Opinion | No one has a right to a lifetime appointment on the Supreme Court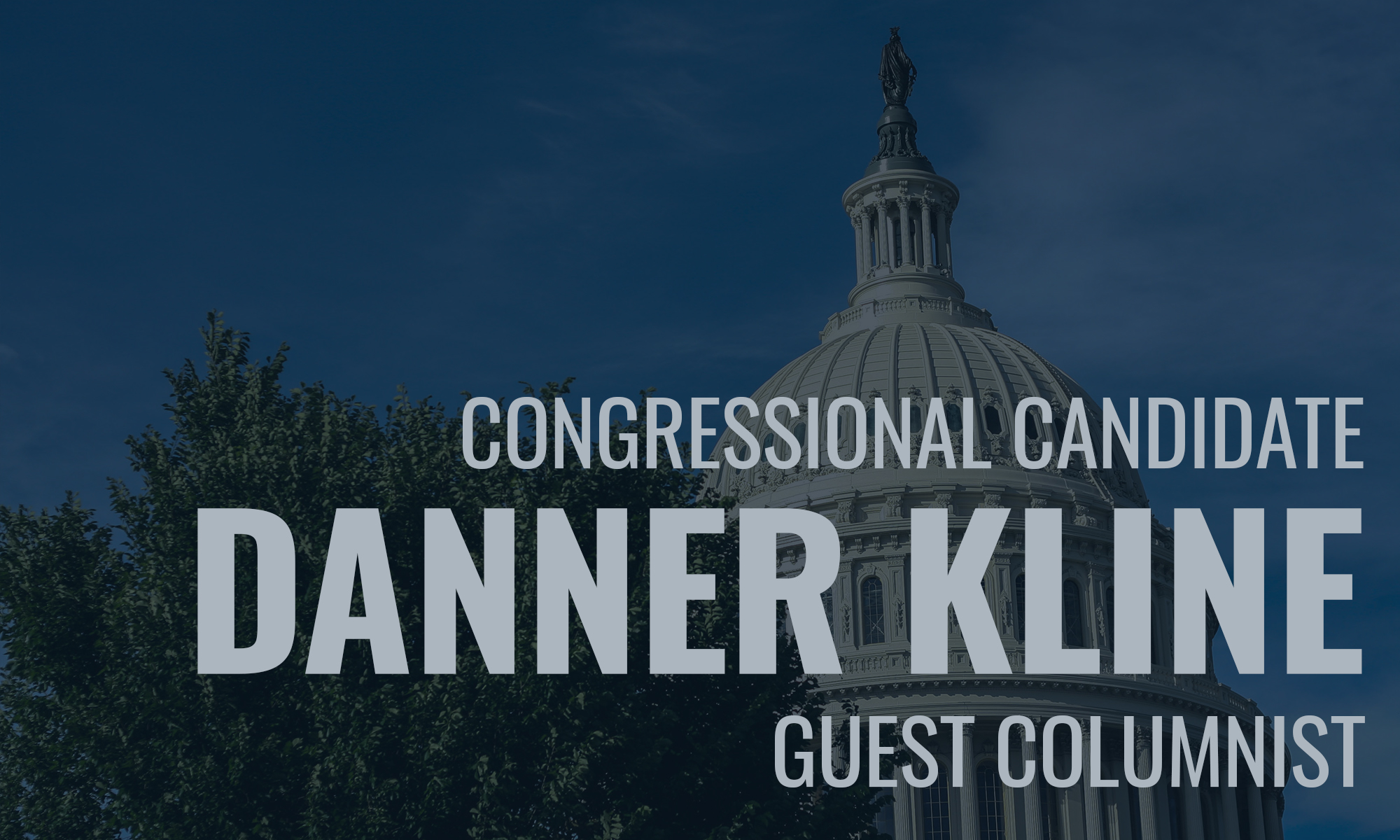 The events unfolding around the nomination of Brett Kavanaugh to the U.S. Supreme Court represent a turning point for one branch of our government. I pray we do not follow a course that does terrible damage to the reputation of the court while ignoring the pain of victims of sexual assault.
The most immediate impact from this process will be on our daughters. Will the history we write give them confidence to come forward if they are sexually assaulted? Has our society reached a point where they will be believed? Or will we continue to give some men a pass on their behavior, as long as they are powerful and well-connected?
It's easy to let our personal biases cloud our judgment in situations like this, so it's worth reviewing some facts. According to the CDC's Sexual Violence Survey, nearly 1 in 5 American women have been the victim of rape or attempted rape at some point in their lives. Yet only 31 percent of rapes are reported to the police, only 6 percent of those reports lead to an arrest, and less than 1 percent of rapists go to prison, according to reports from the Department of Justice.
Meanwhile, approximately 2 percent of sexual assault allegations are made falsely. And in the case of adults making false allegations, studies have shown a clear pattern of accusers with a history of making false statements.
So we are left with objective data painting a clear picture: sexual assault is shockingly common, most assaults go unreported, and false accusations are incredibly rare and easy to spot.
Everything about Christine Blasey Ford's testimony rings true and is consistent with the experiences of the millions of American women who have endured similar assaults. And she is on record coming forward with her concerns about Kavanaugh before he was nominated. She wasn't trying to torpedo a nomination, she was trying to get her story to the President in time for him to select a nominee without Kavanaugh's troubling history.
It's telling that no Republican Senators have accused her of lying. Some have dabbled in the theory that it's a case of mistaken identity, but there's been no credible effort to support that claim. Instead, Senate Republicans ignored her testimony entirely. Rather than address Dr. Blasey Ford's allegations directly, they blasted Democrats.
No Republicans are saying they doubt her. They want to erase her.
And in order to avoid directly attacking a credible and sympathetic victim of sexual assault, judge Kavanaugh himself focused his ire on the Democratic party. Never before in the history of the Supreme Court has any nominee so brazenly ripped off the facade of impartiality. We expect justices to operate above the partisan fray of electoral politics. Our hope has always been that they will base decisions on the constitution, not what helps or hurts a political party.
At stake is the legitimacy of the court itself, and the standard to which we hold those who enforce our standards as a society. Kavanaugh broke with tradition for Supreme Court nominees by claiming Christine Blasey Ford's allegations are the product of a Democratic conspiracy to attack him for his role in the Ken Starr investigation of Bill Clinton. While politics have always played a role in the nomination of justices, past nominees went out of their way to reassure Americans they would place the constitution above partisanship.
Kavanaugh laid bare his intent to do nothing of the sort.
His performance last Thursday was unequivocally disqualifying. He made many claims easily shown to be false. His account of his own behavior in high school and college directly contradicts reports from many of his fellow students who have now come forward. Even some who hoped to stay away from this fight felt compelled to make statements after witnessing his lies to the Senate Judiciary committee last week. The consensus among the accounts from those who knew him is that he partied hard, drank excessively, and was entirely capable of doing exactly what Christine Blasey Ford alleges he did to her.
No one has a right to a lifetime appointment on the Supreme Court. It is a tremendous privilege. Our standard should not be whether accusations against a nominee would hold up in criminal court. Our standard should be whether the entire country can have confidence that a nominee is above reproach and dedicated to the highest ideals of the law.
Brett Kavanaugh fails that test, and I call on the Senate to reject his nomination.
---
Danner Kline is the Democratic nominee for Congress in Alabama's 6th Congressional District.
Print this piece
Opinion | Tough times show what makes our country great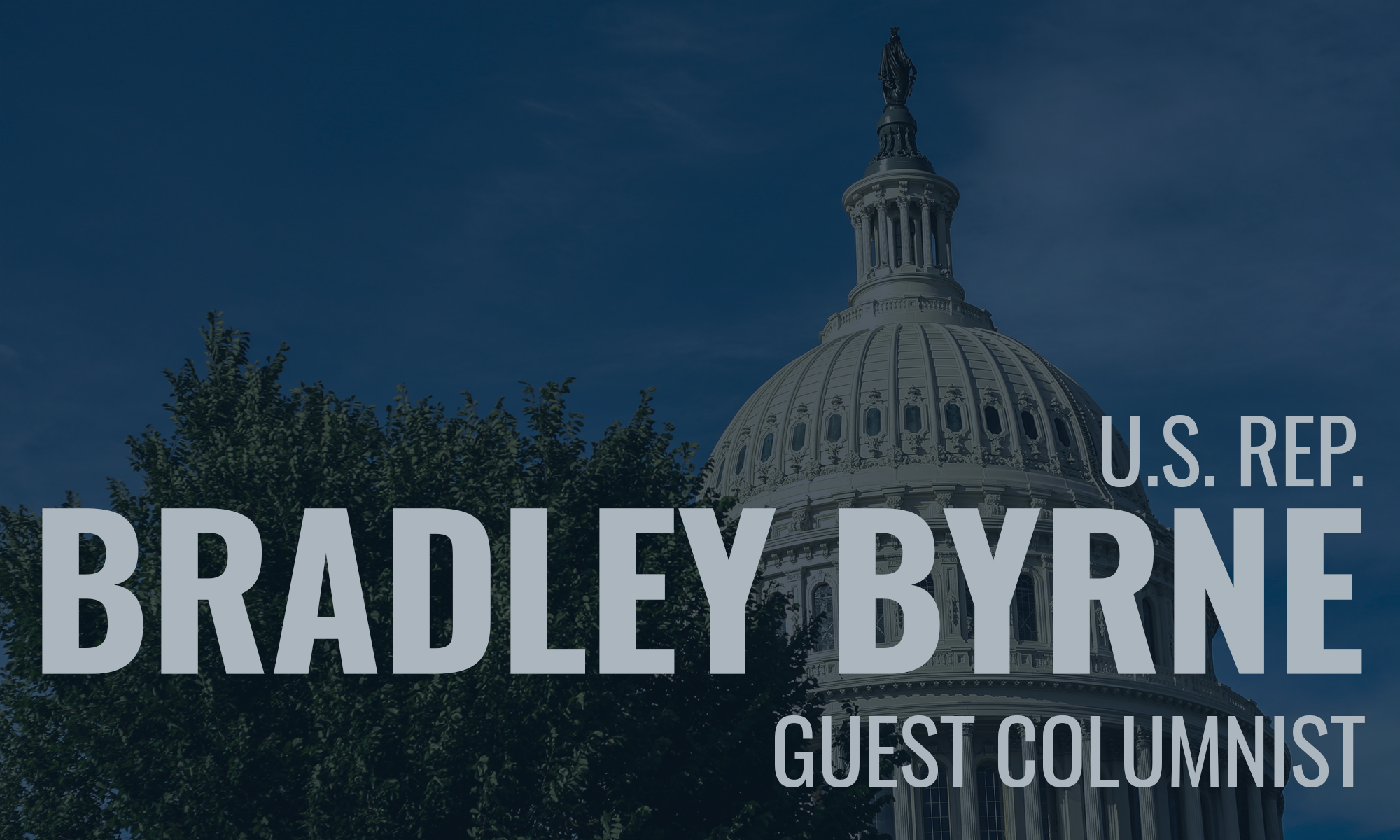 This year, during the midst of the coronavirus pandemic, Memorial Day provided an even more unique opportunity to reflect upon what makes our nation great and the shared values we hold as a people.  Though our celebrations may have been scaled down, the greatness of our country is, in many ways, more apparent in challenging times like these.
The struggles we are going through together as a nation are real and impactful.  The coronavirus overwhelmingly targets seniors and those with preexisting conditions.  As a result, nursing homes and long-term care facilities have been hit hard.  More than 36,000 residents and staff have died after coming down with Covid-19, more than a third of all deaths in our country that have been attributed to the virus.  Sadly, many of our cherished veterans have been among those lost to the virus.  Of all the tributes to those we have lost, the stories of our veterans are especially moving.
But there are bright spots in coronavirus medical research.  Testing quality and access has improved significantly.  And as we learn more about the virus, we are better able to prevent and treat Covid-19.  The hospitalization rate for those diagnosed with the virus is 3.4 percent, and the CDC estimates that 35 percent of all infected people are asymptomatic.  Taking this into account, the infection fatality rate is likely around 0.2 percent or 0.3 percent.  While that is still 2 to 3 times higher than the flu, the coronavirus is nothing like the killer some predicted early on.
Without question, the economy has taken a hit.  Unemployment levels are higher than any time since the Great Depression.  Our small businesses shed more than 11 million jobs in April.  That's more than half of the 20 million private sector jobs lost last month.  
However, Congressional action to cushion the blow has helped.  More than 4.4 million small businesses have been approved for a loan through the Paycheck Protection Program, and over $511 billion has been processed in aid.  In Alabama, at least 60,457 loans have been made for a whopping $6,136,772,466.  The bulk of this aid to small businesses must go towards employee paychecks, ensuring that more Americans are able to keep their jobs.  In addition to the Paycheck Protection Program, nearly 431,000 Economic Injury Disaster Loans have been processed to assist small businesses during this crisis.  Alabama businesses have received 4,728 EIDL loans for $376,897,450.
There is no question that small businesses will face new challenges going forward.  Evolving ways we interact with one another and patronize businesses, including new occupancy limitations, will make staying in business more difficult.  That's why it is so important for our economy to continue opening sooner rather than later.  You and I can do our part by visiting businesses and restaurants in our community.  Importantly, the foundation of our economy was strong before coronavirus spread prevention measures were enacted nationwide.  So, the country can and will rebound from this.  Prosperity will return.
One only needs to look at what is happening on the other side of the globe to be thankful for our nation.  The brutal Chinese Communist Party, whose mismanagement and dishonesty during the initial outbreak of the virus cost countless lives across the globe, is using the pandemic as an excuse to ramp up authoritarian measures.  The people of Hong Kong are suffering a loss of freedom that dwarfs the sacrifices we have made to stop the spread.
The American people have responded to crisis after crisis with resilience and togetherness, and we will do so again.  We may not have participated in all of our Memorial Day traditions, but we can still honor the fallen by treasuring the country and values they sacrificed to preserve.  That's what makes our country great.
Print this piece