Zeigler announces perfect audit for ABC Board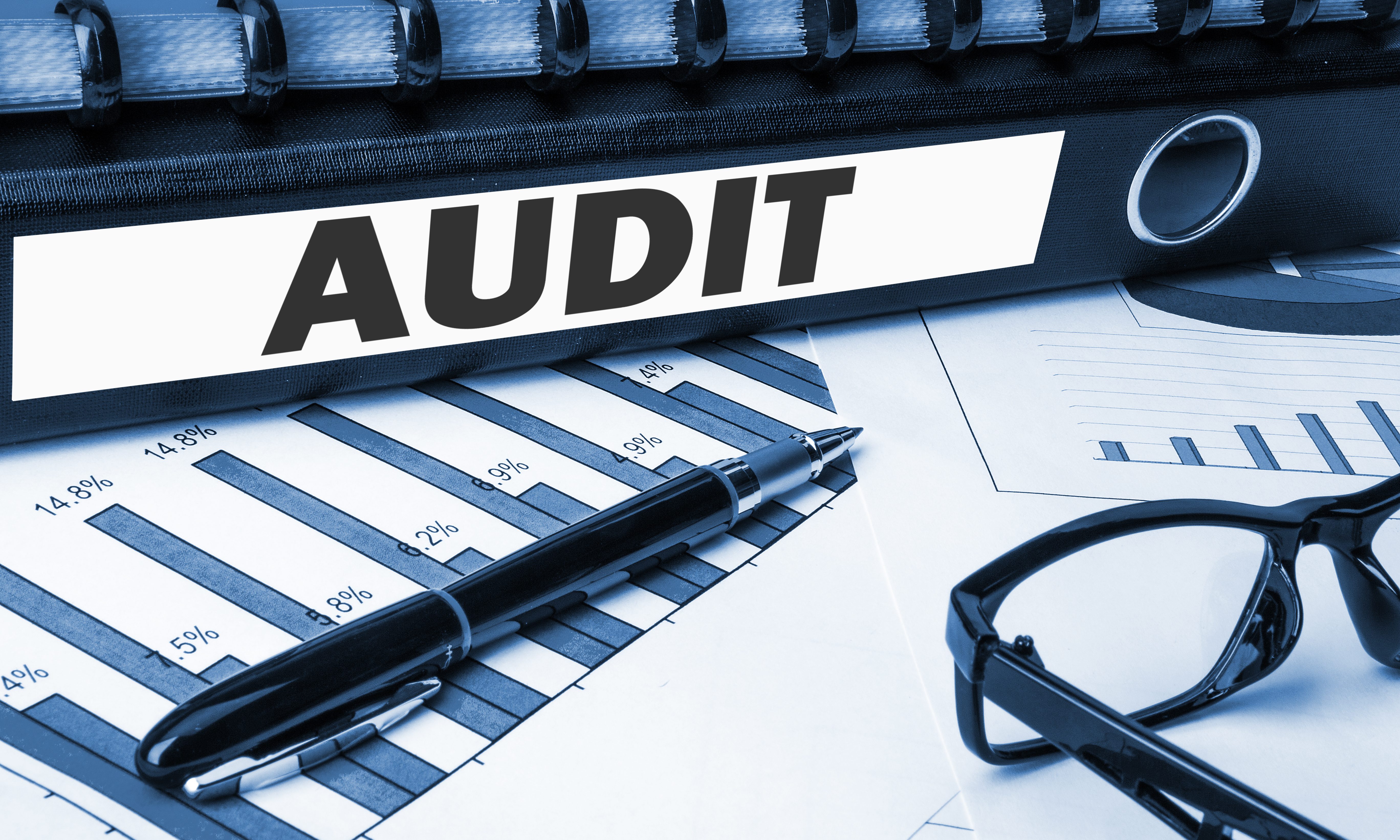 State Auditor Jim Zeigler (R) announced that the Auditor's office has completed his two-year property audit of the Alcoholic Beverage Control Board with perfect results.
ABC had 4,028 items of state-owned property valued at $12.6 million. All of which was accounted for.
State Auditor Jim Zeigler presented a Certificate of Perfect Audit to ABC Executive Director Mac Gipson and Property Manager Kenneth Osborne.
"If this were not my office doing the inventory, I would almost be incredulous," Zeigler joked. "It is simply amazing that all four thousand items under the care of ABC were present and accounted for."
"If every agency did a perfect job with their property inventory, my job would be a lot easier," Zeigler said. "In fact, it every agency did this well, somebody would want to abolish my office," Zeigler joked.
The State Auditor is responsible for property inventory of each item of state property valued at $500 or more. There are 176 state agencies which the state auditor inventories every two years.
Zeigler said of the ABC warehouse, "You are looking at $30 million of booze. They have strict inventory controls, which is an absolute necessity in dealing with alcohol."
The Auditor's office also recently awarded a perfect audit certificate to Alabama Attorney General Steve Marshall (R).
Not every agency is as well managed as the ABC Board or the Attorney General's office.
Last month, Zeigler (R) announced that state agencies are "lost" almost $200,000 in state property over the summer, according to the auditor's latest report. Zeigler's September 5 report cited stolen computers and wrecked state vehicles atop the list of losses.
"The total loss to the state, and thus to taxpayers, was $199,689.01 from 81 assets with a depreciated value of $108,345.50 due to the age of some of the items, Zeigler said."
Forty items, half of the losses, were categorized as lost which means that no one knew where these items were or what happened to them.
Zeigler called the losses, "Unacceptable."
"One of our biggest problems is that not all agencies hold employees accountable for missing items," Zeigler said. "Items reported as stolen require a police report. For all items, whether stolen, lost or destroyed, the agency director must decide whether negligence was involved on the part of the responsible employee. When agency directors deem negligence is involved, they are required to seek repayment from the employee. However, if the employee is no longer employed with the state, there is no recourse for restitution."
"The way current law is written, when the Auditor's Office finalizes a property audit and there are assets reported as lost, stolen or destroyed, a report is sent to the Attorney General's Office to investigate further," Zeigler said. "Responses from the AG's Office usually state that the dollar amount of the losses isn't great enough to offset the cost associated with investigation and recovery to the state, so no further action is taken. Once my office completes an audit, I have no enforcement powers."
Zeigler says that he may ask a legislator to introduce a bill in the 2019 regular legislative session to give enforcement powers of the state audits to the State Auditor rather than another agency.
While the State Auditor is a constitutional position created by Alabama's 1901 Constitution, the legislature removed the auditing powers from the Auditor's office during the 1930s. That function is now handled by the Examiner of Public Accounts, which answers directly to the legislature. The Auditor is responsible for doing property inventories for state government.
Jim Zeigler is seeking re-election in the November 6 general election. Miranda Karrine Joseph is the Democratic Party nominee for the office.
Many conservatives favor the state getting out of the selling alcohol business and favor selling off the ABC stores and warehouse. Legislation to do that has failed to advance due to the concern that the state could potentially lose revenue from privatization.
Fed's promised additional COVID-19 doses to states not coming
An Alabama Department of Public Health spokesman said the federal government's inconsistent flow of vaccines makes planning difficult.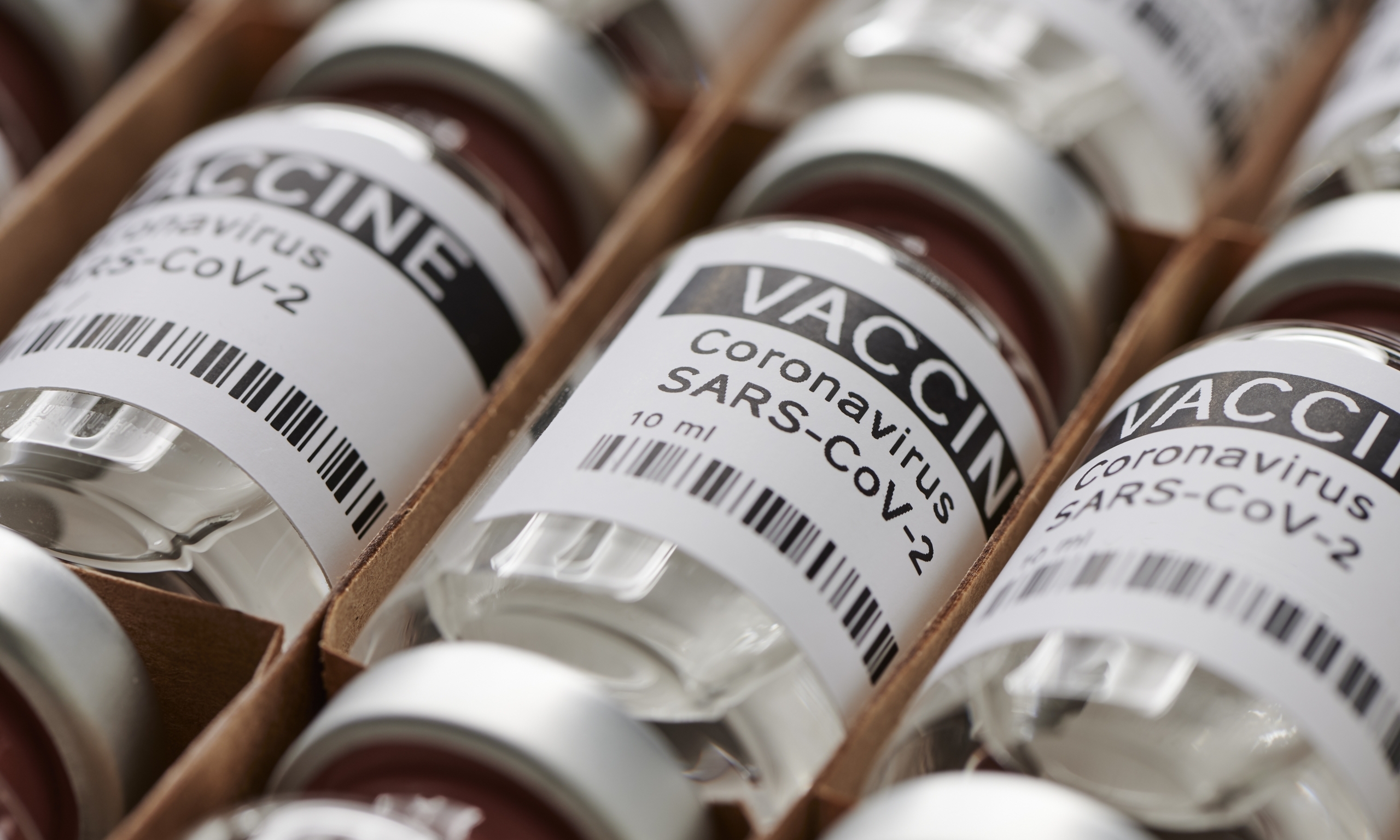 It was unclear Friday just how the federal government's failure to deliver promised additional doses of COVID-19 vaccines to states might impact Alabama's plan to expand vaccinations starting Monday, but the Alabama Department of Public Health is concerned about the state's supply. 
Health and Human Services Secretary Alex Azar on Tuesday announced the federal government would no longer hold back second doses of vaccines and instead send them out to states, in a push to get states to expand vaccinations to larger groups. 
But when that statement was made the federal government had already depleted those reserved doses, according to The Washington Post on Friday, which cited state and federal officials. 
The lack of additional doses could hamper the Alabama Department of Public Health's (ADPH) ability to schedule more vaccinations in the near future. ADPH is to begin administering vaccinations to those aged 75 and older, police and fire, on Monday, but ADPH spokesman Ryan Easterling in a message to APR on Friday said the department is concerned about vaccine supply. 
"While we are concerned about the supply of vaccine, the Alabama Department of Public Health (ADPH) will administer the doses we have according to appointments as we have scheduled, recognizing that further efforts are dependent upon supply," Easterling said.
Easterling said the federal government hadn't promised the state a specific number of additional doses, and explained that the inconsistent flow of vaccines to Alabama from the federal government is making it difficult for ADPH to plan vaccination efforts. 
"We are finding out the allocations we are getting as they are loaded into the system. This makes it very difficult to schedule appointments, when we do not know the amount of vaccines that we will be receiving," Easterling said. "If we knew a consistent amount that we were receiving every week, this would allow us to schedule additional appointments." 
President Donald Trump's Operation Warp Speed stopped stockpiling second doses of the Pfizer vaccines at the end of the year, The Washington Post reported officials as saying, and the last reserve shots of the Moderna vaccine began shipping out over the weekend. Regular vaccine shipments to states means that those in line to get second shot will be able to get them, however, the newspaper reported. 
"States were shocked and surprised that they did not see an increase in their allocations, and when they asked for explanations, some of them were told there was not a large stockpile of second doses to draw from," said an official, who spoke on the condition of anonymity to The Washington Post. "They thought they were getting more doses and they planned for more doses and opened up to 65 and up, thinking they were getting more."
The demand for vaccinations in Alabama is greatly outstripping the ability of ADPH to supply them. The department on Jan. 13 announced that there were no more vaccination appointments available for county health departments, and that eligible callers to the state's COVID-19 hotline would be added to a waiting list. 
The state hasn't yet fully moved into ADPH's phase 1b of its vaccination plan, but has extended into a subsection of phase 1b, to include those 75 and older, police and firefighters. 
ADPH on Jan. 9 made the COVID-19 vaccine hotline – (855) 566-5333 – available for those aged 75 and older, police officers and firefighters to call to set an appointment, but in its first day the hotline took more than 1.1 million calls.  
"The Alabama Department of Public Health (ADPH) is aware that the COVID-19 Vaccine Hotline: 1-855-566-5333 is experiencing difficulties," ADPH said in a Jan. 13 statement. "Staff continues working to expand vaccine scheduling capabilities at the call center."
As of Jan. 16 the state has administered 130,394 doses out of a total supply of 370,575 at the time, according to ADPH. The state at the time was still awaiting delivery of 269,575 doses that had been allocated by the federal government but not yet delivered. 
Alabama had the lowest number of vaccinations administered per 100,000 residents in the nation as of Friday, according to the Centers for Disease Control and Prevention (CDC)., but ADPH in a statement Friday said the CDC's number wasn't complete. 
"ADPH, as part of its ongoing review of vaccine data, determined that some entities did not report complete information which meant that some doses administered were not included in CDC numbers," ADPh said in the statement. "This issue has been corrected, and providers are reminded that all doses of COVID-19 vaccine must be recorded in the system within 24 hours of administration." 
Gov. Kay Ivey in a statement Friday thanked the public for being willing and ready to get their COVID-19 vaccines, and called for patience.  
"Please continue to be patient as we are in the very early stages of distribution. Dr. Harris and his team are continually working to more efficiently get this vaccine into the arms of Alabamians," Ivey said, referring to Alabama State Health Officer Dr. Scott Harris. "Our current supply remains limited, but we are committed to vaccinating as many Alabamians as possible. We will get shots in the arm and off the shelf. In the meantime, be patient, wear your mask and practice good common sense. Let's get this thing behind us."