Activist Angela Davis to receive Birmingham Civil Rights Institute's top human rights award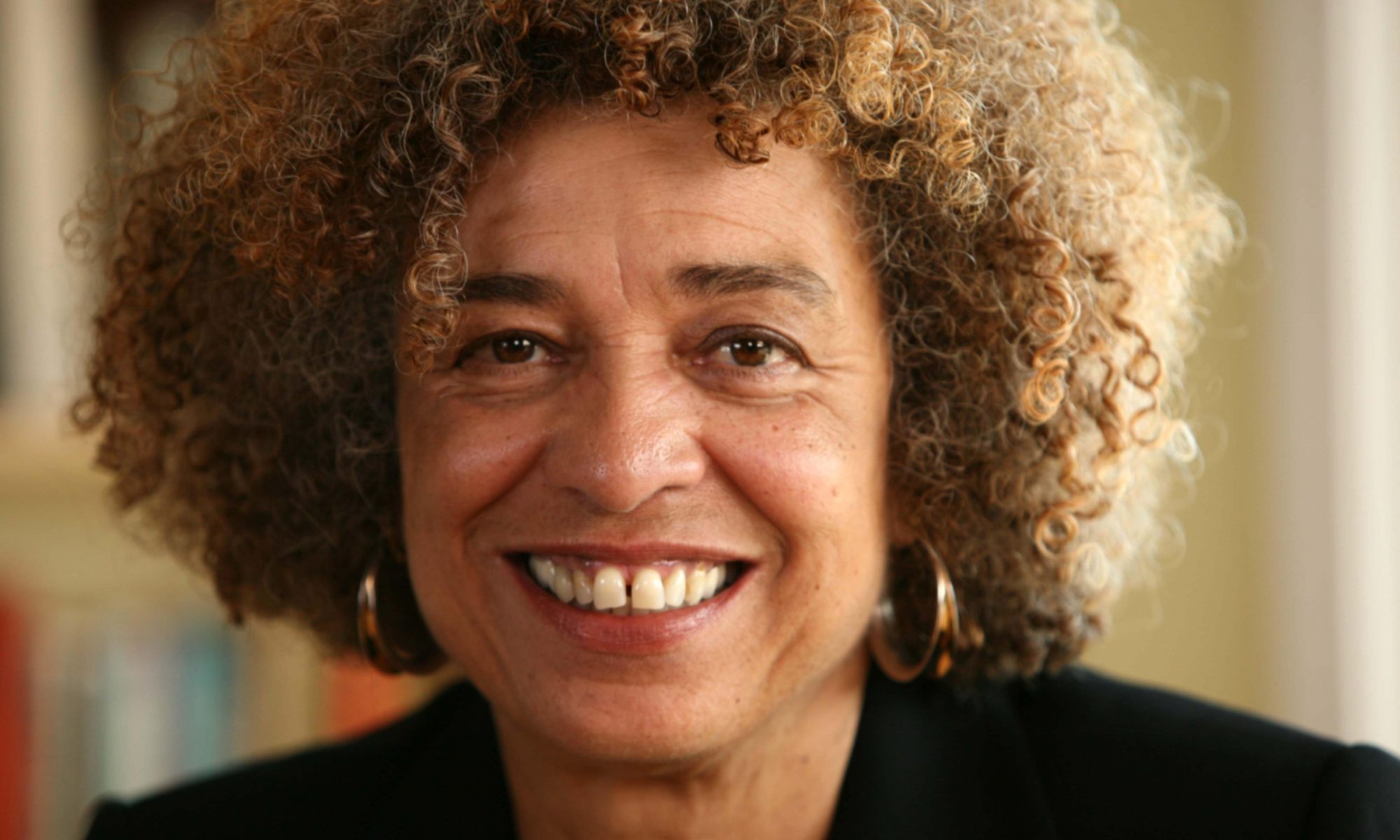 Birmingham native Angela Y. Davis, a scholar and author who has taught at numerous universities in the United States and traveled the world on a mission to expand human and civil rights, is the 2018 recipient of the Birmingham Civil Rights Institute's Fred Shuttlesworth Human Rights Award.
It's the organization's highest honor for individuals who have made significant contributions to civil and human rights.
Davis will receive the award at the 14th annual awards dinner on Feb. 16, 2019, during which she will deliver the keynote address.
Davis has worked as an educator on both the university level and in the larger public sphere, where her work has emphasized the importance of building communities to fight for economic, racial and gender equality. Her activism and scholarship have taken her across the globe.
"We are thrilled to bestow this honor on Angela Davis, and excited about her return to her hometown of Birmingham, which is the very launching pad of the modern human rights movement," said Andrea L. Taylor, the institute's president and CEO. "Arguably, she's one of the most globally recognized champions of human rights, giving voice to those who are powerless to speak. We believe the late Reverend Shuttlesworth would also have been proud to see this award in his name bestowed upon her."
Davis has taught at San Francisco State University, Mills College, UC Berkeley, UCLA, Vassar, Syracuse University the Claremont Colleges and Stanford University.
She is now a distinguished professor emerita of history and consciousness, an interdisciplinary Ph.D. program, at the University of California Santa Cruz, where she has taught for the past 15 years. Davis' papers have been acquired by Harvard University's Arthur and Elizabeth Schlesinger Library.
Davis has lectured throughout the United States and in Europe, Africa, Asia, Australia and South America, and she is the author of 10 books.
The range of social problems associated with incarceration and the generalized criminalization of communities most affected by poverty and racial discrimination has been the topic of her work in recent years, which draws upon her own experiences in the early 1970s as a person who spent 18 months in jail and on trial after being placed on the FBI's "Ten Most Wanted List."
Her extensive research focuses on numerous issues related to race, gender and imprisonment, and her recent books include "Abolition Democracy and Are Prisons Obsolete?" about the abolition of the prison industrial complex, a new edition of "Narrative of the Life of Frederick Douglass," and a collection of essays titled "The Meaning of Freedom."
Her most recent book of essays, "Freedom Is a Constant Struggle: Ferguson, Palestine, and the Foundations of a Movement," was published in February 2016.
Print this piece
How Alabama is tracking COVID-19 hospitalizations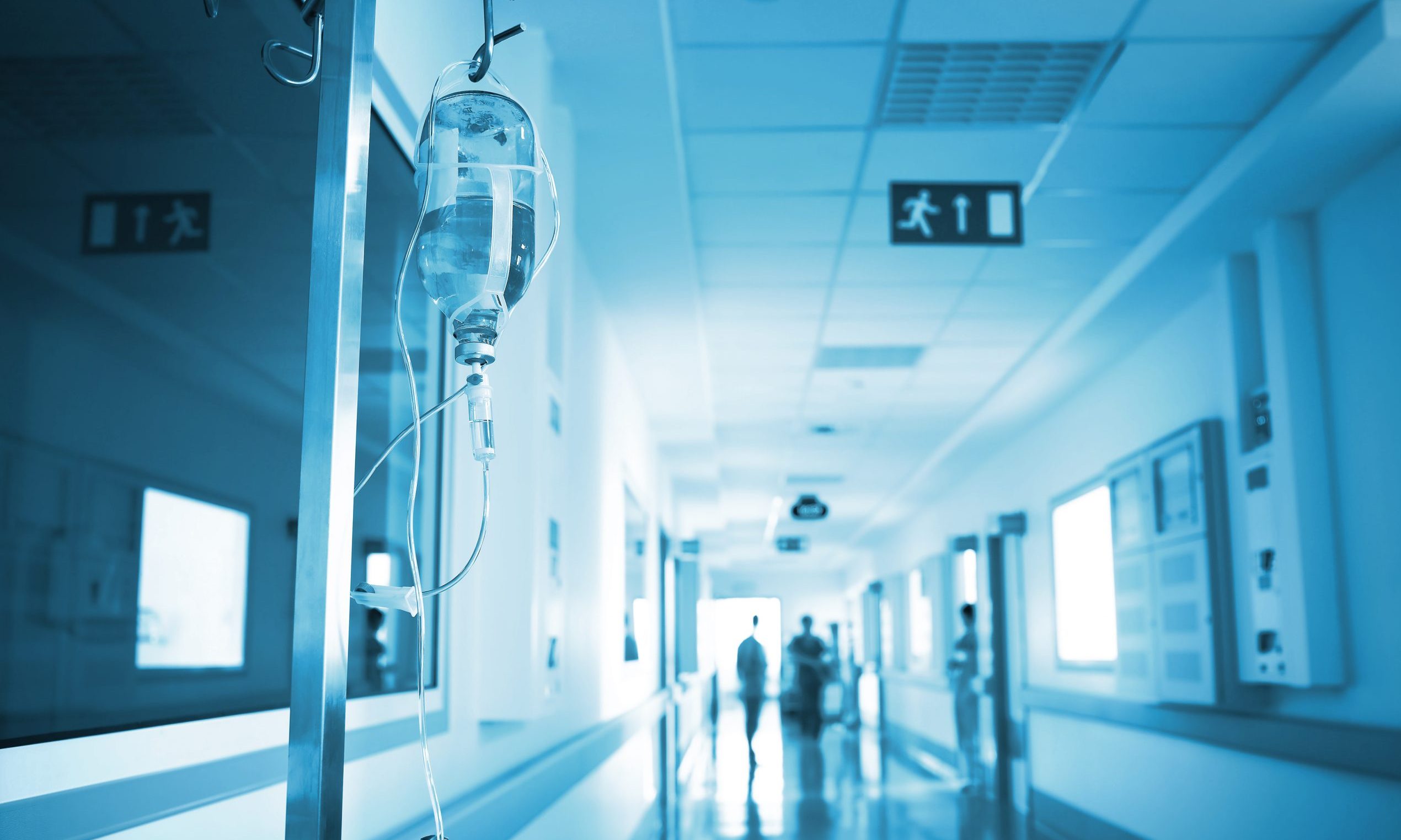 Alabama on Saturday started publicly reporting the number of people hospitalized because of COVID-19 on its data dashboard. As of Monday morning, 240 people have been hospitalized since March 13, according to that data.
The day before ADPH began publishing the number of cumulative hospitalizations on its dashboard, I reported that 255 people were hospitalized with a confirmed case of COVID-19, and another 586 people were hospitalized with a suspected case of the virus awaiting test results.
The number I reported Friday night, which I got from State Health Officer Scott Harris, is not the same number that ADPH began publishing on its dashboard Saturday morning. They do not align.
It might look like he gave me wrong numbers, or that I reported them out incorrectly. That's not the case. Let me explain why.
The number of hospitalizations displayed on the Department of Public Health's data dashboard (240) is a cumulative total of hospitalizations since March 13. That number is obtained by ADPH's epidemiologists as they investigate each confirmed case of the virus. The epidemiologists follow up with everyone who has tested positive for the virus and determine if the person has been hospitalized.
"The way that works is you have a positive test that comes through. Our epidemiology staff contacts the patient. They ask, 'Hey, what is your story? How old are you? What're your symptoms? And were you in the hospital?'," Harris told me.
The epidemiology staff also perform contact-tracing, asking those who have tested positive who they were around, who they live with, where they work and a lot more. These investigations clearly take time.
"It's a cumulative number because we can't call these people every single day for the next two weeks to found out who's still in the hospital and how many cases are hospitalized at the moment," Harris said.
The reality is that there are only so many investigators and a ton of confirmed cases. There will inevitably be a delay in reporting the cumulative total as epidemiologists investigate each positive case.
This brings us to the numbers I reported Friday night.
That data (255 confirmed, 586 suspected) was obtained from the Alabama Incident Management System, or AIMS. It's the same system that is activated when there is a major hurricane, tornadoes or even an ice storm. Hospitals directly update these numbers daily, sometimes more.
The differences in the way the two numbers are obtained explain why the number I reported Friday night was higher than the cumulative total now displayed on the ADPH's dashboard (and on our dashboard). It was simply more current.
But even the numbers from the Alabama Incident Management System are not perfect. Hospitals voluntarily report that data to the Department of Public Health.
Alabama does not have a law authorizing a statewide hospital discharge database, unlike 48 other states, Harris said, which makes tracking real-time hospitalization data difficult.
"We actually had legislation that we introduced this year to do that, but it doesn't look like it's going to happen now because the session is gone," Harris said.
So the Alabama Department of Public Health has to ask hospitals to voluntarily report their hospitalization data in AIMS. Most of the state's hospitals are doing so, Harris said. But it's still possible that some hospitals are treating COVID-19 patients who are not reflected in the AIMS data.
While the state's public-facing data dashboard is currently showing the cumulative total obtained by epidemiology staff at ADPH, Harris said the Department of Public Health will soon display the AIMS data instead.
"The question people want to know is not how many people have been in the hospital over the past week," Harris said. "They want to know how many people are in the hospital today."
When that switch happens, the number may appear to jump, but it's really just a more current dataset.
Print this piece