Shelby-supported legislation would provide critical water infrastructure
U.S. Senator Richard Shelby (R-Alabama) praised the passage of S. 3021, America's Water Infrastructure Act of 2018. Shelby said that the bill answers President Trump's call to address our nation's aging water infrastructure.
"The state of Alabama and the entire nation will benefit across the board from this water infrastructure bill," said Senator Shelby. "The bipartisan measure provides resources to keep our communities safe by improving drinking water and wastewater systems. It also authorizes important water projects that will create jobs and spur economic growth and development, increasing the impact of federal dollars. I look forward to witnessing the effects of this legislation and will continue to work diligently with my colleagues to prioritize our nation's immediate and long-term infrastructure needs."
This bipartisan legislation authorizes funding that will impact all 50 states. The bill supports important projects designed improve nationally significant ports, maintain inland waterways, upgrade dams and irrigation systems, and increase water storage. These projects are designed to help safeguard the shipment of American-made goods to the coasts and around the world, while also ensuring water delivery to America's ranchers and farmers. The bill also approves resources to help rural communities participate in successful federal leveraging programs.
The legislation provides maintenance for dams and levees and addresses drinking water and wastewater systems across the country. The legislation reauthorizes the Drinking Water State Revolving Funds for the first time since 1996 granting states the ability to address drinking water needs.
It is the most sweeping infrastructure package to be considered by this Congress. Supporters claim that it will help grow the economy, keep communities safe, and cut red tape.
Senate Bill 3021 was sponsored by Senator Amy Klobuchar (D-Minnesota).
The House of Representatives passed the legislation by voice vote last month. The bill passed the Senate with House amendments on Wednesday by a vote of 99 to 1. It will now move to the President Donald Trump's desk for his signature.
Senator Richard Shelby js a member of the Senate Committee on Environment and Public Works. Shelby is also the Chairman of the powerful Senate Appropriations Committee.
Coalition of attorneys general file opposition to Alabama attempt to ban curbside voting
The AGs argue that Alabama's suggestion to the courts that curbside voting invites fraud is "unfounded."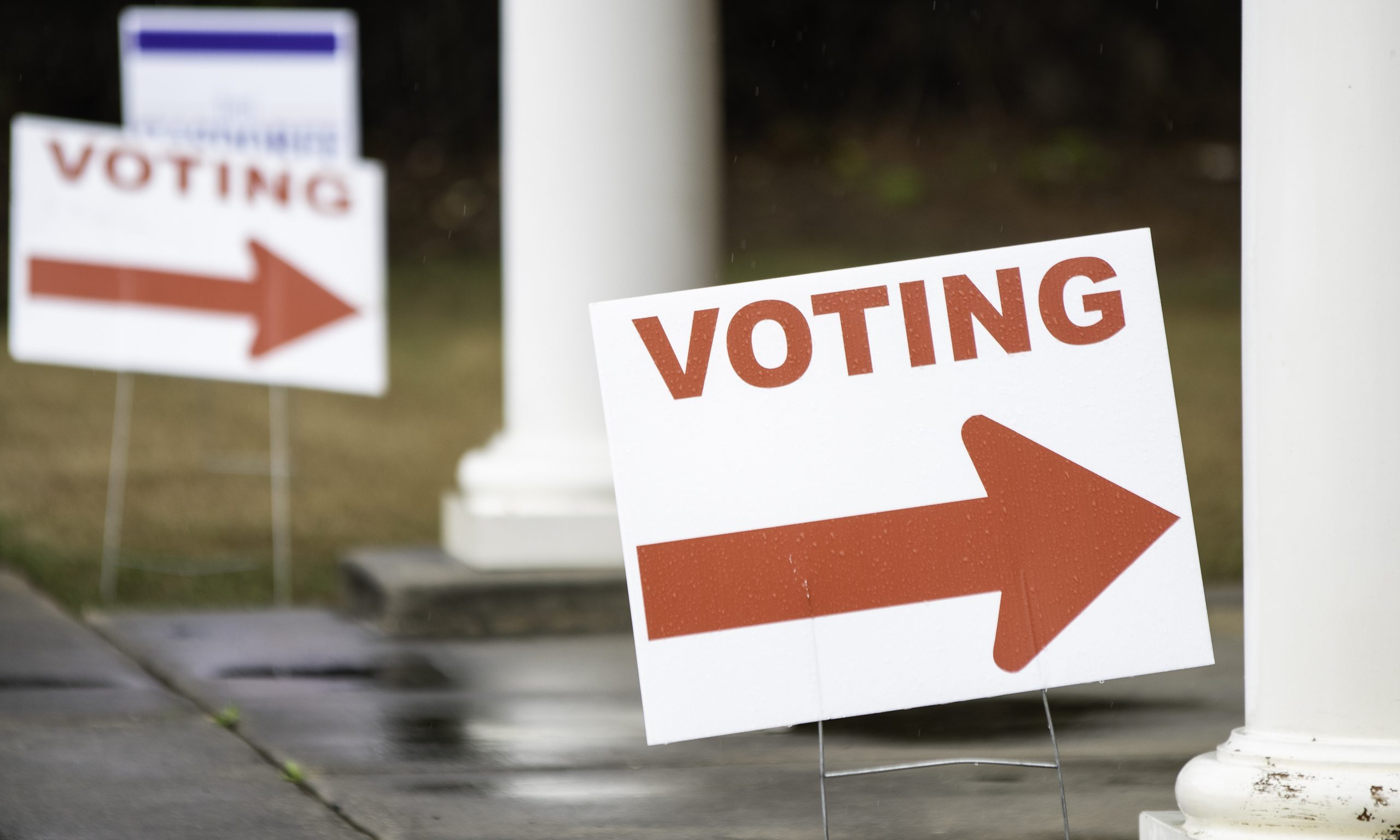 A coalition of 17 state attorneys general have filed an opposition to Alabama's attempt to get the U.S. Supreme Court to ban curbside voting. 
In a friend-of-the-court brief, led by District of Columbia Attorney General Karl Racine, the attorneys general argue to that curbside voting is safer for those at greatest risk from COVID-19, and that a ban on the practice would disproportionately impact the elderly, the disabled and Black Alabamians.
They also argue that Alabama's suggestion to the courts that curbside voting invites fraud is "unfounded." 
"The Presidential Advisory Commission on Election Integrity, established by President Trump following the 2016 election, 'uncovered no evidence to support claims of widespread voter fraud,'" the brief states, adding that there is no evidence that curbside voting in the many states that allow it invites fraud. 
"The practice is longstanding and widespread—as noted, more than half of states have historically offered curbside voting in some form," the brief continues. 
Alabama Attorney General Steve Marshall on Oct. 13 said the state will appeal to the U.S. Supreme Court a federal appeals court ruling allowing curbside voting in the Nov. 3 election. 
A panel of federal appeals court judges on Oct. 13 reversed parts of U.S. District Judge Abdul Kallon's Sept. 30 ordered ruling regarding absentee voting in the upcoming Nov. 3 elections, but the judges let the previous ruling allowing curbside voting to stand. 
The lawsuit, filed by the NAACP Legal Defense and Educational Fund, Southern Poverty Law Center, American Civil Liberties Union, ACLU of Alabama and Alabama Disabilities Advocacy Program, was brought on behalf of several Alabamians with underlying medical conditions. 
"Curbside voting is a longstanding, secure voting option that local jurisdictions have made available to protect the health of vulnerable voters, including elderly, disabled, and voters with underlying health issues," Racine said in a statement. "Curbside voting minimizes the risk to persons who are particularly susceptible to COVID-19, and local jurisdictions should be able to offer this common-sense accommodation to voters. State Attorneys General will keep fighting to ensure that voters can safely make their voices heard at the ballot box this November."
The brief filed by the coalition of state attorneys general comes as the number of COVID-19 hospitalizations across Alabama has been ticking upward.
Racine is joined in the brief by attorneys general from California, Connecticut, Delaware, Hawaii, Illinois, Maryland, Michigan, Minnesota, Nevada, New Mexico, New York, Oregon, Rhode Island, Vermont, Virginia and Washington.