Cavanaugh, Lathan, McClurkin to co-chair Alliance for a Pro-Life Alabama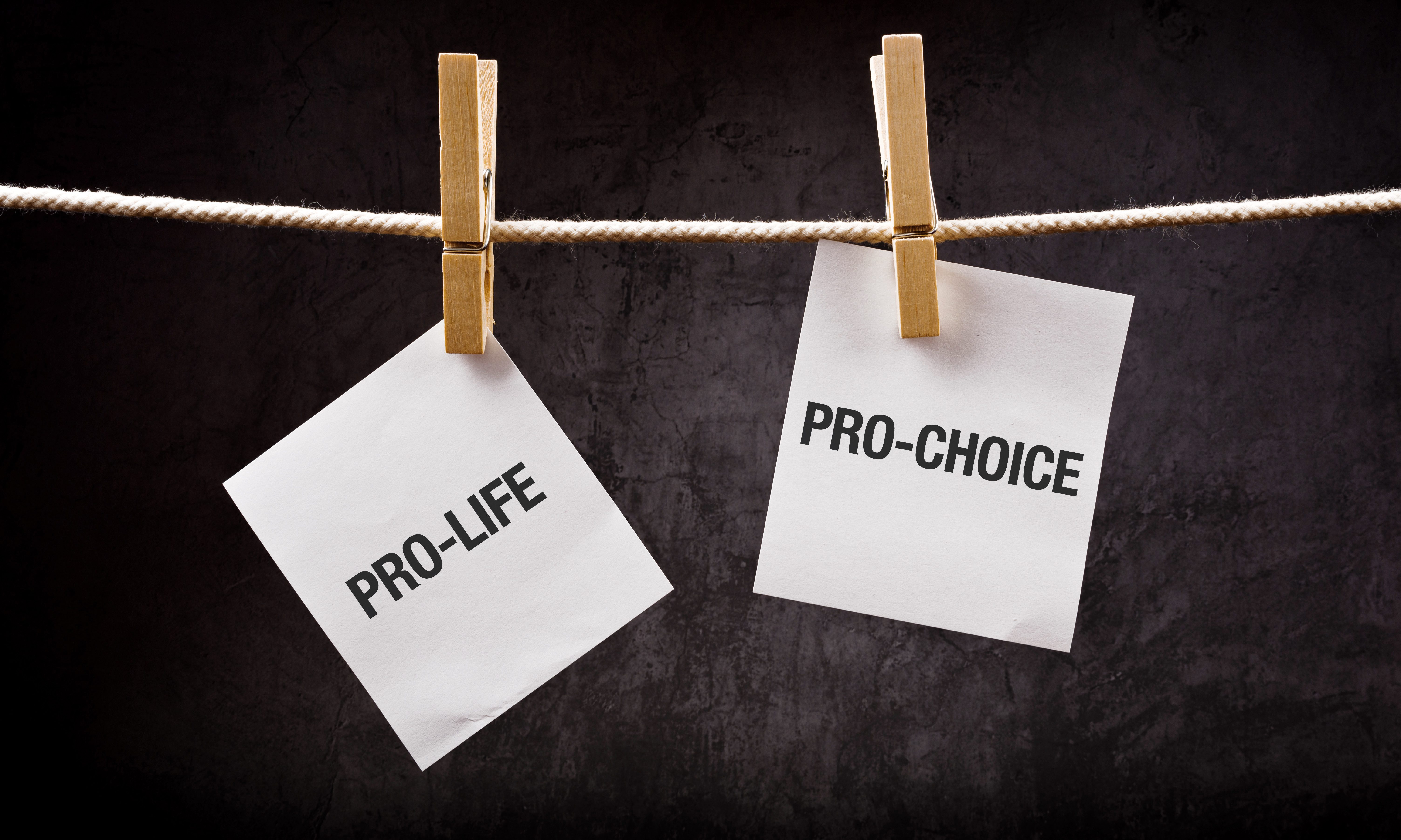 Thursday Alliance for a Pro-Life Alabama announced that Public Service Commission President Twinkle Andress Cavanaugh, Alabama Republican Party Chairman Terry Lathan, and former State Representative Mary Sue McClurkin (R-Indian Springs) have agreed to serve as co-chairs of the group and will help lead its efforts to pass Amendment Two on the November general election ballot.
Cavanaugh is the President of the Alabama Public Service Commission and was the first woman chair of the Alabama Republican Party in history.
"Alabama has the chance to lead the nation in protecting unborn life with successful passage of Amendment Two on November 6," Cavanaugh said. "Amendment Two declares Alabama as a pro-life state and positions us to take action in the event that Roe v. Wade is overturned, which seems an increasing possibility with the confirmation of Justice Brett Kavanaugh."
Lathan is a former public-school teacher in Mobile. She has served as Chairman of the Alabama Republican Party since February of 2015. She and her husband, Jerry, were selected as the "Alabama Republicans of the Year" prior to her service as state party chair.
"Planned Parenthood, the ACLU, the Feminist Majority Foundation, and other ultra-liberal groups are working to defeat Amendment Two and block Alabama's opportunity to defend the unborn," Lathan said. "According to Secretary of State finance reports, out-of-state leftist groups have donated almost $1 million to the political action committee working against Amendment Two in order to preserve the abortion mill industry."
McClurkin served as a state representative from 1998 to 2014. She has successfully passed several pro-life measures into law during her four terms in office. The Yellowhammer News named her "one of the most ardently pro-life members of the Alabama legislature."
"The same liberal groups that attacked Justice Brett Kavanaugh and attempted to destroy his life have now turned their full attention toward Alabama and Amendment Two," McClurkin said. "The choice is clear. Alabamians can side with unborn life and support Amendment Two, or they can side with Planned Parenthood, the ACLU and the abortion industry by voting against it. I'm standing strong for unborn babies."
Alliance Executive Director Cole Wagner said the committee has previously recruited several prominent partner organizations and elected officials, which include: Alabama Citizens' Action Program (ALCAP), Alabama Policy Institute, Alabama Pro-Life Coalition, Alabama Pro-Life Education Fund, Choose Life, Inc., Cameron's Choice, Eagle Forum, Southeast Law Institute, Speaker of the House Mac McCutcheon (R – Monrovia), State Sen. Steve Livingston (R – Scottsboro), State Sen. Rusty Glover (R – Mobile), House Majority Leader Nathaniel Ledbetter (R-Rainsville) and GOP nominee for Lt. Governor Rep. Will Ainsworth.
Wagner noted that the Alliance has created a website at:
www.allianceforaprolifealabama.com
The Alabama Fair Ballot Commission explains the constitutional amendment, which was sponsored and passed by State Rep. Matt Fridy (R – Montevallo), with the following description:
"Amendment 2 provides that it would be the public policy of the state to recognize and support the importance of unborn life and the rights of unborn children, including the right to life; and to protect the rights of unborn children. Additionally, the amendment would make clear that the state constitution does not include a right to abortion or require the funding of an abortion using public funds."
Passage of Amendment 2 would effectively outlaw abortion in the state of Alabama if the Supreme Court will overturn the controversial 5 to 4 Roe versus Wade decision.
Abortion opponents state that over 60 million Americans have been killed preborn in their mothers' wombs since abortion was legalized by the Supreme Court.
Amendment two will be on the November 6 general election ballot.
Print this piece
Alabama House Minority Leader Anthony Daniels endorses Mike Bloomberg for president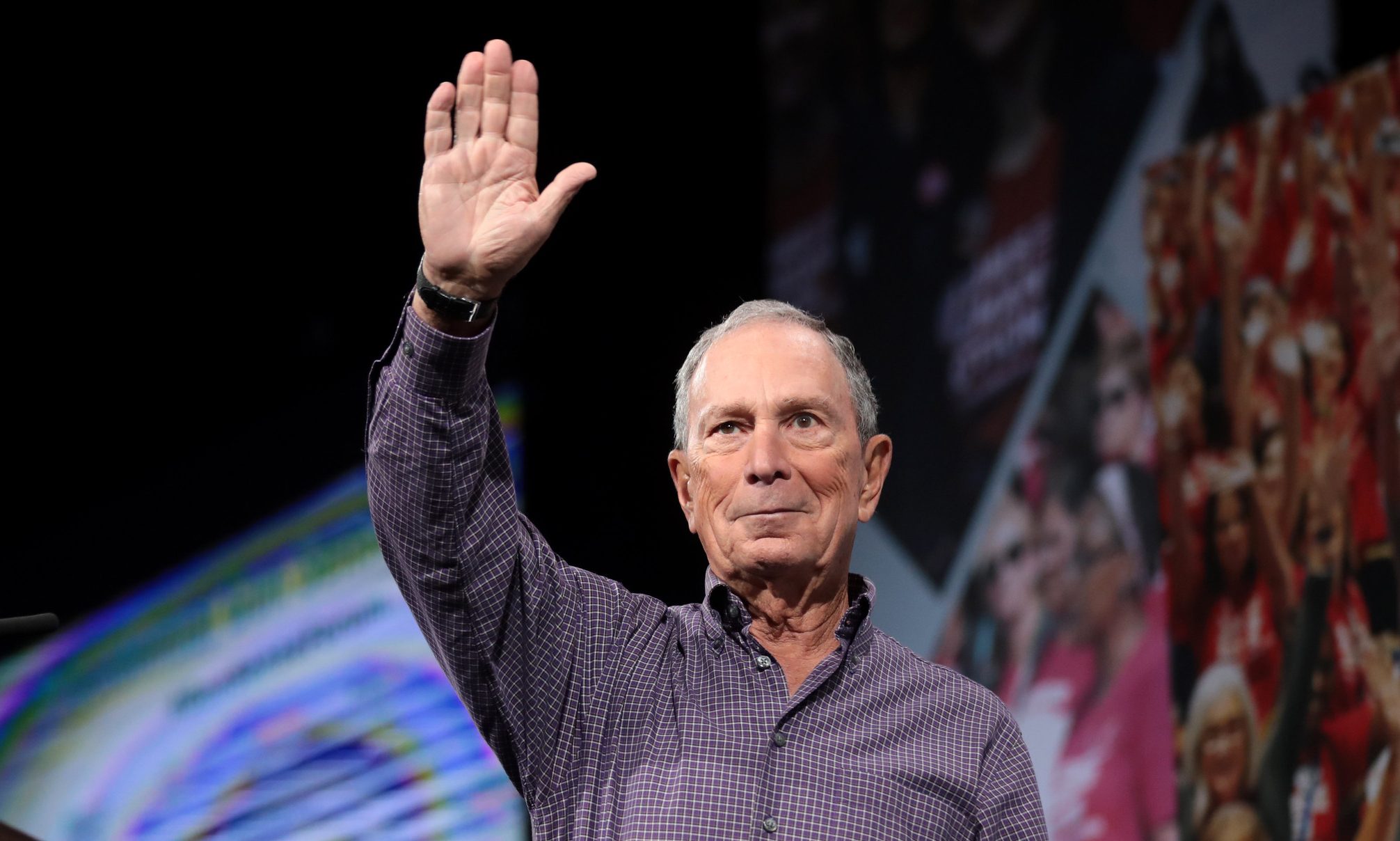 Alabama House Minority Leader Anthony Daniels announced his endorsement of Democratic presidential candidate Mike Bloomberg today, 4 days ahead of Alabama's primary election on Super Tuesday. Daniels joins State Senate Minority Leader Bobby Singleton and Black Caucus Chair Representative A.J. McCampbell in support of Mike. In his endorsement, Rep. Daniels cited Mike's work taking on tough fights on health care, public education, and supporting small businesses.
"We need a president who has a proven record of bringing people together to tackle the tough challenges we face in this country, and I can't think of anyone better to do that than Mike Bloomberg," said Rep. Daniels. "Not only is Mike the best positioned to take on Trump, but he has also proven he can deliver on his promises to make this country better for all. Alabamians should know that when I head to the polls this Tuesday, I'll be proudly casting my vote for Mike Bloomberg."
Rep. Anthony Daniels represents the 53rd District in the Alabama State House of Representatives, where, since 2017, he has served as minority leader. Rep. Daniels received his Bachelor's and Master's degree from Alabama A&M University. A former public school teacher and small business owner, Daniels is known for championing innovative education programs, like the Alabama School of Cyber Technology and Engineering, that prepare young people for promising careers, cultivate homegrown talent, and drive economic growth. Under his leadership, the House Democratic Caucus has made significant strides in addressing key issues like support for cradle-to-Pre-K programs, proven workforce development, and job readiness initiatives, and bringing broadband access to rural areas. They have also succeeded in preventing the passage of partisan legislation that hurts working families.
"Alabamians know how important this election is for the future of our country, and that's why they're supporting Mike Bloomberg, a doer and not a talker with a record of not shying away from tough fights," said Bradley Davidson, Mike Bloomberg 2020 Alabama State Advisor. "We're honored to have the support of Rep. Daniels, a respected leader in Alabama and beyond, and we look forward to working together with him to get Mike elected."
Mike Bloomberg will return to Alabama on Sunday, March 1 to participate in the 55th annual Selma bridge crossing to commemorate Bloody Sunday. Additionally, Bloomberg visited Montgomery earlier this month for an organizing event and to speak at the 60th annual Alabama Democratic Conference (ADC) Convention, the Alabama Democratic Party's largest Black caucus. He later received the endorsement of the group.
Print this piece