Shelby announces ARC grant for Alabama Community College System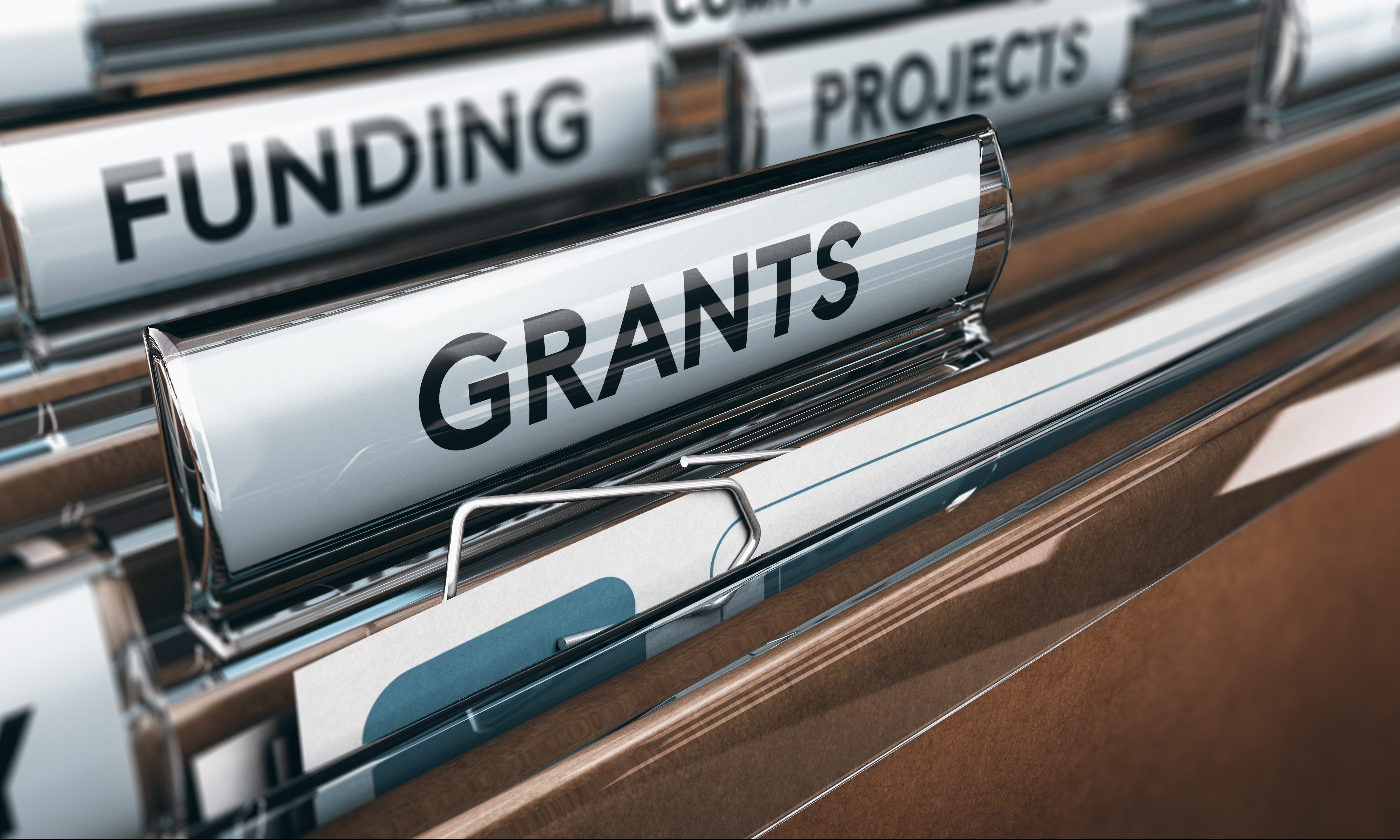 U.S. Sen. Richard Shelby announced Thursday the Alabama Community College System has been awarded an Appalachian Regional Commission grant in the amount of $1,750,000. This grant funding is a part of the Alabama Skills Training to Support Real Opportunities for New Growth (STRONG) project, which will target the coal-impacted communities in 10 counties in the state of Alabama.
"Promoting workforce development is vital to the overall growth and development of our state," Shelby said. "This ARC grant will provide opportunity for students interested in entering Alabama's advanced manufacturing industry while also allowing businesses throughout our state to have increased access to a highly skilled workforce. I look forward to continuing to work with ARC and the Alabama Community College System to promote education and economic advancements."
STRONG seeks to increase awareness about the current and future job opportunities available in the advanced manufacturing sector, which is a growing part of the regional economy. It will provide students and workers with life skills, remedial education, and cutting-edge technical skills and training to prepare them for either additional postsecondary education or direct placement into high-wage and high-demand careers available in our state's advanced manufacturing industry.
Individual courses will be offered at: Bevill State, Jefferson State, Lawson State, and Shelton State Community Colleges.
The project will provide residents with the benefit of working in advanced manufacturing, and it will serve close to 4,200 participants and their families directly with critical life and technical skills gap training, new job opportunities, and access to vital social and financial services.
Shelby's office said that at least 2,101 workers and trainees along with 976 students will obtain new or enhanced positions, 1,132 jobs will be retained, seven new jobs will be created and six new programs will be implemented. Overall, there will be 77 participating businesses involved in this project.
Workforce development has been a key focus of Alabama state government and the community college system has been tapped to provide much of that training.
Senator Richard Shelby is the Chairman of the powerful Senate Appropriations Committee.
U.S. Rep. Bradley Byrne announces new chief of staff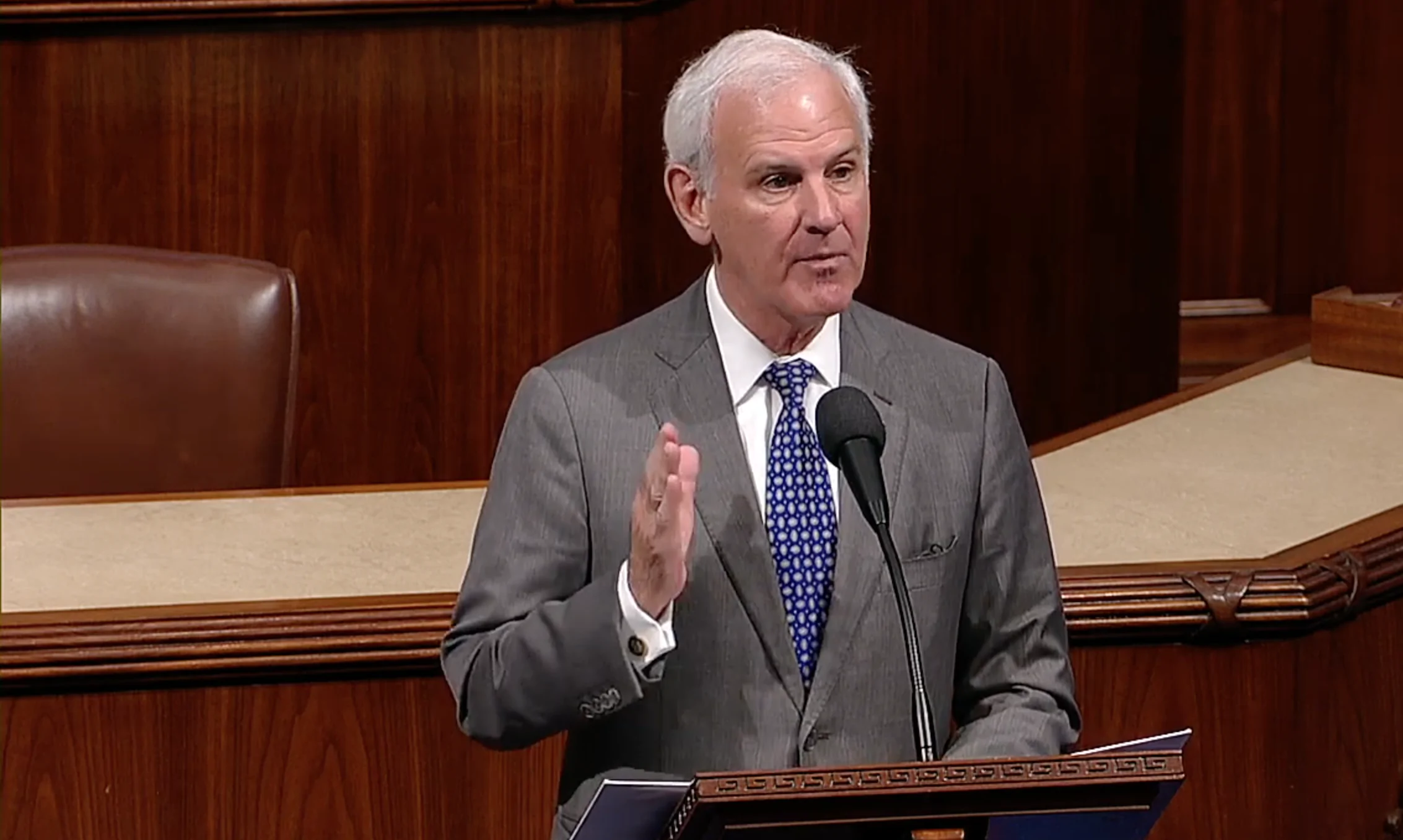 Congressman Bradley Byrne, R-Alabama, on Friday announced that Seth Morrow will serve as his chief of staff.
"As we enter the last half of 2020, my office remains busy assisting constituents and advancing our legislative priorities. I know Seth shares my focus on finishing out my term in Congress strong, and he is well prepared to move into the Chief of Staff role," Byrne said in a statement. "My staff and I will continue working hard every day to fight for the people of Southwest Alabama and advance our conservative agenda."
Morrow is a native of Guntersville and has worked for Byrne since June 2014, serving as deputy chief of staff and communications director. 
"I am grateful for this opportunity, and I'm committed to ensuring our office maintains our first class service to the people of Southwest Alabama. Congressman Byrne has always had the hardest working team on Capitol Hill, and I know we will keep that tradition going," Morrow said in a statement.
Morrow replaces Chad Carlough, who has held the position of Byrne's chief of staff since March 2017. 
"Chad has very ably led our Congressional team over the last few years, and I join the people of Southwest Alabama in thanking him for his dedicated service to our state and our country," Byrne said.