Shelby announces ARC grant for Alabama Community College System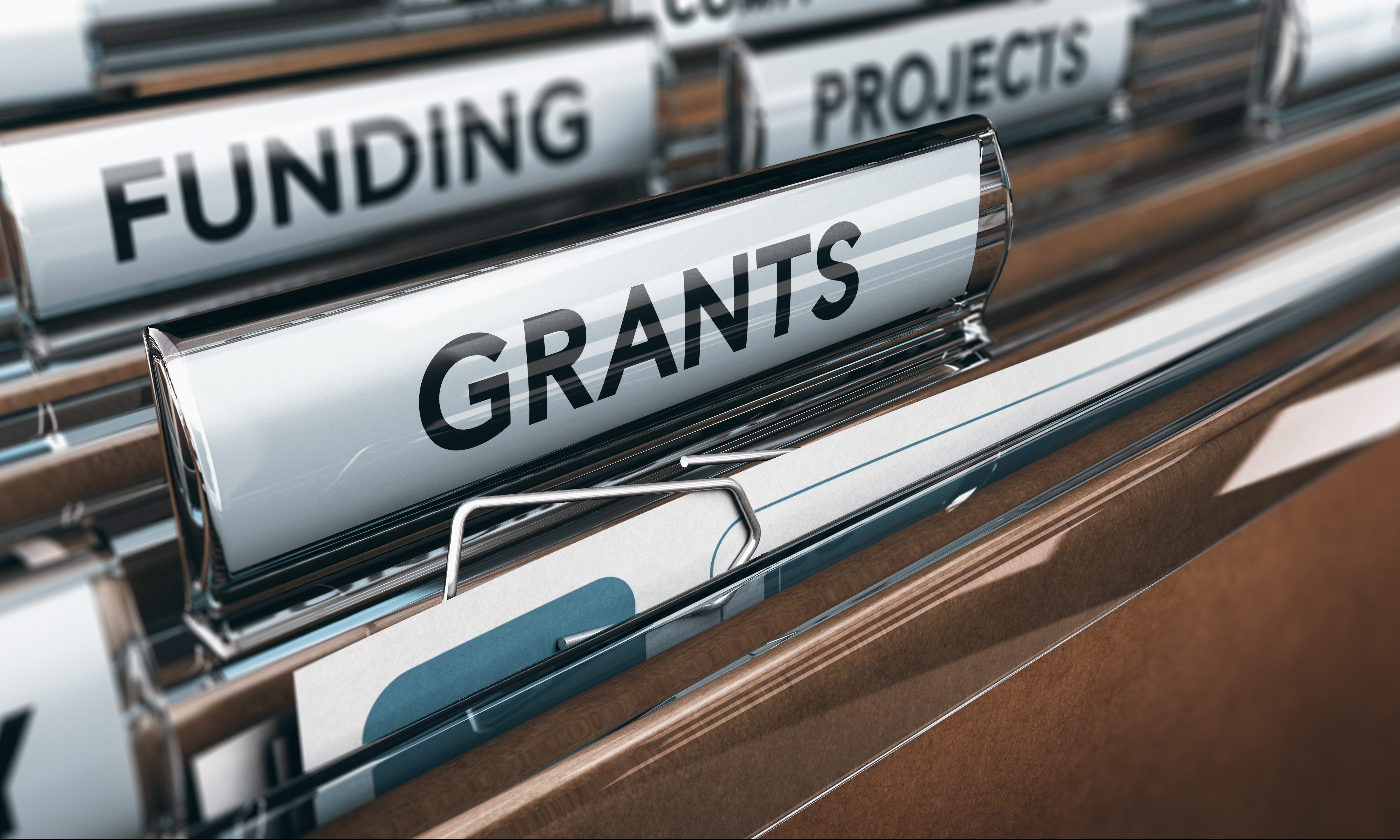 U.S. Sen. Richard Shelby announced Thursday the Alabama Community College System has been awarded an Appalachian Regional Commission grant in the amount of $1,750,000. This grant funding is a part of the Alabama Skills Training to Support Real Opportunities for New Growth (STRONG) project, which will target the coal-impacted communities in 10 counties in the state of Alabama.
"Promoting workforce development is vital to the overall growth and development of our state," Shelby said. "This ARC grant will provide opportunity for students interested in entering Alabama's advanced manufacturing industry while also allowing businesses throughout our state to have increased access to a highly skilled workforce. I look forward to continuing to work with ARC and the Alabama Community College System to promote education and economic advancements."
STRONG seeks to increase awareness about the current and future job opportunities available in the advanced manufacturing sector, which is a growing part of the regional economy. It will provide students and workers with life skills, remedial education, and cutting-edge technical skills and training to prepare them for either additional postsecondary education or direct placement into high-wage and high-demand careers available in our state's advanced manufacturing industry.
Individual courses will be offered at: Bevill State, Jefferson State, Lawson State, and Shelton State Community Colleges.
The project will provide residents with the benefit of working in advanced manufacturing, and it will serve close to 4,200 participants and their families directly with critical life and technical skills gap training, new job opportunities, and access to vital social and financial services.
Shelby's office said that at least 2,101 workers and trainees along with 976 students will obtain new or enhanced positions, 1,132 jobs will be retained, seven new jobs will be created and six new programs will be implemented. Overall, there will be 77 participating businesses involved in this project.
Workforce development has been a key focus of Alabama state government and the community college system has been tapped to provide much of that training.
Senator Richard Shelby is the Chairman of the powerful Senate Appropriations Committee.
Coalition of attorneys general file opposition to Alabama attempt to ban curbside voting
The AGs argue that Alabama's suggestion to the courts that curbside voting invites fraud is "unfounded."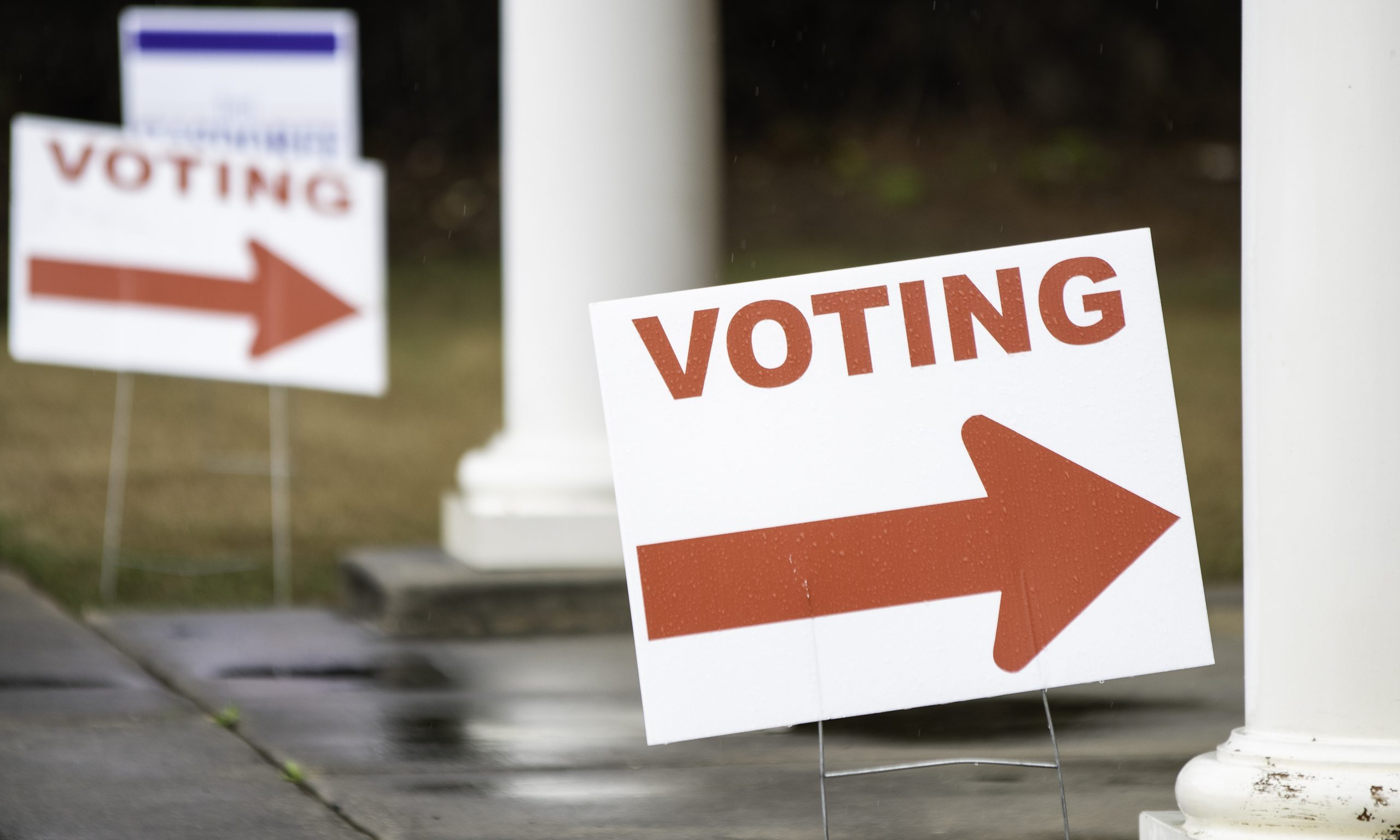 A coalition of 17 state attorneys general have filed an opposition to Alabama's attempt to get the U.S. Supreme Court to ban curbside voting. 
In a friend-of-the-court brief, led by District of Columbia Attorney General Karl Racine, the attorneys general argue to that curbside voting is safer for those at greatest risk from COVID-19, and that a ban on the practice would disproportionately impact the elderly, the disabled and Black Alabamians.
They also argue that Alabama's suggestion to the courts that curbside voting invites fraud is "unfounded." 
"The Presidential Advisory Commission on Election Integrity, established by President Trump following the 2016 election, 'uncovered no evidence to support claims of widespread voter fraud,'" the brief states, adding that there is no evidence that curbside voting in the many states that allow it invites fraud. 
"The practice is longstanding and widespread—as noted, more than half of states have historically offered curbside voting in some form," the brief continues. 
Alabama Attorney General Steve Marshall on Oct. 13 said the state will appeal to the U.S. Supreme Court a federal appeals court ruling allowing curbside voting in the Nov. 3 election. 
A panel of federal appeals court judges on Oct. 13 reversed parts of U.S. District Judge Abdul Kallon's Sept. 30 ordered ruling regarding absentee voting in the upcoming Nov. 3 elections, but the judges let the previous ruling allowing curbside voting to stand. 
The lawsuit, filed by the NAACP Legal Defense and Educational Fund, Southern Poverty Law Center, American Civil Liberties Union, ACLU of Alabama and Alabama Disabilities Advocacy Program, was brought on behalf of several Alabamians with underlying medical conditions. 
"Curbside voting is a longstanding, secure voting option that local jurisdictions have made available to protect the health of vulnerable voters, including elderly, disabled, and voters with underlying health issues," Racine said in a statement. "Curbside voting minimizes the risk to persons who are particularly susceptible to COVID-19, and local jurisdictions should be able to offer this common-sense accommodation to voters. State Attorneys General will keep fighting to ensure that voters can safely make their voices heard at the ballot box this November."
The brief filed by the coalition of state attorneys general comes as the number of COVID-19 hospitalizations across Alabama has been ticking upward.
Racine is joined in the brief by attorneys general from California, Connecticut, Delaware, Hawaii, Illinois, Maryland, Michigan, Minnesota, Nevada, New Mexico, New York, Oregon, Rhode Island, Vermont, Virginia and Washington.