Alliance for Retired Americans endorses Lee Auman for US Congress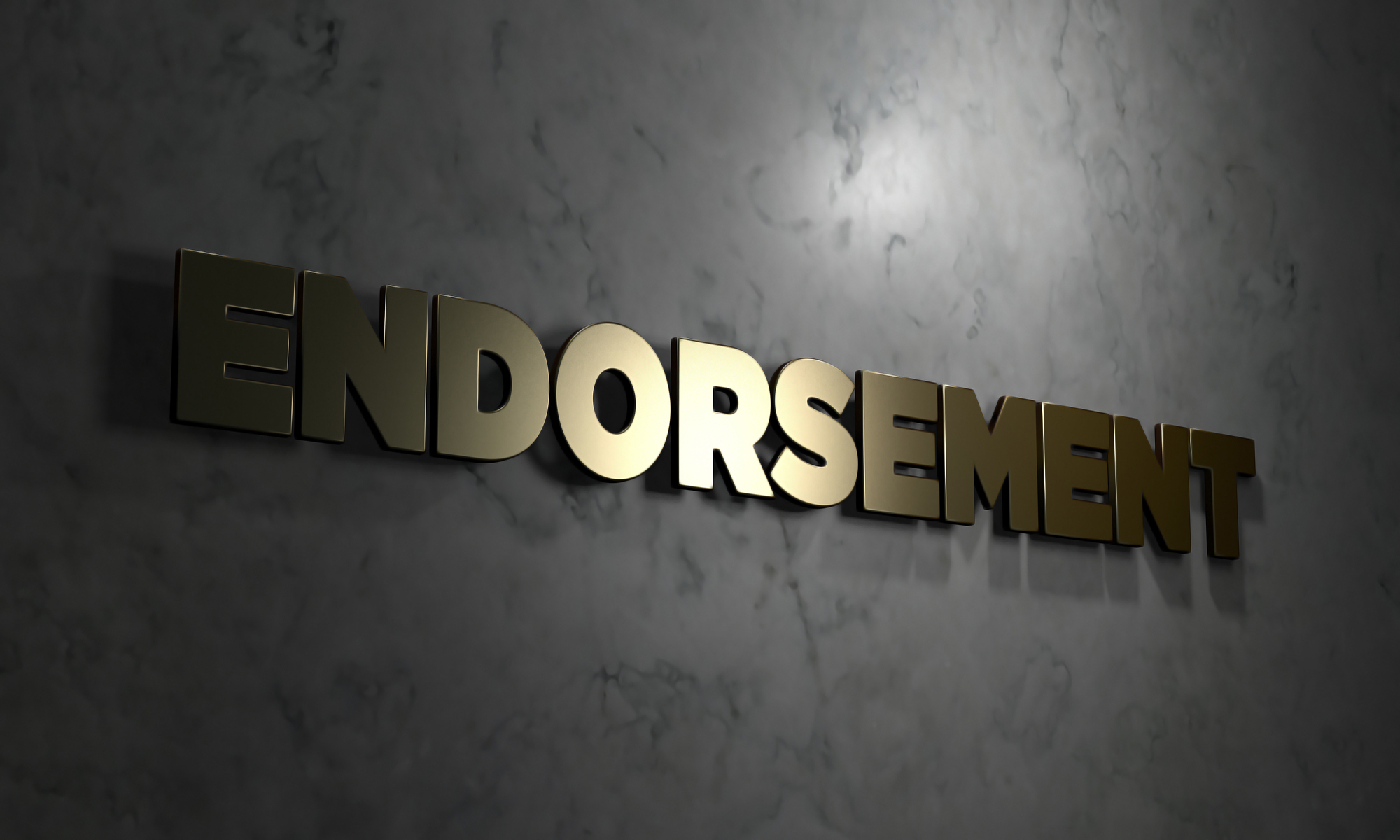 The Alliance for Retired Americans announced that they have endorsed Democrat James Lee Auman for U.S. Congress in Alabama's 4th congressional district. The Alliance represents more than 4.4 million retirees, including 68,337 in Alabama.
The Alliance wrote: "[we believe] that [Lee Auman's] election to the House of Representatives will enhance the quality of life for older Americans."
The Alliance cited Auman's commitment to preserve Social Security and Medicare, as well as his dedication to provide more affordable health care for older Americans.
"Older Americans have the right to retire with dignity," Auman said. "I am committed to supporting Alabama's retirees by keeping health care affordable and earned benefits protected."
Auman has also been endorsed by American Federation of Labor and Congress of Industrial Organizations, the Alabama Democratic Conference, and the New South Coalition.
Auman is running against popular eleven term GOP incumbent Congressman Robert Aderholt of Haleyville.
Auman's repeated calls for Aderholt to debate him have been ignored.
On Tuesday, the Advertiser-Gleam, Arab Tribune, and Sand Mountain Reporter will hold a political forum in Guntersville, Alabama. Lee Auman accepted the invitation to participate. Robert Aderholt's office has yet to respond to the request by the legacy media outlets.
"I'm looking forward to speaking with and hearing from voters," Auman said. "As his constituent, I wish the Congressman would offer the people of his district the same respect."
Martha Gravlee, Auman's campaign manager said. "By refusing to respond, Aderholt has made one thing clear: he cares more about playing a political game than the people he was elected to represent."
The political forum will be held at the town hall in Guntersville, Alabama at 6:00 p.m. tonight.
Auman faces a daunting task. Not only is Congressman Aderholt an incumbent with much more financial resources to spend, the Fourth Congressional District is the most pro-Donald Trump district in the entire country.
Lee Auman is a former camp manager.
The general election will be November 6.
Print this piece
Alabama House Minority Leader Anthony Daniels endorses Mike Bloomberg for president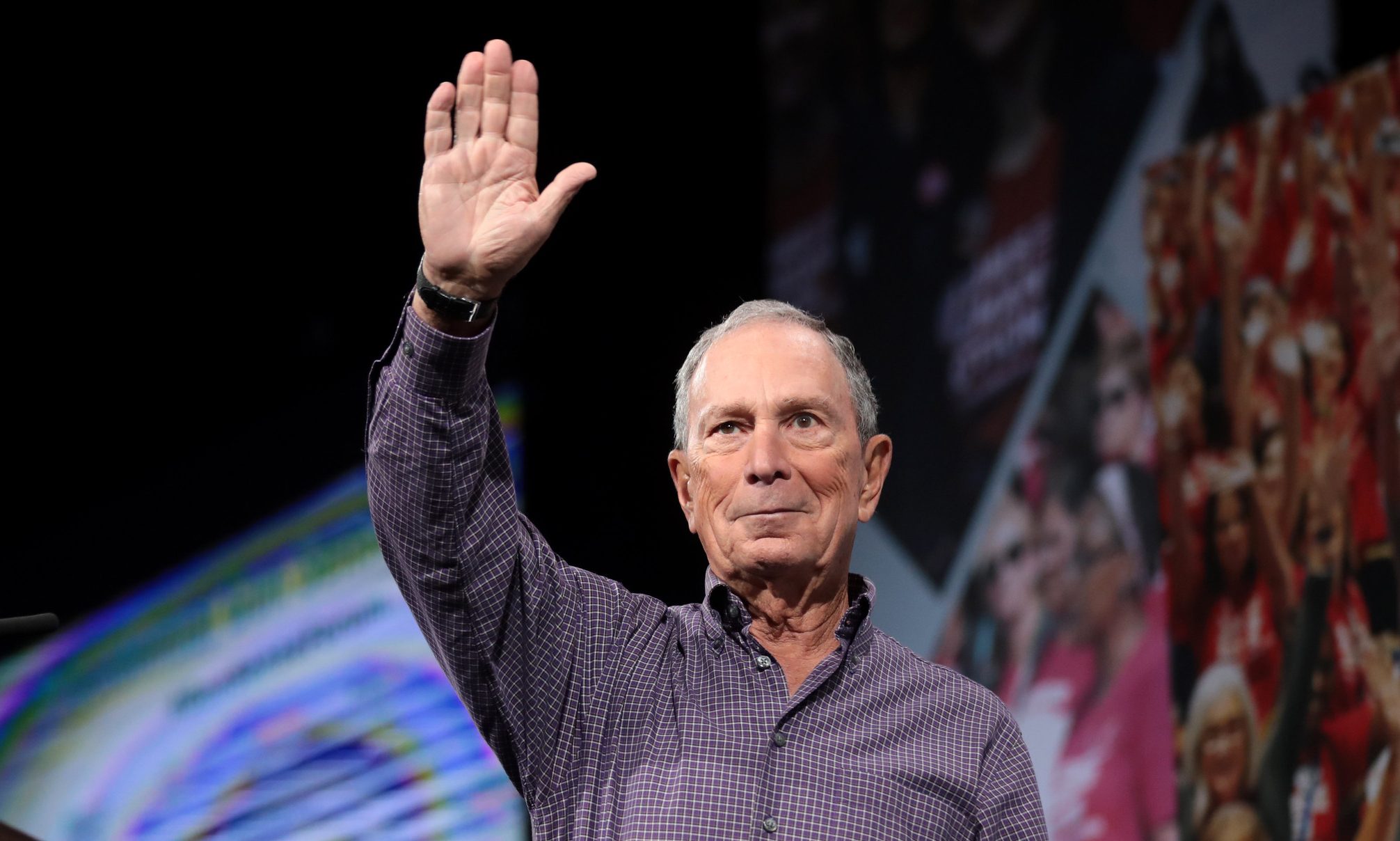 Alabama House Minority Leader Anthony Daniels announced his endorsement of Democratic presidential candidate Mike Bloomberg today, 4 days ahead of Alabama's primary election on Super Tuesday. Daniels joins State Senate Minority Leader Bobby Singleton and Black Caucus Chair Representative A.J. McCampbell in support of Mike. In his endorsement, Rep. Daniels cited Mike's work taking on tough fights on health care, public education, and supporting small businesses.
"We need a president who has a proven record of bringing people together to tackle the tough challenges we face in this country, and I can't think of anyone better to do that than Mike Bloomberg," said Rep. Daniels. "Not only is Mike the best positioned to take on Trump, but he has also proven he can deliver on his promises to make this country better for all. Alabamians should know that when I head to the polls this Tuesday, I'll be proudly casting my vote for Mike Bloomberg."
Rep. Anthony Daniels represents the 53rd District in the Alabama State House of Representatives, where, since 2017, he has served as minority leader. Rep. Daniels received his Bachelor's and Master's degree from Alabama A&M University. A former public school teacher and small business owner, Daniels is known for championing innovative education programs, like the Alabama School of Cyber Technology and Engineering, that prepare young people for promising careers, cultivate homegrown talent, and drive economic growth. Under his leadership, the House Democratic Caucus has made significant strides in addressing key issues like support for cradle-to-Pre-K programs, proven workforce development, and job readiness initiatives, and bringing broadband access to rural areas. They have also succeeded in preventing the passage of partisan legislation that hurts working families.
"Alabamians know how important this election is for the future of our country, and that's why they're supporting Mike Bloomberg, a doer and not a talker with a record of not shying away from tough fights," said Bradley Davidson, Mike Bloomberg 2020 Alabama State Advisor. "We're honored to have the support of Rep. Daniels, a respected leader in Alabama and beyond, and we look forward to working together with him to get Mike elected."
Mike Bloomberg will return to Alabama on Sunday, March 1 to participate in the 55th annual Selma bridge crossing to commemorate Bloody Sunday. Additionally, Bloomberg visited Montgomery earlier this month for an organizing event and to speak at the 60th annual Alabama Democratic Conference (ADC) Convention, the Alabama Democratic Party's largest Black caucus. He later received the endorsement of the group.
Print this piece