Alliance for Retired Americans endorses Lee Auman for US Congress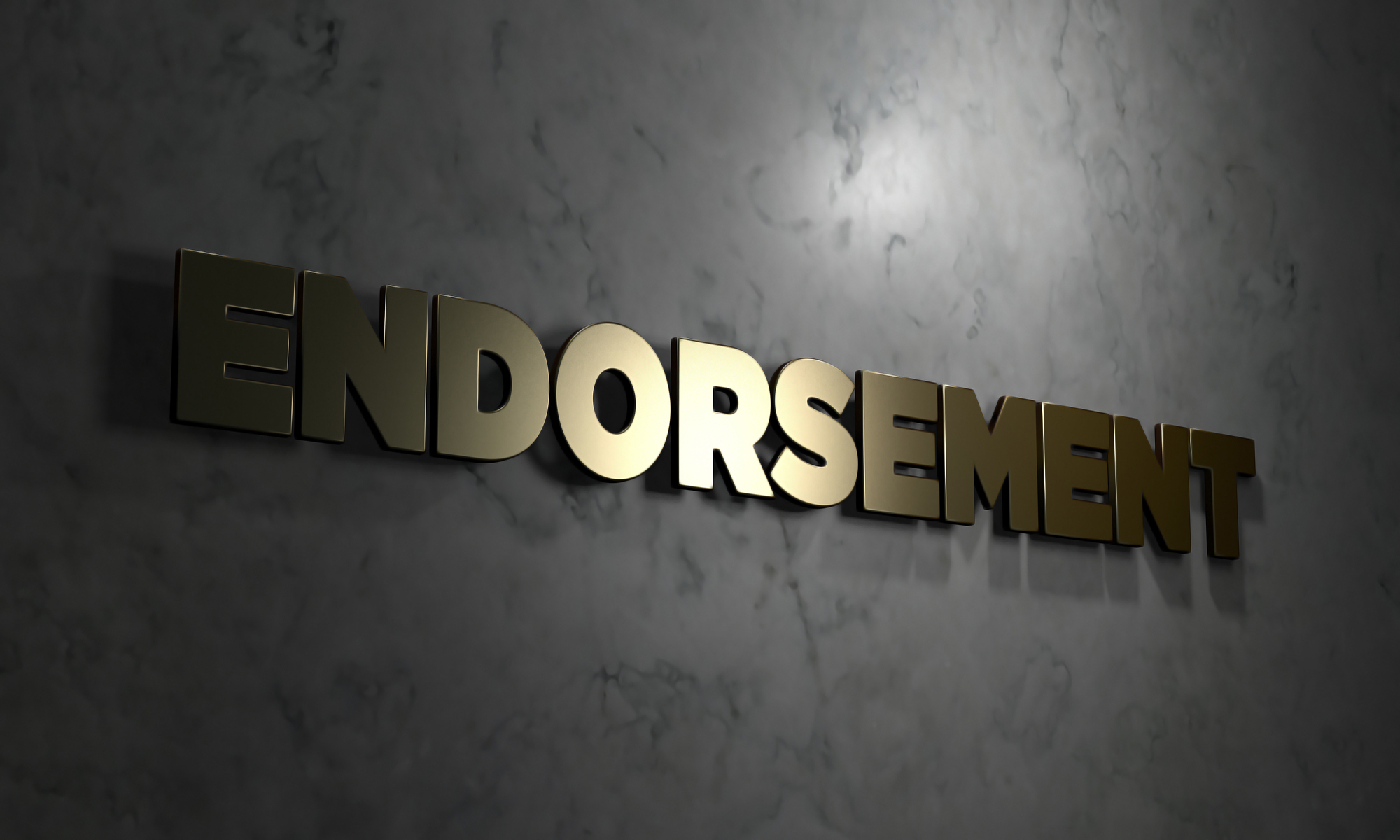 The Alliance for Retired Americans announced that they have endorsed Democrat James Lee Auman for U.S. Congress in Alabama's 4th congressional district. The Alliance represents more than 4.4 million retirees, including 68,337 in Alabama.
The Alliance wrote: "[we believe] that [Lee Auman's] election to the House of Representatives will enhance the quality of life for older Americans."
The Alliance cited Auman's commitment to preserve Social Security and Medicare, as well as his dedication to provide more affordable health care for older Americans.
"Older Americans have the right to retire with dignity," Auman said. "I am committed to supporting Alabama's retirees by keeping health care affordable and earned benefits protected."
Auman has also been endorsed by American Federation of Labor and Congress of Industrial Organizations, the Alabama Democratic Conference, and the New South Coalition.
Auman is running against popular eleven term GOP incumbent Congressman Robert Aderholt of Haleyville.
Auman's repeated calls for Aderholt to debate him have been ignored.
On Tuesday, the Advertiser-Gleam, Arab Tribune, and Sand Mountain Reporter will hold a political forum in Guntersville, Alabama. Lee Auman accepted the invitation to participate. Robert Aderholt's office has yet to respond to the request by the legacy media outlets.
"I'm looking forward to speaking with and hearing from voters," Auman said. "As his constituent, I wish the Congressman would offer the people of his district the same respect."
Martha Gravlee, Auman's campaign manager said. "By refusing to respond, Aderholt has made one thing clear: he cares more about playing a political game than the people he was elected to represent."
The political forum will be held at the town hall in Guntersville, Alabama at 6:00 p.m. tonight.
Auman faces a daunting task. Not only is Congressman Aderholt an incumbent with much more financial resources to spend, the Fourth Congressional District is the most pro-Donald Trump district in the entire country.
Lee Auman is a former camp manager.
The general election will be November 6.
Coalition of attorneys general file opposition to Alabama attempt to ban curbside voting
The AGs argue that Alabama's suggestion to the courts that curbside voting invites fraud is "unfounded."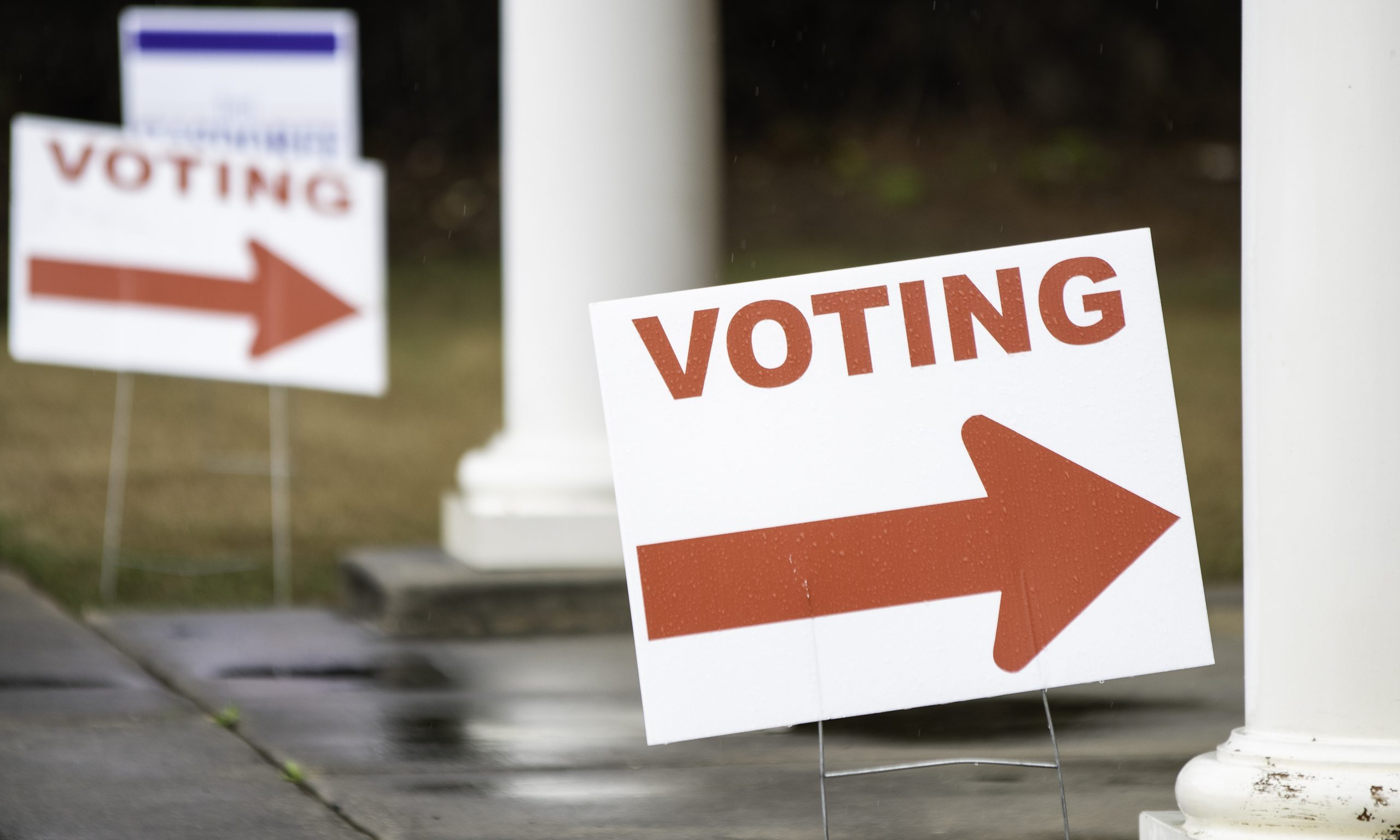 A coalition of 17 state attorneys general have filed an opposition to Alabama's attempt to get the U.S. Supreme Court to ban curbside voting. 
In a friend-of-the-court brief, led by District of Columbia Attorney General Karl Racine, the attorneys general argue to that curbside voting is safer for those at greatest risk from COVID-19, and that a ban on the practice would disproportionately impact the elderly, the disabled and Black Alabamians.
They also argue that Alabama's suggestion to the courts that curbside voting invites fraud is "unfounded." 
"The Presidential Advisory Commission on Election Integrity, established by President Trump following the 2016 election, 'uncovered no evidence to support claims of widespread voter fraud,'" the brief states, adding that there is no evidence that curbside voting in the many states that allow it invites fraud. 
"The practice is longstanding and widespread—as noted, more than half of states have historically offered curbside voting in some form," the brief continues. 
Alabama Attorney General Steve Marshall on Oct. 13 said the state will appeal to the U.S. Supreme Court a federal appeals court ruling allowing curbside voting in the Nov. 3 election. 
A panel of federal appeals court judges on Oct. 13 reversed parts of U.S. District Judge Abdul Kallon's Sept. 30 ordered ruling regarding absentee voting in the upcoming Nov. 3 elections, but the judges let the previous ruling allowing curbside voting to stand. 
The lawsuit, filed by the NAACP Legal Defense and Educational Fund, Southern Poverty Law Center, American Civil Liberties Union, ACLU of Alabama and Alabama Disabilities Advocacy Program, was brought on behalf of several Alabamians with underlying medical conditions. 
"Curbside voting is a longstanding, secure voting option that local jurisdictions have made available to protect the health of vulnerable voters, including elderly, disabled, and voters with underlying health issues," Racine said in a statement. "Curbside voting minimizes the risk to persons who are particularly susceptible to COVID-19, and local jurisdictions should be able to offer this common-sense accommodation to voters. State Attorneys General will keep fighting to ensure that voters can safely make their voices heard at the ballot box this November."
The brief filed by the coalition of state attorneys general comes as the number of COVID-19 hospitalizations across Alabama has been ticking upward.
Racine is joined in the brief by attorneys general from California, Connecticut, Delaware, Hawaii, Illinois, Maryland, Michigan, Minnesota, Nevada, New Mexico, New York, Oregon, Rhode Island, Vermont, Virginia and Washington.