Ivey took more than $100,000 from same Soros-backed PACs as Maddox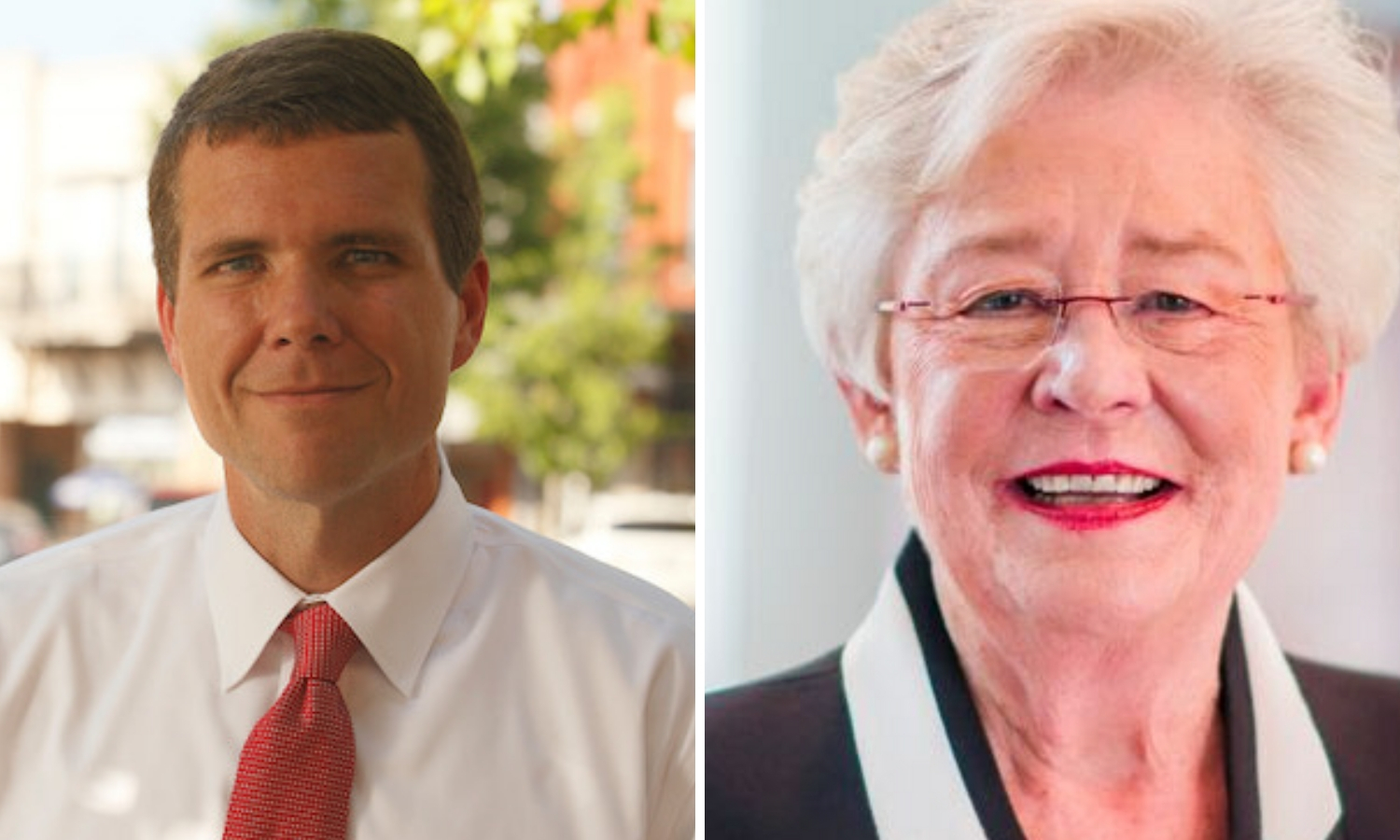 Republican incumbent Gov. Kay Ivey's campaign criticized her Democratic challenger, Tuscaloosa Mayor Walt Maddox, twice on Thursday for accepting contributions from PACs backed by liberal donor George Soros, but Ivey has accepted $100,000 from the same set of PACs over the course of her campaign for governor.
Yellowhammer News, a Birmingham-based conservative media outlet, reported early Thursday morning that Soros gave $200,000 to a group of Tuscaloosa PACs chaired by Mike Echols, a longtime donor in Tuscaloosa and state politics.
Those contributions were reported Wednesday evening in mandatory financial disclosures with the Secretary of State's Office.
That set of chain PACs — Cash PAC, CMG PAC II, ET PAC, Leadership PAC, Pride PAC II and T-Town PAC II — have contributed more than $600,000 to Maddox's campaign through the primary and general election season.
Ivey's campaign publicized Yellowhammer's story quickly after its release this morning and criticized Maddox for accepting donations from the PACs.
"George Soros is infamous for funding extreme organizations like Moveon.org, using his fortune to support gun control groups, describing capitalism as more dangerous than communism, and touting his influence over governments," Ivey's campaign said in a statement. "Which begs the question: is Walt Maddox working for the people of Alabama or the radical out of state liberals bankrolling his campaign?"
A request for comment about Ivey accepting donations from the PACs has not yet been returned.
The same set of chain PACs have long been involved in Alabama political contributions on both sides of the aisle.
The PACs have donated not only to Democrats but Republican candidates like former Gov. Robert Bentley during his campaigns, former Republican Alabama Attorney General Troy King during his primary run against Republican Attorney General Steve Marshall, Republican Secretary of State John Merrill and Ivey herself.
As recently as Oct. 2, Ivey accepted a $5,000 contribution from T-Town PAC II. During the same reporting period, Maddox received a $2,000 contribution from that PAC.
Both gubernatorial candidates have accepted contributions from all six PACs to which Soros gave money. In total, Ivey accepted $103,000 from those PACs over the primary and general election season.
Ivey's campaign again criticized Maddox as a "lying liberal" after Maddox held a press conference Thursday, during which he called on Ivey to answer questions about former ALEA Secretary Spencer Collier's allegations that she abused her power and had a state trooper reassigned to cover up the seriousness of a 2015 hospitalization in Colorado, when she was attending a conference as lieutenant governor.
"Walt Maddox is pushing these last second lies because his half baked liberal ideas have him losing in a landslide," the campaign said in a statement. "With less than three weeks to go, not even $200,000 from George Soros can save him."
APR was the first to report the hospitalization and Collier's allegations.
Maddox has accepted far more money from the PACs, amounting to $622,400 so far in the campaign.
Maddox has not yet reported any contributions since Oct. 15, when Soros' donations were recorded in the PAC filings. The next set of weekly filings are due on Monday.

Gary Bauer endorses Hightower for Congress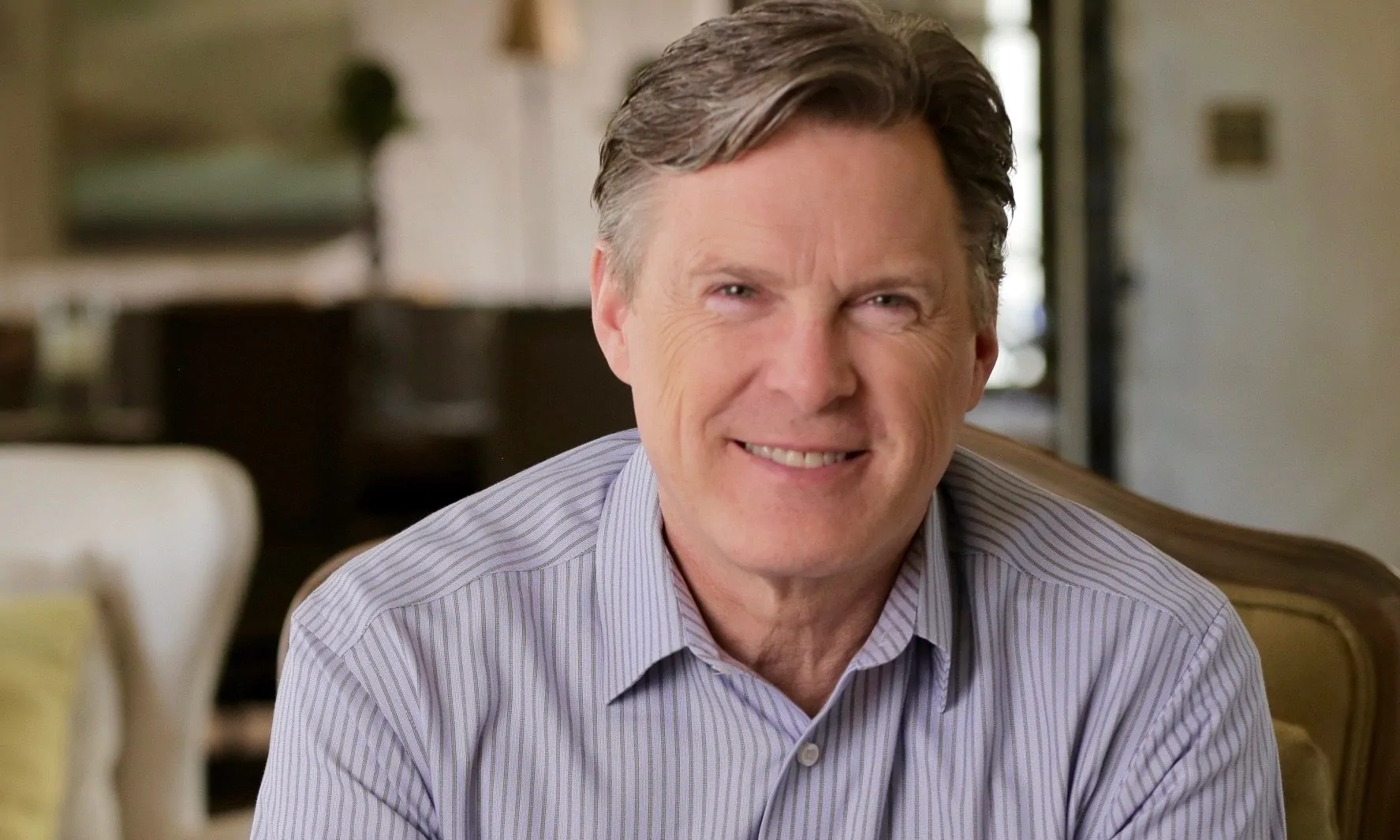 Congressional candidate Bill Hightower's campaign announced Wednesday that he has received the endorsement of national social conservative leader Gary Bauer.
"I am proud to endorse Bill Hightower for Congress," Bauer said. "Bill is a man of God who is an unapologetic voice for faith, family and freedom. He has worked to defend the unborn both in public and private life for 40 years and there has been no stronger advocate for protecting our religious liberties."
"Bill Hightower has a proven pro-family, pro-life record that the voters of south Alabama can count on," Bauer said. "As their congressman, I know Bill Hightower will stand with President Trump to defend our values, protect our constitutional rights, secure the border and put hard-workings America first."
"Susan and I have followed Gary Bauer since his service to President Reagan, and his later work on the Family Research Council," Hightower said. "Because of our personal support of James Dobson's, Focus on the Family, with whom Gary worked, we have for at least 30 years leaned heavily upon his conservative, family-oriented commentary on culture. It is an honor to be endorsed by Gary, because like him, I am a staunch supporter of Israel and deem our religious freedoms as core to who we are as Americans."
Bauer currently serves as president of American Values, a public policy think tank, and was Washington director of Christians United for Israel Action Fund. Bauer has held several positions in the administration of former President Ronald Reagan including deputy under-secretary of education from 1982 to 1985 and under-secretary of education from 1985 to 1987.
Bauer was then appointed assistant to the president for policy development, a position he held until January 1989. He later served as a senior vice president of Focus on the Family and as president of the Family Research Council.
In 2000, Bauer sought the Republican nomination for president of the United States. Then-Texas Gov. George W. Bush won the nomination and went on to win the 2000 election.
Hightower is running in Alabama's 1st Congressional District in the July 14 Republican Primary runoff against former State Rep. Barry Moore, R-Enterprise.
Incumbent Congressman Bradley Byrne is not running for re-election.
Hightower has a bachelor's degree from the University of South Alabama and a master's degree from Vanderbilt University. Hightower has worked for several Fortune 500 companies around the world before moving back to South Alabama in 2002. He has started and run several small businesses in the Mobile area. Hightower is a husband, father and grandfather.
The winner of the Republican nomination will face the winner of the Democratic primary runoff in the Nov. 3 general election. On the Democratic side, James Averhart is running against Kiani Gardner.