Opinion | Frank Johnson: the Legend and the Free State of Winston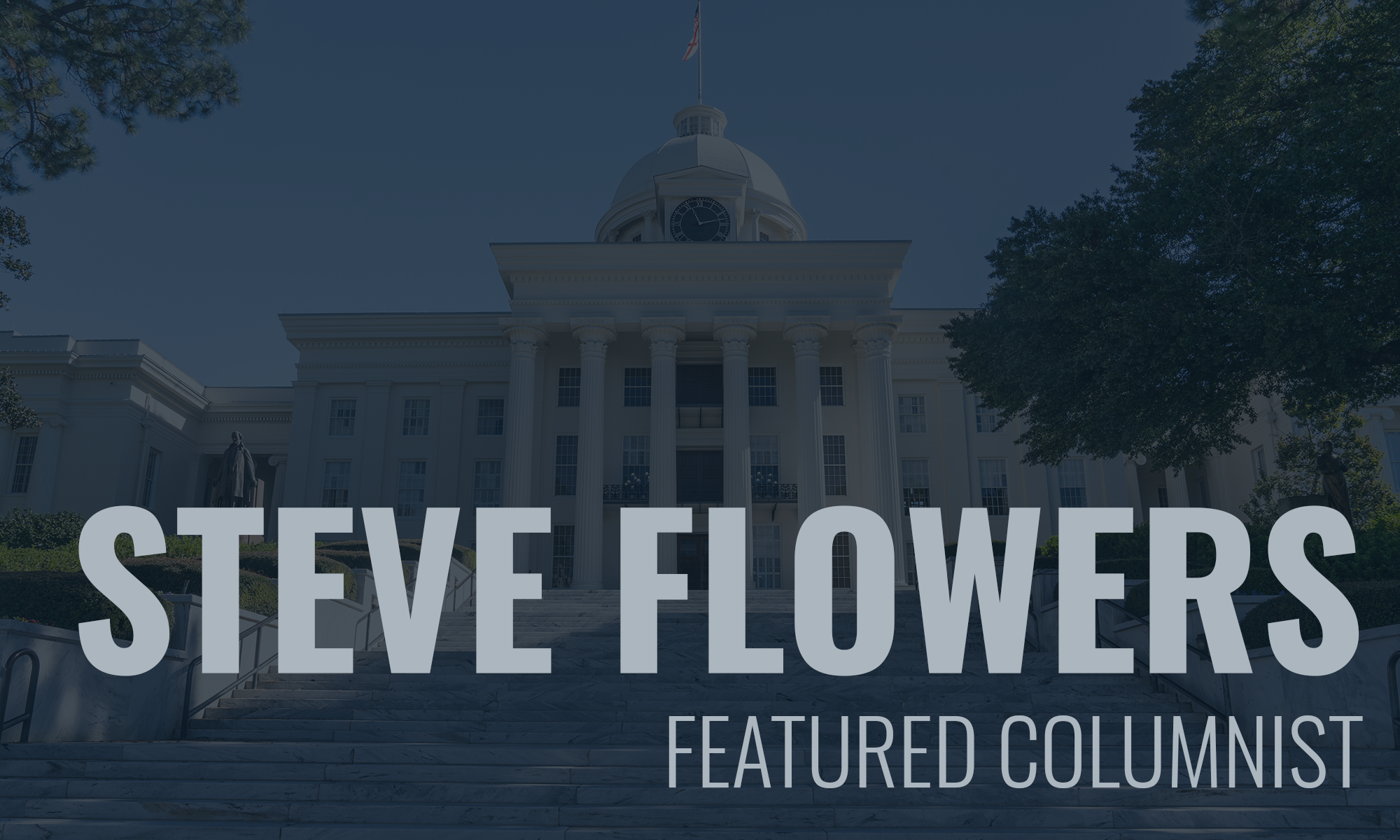 Those of us who are Baby Boomers remember the tumultuous times of the 1960's. We lived through the Civil Rights revolution. Those of us who grew up here in the Heart of Dixie witnessed the transpiring of racial integration first hand. Most of the crusades and struggles occurred here in Alabama, especially Montgomery.
A good many of the landmark Civil Rights court decisions were handed down in the Federal Court in Montgomery. The author and renderer of these epic rulings was one, Frank M. Johnson, Jr. Johnson served as Federal Judge in the Middle District of Alabama for 24 years from 1955 through 1979.
Johnson's judicial decisions brought death threats to him and his family from whites opposed to integration. He was vilified by most white Alabamians at that time and became George Wallace's favorite whipping boy. Wallace referred to him as a "lying, scalawagging, carpetbagging integrationist."
Frank Johnson, Jr. was born in Winston County in October, 1918. Winston County attempted to stay neutral during the Civil War. It was a Republican stronghold in an overwhelmingly Democratic Alabama.
In contrast to the Black Belt planters in South Alabama, the people who settled North Alabama were small farmers. The land they settled on was hilly and not as conducive to growing cotton. Rather than large plantations and slaves, the fiercely independent hill country farmers had 40 acres and a mule.
Therefore, when the winds of division between North and South began to blow in the 1850's, an obvious political difference between North and South Alabamians arose. In 1860 there were only 14 slave owners in Winston County. With the election of Abraham Lincoln, the crucial decision of secession arose. Contrary to what most present-day Alabamians think, it was not an easy unified decision that we should leave the Union.
A secession convention was held in January, 1861, in Montgomery. The vote was extremely close. The delegates split 54-46 for secession. The Black Belters from South Alabama were for creating a confederacy of southern states to protect their slave ownership and way of life. The hill farmers from North Alabama preferred to not secede. These North Alabamians voted against secession from the Union at that time.
Shortly after the secession convention, citizens of Winston County met at a local establishment, Looney's Tavern. These yeoman farmers of the hills were obviously reluctant to leave the Union for the cause of the planter and his slaves.
Legend has it that on July 4, 1861, the good people of Winston County decided to secede from Alabama and remain in the Union. That is why they are known in Alabama political history and folklore as, "The Free State of Winston."
That same sort of independent streak was a hallmark of the Johnson family who were some of the earliest settlers of Winston County. Judge Johnson's father served as one of the few Republicans in the Alabama Legislature in the first half of the 20th century.
Frank Johnson, Jr studied law at the University of Alabama and graduated at the top of his law school class in 1943. He then distinguished himself as a U.S. Army officer in World War II. He was wounded at Normandy and received the Purple Heart. After the war, he settled in Winston County and began practicing law in Jasper.
Although the Democratic Party dominated southern politics, Johnson was a lifelong, Winston County Republican. Therefore, he led the 1952 Dwight Eisenhower campaign for President in the state. After Eisenhower became president, he rewarded Johnson with a federal judgeship.
In 1955-1956, shortly after taking his seat on the bench, Johnson became involved in a formative event of the Civil Rights movement. Rosa Parks was arrested for violating a Montgomery ordinance requiring racial segregation on the city buses. In response, the African American community organized a boycott of the bus system and nominated Reverend Martin Luther King as its leader. Johnson ruled that the Montgomery ordinance violated the due process clause of the 14th Amendment.
The ruling was the first of many by Johnson which eliminated racial segregation in public accommodations such as parks, libraries, bus stations, and airports during the 1950's and 1960's.
Johnson's decisions were legendary and groundbreaking. He became the central defender of Civil Rights in America from his Federal Bench in Montgomery. The Federal Courthouse in Montgomery is now named in his honor. Judge Johnson died in 1999.
See you next week.
Steve Flowers is Alabama's leading political columnist. His weekly column appears in over 60 Alabama newspapers. He served 16-years in the state legislature. Steve may be reached at www.steveflowers.us.
Opinion | No peace, no calm, but that's "normal"
"My students and I are on a first-name basis. But when I can't call their names, it leaves me confused and frustrated. Like the world we live in today."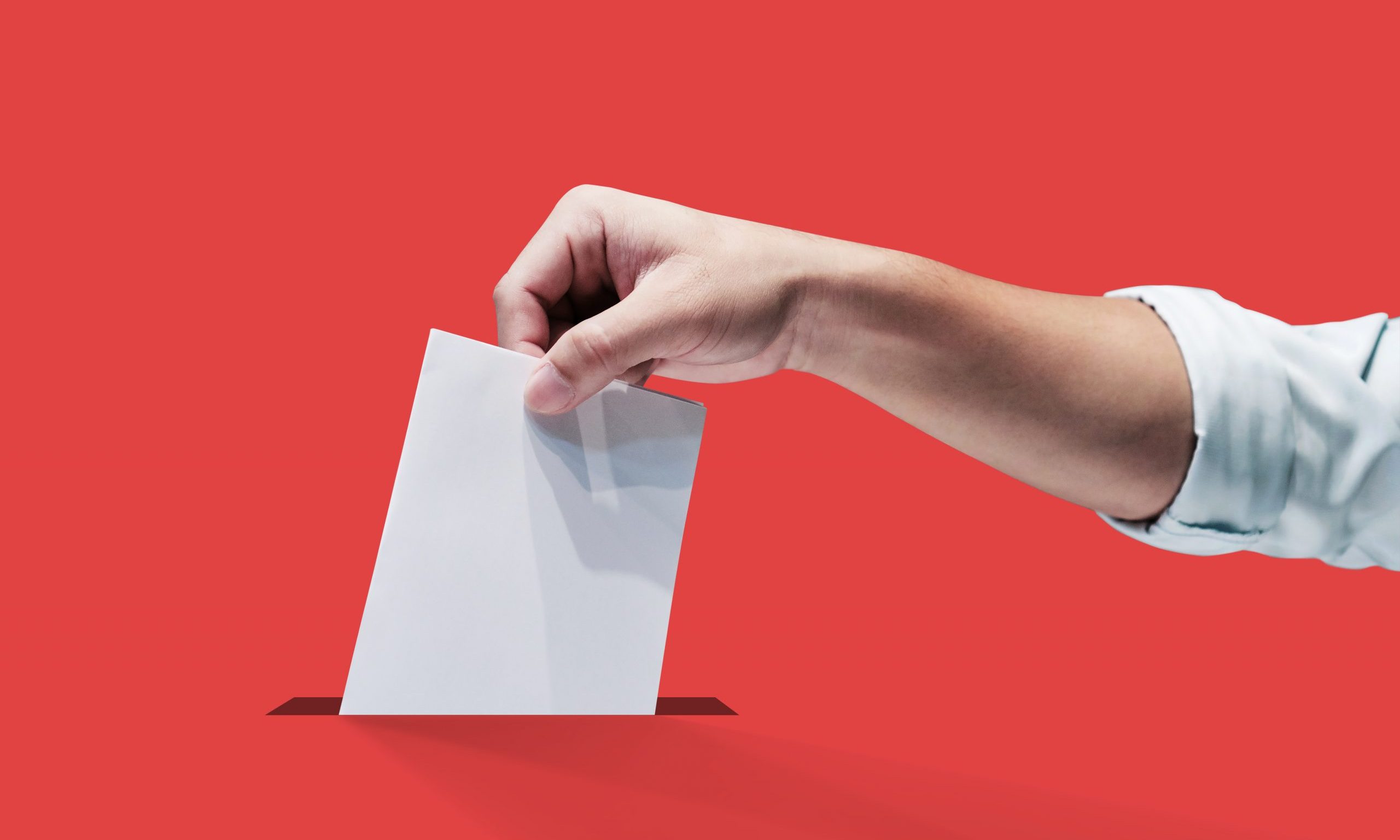 I have more than 100 students in my classes at UAB, and I can call only a few by name. Masks are important, but I haven't yet learned to memorize foreheads, and that's really all I see when I look at a student's face. A few, with either a distinctive hair cut or color, or who have other identifying features in the upper half of their faces, I can name. Not many, though.
My students and I are on a first-name basis. But when I can't call their names, it leaves me confused and frustrated.
Like the world we live in today. Like these United States. Like Alabama.
A worsening pandemic, unrest across the country, a chaotic election a few days away, an economy in the tank, it is difficult for me to feel settled. Grounded. Peaceful. Calm.
The 300th or so hurricane just zipped through Alabama this week. The storm was named Zeta because we're out of names for hurricanes. And there's still fully a month remaining in the hurricane season. Eta is next.
We may not know who the next president will be even by the end of next week. Or we could know Tuesday night if it's the blowout for Democrats that predictions say it will be. If former Vice President Joe Biden wins Florida, Michigan, or Wisconsin, it's pretty much over for President Donald Trump.
But, then, we know how well the heavily favored candidates sometimes do, right Hillary?
Remember, if Trump does lose in Jimmy Carter proportions, he's still going to be president for another two-and-a-half months. There's no predicting what he'll do during that time, but we know this for sure: No peace. No calm.
Our hope in Alabama has to be that U.S. Sen. Doug Jones is re-elected. That's the only choice that makes sense. A washed-up, mediocre football coach who doesn't have a clue about government and who has spent most of his time in Florida will not represent the state well, especially if the Senate goes Democratic, as expected.
Jones is no "California liberal," as one columnist with Alabama Political Reporter described him. That's just a plea to the uninformed voter in a typical Republican effort to falsely spin Jones as something he is not. Hell, I wish Jones was a California liberal. We could use some of that in Alabama. Instead, for the most part, all our elected officials are simply philosophical clones of each other.
There are no new ideas. No effort to take the state forward. In most every quality-of-life category, Alabama ranks at the bottom or near it. Our current leadership seems determined to keep us there.
Our elected officials don't even learn from their mistakes. Anti-masker Lt. Gov. Will Ainsworth contracted the coronavirus, and, thankfully, he recovered. Still, he remains against the mask mandate.
Trump contracted the coronavirus, too, and after being surrounded by a grumble of the best doctors at one of the best hospitals, he came back, snatched that mask off his face, and almost immediately began holding those foolish superspreader political rallies again.
The cult members attend, many without masks or social distancing, and some of the cult members die.
Meanwhile, Trump flies away in that fancy jet we taxpayers own, and, in at least one case, leaves his supporters stranded outside in the bitter cold for hours. Loyalty to the cult of Trump pays huge dividends, I write sarcastically.
There is no peace. No calm. This is not to be had in the America Trump made "great" again.
And I don't know my students when I see them. I must memorize foreheads.
Even so, the masks are important, as is social distancing. I can ask a student what her name is, and when it's one I have known for years, I can apologize. A small inconvenience to stay well.
The student always offers grace, always tells me it's OK.
We both pretend that's just normal.