Jefferson County District Judge John Amari switches to Republican Party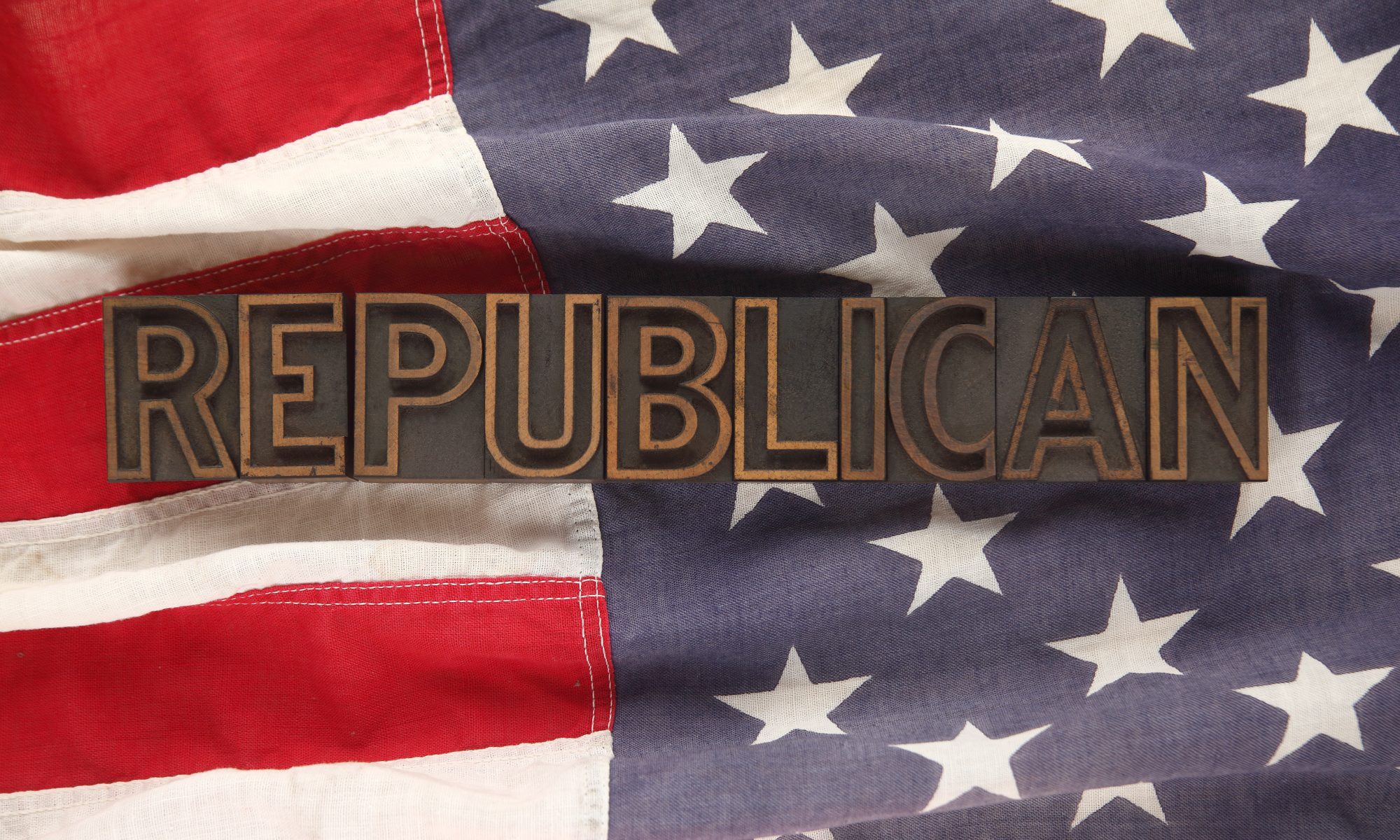 Jefferson County District Judge John E. Amari requested the Chairman of the Jefferson County Republican Party allow him to rejoin the Republican Party.
Amari was elected as a Democrat in 2008. Judge Amari decided to make the switch in order to publicly work for the election of Judge Teresa Pulliam (R).
"I believe qualifications and experience matter in our judges," Amari said in a letter. "I feel so strongly about the qualifications, experience and character of Teresa Pulliam that I feel compelled to publicly endorse, actively campaign and vote for the Republican nominee."
Incumbent Circuit Court Judge Pulliam's opponent is Linda Hall. On October 22, 2018, Circuit Court Judge Samuel W. Junkin ruled that she is ineligible to run as a candidate due to her failure to meet residency requirements. During her trial, Ms. Hall testified that she does not live in Jefferson County.
"I would not have ran if I knew that I lived in Shelby County," Hall reportedly said in court.
Subsequently, Judge Junkin ruled votes cast for Linda Hall in the general election cannot be used to elect her, but must be counted, possibly leaving the decision to Governor Kay Ivey.
Jefferson County Republican Party Chairman Sallie Bryant announced that she is pleased to welcome Judge Amari to the Republican Party.
"Judge Amari is a man of high character who has ably served the people of our county with honor and dignity," Chairman Bryant said in a statement. "We are pleased he will use his influence to help elect our local judicial candidates."
Jefferson County has the largest population of any county in the state. In elections since 2008, Jefferson County has voted increasingly Democratic Party, even as the rest of the state has grown more Republican on election day.
Jefferson County Democrats have set their sights on unseating Republican incumbents: Sheriff Mike Hale, District Attorney Mike Anderton, GOP members of the Alabama legislature, and the last remaining Republican judges in Jefferson County, including Judge Pullium.
This is an especially important election because the legislators elected on next Tuesday will redistrict the state following the 2020 Census.
Coming into this election, the Republican Party holds sixty percent of the elected offices in the state of Alabama.
The general election will be Tuesday, November 6. Polls will open at 7:00 am and close at 7:00 pm.
FarmPAC endorses congressional candidate Barry Moore
"I'm pleased that FarmPAC has seen fit to endorse me in this election," Moore said.
Republican congressional candidate Barry Moore thanked the Alabama Farmers Federation political action committee, FarmPAC, for endorsing Moore in next week's 2nd Congressional District general election race.
"I've always been proud of the fact that I grew up on a farm," Moore said. "Farm life teaches you to respect God's good earth and everything in it. It taught me the value of hard work, and that not everything, like the weather, will always go the way you want it to no matter what you do or how hard you work. That's something I think a lot of people these days could do with learning."
"I'm pleased that FarmPAC has seen fit to endorse me in this election," Moore said. "I'll continue to be a strong supporter of our farmers and all the businesses that support and rely on them, just like I've always been. District 2 is an agricultural district first and foremost, and we can't forget that."
"I look forward to working in the next Congress to support Alabama's farmers and agribusiness by making it easier for them to access new markets and new technologies," Moore added. "We also need to make sure they aren't weighed down by excessive regulations and have the backing they need from Washington to compete globally. I have every confidence that, given a chance, Alabama's farmers can compete with anyone, anywhere. My job in Congress will be to make sure they have that chance."
A full list of FarmPAC's endorsements is available here. FarmPAC previously endorsed Dothan businessman Jeff Coleman in the Republican primary, but he was bested by Moore in a Republican primary runoff.
Moore faces Democratic nominee Phyllis Harvey-Hall for the open seat.
Moore is a veteran, small businessman, husband, and father of four from Enterprise. Moore and his wife, Heather, own a waste management business in Enterprise. Moore was elected to the Alabama House of Representatives in 2010 and re-elected in 2014.
Incumbent Congresswoman Martha Roby, R-Alabama, is retiring from Congress after five terms.