State Rep. Marcel Black endorses Morrow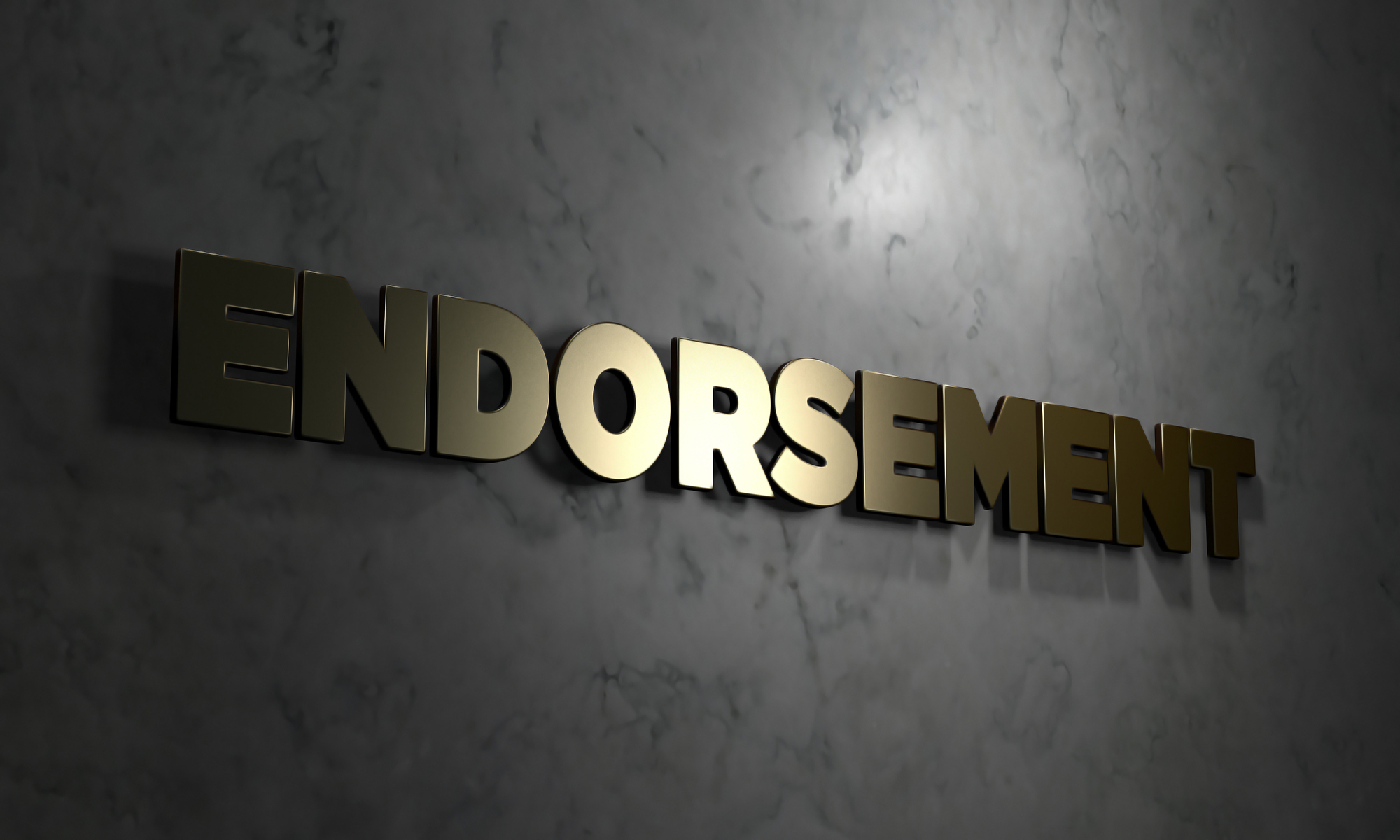 Tuesday, state Representative Marcel Black (D-Tuscumbia) announced that he is endorsing Johnny Mack Morrow for state Senate in District 5.
Black represented Colbert County in the Alabama House of Representatives until his retirement this year. Morrow is a Democratic state Representative from Red Bay in Franklin County.
"Johnny Mack has always put the needs of the people first, and never let party politics get in the way of getting things done and doing what's right," said Rep. Black. "I've served with Johnny Mack, and there's no question that he'd be a great senator for northwest Alabama."
"I'm honored to have Marcel Black's endorsement," said Rep. Morrow. "No one has done more for Colbert County than Marcel has, and I will continue that strong representation for the people of Colbert County when I get to the State Senate."
Morrow represented all of Franklin County and portions of Colbert County.
Rep. Morrow said that he chose to run for the State Senate after watching incumbent State Senator Larry Stutts (R-Sheffield) vote for charter schools and to expand Sen. Del Marsh's Accountability Act that funds scholarships for students assigned to failing school. Morrow says that he opposes the measure because it diverts tax dollars away from local public schools to fund private school scholarships for kids in other parts of the state.
In addition to public education, Rep. Morrow has focused his campaign on passing a state lottery. The lottery made front-page news earlier this year when the Speaker of the Alabama House of Representatives indicated that a lottery proposal would likely come up in the next legislative session.
"Education and the lottery are the two biggest differences between myself and our current state senator," said Rep. Morrow. "I support letting the people vote on a lottery and keeping our tax dollars in our own public schools. Our current state senator doesn't."
State Senate District 6 includes all or portions of Colbert, Franklin, Lauderdale, Lawrence and Marion Counties. Rep. Morrow will face incumbent State Senator Larry Stutts on Tuesday, November 6th.
Morrow was born on November 25, 1942. He previously worked as an instructor of business and economics at Northwest Community College. He has also served as president of the Franklin County Cattleman's Association. Morrow was first elected to the state legislature in 1990. He has a bachelor's degree from Mississippi State in 1965 and a graduate degree from Samford University in 1970.
Incumbent Senator Larry Stutts is a well known physician. Stutts unseated longtime incumbent Roger Bedford (D-Russellville in 2014 by just 67 votes (50.1 percent to 49.9 percent).
GOP political insiders have told the Alabama Political Reporter that this is the closest Senate race in the state.
The general election will be on Tuesday, November 6. Polls open at 7:00 a.m. and close at 7:00 p.m.  You must have a valid photo ID in order to vote.
FarmPAC endorses congressional candidate Barry Moore
"I'm pleased that FarmPAC has seen fit to endorse me in this election," Moore said.
Republican congressional candidate Barry Moore thanked the Alabama Farmers Federation political action committee, FarmPAC, for endorsing Moore in next week's 2nd Congressional District general election race.
"I've always been proud of the fact that I grew up on a farm," Moore said. "Farm life teaches you to respect God's good earth and everything in it. It taught me the value of hard work, and that not everything, like the weather, will always go the way you want it to no matter what you do or how hard you work. That's something I think a lot of people these days could do with learning."
"I'm pleased that FarmPAC has seen fit to endorse me in this election," Moore said. "I'll continue to be a strong supporter of our farmers and all the businesses that support and rely on them, just like I've always been. District 2 is an agricultural district first and foremost, and we can't forget that."
"I look forward to working in the next Congress to support Alabama's farmers and agribusiness by making it easier for them to access new markets and new technologies," Moore added. "We also need to make sure they aren't weighed down by excessive regulations and have the backing they need from Washington to compete globally. I have every confidence that, given a chance, Alabama's farmers can compete with anyone, anywhere. My job in Congress will be to make sure they have that chance."
A full list of FarmPAC's endorsements is available here. FarmPAC previously endorsed Dothan businessman Jeff Coleman in the Republican primary, but he was bested by Moore in a Republican primary runoff.
Moore faces Democratic nominee Phyllis Harvey-Hall for the open seat.
Moore is a veteran, small businessman, husband, and father of four from Enterprise. Moore and his wife, Heather, own a waste management business in Enterprise. Moore was elected to the Alabama House of Representatives in 2010 and re-elected in 2014.
Incumbent Congresswoman Martha Roby, R-Alabama, is retiring from Congress after five terms.