Opinion | Stand for Life: Vote yes on Amendment Two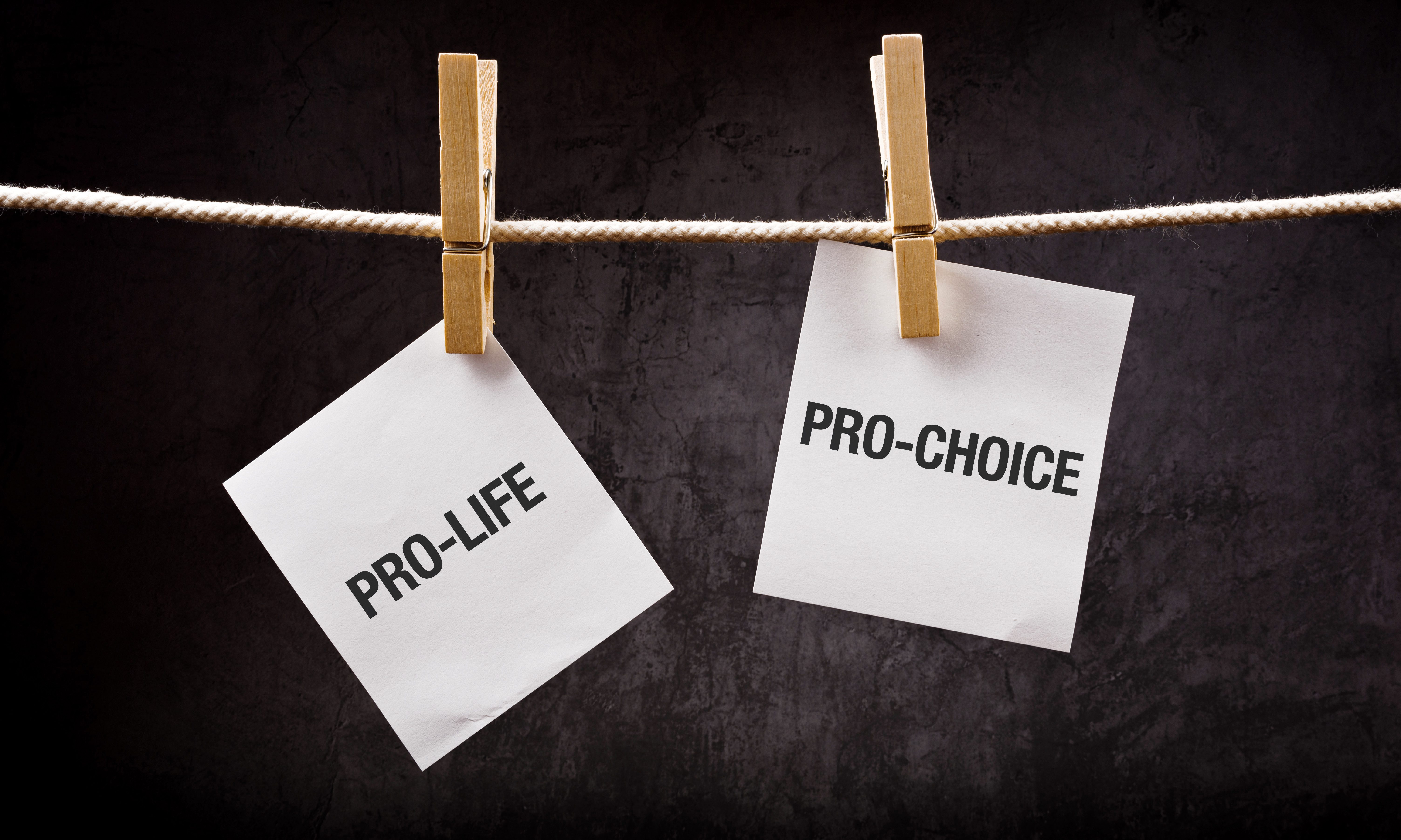 As women, mothers, and as the supporters of many other young mothers and their children, we have watched with outraged disbelief the absurd attacks that Planned Parenthood is hurling at Amendment Two, Alabama's pro-life amendment on Tuesday's ballot.
Planned Parenthood and its allies have spent nearly $1.5 million dollars in out-of-state, dark money to protect Planned Parenthood's abortion mills in Alabama and defeat Amendment Two. We find it quite ironic that Planned Parenthood, the nation's largest abortion provider where hundreds of thousands of babies are killed inside its clinics every year, and its allies are claiming that Amendment Two is "anti- family," when the Amendment clearly declares the importance of protecting life.
Amendment Two is emphatically pro-family and pro-life, and that's why the Amendment is a threat to Planned Parenthood's radical agenda.
Planned Parenthood is synonymous with the death of unborn children and its abortion-on-demand agenda is dramatically out-of-step with the pro-life views of Alabamians. For years, the company trafficked in the sale of fetal body parts; indeed, the Washington Post reported in 2015 that a Planned Parenthood director said, as she haggled over the price of a fetus's liver, "If it's still low, then we can bump it up. I want a Lamborghini."
Here is the truth about Amendment Two. According to the independent, non-partisan Fair Ballot Commission, the amendment does two things:
-It is a general statement of public policy meant to demonstrate the state's pro-life values towards the protection of unborn children.
-Second, the amendment clarifies that our state constitution does not support taxpayer dollars being spent to fund abortions.
We strongly urge you not to be fooled by Planned Parenthood's false claims about Amendment two. Contrary to Planned Parenthood's misinformation and lies, Amendment Two does NOT eliminate current exceptions to abortion, such as when the life of the mother is at stake. Further, Amendment Two would NOT criminalize or penalize anyone in cases of miscarriages, stillborn births, in-vitro birthing options, or ectopic pregnancies.
According to its annual report in 2014, Planned Parenthood's combined annual revenue was $1.3 billion. These lies they are disseminating are about their massive income- not the health care of women.
As women and mothers in Alabama, we are voting FOR Amendment Two because it declares in writing what we already believe to be true: that all life is sacred and that the most vulnerable among us, unborn children, deserve to be loved and protected. Amendment Two is a statement that signals to our government and to each other that we, the people of Alabama, value life and that our laws should protect and defend the weak as well as the strong. Further, we support Amendment Two because it will help prevent groups like Planned Parenthood from using taxpayer dollars to line their pockets and further their industry of death and dismemberment.
We pray that the people of Alabama will see through the distortions and the millions of out-of-state, dark money in campaign ads and will join us in supporting Amendment Two.
The choice is clear: Alabamians can vote "Yes" and take a stand for unborn life as well as stop Planned Parenthood. Our hope is that Alabama will stand for life, and vote "Yes" on Amendment Two.
Sincerely,
Mrs. Twinkle Cavanaugh
Mrs. Terry Lathan
Mrs. Mary Sue McClurkin Co-Chairwomen, Alliance for a Pro-Life Alabama
Opinion | COVID-19: Living in a state of alert
We will resort to our survival mode and exhibit moods and behaviors that are very much like those of individuals who have experienced trauma such as battle or extreme loss.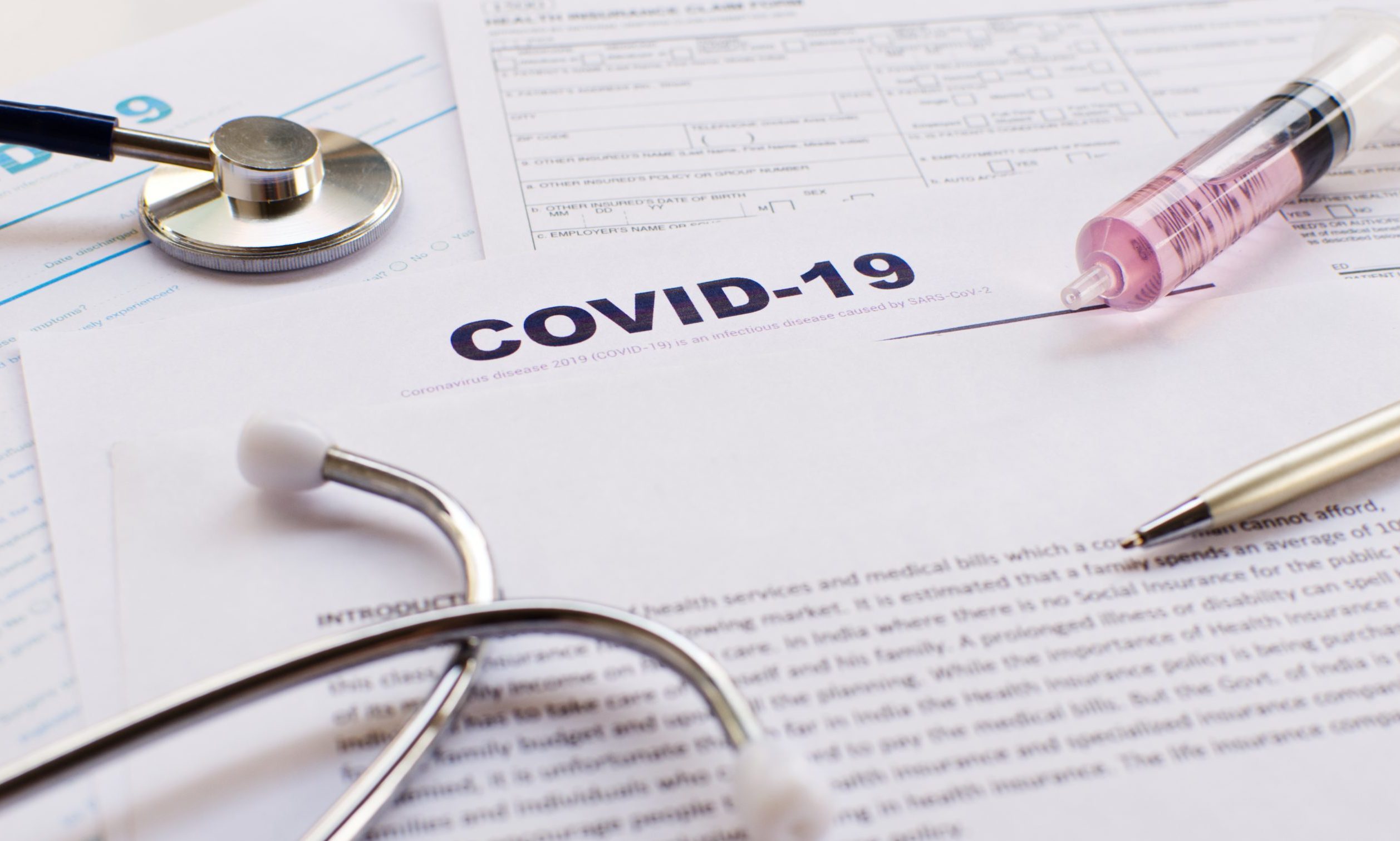 Borrowing a phrase from a recent communication by the National Council for Behavioral Health: as a result of COVID-19 everyone is living in a "state of alert." The effect of that on human beings is that we will resort to our survival mode and exhibit moods and behaviors that are very much like those of individuals who have experienced trauma such as battle or extreme loss.
Indeed, individuals on the Gulf coast and the west coast have experienced recent extreme losses of property, lives and livelihood due to Hurricane Sally and rampant fires, further compounding the impact on them of the COVID pandemic. In short, many in our state and country are in the midst of a mental health crisis. This is not a personality defect or sign of weakness. It does not just affect one type of person. We all can experience mental and emotional health issues.
So, what can we do? First, recognize that everyone is having these experiences to some degree. What we have learned about a major crisis is there are predictable emotional highs and lows as our state, country and the world move through the six stages of a disaster: pre-disaster, impact, heroic, honeymoon, disillusionment and reconstruction. If there is any good news about this situation it is that critical conversations are taking place in homes and workplaces. Individuals from all walks of life feel freer to share their feelings and fears, to listen to each other and to act decisively.
On the other hand, we know millions of Americans and Alabamians are suffering tremendously. According to a June 2020 Centers for Disease Control poll, forty percent of adults reported struggling with mental health or substance use issues since March. For frontline healthcare workers and first responders, the impact of COVID-19 and the resulting increasedcritical care workload, is immense. Providing those levels of care has led to stress, anxiety, fear, substance use, suicidal thoughts and other mental health issues that for many individuals has resulted in a state of PTSD. This is true for individuals and families, regardless of direct care-giving involvement.
How can we improve mental health for ourselves, our family, coworkers and friends?
First, start the conversation. Everyone needs to feel they are "seen" and fully informed of options. Don't hide your own feelings or genuine concern for those of others. Look for common experiences, while sharing useful and accurate information. In the work environment, a buddy system could be a vital strategy to ensure that no one is further isolated.
Warmlines, such as Wings Across Alabama's phone line [1-844-999-4647] are there for anyone to call. Peer support is offered through dozens of organizations by trained peer specialists who have been successful in recovery. They help others to stay engaged in the recovery process and reduce the likelihood of relapse.
Alabama's nineteen local mental health authorities and other mental health related organizations around the state offer direct services. Providers have implemented innovative ways to serve individuals through telehealth therapy, virtual group meetings, and drive-throughs for medication or information.
What can we do today is to turn our worries into action? Do not wait to seek help or help someone else. Create a mental health safety plan for yourself or family and friends about whom you may be concerned. Take breaks from social media but stayhealthily connected with friends and family.
To further expand accessibility to care, Alabama is transforming the approach to prevention and early intervention regarding mental health. From initiatives like the First Episode Psychosis program, the School-Based Mental Health Collaborative and ourIndividual Placement and Support-Supported Employmentprogram, to the Stepping Up Initiative's goal to reduce the number of individuals with mental illness in jails, the Alabama Department of Mental Health is creating preventive and restorative programs for recovery.
Remember that behavioral health is essential health. Prevention works. Treatment is effective, And, people can and do recover from mental and/or substance use disorders. Most of all, we must be kind to each other; it is good for our own mental health.
To find resources and assistance for mental health services visit: www.mh.alabama.gov