All of the Alabama Congressional Delegation re-elected to another term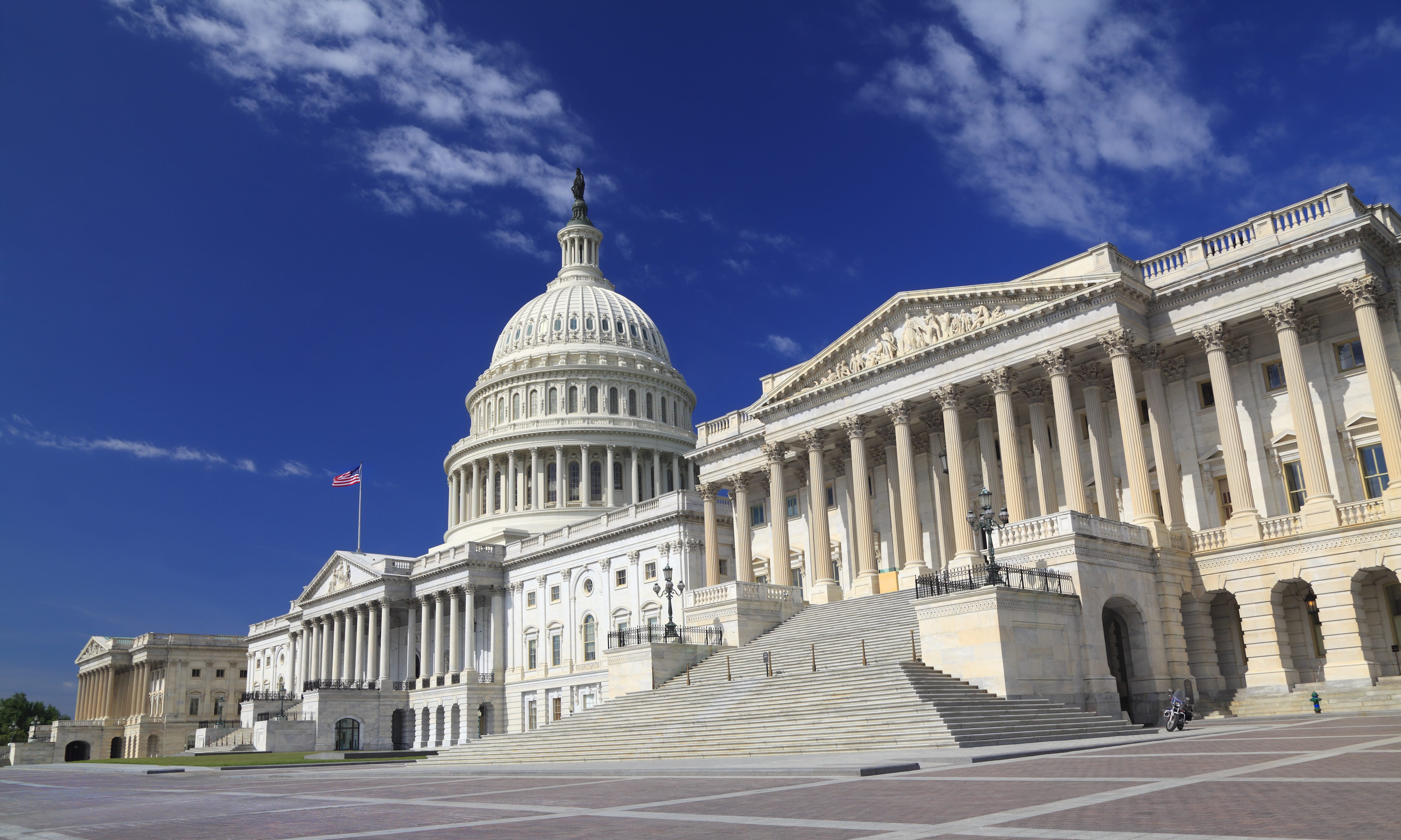 U.S. Representative Martha Roby (R-AL) has been elected to serve Alabama's Second Congressional District for a fifth term in the United States House of Representatives.
"I am humbled and deeply grateful to the people who live and work in Alabama's Second District for once again placing their trust in me to fight for them in Congress," Congresswoman Roby said. "I am proud of the work we have been able to accomplish, and I am eager to continue doing my part to deliver even more results for our military, veterans, farmers, and all of the hardworking Alabamians I represent."
"On behalf of my husband Riley and our children Margaret and George, it is a tremendous privilege to serve our state and country in the U.S. House of Representatives," Roby continued. "I am thankful to voters across Alabama's Second District for giving me the opportunity to continue advancing the conservative principles we share. Each and every day, I wake up and strive to be the best possible representative of our Alabama values in Congress, and I am looking forward to the next two years."
U.S. Representative Martha Roby has served Alabama's Second Congressional District since 2011. This was clearly her toughest election challenge since 2010 when Roby, then a Montgomery city council member, challenged incumbent Congressman Bobby Bright (D).
Roby was targeted by conservatives in the GOP Primary. Rich Hobson, Tommy Amason, and state Representative Barry Moore (R-Enterprise) in the GOP primary. Bright switched to the Republican Party and then ran against Roby in the June GOP primary and forced her into a runoff. Roby won the runoff and then faced Tabitha Isner (D) in the general election.
All seven of Alabama's U.S. House members will be returning for another term.
In Alabama Congressional District 1 incumbent Bradley Byrne (R) had 151,150 votes, 63 percent. Robert Kennedy Jr. (D) received 87,540, 37 percent.
In Alabama U.S. House of Representatives District 2, Roby received 138,581 votes, 62 percent. Tabitha Isner (D) received 86,580 votes, 38 percent.
While none of the politicos expected any of the delegation to lose, the
Third Congressional District race was the most watched of the six competitive races. There 2013 Miss America Mallory Hagan was challenging incumbent Congressman Mike Rogers (R). Hagan campaigned hard but her prowess in beauty contests did not sway Alabama voters.
Congressman Rogers received 147,480 votes, 64 percent. Miss America Hagan (D) received just 83,145 votes, 36 percent.
Hagan blamed Alabama Democratic Party Chairwoman Nancy Worley and Alabama Democratic Conference Chair Joe Reed for her defeat.
In the Fourth Congressional District, incumbent Robert Aderholt (R) received 183,958 votes, 80 percent. Lee Auman (D) received 46,370 votes, 20 votes.
In the Fifth Congressional District, incumbent Congressman Mo Brooks (R) received 156,532 votes, 61 percent. Retired Huntsville City Attorney Peter Joffrion (D) received 99,694 votes, 39 percent.
In Alabama's Sixth Congressional District, incumbent Congressman Gary Palmer (R) received 190,501 votes, 69 percent. Danner Kline (D) received 83,935 votes, 31 percent.
While all of Alabama's GOP Congress members are returning for another two years, their Republican colleagues in the House of Representatives were not so lucky. House Republicans have lost 31 to 35 House seats as of press time and control of the House to the Democrats for the first time in eight years. Presumably, Congresswoman Nancy Pelosi (D-California) will be the next Speaker of the House.
In Alabama's Seventh Congressional District, incumbent Terri Sewell (D-Selma) had no opponent.
Coalition of attorneys general file opposition to Alabama attempt to ban curbside voting
The AGs argue that Alabama's suggestion to the courts that curbside voting invites fraud is "unfounded."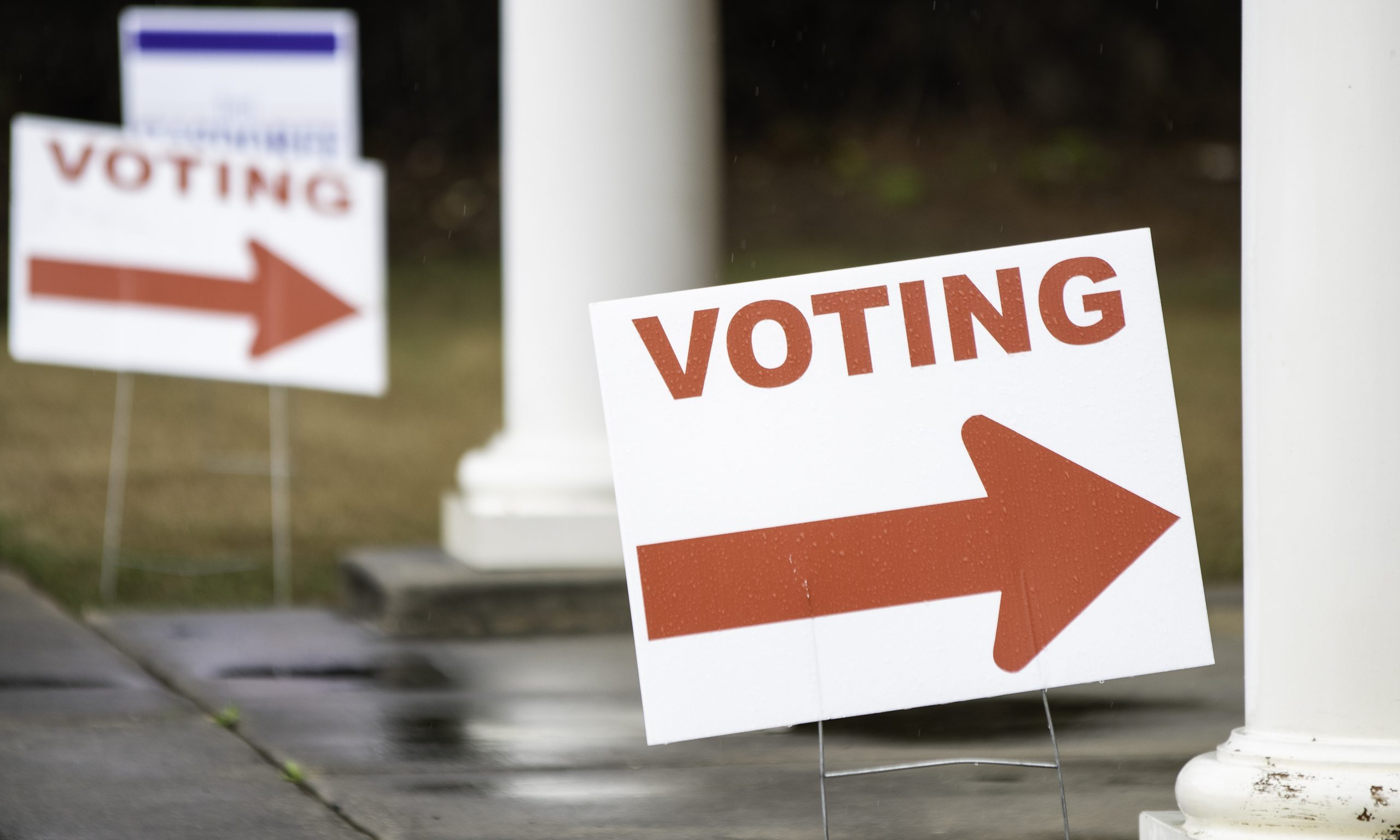 A coalition of 17 state attorneys general have filed an opposition to Alabama's attempt to get the U.S. Supreme Court to ban curbside voting. 
In a friend-of-the-court brief, led by District of Columbia Attorney General Karl Racine, the attorneys general argue to that curbside voting is safer for those at greatest risk from COVID-19, and that a ban on the practice would disproportionately impact the elderly, the disabled and Black Alabamians.
They also argue that Alabama's suggestion to the courts that curbside voting invites fraud is "unfounded." 
"The Presidential Advisory Commission on Election Integrity, established by President Trump following the 2016 election, 'uncovered no evidence to support claims of widespread voter fraud,'" the brief states, adding that there is no evidence that curbside voting in the many states that allow it invites fraud. 
"The practice is longstanding and widespread—as noted, more than half of states have historically offered curbside voting in some form," the brief continues. 
Alabama Attorney General Steve Marshall on Oct. 13 said the state will appeal to the U.S. Supreme Court a federal appeals court ruling allowing curbside voting in the Nov. 3 election. 
A panel of federal appeals court judges on Oct. 13 reversed parts of U.S. District Judge Abdul Kallon's Sept. 30 ordered ruling regarding absentee voting in the upcoming Nov. 3 elections, but the judges let the previous ruling allowing curbside voting to stand. 
The lawsuit, filed by the NAACP Legal Defense and Educational Fund, Southern Poverty Law Center, American Civil Liberties Union, ACLU of Alabama and Alabama Disabilities Advocacy Program, was brought on behalf of several Alabamians with underlying medical conditions. 
"Curbside voting is a longstanding, secure voting option that local jurisdictions have made available to protect the health of vulnerable voters, including elderly, disabled, and voters with underlying health issues," Racine said in a statement. "Curbside voting minimizes the risk to persons who are particularly susceptible to COVID-19, and local jurisdictions should be able to offer this common-sense accommodation to voters. State Attorneys General will keep fighting to ensure that voters can safely make their voices heard at the ballot box this November."
The brief filed by the coalition of state attorneys general comes as the number of COVID-19 hospitalizations across Alabama has been ticking upward.
Racine is joined in the brief by attorneys general from California, Connecticut, Delaware, Hawaii, Illinois, Maryland, Michigan, Minnesota, Nevada, New Mexico, New York, Oregon, Rhode Island, Vermont, Virginia and Washington.