Jay Town appointed to serve on DOJ's China initiative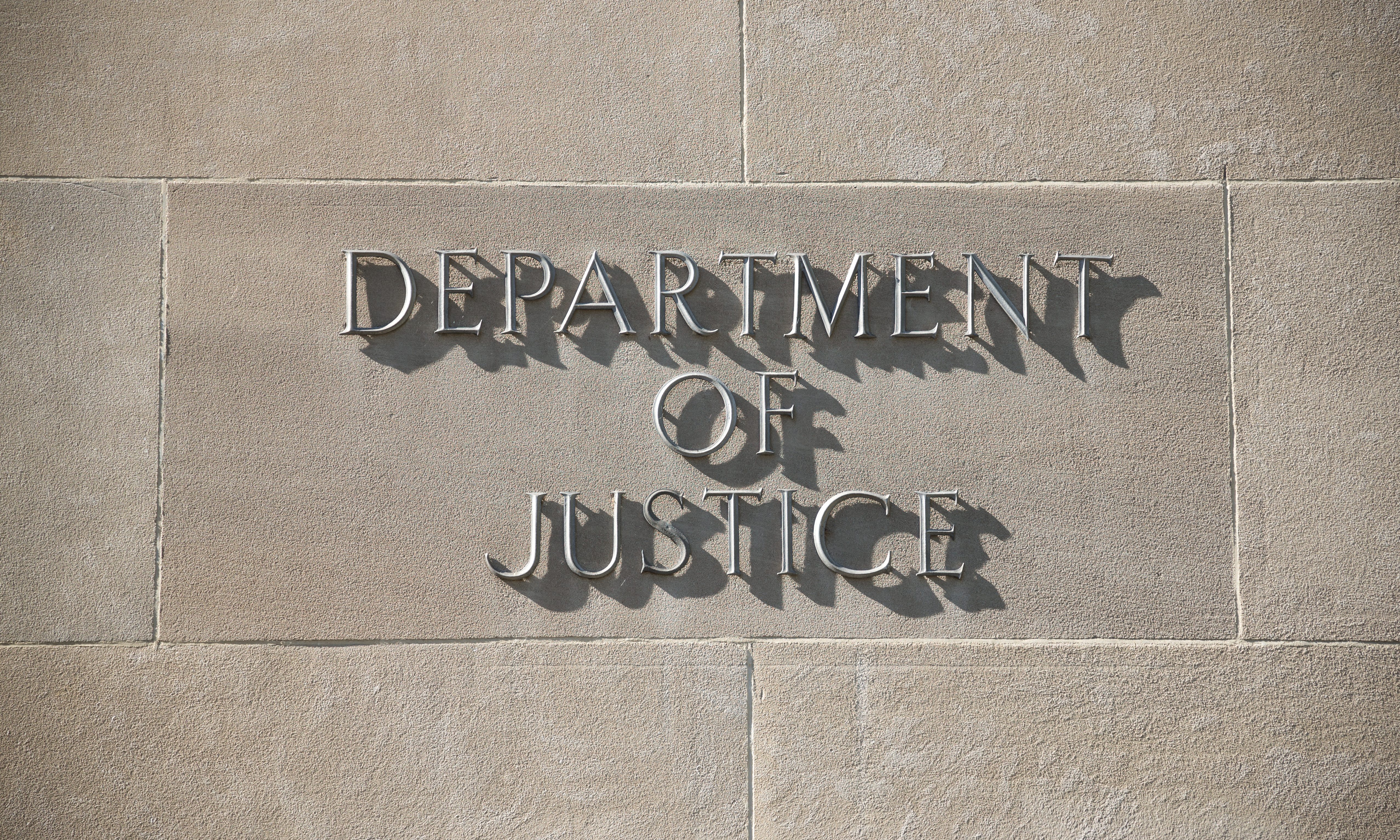 U.S. Attorney for North Alabama Jay E. Town has been appointed to the Department of Justice's China Initiative. The group is led by Assistant Attorney General John Demers, who heads the Department of Justice's National Security Division.
"It is an honor and a privilege to join my colleagues in the FBI and Department of Justice to expose any threats to our national security posed by the theft of American innovation, American technology, and American intelligence," Town said. "I look forward to the leadership of Assistant Attorney General John Demers. The Department of Justice remains on the front lines of these threats to our national security. U.S. companies, many of them with a footprint here in the Northern District of Alabama, spend billions developing intellectual property, trade secrets, and other proprietary information only to see it infringed upon by foreign bad actors. Whether state secrets or trade secrets, the China Initiative will offer profound resolve to those inimical threats posed to our sovereignty, by China."
Town is one of five U.S. Attorneys, including U.S. Attorneys from Massachusetts, California, New York and Texas, serving on the working group along with other Department of Justice leaders, senior FBI officials, and Assistant Attorney General for the Criminal Division, Brian Benczkowski.
The Initiative will pursue high priority Chinese economic espionage and trade secret cases. It reflects the Department's strategic priority of countering Chinese national security threats and reinforces President Trump's overall national security strategy.
"China wants the fruits of America's brainpower to harvest the seeds of its planned economic dominance," said Assistant Attorney General for National Security John Demers. "Preventing this from happening will take all of us, here at the Justice Department, across the U.S. government, and within the private sector. We will confront China's malign behaviors and encourage them to conduct themselves as they aspire to be: one of the world's leading nations."
The stated goals of the initiative are to: 1) Identify priority trade secret theft cases, ensure that investigations are adequately resourced, and work to bring them to fruition in a timely manner and according to the facts and applicable law; 2) Develop an enforcement strategy concerning non-traditional collectors (e.g., researchers in labs, universities, and the defense industrial base) that are being coopted into transferring technology contrary to U.S. interests; 3) Educate colleges and universities about potential threats to academic freedom and open discourse from influence efforts on campus; 4) Apply the Foreign Agents Registration Act to unregistered agents seeking to advance China's political agenda, bringing enforcement actions when appropriate; 5) Equip the nation's U.S. Attorneys with intelligence and materials they can use to raise awareness of these threats within their Districts and support their outreach efforts; 6) Implement the Foreign Investment Risk Review Modernization Act (FIRMA) for DOJ (including by working with Treasury to develop regulations under the statute and prepare for increased workflow); 7) Identify opportunities to better address supply chain threats, especially ones impacting the telecommunications sector, prior to the transition to 5G networks; 8) Identify Foreign Corrupt Practices Act (FCPA) cases involving Chinese companies that compete with American businesses; 9) Increase efforts to improve Chinese responses to requests under the Mutual Legal Assistance Agreement (MLAA) with the United States; and 10) Evaluate whether additional legislative and administrative authorities are required to protect our national assets from foreign economic aggression.
According to a 2017 report by the United States Trade Representative, Chinese theft of American intellectual property currently costs between $225 billion and $600 billion annually.
Inmate assault injures two St. Clair prison correctional officers
The assaults happened at approximately 7:30 p.m. and both officers were taken to a local hospital and treated for those non-life-threatening injuries.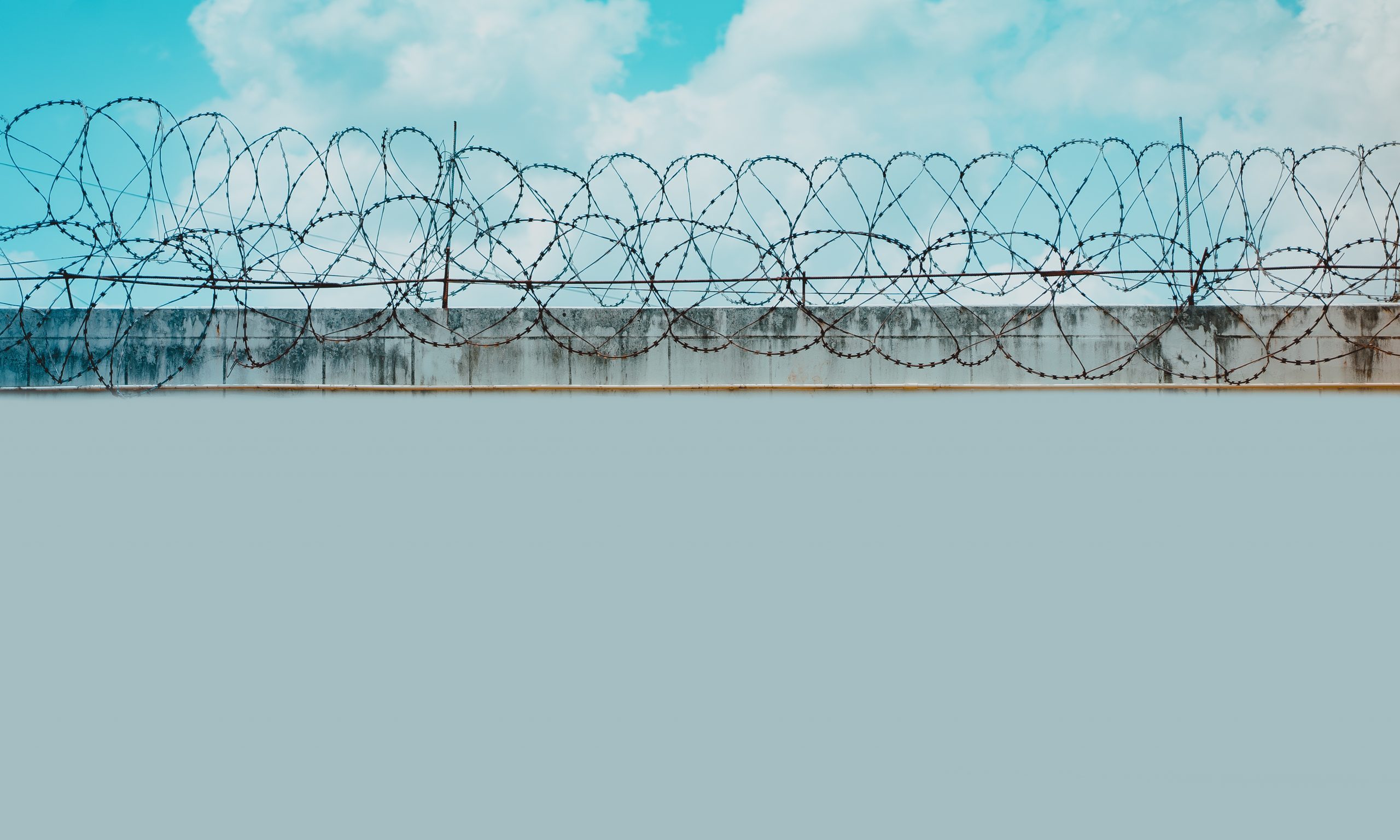 Two correctional officers at St. Clair Correctional Facility were injured in an inmate-on-officer assault on Monday, the Alabama Department of Corrections confirmed to APR.
Among the two officers who sustained non-life-threatening injuries was a basic correctional officer (BCO), a position created in May 2019, who are not Alabama Peace Officers Standards and Training Commission (APOST) certified and who have some limitations on working directly with inmates without correctional officers present.
The other officer injured was a full correctional officer, Alabama Department of Corrections spokeswoman Samantha Rose told APR in a message Friday. The assaults happened at approximately 7:30 p.m. and both officers were taken to a local hospital and treated for those non-life-threatening injuries and subsequently released, according to Rose.
"The ADOC condemns all violence in its facilities, and the actions taken by the inmate against ADOC staff are being thoroughly investigated," Rose said. "As the investigation into this incident is ongoing, we cannot provide additional detail at this time. More information will be available upon the conclusion of our investigation."
The ADOC created the new basic correctional officer position to bolster the state's woefully understaffed prisons. The creation of the position was also at the suggestion of experts ordered by a federal court to study the department's staffing problems, ADOC attorneys wrote to the court in a filing in 2019.
The ongoing lawsuit is over the state's handling of mental health in prisons.
The Southern Poverty Law Center and the Alabama Disability Advocacy Program filed the 2014 suit arguing the state was indifferent to the health of inmates dying by suicide in greater and greater numbers.
Attorneys for the plaintiffs in June argued that ADOC was far behind on the court-ordered hiring new additional officers. It has been more than two years since U.S. District Judge Myron Thompson ordered the Alabama Department of Corrections to hire an additional 2,000 correctional officers by 2022.
U.S. District Judge Myron Thompson in a previous opinion wrote that prison understaffing "has been a persistent, systemic problem that leaves many ADOC facilities incredibly dangerous and out of control."
"Taken together, ADOC's low correctional-staffing level, in the context of its severely overcrowded prisons, creates a substantial risk of serious harm to mentally ill prisoners, including continued pain and suffering, decompensation, self-injury, and suicide," Thompson's previous opinion continued.
The SPLC in court filings late last year expressed concern over the use of basic correctional officers in Alabama's overcrowded and understaffed prisons. ADOC attorneys have argued to the court, however, that BCO's are adequately trained to do their jobs and are needed for the department to hire the necessary number of officers per the court's timeline.
In a court filing on Thursday, attorneys for the plaintiffs asked the court not to again delay site visits to Alabama prisons by two experts who are tasked by the court to determine which positions should be filled by correctional officers and which by BCO's and which by another new position, called cubical correctional officers, who are to have no direct interaction with inmates.
Those visits were to begin in May, but both parties in the suit agree to wait due to the COVID-19 pandemic and the threat it posed to the experts, who are particularly vulnerable to the disease due to "age and other factors," according to court records.
Both parties again agreed to postpone those visits in June for those same reasons, those records show. ADOC seeks a third extension but attorneys for the plaintiffs argue that the experts can visit the prisons while keeping themselves, prison staff and inmates safe from harm of COVID-19 and that thousands of employees and contractors enter Alabama prisons daily.
The plaintiff's attorneys argue in the court filing that the expert guidance is needed because ADOC wishes to use BCO's and cubical correctional officers to comply with the court-ordered hiring of additional staff by Feb. 20, 2022.
"Ensuring adequate staffing is of upmost importance to address the constitutional violations underlying mental health care within ADOC," the plaintiffs' attorneys wrote to the court Thursday.
ADOC in May was employing 494 BCO's, a 57 percent increase in the number of BCO's employed in Oct. 2019, according to ADOC's staffing numbers. The number of correctional officers working in Alabama prisons fell by two percent during that time, dropping from 1,319 to 1,287.