Opinion | Will Republicans bring change or status quo?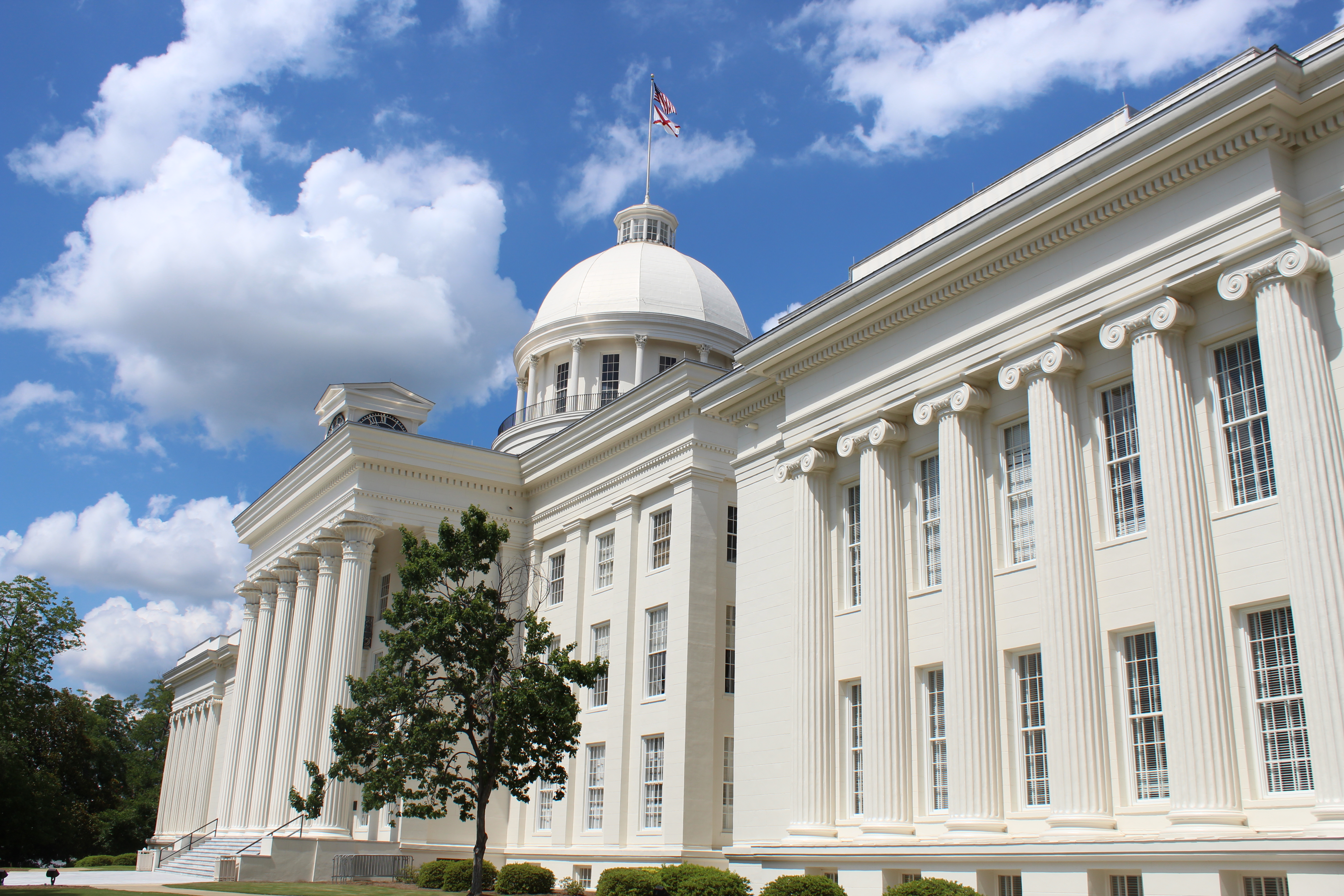 For eight years, Republicans have dominated state government in Alabama, but those years are not a fair representation of Republican leadership because, for most of that time, corrupt, crazy or compromised men were at the helms in the State House, the governor's office and throughout the political infrastructure.
Already, Republicans are laying the groundwork for the next four years by determining who will staff the governor's office and cabinet, the committee chairs in the House and Senate and key leadership roles within the caucus. Those choices will show whether there will be a change in character, conduct, and competence or status quo.
Beginning in 2008, then-Gov. Bob Riley, ALGOP Chair and minority leader Mike Hubbard, along with BCA's Billy Canary, began to methodically execute a plan to take control of Alabama's political structure. While they personally failed due to greed and incompetence, their plan succeeded and even today, after Hubbard's felony conviction and Canary's ouster at BCA, many of their handpicked legislators, cronies and co-conspirators still enjoy dominant positions in government and the accompanying political apparatus.
Reportedly, Riley is laying low but will seek a comeback in the run-up to the 2020 U.S. Senate election, positioning either himself or his son Rob to take on Democrat U.S. Senator Doug Jones.
A scan of Hubbard's book, "Storming the State House," offers a look at those candidates who Hubbard, Riley and Canary selected and groomed to do their bidding. Some of their staunchest allies have either quit government or have been indicted or convicted, but still many remain.
Some have changed horses, but not everyone is happy that their former masters do not still hold the reins.
Some miss Hubbard's whip hand, Riley's conniving and Canary's money and outsized influence.
The Republican House caucus will meet Tuesday to determine key leadership roles.
Current Speaker of the House Mac McCutcheon will not face a challenge even though there are some among his ranks who would like to return to a Hubbard-style leadership.
Rep. David Standridge has put his name forward for House Pro Tem, a position presently held by Rep. Victor Gaston. Standridge, it is believed, wants to bring new life into the position, however, Gaston is a well-known fixture. What is unclear is why U.S. Congressman Mike Rogers is lobbying for Gaston's return as Pro Tem?
It is not sure if House Majority Leader Nathaniel Ledbetter will face opposition or if he should.
Where the rubber wheel hits the road is with committee leadership assignments that will come later. Several committees are still chaired by Hubbard loyalists who, again, long for his dictatorial command. Even the House Ethics Committee is currently headed by a man who believes Hubbard's conviction was a grave conspiracy involving prosecutorial misconduct.
Over at the Capitol, Gov. Ivey's staff and cabinet have well placed Hubbard and Rileyites, but there are no signs that Gov. Ivey will replace them.
Most troublesome are rumors that Ivey's Chief of Staff Steve Pelham is leaving to take a post at Auburn University. No one can blame Pelham given the enormous burden of guiding the office for nearly two years, but replacing him will be a difficult task.
As for the Senate, President Pro Tem Del Marsh will continue his business management approach with few surprises in store. There are rumors of some significant changes, especially among budget chair assignments, but even that is mere speculation at this point.
Republicans have an opportunity to show their governing abilities beginning with its choice of leadership. This is extremely important because Republicans overwhelmingly control every office in state government. Moral, effective leaders are always essential but never more so than when there is no opposition.
If Republicans do not put forward honest leaders, they will be forced at some point in time to look around and say, "We have seen the enemy, and it is us."
As President Harry Truman noted, "Men make history and not the other way around. In periods where there is no leadership, society stands still. Progress occurs when courageous, skillful leaders seize the opportunity to change things for the better."
The people of Alabama have selected a Republican super-majority to lead the state. Let's pray they are ready to prove the people were right.
Print this piece
Opinion | Take action, lead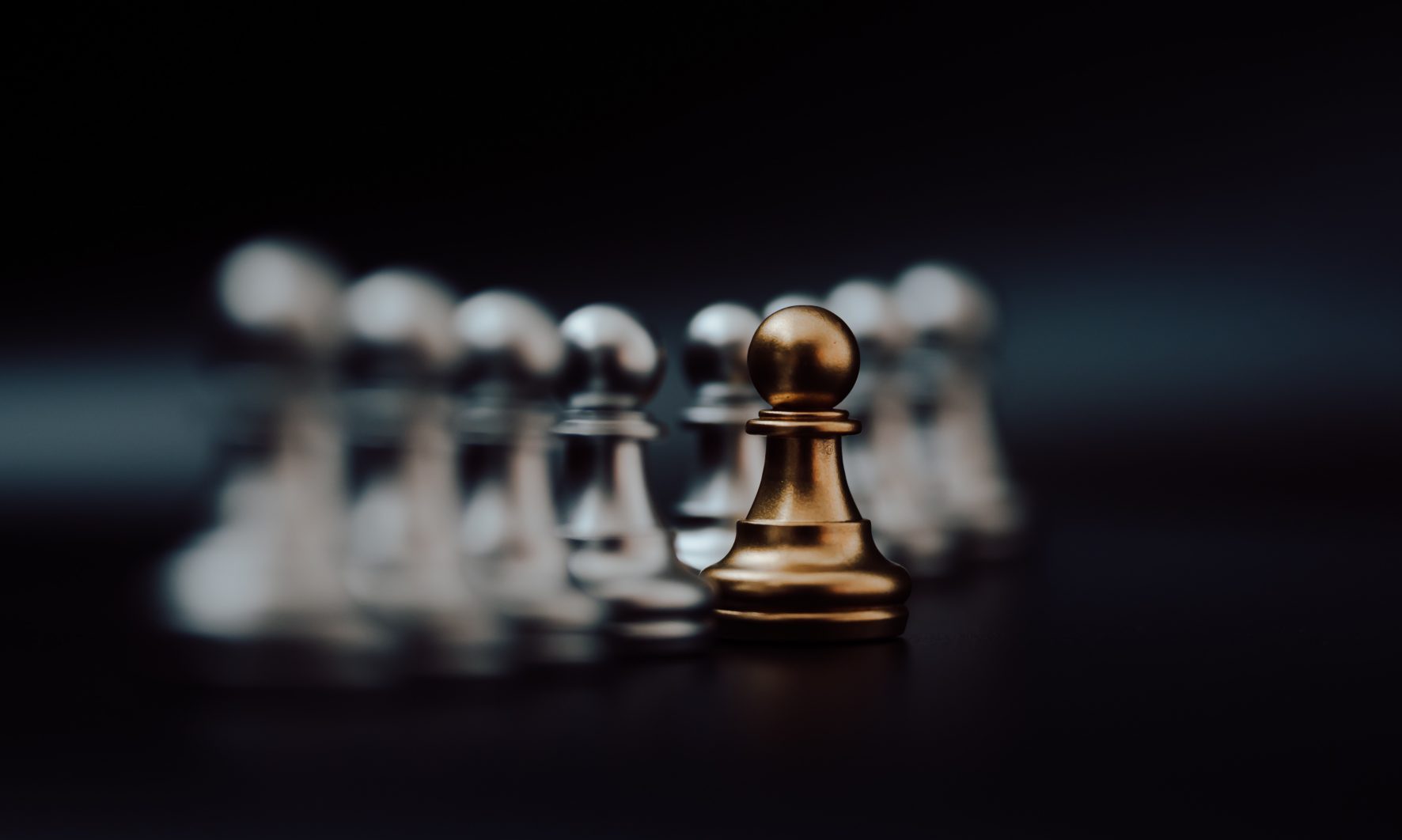 My wife and I lived in New York City on 9/11 and heard the first plane roar overhead before crashing into tower one of the World Trade Center. That act of terror was swift, startling and violent.
COVID-19 is a slow-burning fire consuming resources, businesses and most terribly, lives.
Any reasonable person knows that now is a time to take decisive actions, big and small.
In the days following the attacks of 9/11, our leaders followed a steady drumbeat to war, a war that still lingers.
Today, there is no one to battle except the virus itself, and anyone with eyes to see and a mind to reason understands that our nation and state were ill-prepared to lead the charge.
This doesn't mean that government leaders aren't trying; it simply means at varying levels they were not ready.
In the aftermath of 9/11, some excused the government's ineptitude to detect the plot against the United States as a failure of imagination.
But a few weeks after the terrorist attack, I met with a top insurance executive who said that their company had gamed out a scenario where two fully fuel 747s would be highjacked and crashed into each other over the island of Manhattan setting the entire city ablaze.
It was not a failure of imagination, just as the coronavirus outbreak isn't either. In both cases, it was inaction.
Winston Churchill said, "I never worry about action, but only inaction." Our leaders have been slow to act. He also said, "You can always count on Americans to do the right thing – after they've tried everything else."
So it is again, there is nothing new under the sun.
It's easy to sit back and critique, second guess and rattle off to anyone who will listen to how you would have done it differently. Armchair pundits and Monday morning quarterbacks are always in abundance.
Leadership is rare and only in times of real human crisis do we see who is up for the challenge.
I've been thinking a lot lately about the famous line from John F. Kennedy's Inaugural Address on January 20, 1961. "And so, my fellow Americans: ask not what your country can do for you — ask what you can do for your country."
Alabamians may not know how to shelter-in-place, but we do know how to hunker down for a spell.
What we don't do very well is nothing.
At APR, we are busier than ever trying to inform the public on the ever-expanding calamity accurately. We neither seek to sensationalize or trivialize the news.
Daily, my concern is for the people of our state, the human toll this crisis will reap.
Yes, the economy is essential, but jobs and businesses can be replaced. Who can replace a human life?
No one knows when this pandemic will subside or what cost we will pay for early missteps, but every life saved is a victory and every life lost should weigh heavily on our souls.
The Biblical account of Job is rich in its instruction about loss and suffering. Job's family, home, and business were all destroyed, but afterward, they were restored by a devine second chance.
And what did Job do to break the chain of misfortune?
"And the LORD restored Job's losses when he prayed for his friends. Indeed the LORD gave Job twice as much as he had before." KJV Job 42:10.
If you don't pray, think about your friends and wish for their well-being.
All across our state, prayers and well wishes I'm sure are raining down.
We are all in the midst of a potential catastrophe of unknown proportions.
Yes, the government can do more and they must, but each of us should do what we can to help others as well. We must all lead in our own way.
The people of our nation and state are rising to the occasion, but still, many are in denial and they are adding to the problem.
Leadership is not an elected or appointed position; it is a choice; leaders stand up and lead.
Print this piece