Opinion | Alabama board of education member says school choice is trying to "destroy a whole race of people"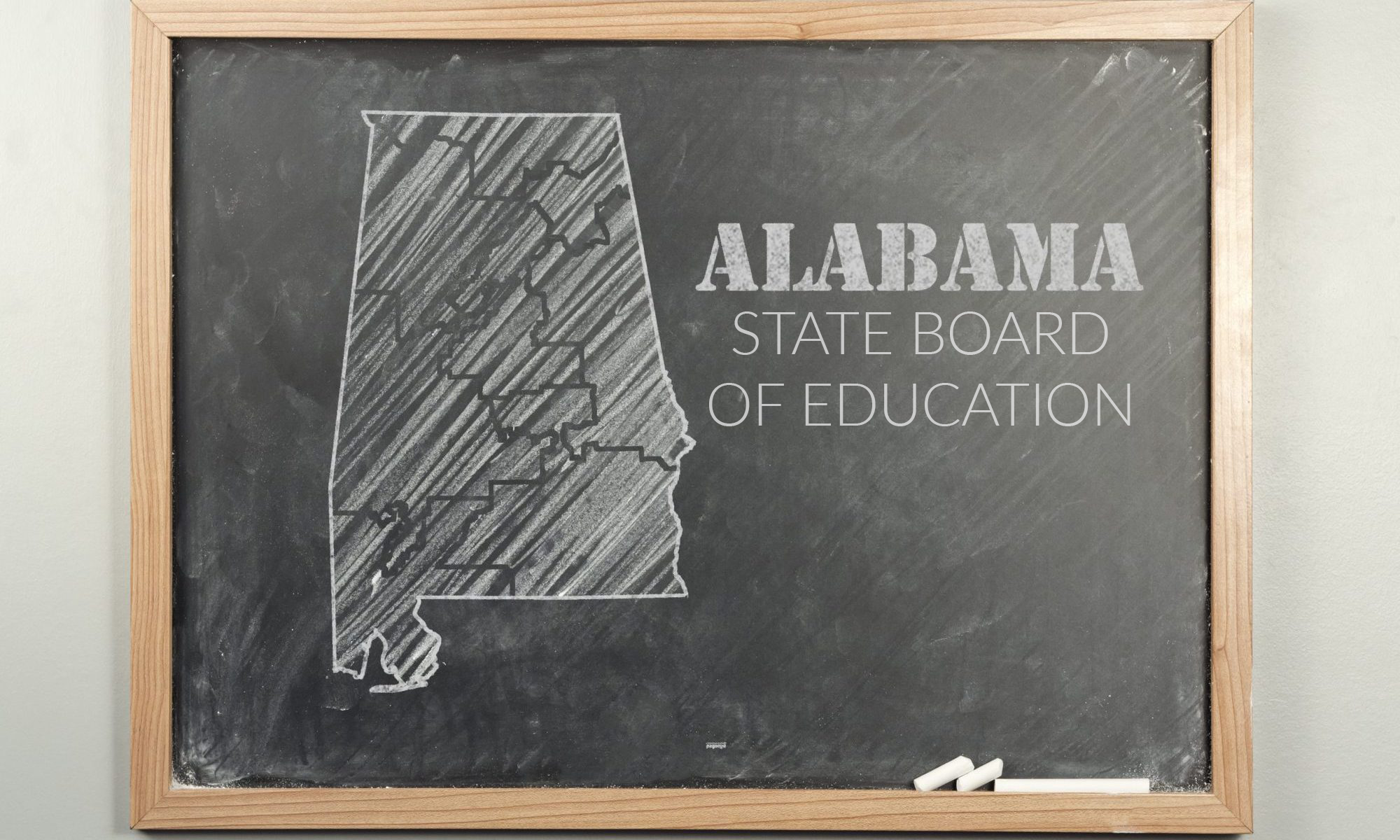 Alabama board of education member Ella Bell, D-Montgomery, spoke out during a work session Thursday claiming that Alabama's landmark tax credit scholarship program for low income families was part of an effort to "destroy a whole race of people."
"They took money from the poorest counties in the state to send kids to private school," Bell claimed, after accusing the program of "stealing" from the state. "That's just awful."
Trouble is, that's just not true.
The small yet popular program created by the Alabama Accountability Act only amounts to one half of one percent of the state's multi-billion-dollar education trust fund – a fund that has grown well beyond the minuscule cost of providing the scholarships, according to state budget data.
And more than 80 percent of the parents who received scholarships last year from the two largest providers are minorities, according to an AL.com report. All made at or below 185 percent of the federal poverty level when they applied, as required by law, which is also the eligibility requirement to receive free or reduced priced lunches.
Disabled veteran Dalphine Wilson of Montgomery, who is African-American, is one of those parents.
The single mother of two uses the scholarships to send her children to private school instead of the city's troubled public school system.
Wilson's children dropped to one knee in protest during a recent Montgomery County School Board meeting after its members approved a resolution demanding a repeal of the scholarship program.
Her daughter wept after the meeting, afraid she'd lose her scholarship. Her son asked if they could leave Alabama.
"Parents deserve a choice," said Wilson, 44, who applied for scholarships after seeing what she described as the "overwhelming" and chaotic culture in her daughter's elementary school classroom. "And your choice should not be, 'Gosh, I really hope my child can get into a magnet school, and if they can't, their only option is this failing school that is under state intervention.'"
She said if anyone is stealing, it's those who want to take away the scholarships.
"Why rob us of a choice?" Wilson asked.
Ryan Cantrell, a school choice advocate in Montgomery who was an aide in the State Senate when the act passed in 2013, said the program was specifically designed to provide parents like Wilson with a choice that was once only available to higher income families.
"We're talking about families who absolutely had no other option," he said. "For the life of me, I don't understand how an elected official could consciously vote to take that away from a low-income child. It boggles the mind."
Cantrell said the "heart of the problem" is that opponents of the scholarship program are primarily concerned with the public education system itself, not the students it was established to serve.
"We are so focused … on the adults in the room, and our education system is not built to serve adults," he said. "Our education system is built to serve students, and whatever it is that works for kids ought to be what we're doing."
Cantrell also disproved Bell's claim that the program has been "stealing" from public school systems. On the contrary, he said, public schools have more funding and less students now than when the scholarship program began.
Montgomery's school system, for example, has seen its funding increase by more than $8 million, up 5 percent since 2014, even while the overall student population has decreased by more than 7 percent, according to Cantrell.
During the board meeting, Bell also said the program "is absolutely horrifying to me because already I'm black and I grew up in Montgomery County 70-years ago and I know all the tricks."
But the scholarships aren't a trick. They're a lifeline, a choice, for thousands of kids who otherwise wouldn't have one. Alabama shouldn't allow that choice to be taken away because of past wrongs.
The plain fact today is that the Alabama Accountability Act is a tiny fraction of our state's education budget, it gives low-income families a sometimes life-altering choice, and almost all of the students receiving scholarships are minorities.
We should all be proud of that.
Because in the end, this is about what we believe education dollars are for – the system or the student.
Please call your state legislator and local school board member today and let them know what you think.
Rachel Blackmon Bryars is a senior fellow at the Alabama Policy Institute. Contact her at [email protected].
Print this piece
Opinion | Hope in the time of the Coronavirus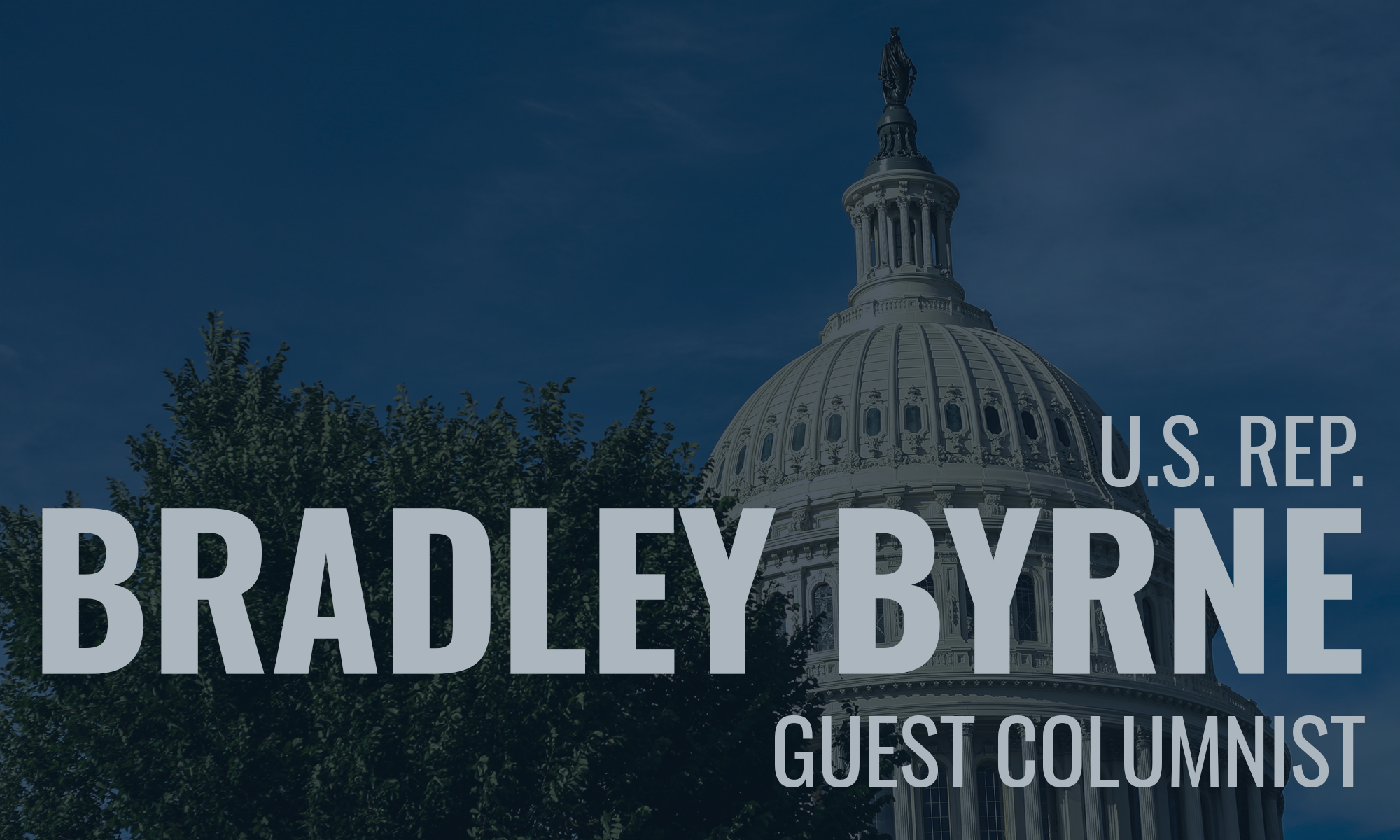 In Genesis 2, God says "It is not good that the man should be alone."  He made us for Himself, but he also made us for one another.  Separation is painful for us all.
This fight against the coronavirus called COVID-19 is hard.  We are forced to separate from one another.  Our economy is sorely wounded.  Worse, our neighbors are infected with this disease, some fighting for their lives, some tragically losing that fight.
We are better, stronger than this disease.  All of us have a role to play, to responsibly social distance from one another, to practice proper hygiene and to know when it's time to be tested and/or to quarantine ourselves.
Meanwhile, all levels of government play an important role.  Our governors and mayors, as well as public health officers, must issue the appropriate orders to protect us.  Closing restaurants and bars, beaches and parks, small retailers and large group meetings, are each hard decisions.   They must start and end based upon sound medical and professional advice, and plain common sense.  We at the Federal government must work with state and local leaders to inform their difficult decisions and help them, where appropriate, carry out these tough decisions.
When last week's unemployment insurance filings were reported at over 3 million, the highest ever by far in our history, and when the number of cases and deaths dramatically expanded, it was clear we had entered truly extraordinary times, calling for extraordinary government action.
So, with broad and deep bipartisan support, we passed the Coronavirus Aid, Relief, and Security Act (CARES Act), providing over $2 trillion in support for individual citizens, workers who have lost their jobs, small businesses so that they will not close or lay off their workers, larger businesses in the way of loans and not bailouts, healthcare, education, transit, and more.  Unprecedented resources have been quickly directed for more tests, more personal protective equipment, research and development for treatments and even a cure, and ultimately a vaccine.
I don't like everything in the bill.  But, our people are hurting, our way of life threatened, and this is no time to let these issues slow down the effort to get the job done.
My staff and I are working from home and maintaining social distance.  We have helped repatriate a number of citizens from our district who have found themselves stuck in a foreign country closing its borders.  We are answering many calls on the laws we have passed to respond to this disease and with questions about the disease itself.
Last week I was on several conference calls with groups in the district and a telephone town hall with nearly 4,000 constituents.  In one, a person asked me to give them hope.
So, here goes.
We are a great and powerful nation.  We were born in an uncertain and dangerous revolution, invaded even in our Capitol by the greatest power in the world just 40 years after our founding, suffered a civil war costing 600,000 of our lives, fought two desperate world wars, watched our economy nearly disappear in a Great Depression, tore ourselves apart in the social upheavals of the 60s, and endured an attack by terrorists on our largest city and the center of our national defense.  And yet, after each one, we Americans not only survived but learned how to make our country greater.
 Isaiah, writing during the Babylonian captivity, put it in beautiful language:
But those who hope in the Lord will renew their strength.  They will soar on wings like eagles; they will run and not grow weary, they will walk and not be faint.
As we approach Passover and Easter, let us remember the hope expressed in the miraculous delivery of the Jewish people from slavery and the resurrection of Christ who defeated death itself.  And as we continue this difficult fight, let us be confident in the ultimate result, using our own strength and leaning on God's.
Print this piece