Former district attorney and judge Jimmy Fry dies at 68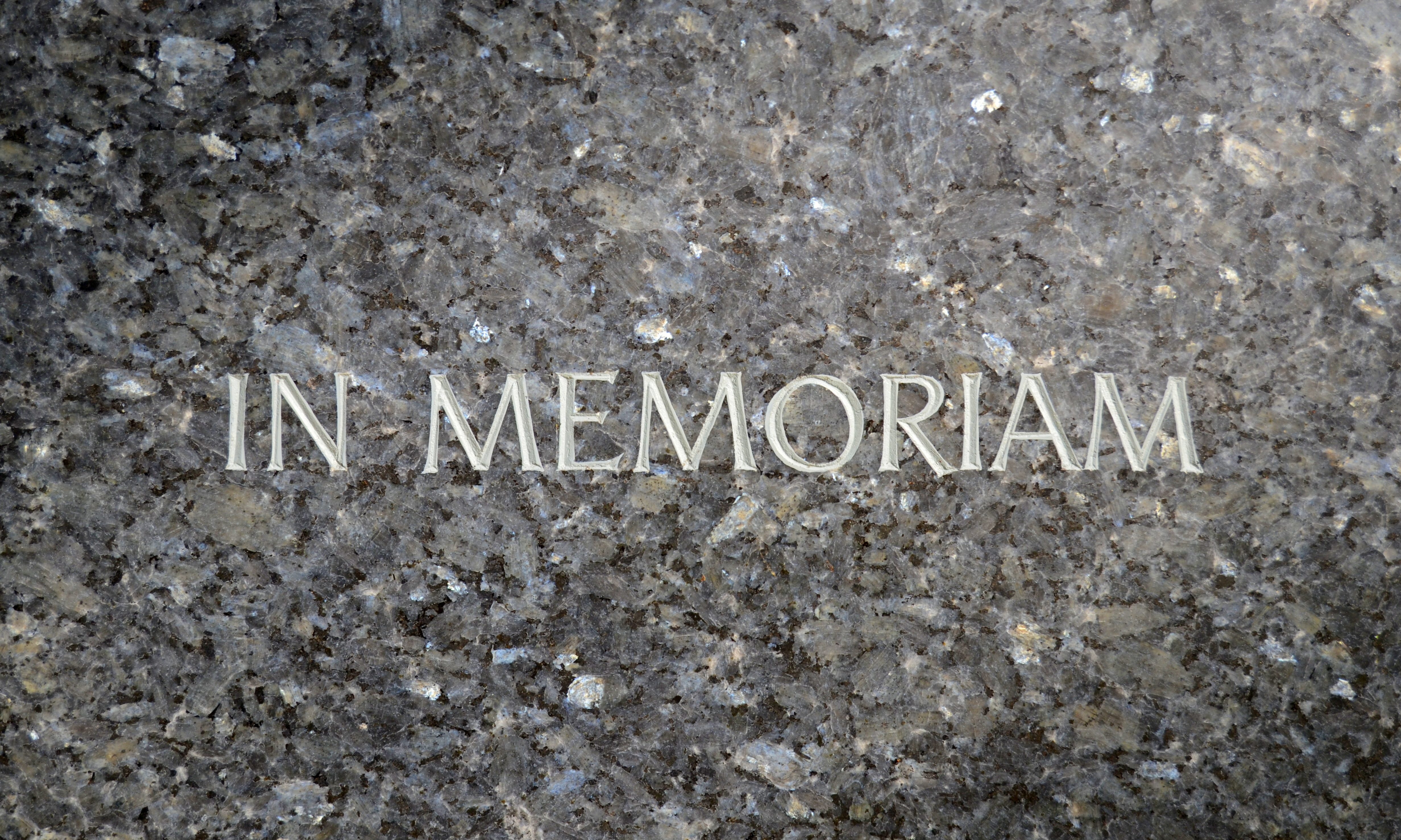 The Alabama District Attorneys Association announced Tuesday that former District Attorney Jimmy Fry, who also served on the Alabama Court of Criminal Appeals and was the former executive director of Legal Services Alabama, died Monday night following heart surgery. He was 68.
Fry was a native of Athens, was district attorney for Limestone County from 1982 to 1999, when he was appointed to the Court of Criminal Appeals. He was an associate judge on the court from 1999 to 2001. Fry served as executive director of Legal Services Alabama before retiring from that organization in 2016.
As a district attorney, Fry was an active member of the Alabama District Attorneys Association. He held several leadership positions in the ADAA, including secretary-treasurer, vice president and president.
Barry Matson, the executive director of the ADAA, said that Judge Fry was a dedicated lawyer, prosecutor and jurist.
"Not only were we well-acquainted professionally, I also consider Jimmy a good friend. I've known him my entire career," Matson said. "He served on our Executive Committee for many years and in every position on the board. He worked tirelessly to promote the interest of prosecutors, victims and the citizens of the state of Alabama.
"We all were extremely proud when he was appointed to the Court of Criminal
Appeals," Matson added. "We are truly heartbroken by his death."
Mike O'Dell, the district attorney for Cherokee and DeKalb counties, is one of few current DAs who served at the time with Fry in the 1990s. He has known Fry nearly 40 years.
"Jimmy was a great guy and an outstanding prosecutor," O'Dell said. "He was innovative and very personable. He was a tremendous asset to the association."
O'Dell and other former colleagues remember Fry for his sense of humor. "He was a cut-up, but he could be serious when he had to be," said O'Dell.
"He was one of those people who were fun to be around," said Bill Baxley, a former lieutenant governor, attorney general and district attorney who served in the National Guard with Fry. "He was one of the best prosecutors we ever had in this state. He tried some of the biggest cases in Alabama. He was sent all over the state to try the big cases. He had really good judgment and could readily assess things."
Former Jefferson County District Attorney David Barber worked with Fry in the DA Association and crossed paths with him when Fry was a JAG (judge advocate general) in the Guard and Barber a JAG in the Army Reserves.
"The first thing I think about Jimmy was his smile," Barber said. "He was an optimist and always saw things on the bright side."
Fry, he said, was a leader within the DA Association.
"I just appreciate his leadership," Barber said. "There are 42 DAs in Alabama, and anytime you are trying to manage an association and you have 41 other independent, strong-willed people from different areas, it takes a lot of leadership to make it work. Jimmy handled it well."
After he left the Court of Criminal Appeals, Fry worked 10 years with Legal Services Alabama, first as director for the southern region of Alabama and then as the state executive director. Birmingham attorney LaVeeda Battle served on the board of Legal Services when Fry was executive director and remembers him as an advocate for the less fortunate.
"He was totally dedicated to the mission of Legal Services," Battle said. "He was a strong advocate for people in poverty, especially people who needed legal services."
Fry retired as executive director of the Legal Services Alabama in 2016. Legal Services Alabama is a federally funded program that provides civil legal assistance to low income individuals and families in Alabama.
"Jimmy Fry has provided steady leadership and has managed this program through challenging times always with a view toward providing quality service to clients in need of civil legal help," said Battle.
During Fry's time as Executive Director, LSA reached out to serve an ever increasing number of clients. LSA handled over 13,000 cases in 2015 and saved clients over $25 million dollars. In addition, Fry led LSA in the delivery of disaster relief legal services during Hurricane Katrina, the BP Oil Spill and the Alabama tornadoes of April 27, 2011. LSA helps qualified clients with legal issues involving domestic violence, stopping garnishments, housing subsidy, mortgage modification, public assistance and other cases to help achieve financial stability. Legal Services Alabama also partners with local bar associations and the state bar to encourage lawyers throughout the state to take pro bono cases in their community to help serve Alabama's low income clients.
For the past several years, Fry served as a supernumerary district attorney in Montgomery. Supernumeraries are former or retired DAs who handle special cases the current DA can't.
Fry was a founding member of the Northwest Alabama Drug Task Force and former co-chairperson of the U.S. Attorney's Law Enforcement Coordinating Committee. He served on the Athens City School board, and was a founding member of the Children's First Foundation of Alabama.
Print this piece
Tuscaloosa mayor: "We have entered into a danger zone" as hospitalizations rise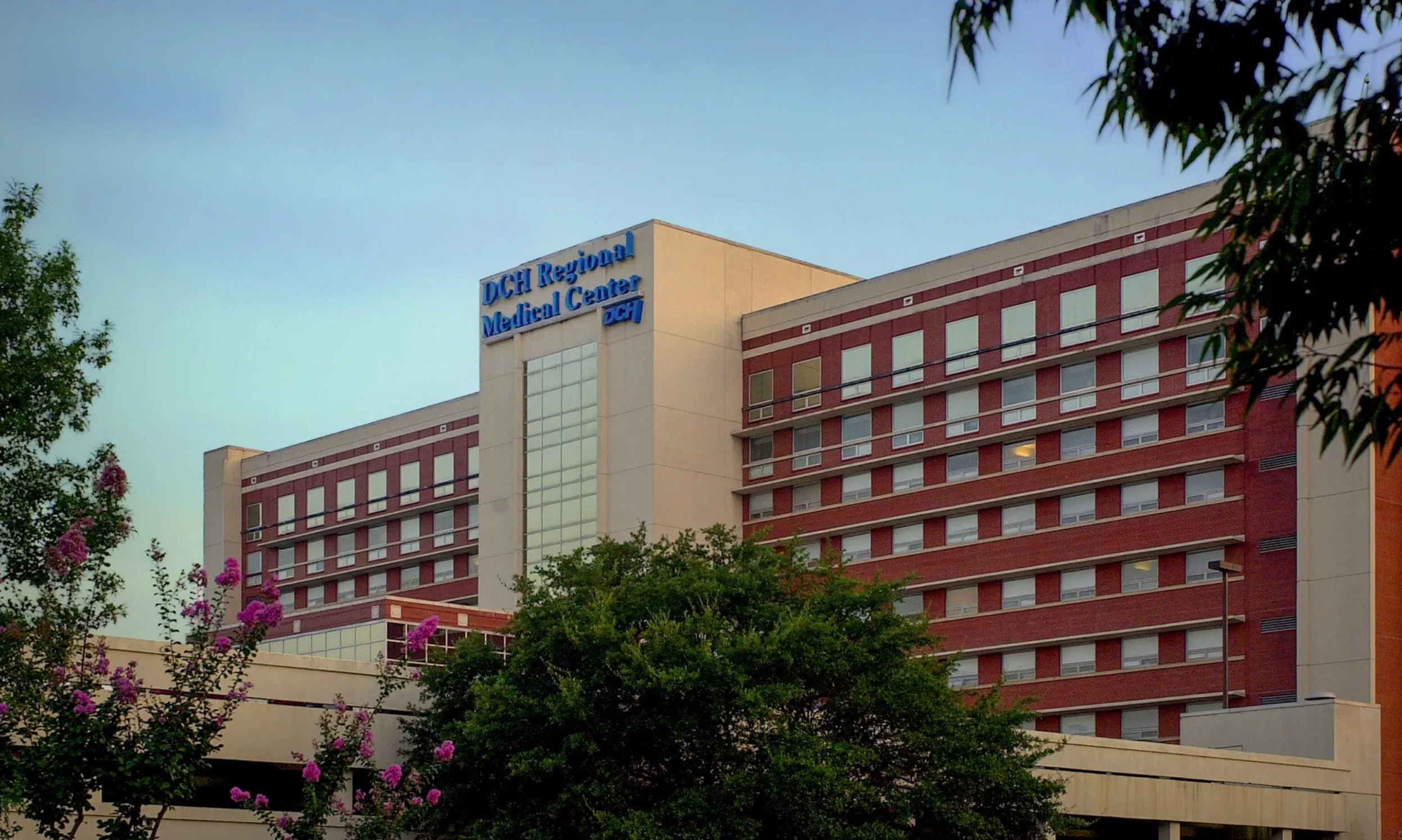 While Montgomery County and the River Region of Central Alabama remain the top area of concern for state officials responding to COVID-19, Tuscaloosa County is showing signs of a worsening outbreak as cases and hospitalizations spike.
"We have entered into a danger zone," said Tuscaloosa Mayor Walt Maddox in an interview. "And if we continue to see trends of doubling hospitalizations over the next week, then we probably enter into an area where Montgomery is currently at. The good news is that we're handling this. The bad news will be if the trend continues to rise."
Over the past thirteen days, the number of COVID-19 cases in Tuscaloosa County has more than doubled from 345 on May 17 to 699 as of Friday evening. During the early months of the pandemic, Tuscaloosa saw relatively stable case increases, a trend that broke about two weeks ago. According to The New York Times's analysis of COVID-19 data, Tuscaloosa has one of the fastest-growing outbreaks in the country.
Testing has also increased in Tuscaloosa County, but the percent of tests that are positive in the county over the last seven days, on average, is about 10 percent, up from as low as 2 percent in early May.
Many of the new cases in Tuscaloosa have been connected through contact tracing to institutional settings, Maddox said, including nursing homes, the metro jail and the state's Mary Starke Harper Geriatric Psychiatric Center, where at least two patients have died.
"Those are the main drivers in what we're seeing," Maddox said.
But contact tracing has also found that, in at least one case, the virus entered a facility through an asymptomatic carrier, showing that community transmission of the virus is ongoing, in many cases unnoticed, and is affecting more vulnerable populations like those in long-term care facilities and jails.
"That to me is kind of getting into what the public needs to know," Maddox said. "We have to continue to apply common sense. That means wearing a mask when going out in public, practicing social distancing and assuming that everyone that you come in contact with is a potential carrier."
State Health Officer Scott Harris echoed that plea Thursday.
"Some of those are outbreaks," Harris said of counties with rising cases. "And yet again, those are still attributable to community spread. The people in the nursing home didn't go out in the community and catch it. Someone brought it into them, presumably, and so there has to be transmission going on in the community for that to happen. We need to find a way to get people to take seriously these social-distancing guidelines."
But hospitalizations — a more precise, though delayed, indicator — show an even more worrisome trend.
At DCH Health, the main hospital system in Tuscaloosa County, the number of COVID-19 positive inpatients more than doubled in a week's time from 36 on May 22 to 83 as of Friday afternoon.
"In Tuscaloosa, we took early action, and it's given us the ability to deal with the higher number of coronavirus cases and hospitalizations," Maddox said. "At this point, we are at the ability to manage what we're facing."
As of Friday, 74 of DCH Health's ICUs are in use — including both COVID and non-COVID patients — which would exceed the hospital system's typical ICU bed capacity had it not expanded its capacity.
Hospital officials, including those in Tuscaloosa and Montgomery, have been clear to say that they are still able to treat additional patients, though the hospitals are under strain.
Twenty-two of the patients in ICUs are COVID-19 patients, according to the hospital system. Twelve of the patients who have tested positive for COVID-19 are on ventilators. But there remain 52 others who are hospitalized pending tests for COVID-19. Eleven of those are in ICUs, the hospital reported Friday afternoon.
In total, DCH Health System has 90 ICU beds available, after adding ICU bed capacity by retrofitting hospital rooms. Normally there are only 72 ICU rooms between DCH's main hospital in Tuscaloosa and its smaller hospital in neighboring Northport. Eighteen hospital rooms were adapted for ICU use to increase capacity.
The number of COVID-positive patients in ICUs has also doubled from May 22. There are also more patients pending test results in ICUs in Tuscaloosa than on May 22.
Like many hospital systems in Alabama, DCH also serves surrounding counties without adequate health care infrastructure. Neighboring Greene and Hale counties — part of Alabama's Black Belt region — have among the highest per capita case rates in Alabama at 1,147 cases per 100,000 people and 1,051 cases per 100,000 people, respectively.
Though the situation in Tuscaloosa County is not as immediately dire as in Montgomery, Maddox said he is concerned that Tuscaloosa could soon be in a situation similar to Montgomery and the River Region, where hospitals temporarily ran out of formal ICU beds.
As of Friday, Montgomery Mayor Steven Reed said about 4 percent of area hospitals' ICU beds were available.
"I want to make sure I emphasize to you, while we do have a shortage of beds and we are reaching a dangerous capacity load in ICUs, there is room to treat people who are sick," Reed said.
Meanwhile, case counts in Montgomery continue to rise.
"Unfortunately our numbers have not plateaued, but are significantly increasing," Reed said, adding that "more testing does not mean that we should see patients in worse conditions with fewer ICU beds."
Maddox urged all residents to abide by social-distancing recommendations and wear masks.
"The stage that we're entering into now," Maddox said, "it's going to be more on the individual than ever before. By doing the smart things, they can protect themselves, they can protect their family members, they can protect their community, they can save jobs, and they can help us get out of this sooner rather than later. And that would be my message to everyone. Let's continue to do the smart things. If we do that, we will reclaim our lives."
Print this piece