Tommy Hanes receives Friend of Government Accountability Award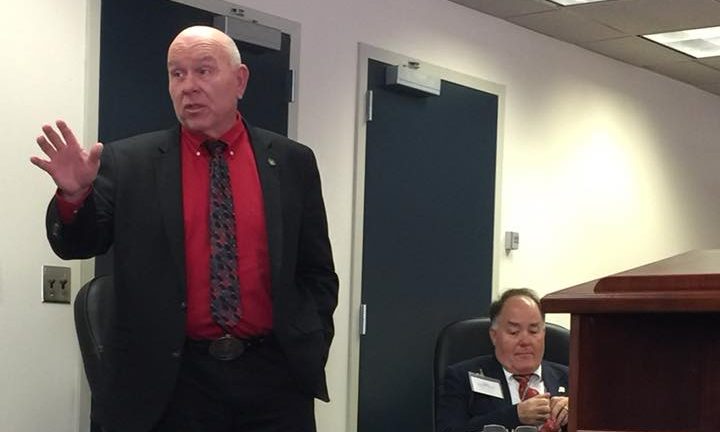 State Rep. Tommy Hanes, R-Bryant, has been chosen as a recipient for the Foundation for Government Accountability's 2018 Friend of Government Accountability Award for his work on welfare reform.
The FGA said this award is in recognition and appreciation of Rep. Hanes' commitment to policy reforms that empower Americans through work and reduce dependency. FGA thanked Rep. Hanes for his tireless dedication to policies that allow Americans to experience lives of self-sufficiency and dignity.
"It's an honor to be chosen for this award," says Hanes. "We must enact welfare reform that reduces dependency on government. Part of the solution is having able bodied adults working. When a person earns a living it not only helps strengthen our economy, it restores confidence and self-esteem to individuals who know that they can be independent for themselves."
Rep. Hanes' bill, state House Bill 6, would prohibit the Department of Human Resources from requesting a waiver of federal work requirements for able-bodied adults without dependents who are applicants or recipients of food stamps. The legislation would require recipients to work, provide volunteer service hours or continue their education to receive SNAP benefits.
The Republican controlled U.S. House of Representatives passed a version of the five year Farm Bill that includes work requirements to receive food stamps for able bodied persons to receive food stamps (now known as the Supplemental Nutrition Assistance Program or SNAP). The elderly, the disabled, children, persons in federally approved job training programs, and the mothers of small children were exempted from the House work requirements. The Senate passed a version of the Farm bill without these requirements. The two versions of the farm bill were in a conference committee before the election recess. After Democrats were given control of the House last week, federal work requirements for SNAP assistance appears to now be dead for the foreseeable future.
Entitlement reform is essential to eventually balancing the federal budget; but will be difficult to achieve with divided government and a presidential election in just 24 months.
James "Tommy" Hanes Jr. was a professional firefighter before become a state legislator.  Hanes was just reelected to his second term representing District 23 in the Alabama legislature.  House District 23 includes parts of Jackson and DeKalb Counties.  Hanes and his wife Rhonda have been married for over 30 years. They have two daughters.
Alabama DHR announces grants providing temporary assistance for stabilizing child care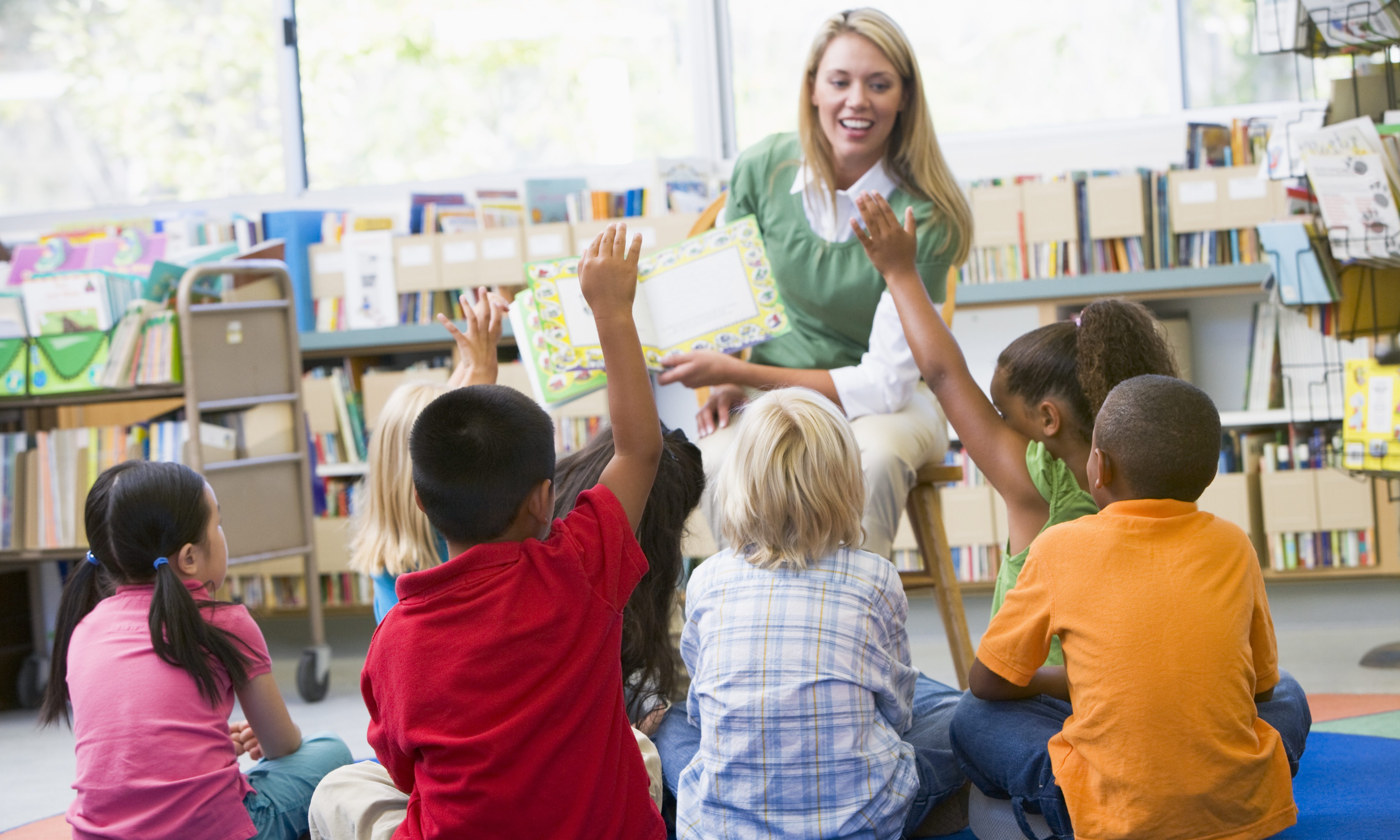 The Alabama Department of Human Resources announced on Friday a new grant program to provide assistance to licensed child care providers in the wake of the COVID-19 pandemic.
The Temporary Assistance for Stabilizing Child Care, or TASCC, grant program's purpose is to stabilize the number of child care providers that are open and providing services, as well as encourage providers to reopen.
DHR is now accepting applications for TASCC grants. The deadline to apply is August 7, 2020. The total grant amounts will be based on each provider's daytime licensed capacity with a base rate of $300 per child.
To be eligible for a grant, licensed providers must be open or plan to reopen no later than August 17, 2020, and continue to remain open for a period of one year from the date of receiving the grant award. As of this week, 1,306 of Alabama's 2,448 child care facilities were open in the state.
"We are proud to offer this program as a support and an incentive to an important sector of our economy. These grants will give the support many providers need to reopen and assist those already open," said Alabama DHR Commissioner Nancy Buckner. "This program is going to be vital for our child care numbers to reach the level required to provide adequate services as parents return to work. We have already made significant strides in reopening facilities over the past several months; in April only 14 percent were open while now 53 percent are open."
These grants will provide support for paying employees, purchasing classroom materials, providing meals, purchasing cleaning supplies, providing tuition relief for families, as well as other facility expenses.
DHR recommends child care providers read all guidance prior to submitting a TASCC application. Child care providers need to complete the application to determine the estimated grant amount. Grant applications will be processed as they are received and grants awarded once approved.
An online fillable application is available for the TASCC grant at www.dhr.alabama.gov/child-care/. The application must include an Alabama STAARS Vendor Code in order to be processed. For questions regarding the application, please email DHR at [email protected].