Opinion | Straight-party suicide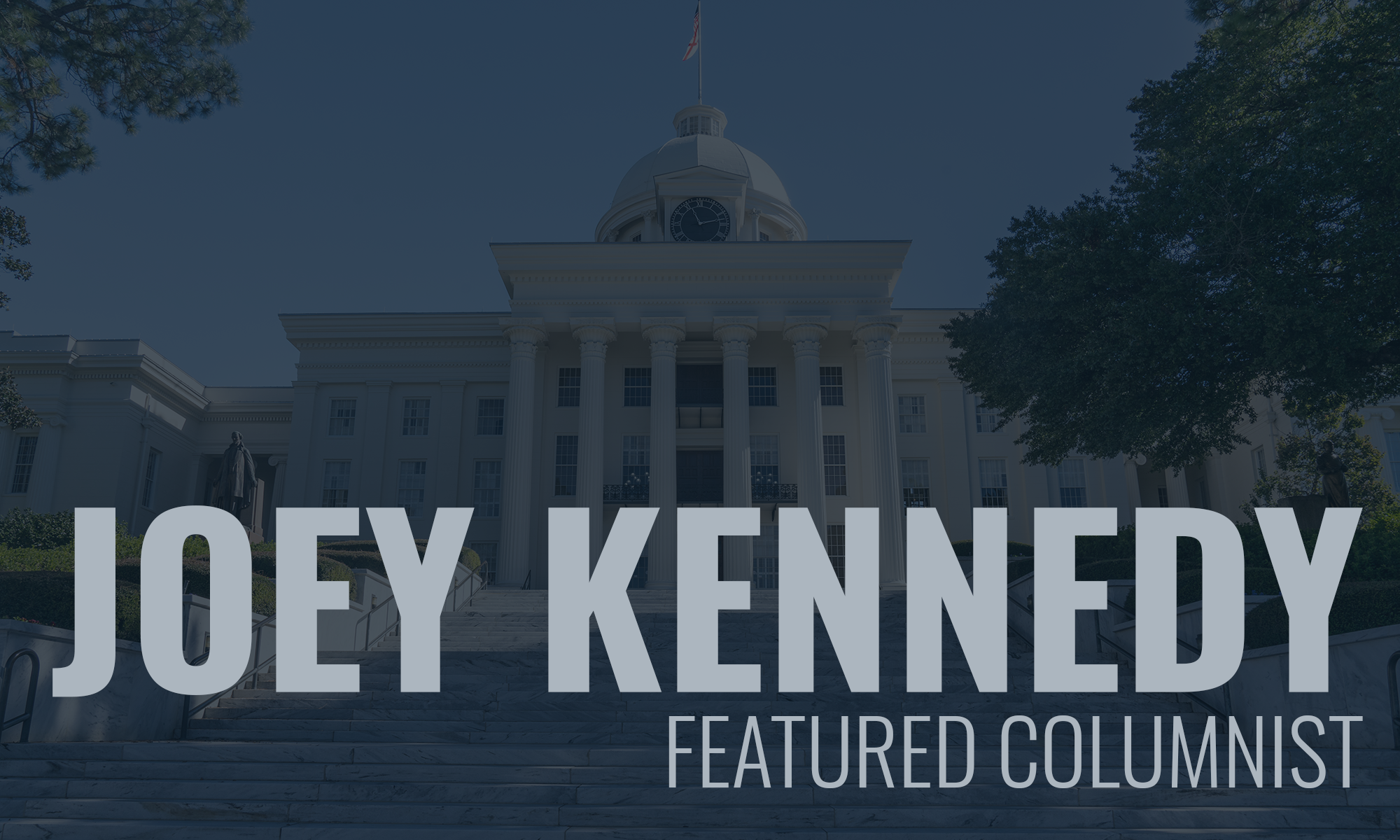 One wonders if the 2018 midterm elections will ever end. There are still races undecided, recounts going on all over the nation. The original thoughts that the results were only mildly in favor of Democrats on a national level have turned toward a true Blue wave, as Democrats continue to win close races in once-solidly Red districts and solidify their hold on the U.S. House and a few more state governments.
Well, except for Alabama. Our midterms are long over – apparently they were over even before state voters cast their (straight-ticket) ballots nine days ago.
There was such a Red wave in Alabama that even the closest statewide race between a Republican and Democrat was such a GOP landslide nobody even blinked. Instead, we yawned.
Oh, Alabama! We're so far out of touch with the nation. Even Mississippi has a runoff between a Democrat and Republican. Georgia and Florida have marquee races that are still undecided. A Democrat flipped a U.S. Senate seat in Arizona. A diverse caravan of women have elbowed their way into that old, white man's club in Congress.
We could have had some of that. We could have gone more progressive. Instead, we stayed solidly regressive.
Sure, a chunk of the problem is the dysfunctional Democratic Party of Alabama, which stood by while highly qualified candidates were massacred. If changes aren't made in the state party, we'll see more of the same, too. Even as the nation becomes ever more forward-thinking, ever more "we've got to dump Trump," Alabama loves its status as one of the lowest-ranking states in quality-of-life issues. In education. In health care. In compassion for the least of these.
Hey, but we got that Ten Commandments constitutional amendment passed, one that'll cost Alabama more money it doesn't have in losing legal challenges.
We Dare Defend Our Wrongs.
But a bigger problem with Alabama, and we've got many where elections are concerned, is that we still allow straight-party voting. Voters overwhelmingly took the lazy way out on election day. They didn't want to go down the ballot and choose the best-qualified candidate for office. That's too hard. That requires thinking. Instead, they just bubbled-in the "D" or the "R."
As with so many reforms, Alabama is among those who choose to stay the archaic course. According to the National Conference of State Legislatures, only eight states allow straight-ticket voting these days. Of course, Alabama is one of them. We don't hear Secretary of State John Merrill talking about reforming that voting anomaly. And even Texas, one of those eight states, is doing away with straight-ticket voting for the 2020 elections; Indiana, another one, doesn't allow straight-party voting for at-large races.
It's no coincidence, either, that just about every state that still allows straight-ticket voting is a solidly Red state. It's just another way Republicans, whose agenda is completely out of touch with what is happening across America but are masterful at suppressing the vote, maintain their now-more-tenuous hold on power.
Straight-party voting goes both ways. In Jefferson County, now a solidly Democratic county, straight-party voting for Democrats left some outstanding judges out of jobs. That judges even run in partisan races is a flaw – party philosophy has no place in the law.
The loss is that up and down the ticket, there were qualified candidates on both sides. Too many voters, though, had to run home and watch Fox news, so they didn't have time to think about their selections. Instead, they just blacked the "R" oval and settled into their easy chairs to watch Hannity.
Far too many voters aren't responsible enough to educate themselves before an election, even on the most important offices – governor, lieutenant governor, attorney general, secretary of state, the Public Service Commission, statewide judicial seats, Congress.
Now, our Republican U.S. House delegation (Democrat Terri Sewell is the one exception) find themselves on the outs. They're in the minority, with little power to do anything – not that any of the Republicans from Alabama exercised their influence when they had that power to begin with.
Republicans have been pretty successful at influencing low-information voters, and that's to those voters' detriment. When it comes to issues like preserving Medicare, Social Security, Medicaid, food stamps, access to health care, protection from health insurance companies on pre-existing illnesses, equal pay, protecting women against sexual assault, humane immigration reform, equal rights for all Americans, including minorities and the LGBT community, Democrats are more likely to stand up.
Republicans give out billions in tax breaks to billionaires, then try to make up the difference with cuts to the programs that disproportionately affect the very Alabamians who elected them.
You may not like that assessment. You may be offended by it. Well, get over it. That's the truth.
Try thinking.
But if you don't, at least you can vote that straight ticket.
Joey Kennedy, a Pulitzer Prize winner, writes a column every week for Alabama Political Reporter. Email: [email protected]
Opinion | Election less than two weeks away
If the Republicans lose these three and one more, then Sen. Shelby loses the chairmanship of appropriations and Alabama loses all of its power in Washington.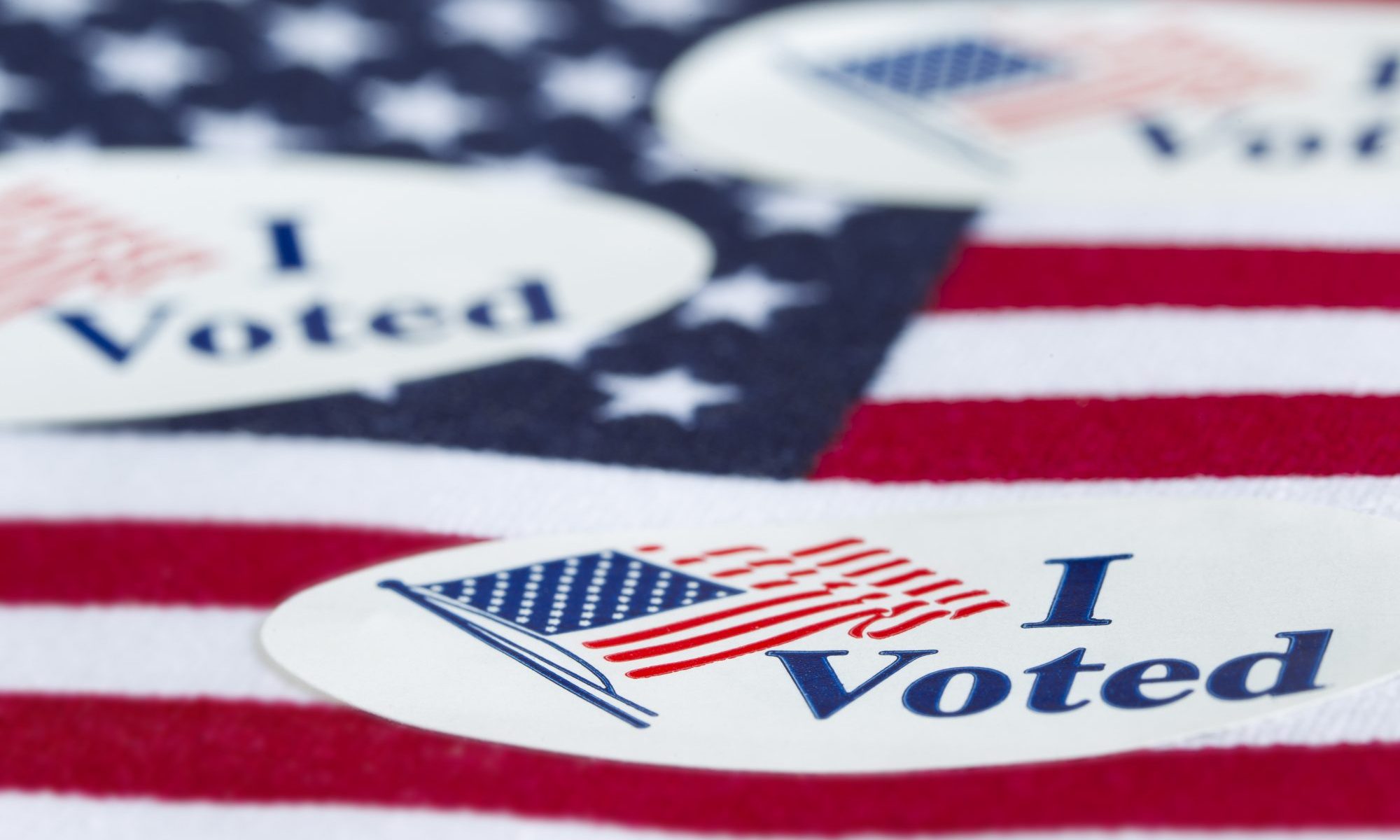 Our 2020 presidential election is less than two weeks away. We Americans will either elect Republican Donald Trump for another four-year term or Democrat Joe Biden.
In Alabama, we will either elect Republican Tommy Tuberville or Democratic incumbent Doug Jones for six years to serve with our iconic Senior Sen. Richard Shelby. The winner will be elected to a six-year term in this august body.
Several of you took issue with my statement last week that a vote for the liberal Democrat Doug Jones is a vote against Richard Shelby and the state of Alabama. Allow me to clarify and explain to you as simply as I can why that is true and why I reiterate that declaration.
The United States Senate is steeped in and governed by time honored rules and traditions. The most revered and sacred shrine is the vestige of seniority. The rule of seniority is paramount. The longer you serve in the Senate the more powerful you become. Some become more powerful than others. Richard Shelby has become the most powerful and consequential U.S. Senator to have represented our state in Alabama history.
In my 2015 book, Of Goats and Governors: Six Decades of Colorful Alabama Political Stories, I have a chapter titled, "Alabama's Three Greatest Senators." They are Lister Hill, John Sparkman and Richard Shelby.
Sen. Lister Hill was an austere, aristocratic gentleman who was renowned for health care. He was the author of the famous Hill-Burton Act and the father of the renowned UAB Medical Center. He served 30-years in the U.S. Senate.
Sen. John Sparkman served in the U.S. Senate for 32-years. He was from Huntsville and is credited with being the father of Redstone Arsenal.
If I were writing that chapter today, Sen. Richard Shelby would be alone as Alabama's most consequential, powerful senator in our state's history. He is in a league of his own. During his 34-year career in the Senate, Shelby has become renowned as the bearer of good tidings and federal dollars to the Heart of Dixie. If Lister Hill was the father of UAB and John Sparkman the father of Redstone Arsenal, then Richard Shelby can very aptly be referred to as the grandfather as well as great uncle to these two premier Alabama institutions. Richard Shelby is the reason UAB and Huntsville's Space and Rocket Center are Alabama's most prestigious as well as Alabama's two largest employers.
Huntsville has become Alabama's fastest growing and most prosperous city and one of America's brightest high-tech destination locations. The City of Huntsville is soon to become the second home of the FBI. The state-of-the-art Huntsville FBI cybersecurity headquarters will employ over 2,000 very highly paid individuals. This coup for Alabama is due to one person – our senior Sen. Richard Shelby.
It is not just Huntsville and Birmingham that have benefited from Shelby's prowess and power, it is the entire state. Every corner of the state can point to a Shelby generated road, building, industry, or military installation.
You might be asking, how has Shelby accomplished so much for our state? It is simple. It is federal dollars. Then you might ask, how does Shelby bring so many federal dollars to Alabama? It is simple. He is Chairman of the U.S. Senate Appropriations Committee. He appropriates the United States budget, or in other words, he controls the federal checkbook.
In addition to being Chairman of Appropriations, Sen. Shelby is Chairman of the Defense Appropriations Subcommittee. If you do not think that is invaluable to Alabama, you best think again. There is no state in the nation that benefits more through defense preparedness and dollars in the United States than the good ole Heart of Dixie.
Under the Rules of the Senate, the political party that has the majority of members presides and makes the rules. More importantly, for Alabama, the majority party gets all the committee chairmanships. Our Senior Sen. Richard Shelby is a Republican. Currently, Republicans have a slim 53-to-47 majority in the Senate. There are three Republican incumbent senators in Arizona, Colorado, and Maine, who are in serious jeopardy of losing. If the Republicans lose these three and one more, then Sen. Shelby loses the chairmanship of appropriations and Alabama loses all of its power in Washington. Suppose your vote for Doug Jones, a liberal, national, California Democrat, is the deciding vote that puts the Democrats in control of the U.S. Senate and puts Richard Shelby and Alabama out to pasture.
See you next week.