More than $100,000 campaign finance penalties collected during 2018 election season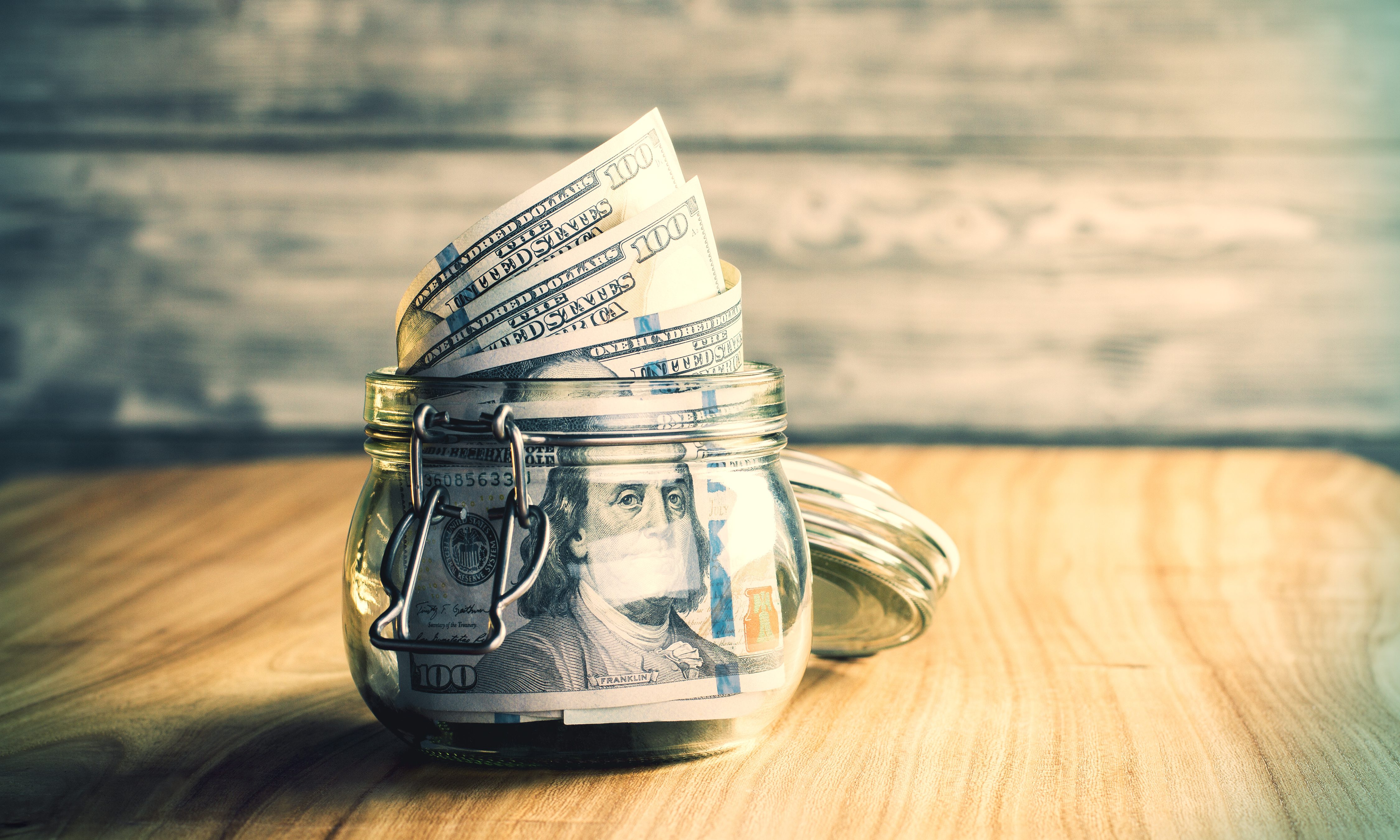 More than $100,000 in campaign finance fines and fees have been collected during the 2018 campaign season in Alabama.
The Alabama Secretary of State's Office said Friday that $197,657.84 in Fair Campaign Practices Act penalties have been issued, and $102,249.05 of those fees have been paid by political action committees and principal campaign committees.
The Secretary of State is required to issue penalties to PACs and PCCs when they do not file their monthly, weekly or daily campaign finance reports on time or at all.
The office said money that hasn't been paid of the $197,000 total have either been waived by the Alabama Ethics Commission or the Secretary of State's Office is still waiting to collect the funds from the committees. There were a total 1,166 penalties or warnings this campaign season.
The requirements are part of act 2015-495, which was passed by the legislature in 2015, and went into effect with the start of the 2018 Election Cycle.
Committees are required to file their campaign finance report by midnight on the date the report is due. Most reports are due by 12:00 p.m. on the second day of each month. Committees are required to report all contributions and expenditures incurred by their campaign during the previous month.
The first report a candidate files late — if it's within 48 hours of the date the report is due — leads to a warning, which does not count against them or require a fine be paid. Further, the code specifically states that warnings are not violations of the law.
Penalties amounts increase as the number of late reports increases from the candidate.
Committees also have the ability to appeal their penalty to the Alabama Ethics Commission, which has been lenient in overturning violations for a number of reasons.
Of the 1,166 penalties and warnings, 166 have been overturned.
Fines paid by committees are deposited directly into the state general fund.
Voting rights activist calls for federal Department of Democracy
LaTosha Brown, a Selma native who co-founded Black Voters Matter, issued a statement saying that it is time to reimagine American democracy.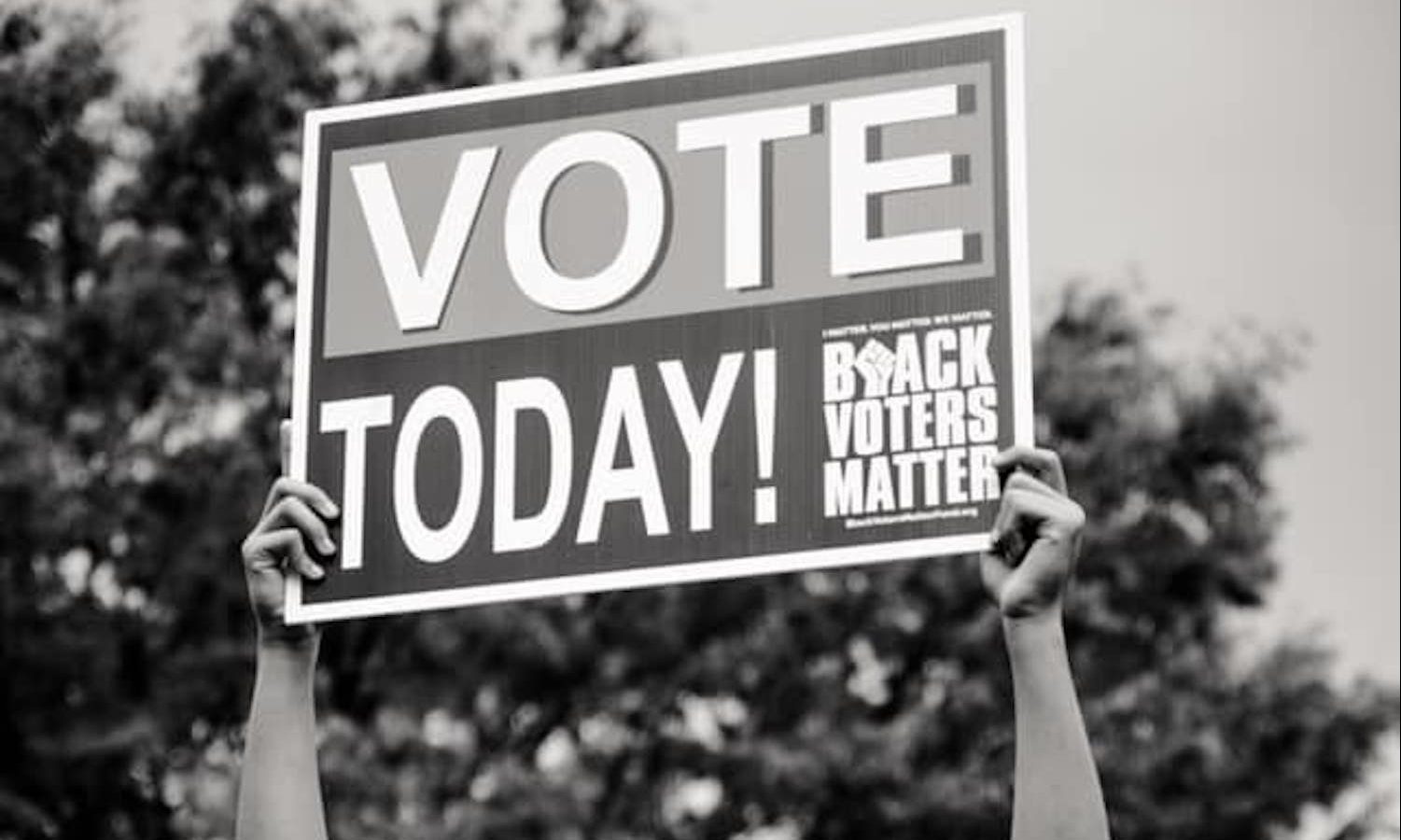 The co-founder of an organization that is working to mobilize Black voters in Alabama and elsewhere used the 55th anniversary of the Voting Rights Act on Thursday to call for a new federal agency to protect voting rights nationwide.
LaTosha Brown, a Selma native who co-founded Black Voters Matter, issued a statement saying that it is time to reimagine American democracy.
"The Voting Rights Act should be reinstated, but only as a temporary measure. I want and deserve better, as do more than 300 million of my fellow Americans," Brown said.
The U.S. Supreme Court invalidated a key provision of the law in a 5-4 ruling in 2013, eliminating federal oversight that required jurisdictions with a history of discrimination to get approval before they changed voting rules.
"To ensure that the Voter's Bill of Rights is enforced, we need a federal agency at the cabinet level, just like the Department of Defense," Brown said. "A Department of Democracy would actively look at the patchwork of election systems across the 50 states and territories. With federal oversight, our nation can finally fix the lack of state accountability that currently prevails for failure to ensure our democratic right to vote."
She cited excessively long lines, poll site closings and voter ID laws in the recent primaries in Wisconsin, Georgia, Kentucky and Texas as voter suppression techniques that disproportionately affect Black and other communities of color.
Brown said that the July 17 passing of Rep. John Lewis, who was nearly killed marching for voting rights in Selma in 1965, has amplified calls for the Voting Rights Act to be strengthened. That's the right direction, she said, but it isn't enough.
"History happens in cycles, and we are in a particularly intense one. We have been fighting for the soul of democracy, kicking and screaming and marching and protesting its erosion for decades," Brown said.