Jefferson County Probate Judge Alan King, his daughter recovering after wife dies in hit-and-run
Jefferson County Probate Judge Alan King (D), his wife, and daughter were spending the Thanksgiving holiday in Denver when they were all struck by a car. Judge King (D) and his daughter, Kendall, are recovering in the hospital with serious injuries. Judge King's wife, Karen Henderson King, died in the hospital from her injuries.
The family members were struck about 10 p.m. on Thanksgiving night on Martin Luther King Boulevard and Quebec Street.
The Denver Police are still searching for the hit and run driver who is still at large.
King was first elected Probate Judge in 2000. He was re-elected in 2006, 2012, and just this month in 2018. He has been the Presiding Judge since 2006. He has dockets at both the Birmingham and Bessemer Courthouses. He also is the Chief Election Officer for Jefferson County. He practiced law for 18 years before being elected Probate Judge. He has a law degree from Samford University's Cumberland School of Law. He has a bachelor's degree from the University of Alabama and a master's degree from Birmingham Southern. King is 65. The Kings reside in Vestavia Hills.
King was one of 11 members of President Donald J. Trump's (R) Presidential Advisory Commission on Election Integrity. During his time on the commission, King was critical of the commission's practices as well as President Trump's decision to disband the Commission.
"I think it's a wild goose chase," King said of the Commission's investigation into voter fraud. "I think it's an urban legend that there's widespread voter fraud in the U.S. I hope [the Department of Homeland Security and White House officials] will start to focus on real issues instead of made-up issues."
The Kings have two children.
(Original reporting by ABC Channel 33/40 News, Ballotpedia, and the Alabama Media Group contributed to this report.)
Alabama Power is returning $100 million to customers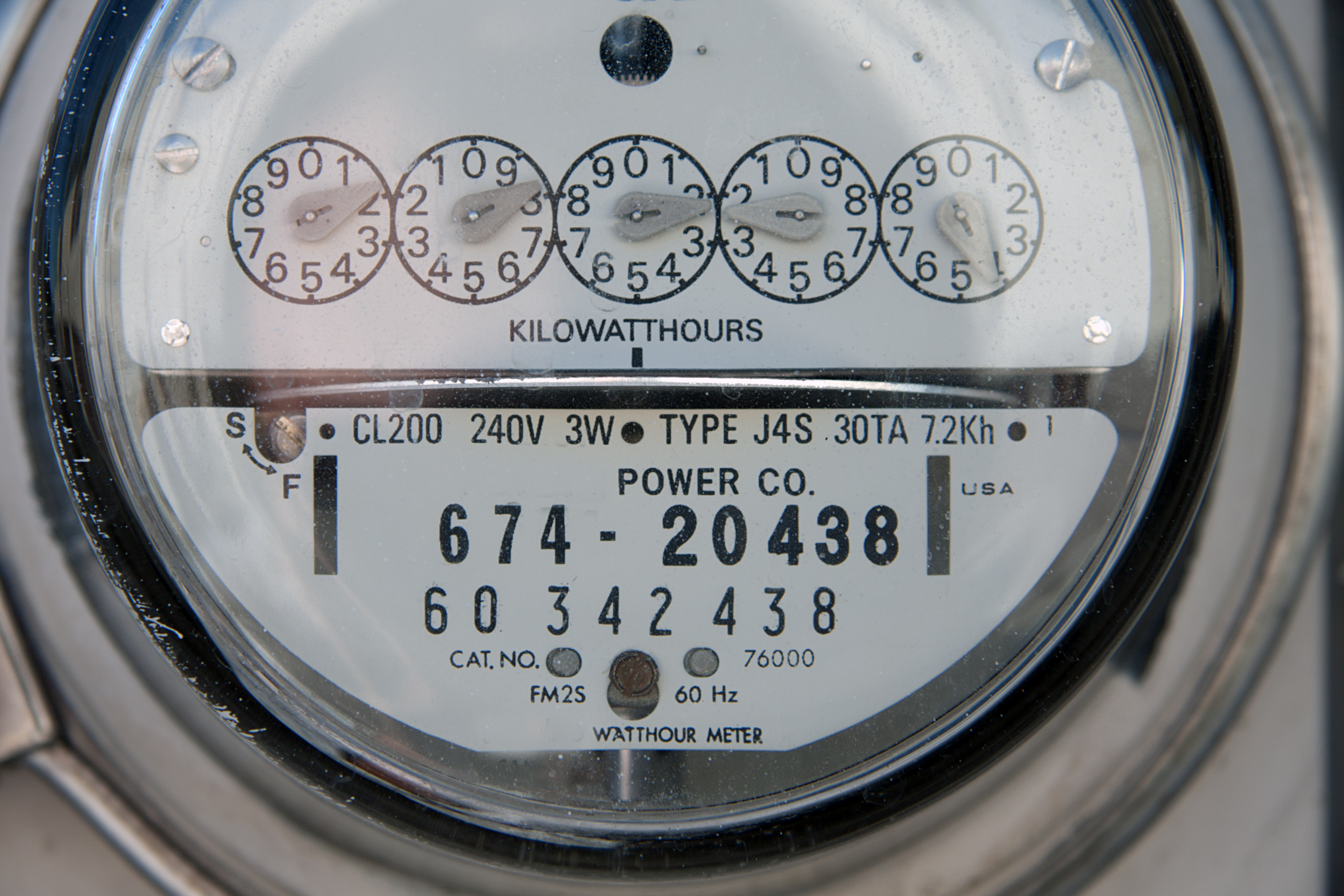 The Alabama Public Service Commission approved a plan Tuesday to credit Alabama Power Company customers on their October bills. The move returns approximately $100 million to Alabama Power Company customers.
"Putting money back into the pockets of hard-working Alabamians is one of the ways we can help on the road to recovery," Public Service Commission President Twinkle Andress Cavanaugh said on social media. "Alabama Power to refund $100 million to customers."
The typical Alabama Power customer will receive a $25 credit on their October bill. The newly approved credit is on top of a 3 percent rate reduction that customers are already enjoying in 2020. This previous rate cuts and the October credit amount to about $300 million in savings for Alabama Power customers this year.
"We appreciate the commission voting today to expedite this credit for our customers," said Richard Hutto, Alabama Power's vice president of regulatory affairs.
The global economic collapse due to the COVID-19 pandemic has hurt people across Alabama. It has also dramatically lowered fuel costs for Alabama Power Company's plants.
A typical residential customer using 1,000 kilowatt-hours of electricity per month is expected to receive a credit of $25. Customers who use more energy will receive a larger credit. Customers who use less power receive a smaller credit but had a smaller bill to begin with. Adjustments to fuel costs are typically calculated at the end of the year, with savings passed to customers beginning in January, but due to the economic downturn and pandemic-related job losses, Alabama Power and the PSC are rushing that money to Alabama families and businesses.
"Many of our customers have been hurt by COVID-19. We hope this credit will provide some additional relief at this difficult time," Hutto explained.
The 3 percent rate reduction, that took effect in January, was based on earlier estimates of lower costs for fuel and other expenses for 2020. The rate reduction alone equates to about a $4.50-per-month reduction for the typical residential customer.
"Our employees are working every day to keep costs low while providing industry-leading reliability for our customers," Hutto added.
Alabama Power said in a statement that their total retail price is below the national average and has been for decades. When adjusted for inflation, the price customers pay for electricity is lower today than it was 30 years ago.
Alabama Power has been assisting customers in other ways during the COVID-19 outbreak. Since the start of the pandemic, the company has suspended disconnects and late payment fees for customers hurt by the coronavirus.
Cavanaugh is seeking another term as president of the Commission.
"It is crucial that we have strong pro-jobs conservatives supporting President Trump's agenda at all levels of government," Cavanaugh said on social media.