Opinion | Analysis of General Election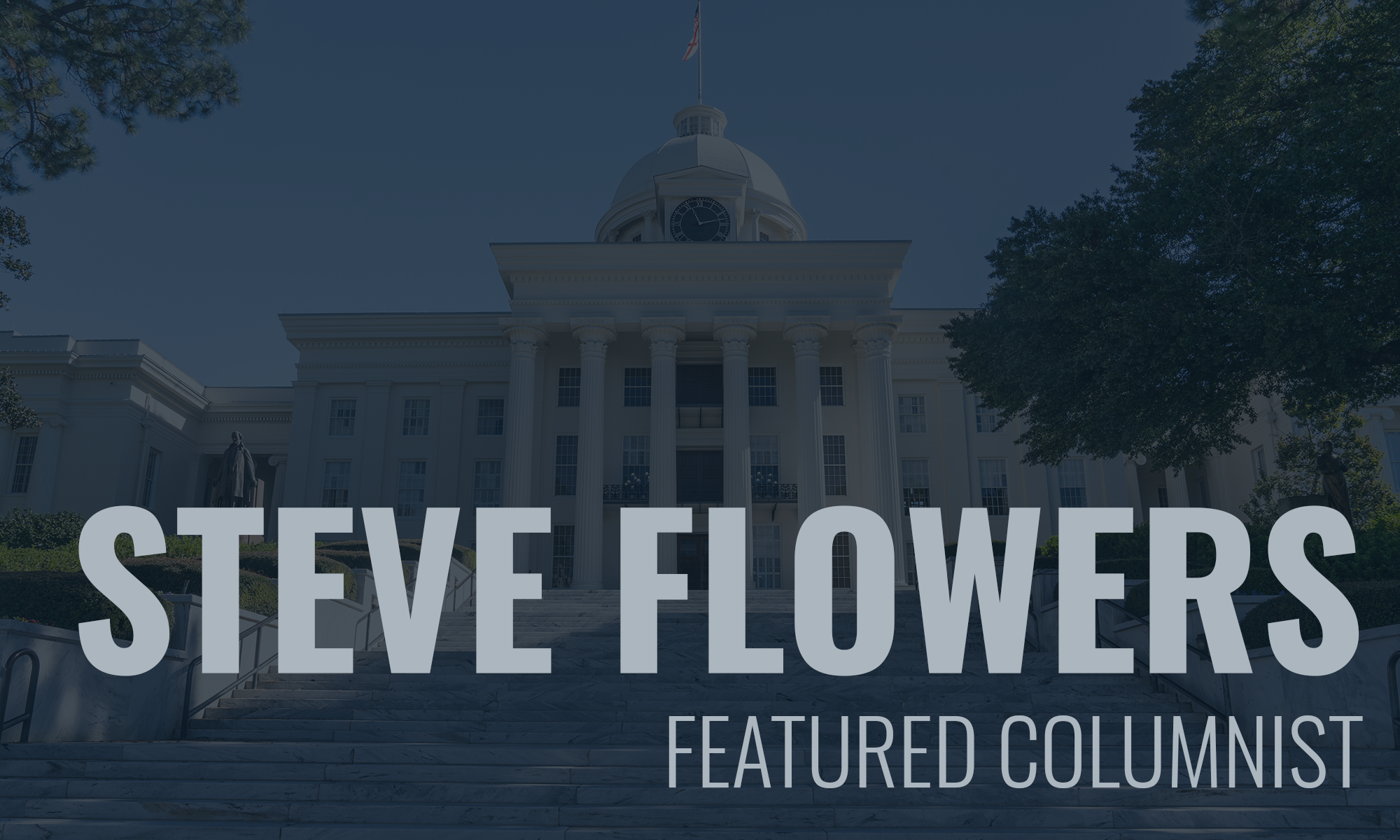 A few last thoughts and observations on our November 6 General Election in Alabama.
Our new 55th Governor looked and sounded more like the old Kay Ivey, than the one we have seen the past few years and during the campaign. She was vibrant, succinct to the point, had a perfectly timed and unscripted victory speech. Her green jacket was becoming. She will be a good governor. She will tackle the tough issues the state must face in the next four years, especially our infrastructure needs.
She is extremely qualified and ready to be governor. She is a real Republican with a real Republican super majority State Legislature. There are 27 Republicans and eight Democrats in the Senate. The numbers are 77 Republicans and 28 Democrats in the House.
Kay also has a unique and advantageous relationship with all of the Alabama Senate. She was the presiding officer of the Senate the last six years and was considered fair and impartial. She worked with and developed a very good working relationship with the GOP leadership. The three primary leaders of the Senate, Del Marsh, Jabo Waggoner and Greg Reed, have a close knit, trusting bond with Kay.
Kay not only becomes the 55th Governor, she is the first Republican female elected as governor and the second female governor in our state history. Ironically, Kay cut her teeth in politics working in our first female governor, Lurleen Wallace's campaign for governor. Kay was a student at Auburn University. Little did she know that 52-years later she would be the second female governor of our State.
The more things change, the more they stay the same in Alabama politics. The Alabama that Kay Ivey and I grew up in and knew 50 years ago was totally Democratic. In fact, the word tantamount was used continually to describe the dominance of the Democratic Party. It was an accurate statement. The dictionary describes tantamount as "the same as." Today I use the word tantamount when explaining winning the Republican Primary in Alabama. We were a one-party state 50 years ago and we are a one-party state in statewide politics, today. The difference is we changed parties. We are now a Republican state, yesteryear we were a Democratic state.
Winning the Republican nomination for statewide office in Alabama is tantamount to election. The proof is in the pudding. We have 29 elected statewide offices in Alabama, all 29 are held by Republicans. I'm not prophetic, but allow me to share a short passage with you from my column the week before the election. "In bygone days the Democratic Primary nomination was tantamount to election. Today, it is just the other way around. Nowadays, winning the Republican Primary is tantamount to election in the good ol' Heart of Dixie. The more things change the more they stay the same in Alabama politics. Boy, when we change, we really change. We were a one-party state then and we are a one-party state now. When Kay Ivey won the GOP mantle back in June, she essentially won the Governor's race." That was my statement Wednesday before the election. My belief was overwhelmingly confirmed on Tuesday, November 6th. We are a Republican state and I don't see it changing anytime soon. That was my foremost takeaway from the election.
My second observation is akin to my first, we are so Republican that folks are just voting a straight ticket. We have joined the rest of the Nation in that we simply vote straight Republican or straight Democratic. Our voting has become nationalized. Over 65 percent of Alabamians voted a straight lever ticket. It is primarily along racial lines. Alabamians are essentially African American Democrats or Caucasian Republicans. Therefore, Alabama is a red Republican state for statewide politics. However, just the opposite is true for the metropolitan counties of Jefferson and Montgomery. If you are going to win a countywide office in these locales, you must run as a Democrat.
The third takeaway was the tremendous turnout at the polls. A record-breaking 50 percent of Alabamians voted on November 6th. Again, this was driven by national politics. Folks are either hardcore, conservative Republicans or hardcore liberal Democrats. There are few in between. Alabamians voted the national party brand. It is apparent that more Alabamians like and agree with Donald Trump than they do with Nancy Pelosi, Hillary Clinton, or Barack Obama.
See you next week.
Steve is Alabama's leading political columnist. His weekly column is seen in more than 60 Alabama newspapers. He served 16 years in the state legislature. Steve may be reached at www.steveflowers.us.
Print this piece
Opinion | With reckless abandon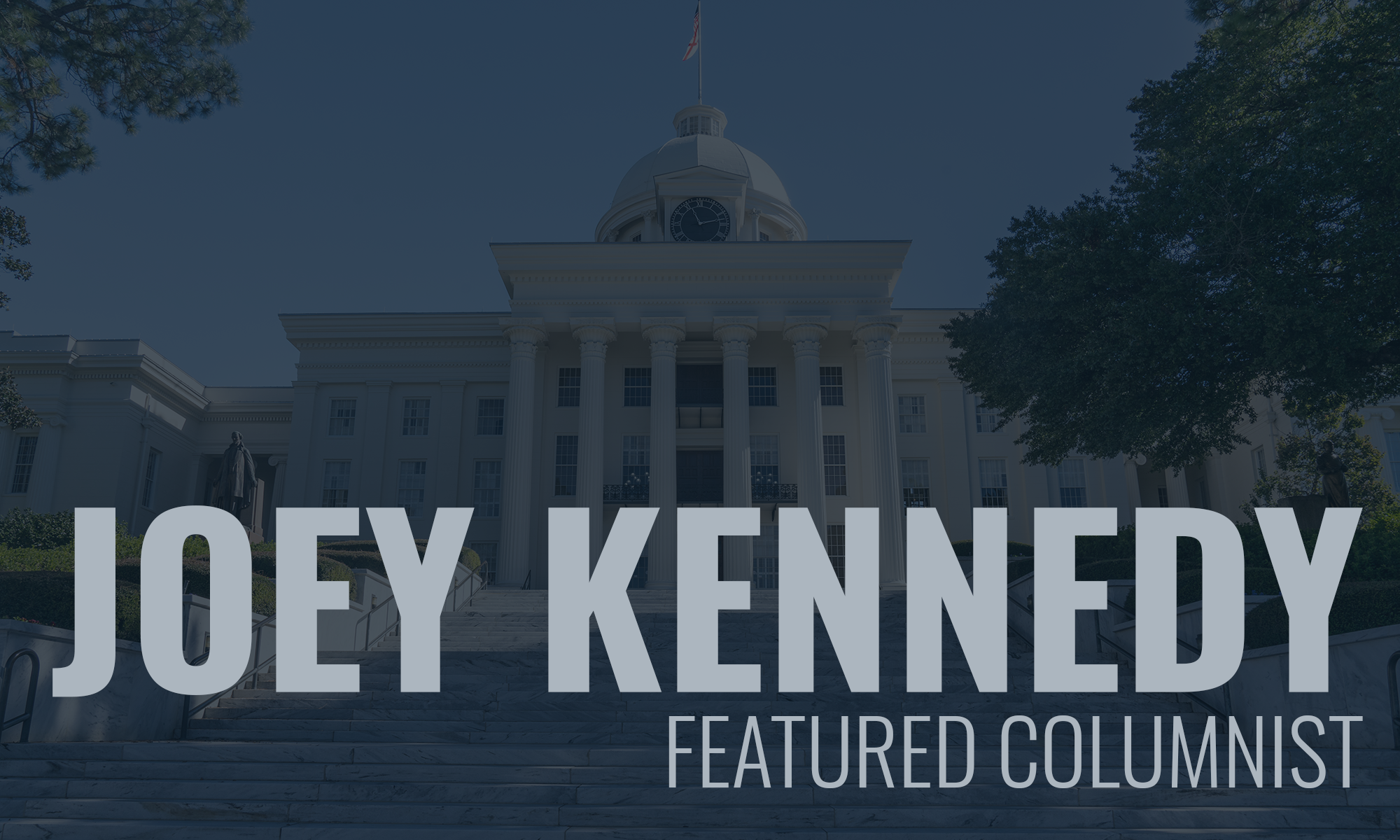 This is Thursday. Since Sunday, we've had more than 1,000 new cases of the novel coronavirus COVID-19 in Alabama. Let that number sink in. Some of those 1,000-plus new cases will end in death or permanent damage. Our caseloads are going up. They're not on a plateau. They are increasing, by more than 1,000 in four days.
Open up!
As I travel to the undisclosed location on UAB's campus where I work on my upcoming classes, write recommendation letters, and prepare for school in the fall, I'm seeing more and more people on the streets. I don't think I have ever seen as many people out walking their dogs or just walking, period. When I visit my corner convenience store to buy a bottle of wine or an emergency bag of dog food, I don my mask and disposable gloves. Yet, even though the store's owners are responsible, requiring social distancing and masks, about half the people I see in the store don't wear masks. I get in and out quickly, throw my gloves in the garbage can outside and sanitize my hands and car surfaces.
As I was driving around working on this story, fewer than half the people I see on the street or entering big-box stores like Wal-Mart or grocery stores, are bothering to wear masks.
Is it simply cabin fever leading desperate people out onto the streets without protective gear during a world pandemic? Have we just decided that more deaths are worth it to restart the economy? We're getting close to 100,000 people killed since February across the country.
The feeble response to the pandemic in Washington, D.C., has caused many unnecessary deaths. This is the legacy of the Trump administration: A wrecked economy, and, before it's over, hundreds of thousands of wrecked families.
I remember Ronald Reagan speaking to the nation after the Challenger explosion, Bill Clinton's response after the Oklahoma City federal building was bombed, George W. Bush's empathy after 9/11, Barack Obama's grief after mass shootings at Sandy Hook in Connecticut and at a church in Charleston, S.C.
Donald Trump lacks any empathy whatsoever. Mostly, he tries to redirect blame to anybody but his administration. Truman's "the buck stops here" has no place in the Trump White House. Maybe "nothing stops here" would be more suited. Trump is so petty that even during a deadly pandemic, he refuses to schedule the long tradition of unveiling his predecessor's White House portrait. (Nothing gets under Trump's orange skin more than a black-skinned man who is far more popular with people in this country than Trump will ever be.)
Parts of all 50 states are reopening; at one point, it seemed Gov. Kay Ivey was taking it slow, but apparently no longer. People are gathering right here in Birmingham and in Alabama, violating social distancing and mask requirements because apparently they don't care.
In too many ways, it appears Trump's pathological narcissism is a novel coronavirus, too, infecting many Americans with anger, hate, and reckless abandon. They swallowed the bleach, so to speak.
That, too, will be this awful man's legacy.
Make America great again? What a joke. It'll take a Democrat to do that. Again.

Joey Kennedy, a Pulitzer Prize winner, writes a column each week for Alabama Political Reporter. Email: [email protected]
Print this piece