Opinion | Hoover police shooting exposes deep issues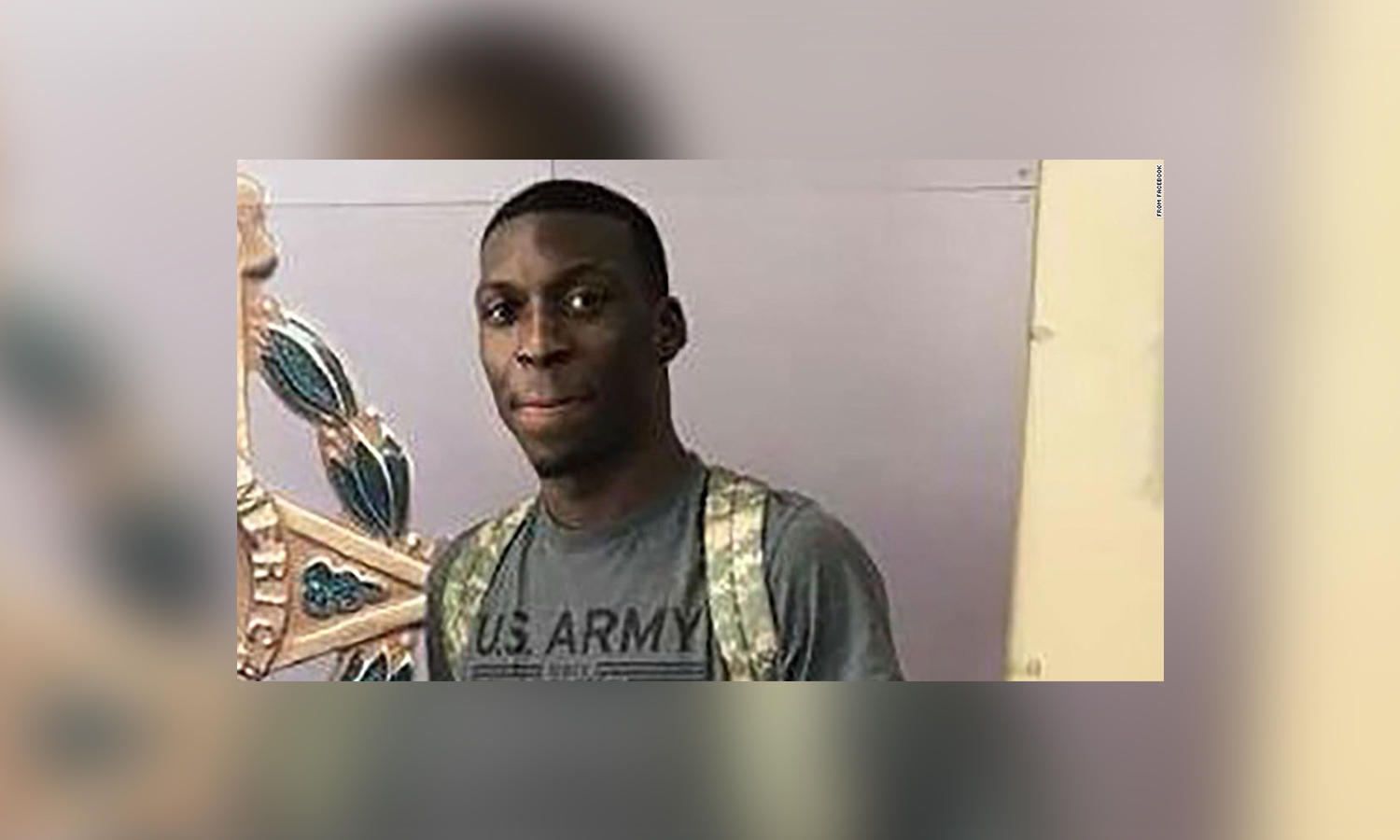 "We're sorry."
Those are the words you're looking for, Hoover Police Department. Those are the words you're looking for, City of Hoover. Those are the words you're looking for, Hoover Mayor Frank Brocato.
Those are the words that should have been said to the family of Emantic Bradford Jr. last Friday — the day after a Hoover Police officer shot him dead inside the Galleria Mall following a fight in which a still-at-large gunman shot two people.
But that's not the path any of these entities or people chose.
Instead, for nearly a week now, Hoover city officials and police officials have tried repeatedly to justify the unjustifiable act of shooting Bradford. And in doing so, all involved have repeatedly blamed Bradford for his own death.
First, he was the shooter, and everyone was cheering the cop — the "good guy with a gun" — who stopped the mall shooter.
Then, oops, Bradford wasn't the shooter but was definitely involved in the altercation that led to the shooting.
Then, oops again, maybe he wasn't involved in the altercation after all, but he definitely was near the scene and was "brandishing" a handgun.
And finally, oops yet again, he wasn't so much brandishing the weapon as he was simply holding it as he apparently ushered other bystanders to safety.
What is wrong with y'all?
This makes the fifth questionable police shooting that I've covered in this state over the last few years, and I have been consistently amazed in every case at the unwillingness of cops and city officials to own up to mistakes.
Not only do they resist admitting they were wrong, they actively fight it. As if saying it out loud is the only thing that makes it real.
I mean, look at the nonsense the Hoover PD has tried. Even when they clearly knew that Bradford wasn't the shooter and wasn't involved in the altercation that led to the shooting and was posing no threat, someone at Hoover PD still sat down and typed up a press release that justified shooting him.
Instead of simply saying, "Hey, we really messed up."
While such an apology wouldn't solve the problem that led to this shooting, it would go a long way towards healing what is now a deep rift between Hoover PD and the black citizens that they serve.
As it stands, there are protestors blocking traffic and disrupting business in and around the mall and chanting outside of the mayor's house. All because those who should know better won't simply say what everyone now knows to be true.
The other problems — the ones that led to the shooting of Bradford — those are a different story.
Because those are rooted in Alabama's No. 1 problem — race.
I can't tell you with certainty that Bradford would be alive today if he was a white man, but I'm absolutely certain that he would have a better chance.
Hell, that man did what every conservative gun nut dreams of when they plop down the money for their pistol — he was the good guy with a gun. Bradford was protecting himself and using his 2nd amendment rights to protect the innocent people around him, if the most recent reports are accurate.
(And by the way, under Alabama law, he didn't need a carry permit to have his firearm. Alabama is an "open carry" state, which means when that officer encountered Bradford with a firearm clearly visible — no matter whether he had a permit or not — he was within his rights.)
This is the America we wanted, right? It's the one that's supposed to make us safer — the one in which there are good guys with guns protecting everyone from bad guys and mass shooters and those dudes in Nakatomi Plaza.
But this good guy was viewed as an immediate threat. And shot dead. His life ended at 21.
A good police department in a good city with a good mayor would ask why that happened and seek to make sure that it never ever happens again.
And they would have long ago apologized profusely for it ever happening in the first place.
Opinion | No peace, no calm, but that's "normal"
"My students and I are on a first-name basis. But when I can't call their names, it leaves me confused and frustrated. Like the world we live in today."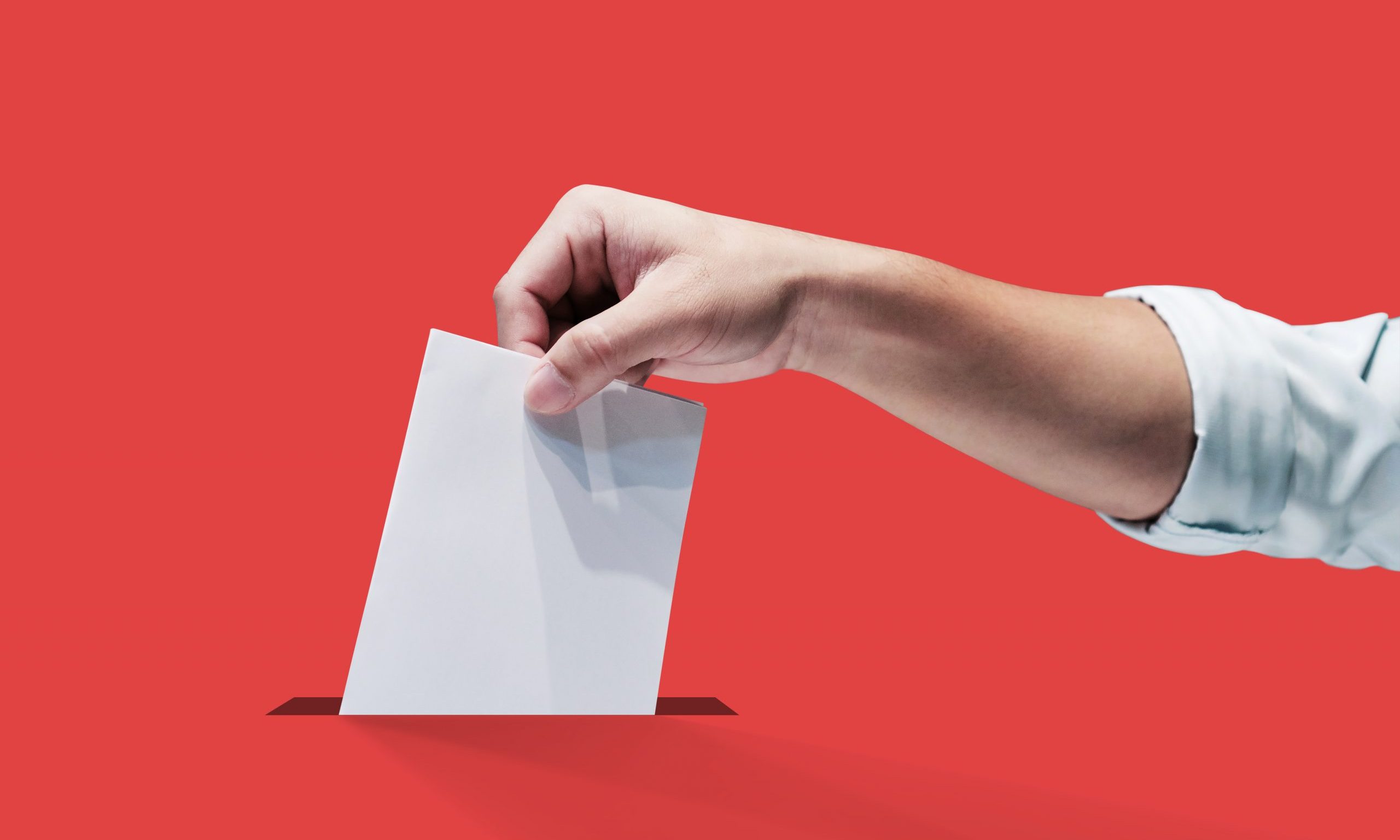 I have more than 100 students in my classes at UAB, and I can call only a few by name. Masks are important, but I haven't yet learned to memorize foreheads, and that's really all I see when I look at a student's face. A few, with either a distinctive hair cut or color, or who have other identifying features in the upper half of their faces, I can name. Not many, though.
My students and I are on a first-name basis. But when I can't call their names, it leaves me confused and frustrated.
Like the world we live in today. Like these United States. Like Alabama.
A worsening pandemic, unrest across the country, a chaotic election a few days away, an economy in the tank, it is difficult for me to feel settled. Grounded. Peaceful. Calm.
The 300th or so hurricane just zipped through Alabama this week. The storm was named Zeta because we're out of names for hurricanes. And there's still fully a month remaining in the hurricane season. Eta is next.
We may not know who the next president will be even by the end of next week. Or we could know Tuesday night if it's the blowout for Democrats that predictions say it will be. If former Vice President Joe Biden wins Florida, Michigan, or Wisconsin, it's pretty much over for President Donald Trump.
But, then, we know how well the heavily favored candidates sometimes do, right Hillary?
Remember, if Trump does lose in Jimmy Carter proportions, he's still going to be president for another two-and-a-half months. There's no predicting what he'll do during that time, but we know this for sure: No peace. No calm.
Our hope in Alabama has to be that U.S. Sen. Doug Jones is re-elected. That's the only choice that makes sense. A washed-up, mediocre football coach who doesn't have a clue about government and who has spent most of his time in Florida will not represent the state well, especially if the Senate goes Democratic, as expected.
Jones is no "California liberal," as one columnist with Alabama Political Reporter described him. That's just a plea to the uninformed voter in a typical Republican effort to falsely spin Jones as something he is not. Hell, I wish Jones was a California liberal. We could use some of that in Alabama. Instead, for the most part, all our elected officials are simply philosophical clones of each other.
There are no new ideas. No effort to take the state forward. In most every quality-of-life category, Alabama ranks at the bottom or near it. Our current leadership seems determined to keep us there.
Our elected officials don't even learn from their mistakes. Anti-masker Lt. Gov. Will Ainsworth contracted the coronavirus, and, thankfully, he recovered. Still, he remains against the mask mandate.
Trump contracted the coronavirus, too, and after being surrounded by a grumble of the best doctors at one of the best hospitals, he came back, snatched that mask off his face, and almost immediately began holding those foolish superspreader political rallies again.
The cult members attend, many without masks or social distancing, and some of the cult members die.
Meanwhile, Trump flies away in that fancy jet we taxpayers own, and, in at least one case, leaves his supporters stranded outside in the bitter cold for hours. Loyalty to the cult of Trump pays huge dividends, I write sarcastically.
There is no peace. No calm. This is not to be had in the America Trump made "great" again.
And I don't know my students when I see them. I must memorize foreheads.
Even so, the masks are important, as is social distancing. I can ask a student what her name is, and when it's one I have known for years, I can apologize. A small inconvenience to stay well.
The student always offers grace, always tells me it's OK.
We both pretend that's just normal.