President George H.W. Bush dies at 94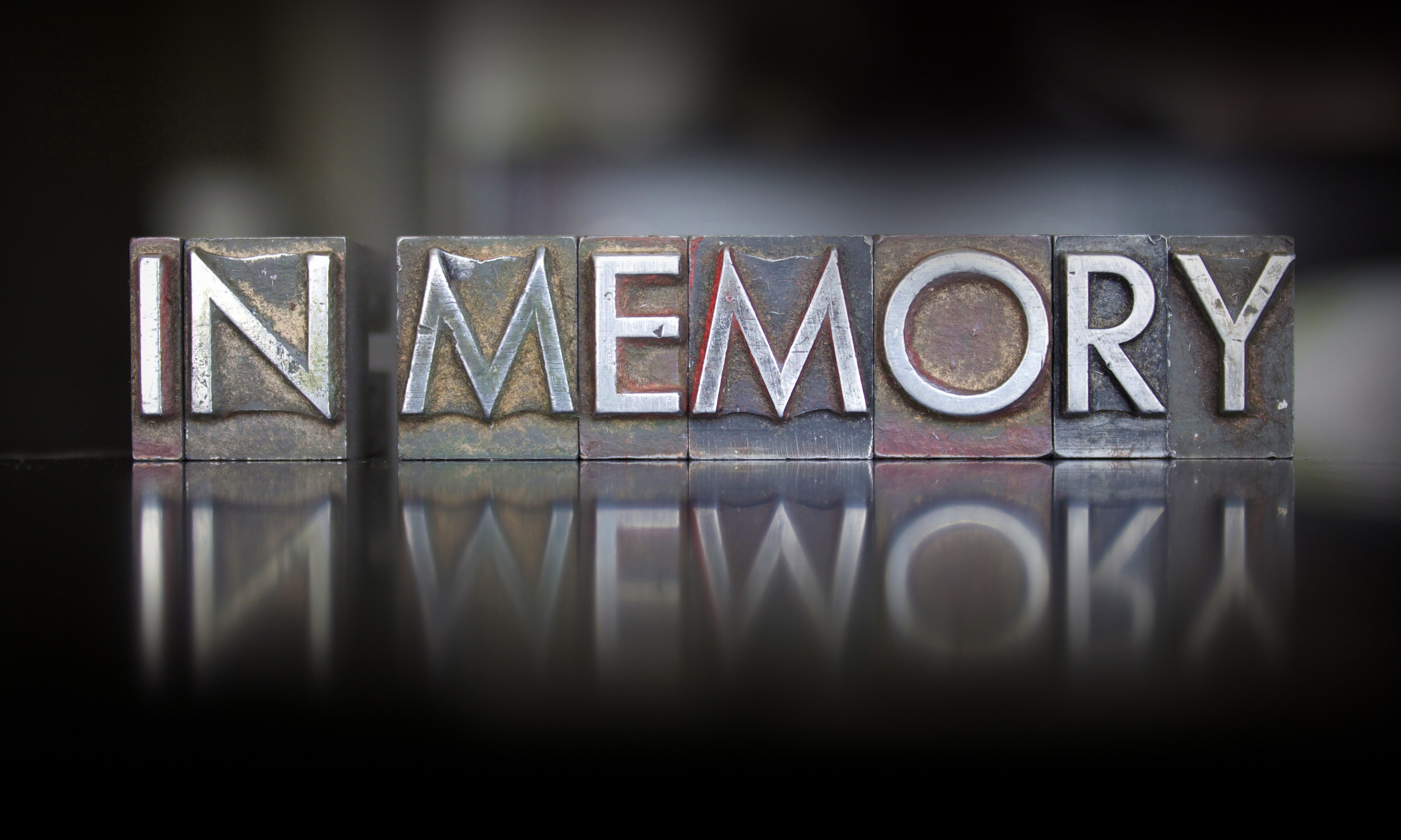 U.S. President George Herbert Walker Bush (R) passed away late Friday night.
Bush was the 41st president of the United States and served from 1989 to 1993.
Prior to his service as President, he was elected Vice President in 1980 and 1984, serving with President Ronald W. Reagan (R). The twelve consecutive years of Republican control of the White House was the longest period of one party control of the Presidency since Democrats held the office from 1933 to 1953 under Presidents Franklin D. Roosevelt and Harry S. Truman.
Bush ran for re-election as President in 1992, losing to then Arkansas Governor William J. "Bill" Clinton (D). Billionaire independent candidate Ross Perot finished a strong third in the election.
Bush's presidency is best remembered for it's foreign policy. Maps, military alliances, and whole national economies changed during the Bush presidency. On Nov. 9, 1989 the Berlin Wall, which along with deadly force, had kept the people of East Berlin from fleeing to the freedom of West Berlin. Warsaw Pact nation after Warsaw Pact nation broke ties with their Soviet overlords and the USSR pulled its military forces out of Eastern Europe, which they had occupied since World War II. The Soviet Union collapsed and divided into 15 Republics, the largest of which is Russia, after 74 years of unprecedented human suffering under its failed communist economic ideology. The fall of the Soviet Union ended the Cold War, which had dominated global affairs since the fall of Nazi Germany in 1945, and greatly diminished the threat of nuclear war, which had been a very realistic threat from the mid 1950s to that point in time.
George Bush was the President during the First Gulf War, in which the United States and its allies freed Kuwait from the Iraqi Dictator Saddam Hussein who had invaded the country and threatened to invade oil rich Saudi Arabia. That war began a series of U.S. involvements in military actions, occupations, and all out wars in the Middle East that has continued all the way to the present day.
Bush was also President when the U.S. invaded Panama to remove the unstable narco-dictator, Manuel Noriega. While Noriega was removed, narco terrorists and drug cartels continue to destabilize much of Latin America to the present. Yugoslavia began its disintegration during the Bush presidency and Nelson Mandela was released from his long captivity in South Africa. Racial Apartheid ended in South Africa during the Bush Presidency. While China adopted tremendous free market reforms that transformed the economy, the Chinese Communist Party bucked the Democracy trend of the 1980s when pro-Democracy supporters were massacred in Tiananmen Square on June 5, 1989 by the Chinese Army.  Bush condemned the slaughter of peaceful Democracy activists; but the Chinese Communist Party has maintained its iron grip on power to this day.
Bush was a successful businessman, the U.S. Ambassador to the United Nations, the Chairman of the Republican National Committee, and a former Director of the Central Intelligence Agency before becoming President. While RNC Chairman Bush asked President Richard M. Nixon (R) to resign.
The media and his political opponents often portrayed Bush as a "wimp." The political cartoonist Gary Trudeau even famously drew Bush as completely invisible. The portrayal had little to do with reality. The real George H. W. Bush was six foot two one hundred and ninety five pounds, flew combat missions for the Navy against the Japanese in World War II, was captain of the Yale baseball team, and celebrated birthdays jumping out of planes with a parachute, solo at age 75 and in tandem as recently as age 90.
Bush was the father of the Governor of Florida, Jeb Bush (R) and the Governor of Texas, George W. Bush (R). Gov. George W. Bush was elected President in 2000 and re-elected in 2004.
President George W. Bush said in a statement, "Jeb, Neil, Marvin, Doro, and I are saddened to announce that after 94 remarkable years, our dear Dad has died. George H. W. Bush was a man of the highest character and the best dad a son or daughter could ask for. The entire Bush family is deeply grateful for 41's life and love, for the compassion of those who have cared and prayed for Dad, and for the condolences of our friends and fellow citizens."
He was preceded in death by his wife, Barbara Bush, who died in April.
Print this piece
Sewell implores Alabamians "to speak out and demand change without violence"
Alabama U.S. Rep.Terri Sewell said that her heart aches for George Floyd and that anger should be directed not to violence but to action.
"The heroes of the Civil Rights Movement showed us it is possible to change history without damaging property and torching businesses that our community members depend on, so I implore all Alabamians to speak out and demand change without violence," Sewell said. "We cannot let violence distract from the legitimate anger and frustration that we must channel toward action. I pray for both peace and justice."
Sewell posted a video message Monday in response to protests across the country, which have at some points, turned violent and chaotic. On Sunday, several reporters were attacked in Birmingham, and some businesses were vandalized.
The representative's video message comes after Birmingham Mayor Randall Woodfin and Montgomery Mayor Steven Reed also called peaceful demonstration. Birmingham implemented a curfew in response to the riotous demonstrations Sunday evening, but the city also removed a Confederate monument from Linn Park.
"To all those who feel marginalized because of the color of your skin: I see you and I hear you," Sewell said. "Your pain and hopelessness is legitimate — since the founding of our nation, our criminal justice system has failed our black and brown communities. My heart aches for George Floyd, Ahmaud Arbery, Breonna Taylor and the countless others whose senseless deaths have not made the national news cycle."
Sewell represents Alabama's 7th Congressional District and is the only black member of Alabama's congressional delegation.
"As a daughter of Selma, I myself have struggled to reconcile with the moment in which we continue to find ourselves, over and over," Sewell said in the video statement. "The Foot Soldiers who came before us fought to create a better future, but every day we are reminded that that fight is far from over. They sacrificed their lives in pursuit of an America that lives up to its ideals – an America that we have not yet reached more than 55 years later."
Sewell said the racism that causes pain can be seen plainly in police brutality and in the staggering health disparities black communities have endured before and during the COVID-19 pandemic.
"It can be seen in thinly-veiled attempts to put African Americans in our place, holding on to and idolizing a time when our bodies were not our own," she said. "And it can be seen in the state-sanctioned holidays and monuments that honor the leaders of the Confederacy, including today, 'Jefferson Davis Day.'"
Sewell said she also knows that the vast majority of Americans across the country and in Birmingham are peacefully protesting for social justice.
"I wish I had all the answers and I could give us all the solutions we need," Sewell concluded. "For now, I promise that I will work tirelessly to do absolutely everything within my power to bring peace and justice to our communities."
"My Administration is fully committed that for George and his family, justice will be served," President Donald Trump said on Monday. "He will not have died in vain. But we cannot allow the righteous cries of peaceful protesters to be drowned out by an angry mob."
Floyd was killed while being arrested by the Minneapolis Police Department on suspicion of counterfeiting. The police officer who killed Floyd has been arrested and charged with third-degree murder and manslaughter. Activists say more widespread reform of policing and the criminal justice system needs to happen, and the other officers involved in Floyd's homicide should also be charged.
Print this piece