Opinion | Down the home stretch
Some of the greatest sporting events in history have come down to the wire. Those bottom of the ninth, fourth and inches, double overtime plays are what stand out in our memories as the greatest successes or the worst defeats in sports history.
Similarly, we here in Washington are entering our own home stretch of the 115th Congress. It has been a long year filled with many victories for the people of Alabama, but there is still work to be done.
Next year, the game will change completely. With Democrats taking control of the House, things will be different.
Where bipartisan progress can be made, we must take advantage of it. Instead of being the "resistance," we should be the loyal opposition. Loyal to the country but opposing policies and ideas that do not match up with our conservative values and beliefs.
I promise you two things that won't change no matter who is in charge of the House: I will put Alabama's priorities first, and I will support President Trump and his pro-America agenda.
For now, the next two weeks will be like the bottom of the ninth in Washington. We still need to pass a Farm Bill that works for our Alabama farmers and foresters, ensure the national flood insurance program continues, pass a funding bill for the remaining portions of the federal government, and protect our Southern border.
As I have said before, our farmers are our future. Without the tireless efforts of farmers all across the nation, life as we know it would not exist. I am hopeful we can pass a strong Farm Bill by the end of the year to provide greater protections for Alabama farmers and ensure benefits for rural America.
The flood insurance program is very important for those of us in coastal Alabama, and I want to see the program reformed and strengthened in a way that protects our coastal communities. We cannot let the program expire, so I will be pushing hard to get the program reauthorized.
Similarly, we must work to fund the remainder of the federal government. We currently have around three-quarters of the government funded for next year, including the critical funding needed to rebuild our military. This was the first time in a decade that we have been able to reach this point on time and in a bipartisan way.
Now, we must address funding for agencies like the Department of Justice, Department of Agriculture, and the Department of Homeland Security. I want to see a funding bill that reflects the need to rein in wasteful spending while also supporting programs and projects important to Alabama.
It is imperative that any funding bill also help secure our southern border. It is clear that our immigration system is broken, and we must fix it. First, however, we must build President Donald Trump's border wall and stem the flow of illegal immigration.
I have a solution to provide funding for the wall: the 50 Votes for the Wall Act. By using the budget reconciliation process, we can avoid Democrat obstruction in the Senate and secure the funds necessary to complete this task. I hope my colleagues will make the right decision for the country and bring my bill up for a vote.
These next two weeks will be the last play of a tough-fought game. As we near the goal line, I am committed to trying to get a few more wins for Alabama and America before the next Congress starts.
Print this piece
Opinion | Historic opportunity – Alabama's chance to change abortion history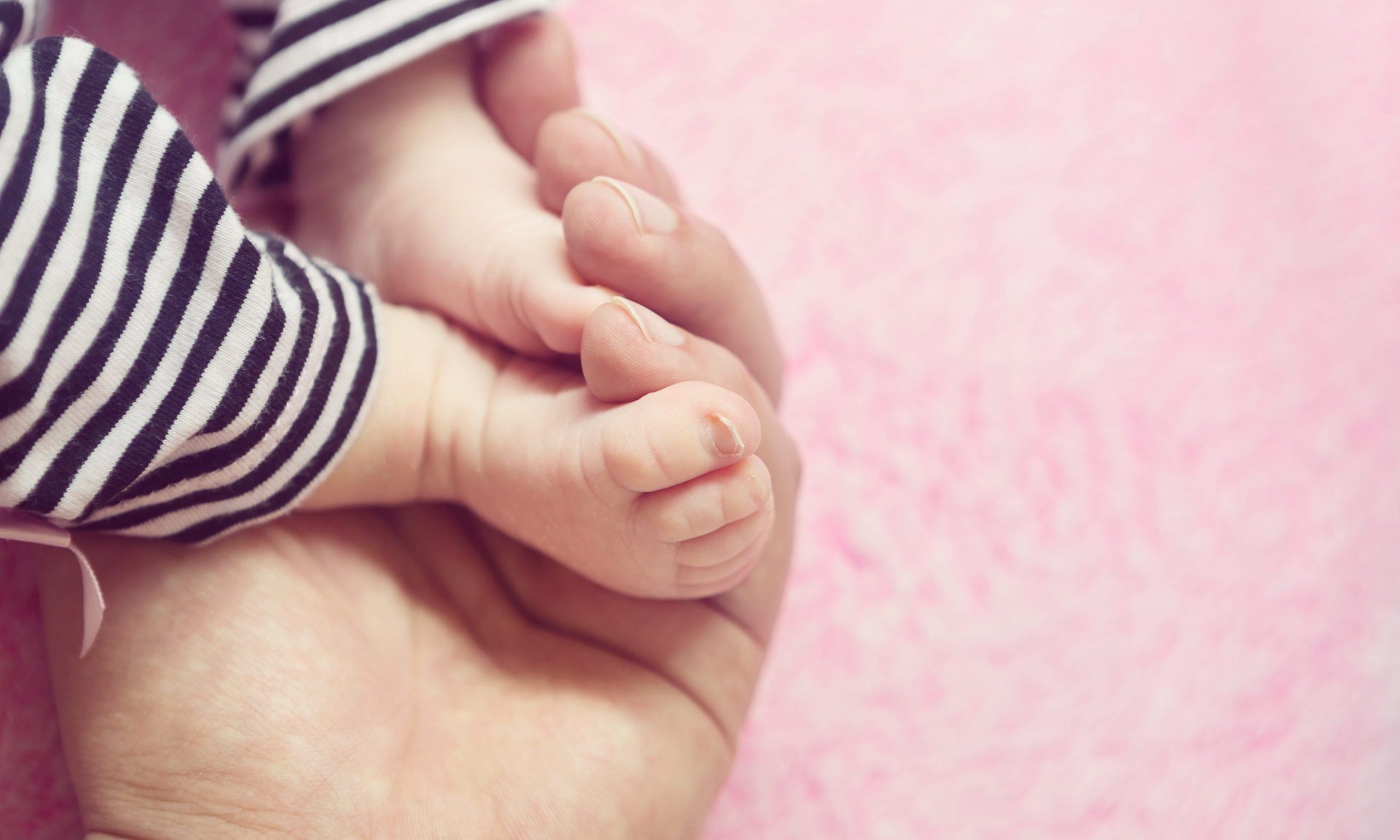 Alabama's Constitution states that the sole purpose of Alabama's government is to protect the life, liberty, and property, of its people. The State's Constitution does not mince words—any variance from this mandate is nothing short of "usurpation and oppression." Alabama's statutes, courts and Constitution have made it clear that unborn children are people, no different under the law than those that are born. Because, in Alabama, the unborn are persons, they possess an inalienable right to life and are entitled to the protection of it.
Yet, abortion on demand continues without abatement in the state of Alabama. Every day, unborn babies—who have the same rights of all born people under the Alabama Constitution —are deprived of their right to life. In Alabama alone, over 6,000 abortions are performed each year. The horrific nature of these killings happens so often that it has become commonplace. We have been forced to live with the death of the innocent for so long that we have become numb and indifferent to the great and inexcusable injustice which stains the soul of our state. We must wake up and remember that the rights recognized by Alabama's Constitution pertain to all of its people.
There is a new hope! There is a novel and strong 10th Amendment argument which does not conflict with or fall within the contemplation of the Roe decision—but it will likely rebalance or displace Roe's power significantly. Roe declared the U.S. Constitution was silent regarding the rights of the unborn. The 10th Amendment, therefore, empowers the states to act where the Constitution is silent. Through this empowerment, a state can recognize and define the rights of the unborn within its borders. With both mother and child finally on an equal footing of rights, both mother and child can be justly protected.
This argument, at this very moment, is in front of the Supreme Court of Alabama.
On January 22, Helen Light—quietly and without fanfare—filed an emergency petition with our highest court. In it she asks the Court to acknowledge that the U.S. Constitution permits, and Alabama's Constitution requires the protection of unborn children within our state. Further, she asks the Court to clarify the power and legal obligation of Governor Ivey and other officials named as Respondents, to uphold their duty and take immediate action.
The Alabama Supreme Court has discretion to hear petitions like Ms. Light's. Normally, it would issue its decision to accept or decline a case within a few days. In this case, over four weeks have passed without an utterance from the Court. We believe that the Court is concerned with upholding the separation of powers, and struggles with the propriety of requiring Governor Ivey to take such a significant action to assert Alabama's right to enforce its Constitution. Ms. Light's petition asks the Court to walk the razor's edge of upholding the purpose of our Constitution without fracturing the framework of it. There can be no more difficult a task asked of our judges.
We come here today to ask Governor Ivey to bring relief to the Court so it may act. By voluntarily stepping forward and asking the Court to hear the case, she can remove their conflict. Through this action, the separation of powers will be preserved, and the Court can freely hear Ms. Light's case. And our Court should hear this case!
If this argument is ultimately successful, it will not only change the face of abortion on demand in Alabama, but throughout the nation as well. Each state can follow the 10th Amendment path laid by Alabama to speak where Roe has declared the Constitution to be silent. Each state can elevate the legal status of its unborn citizens to protect their lives.
State by state, a change can be made until abortion on demand is a dark memory in
America's past. All of this can be accomplished if our brave Governor steps forward to seize her moment in history. Certainly, there is a formidable cost each time America has protected the dignity of its forgotten people—yet we do it without regret because we are Americans. We will do what is right, regardless of the sacrifice, because that is who we are as a people. There is no doubt that our brave governor understands this well. No one that has achieved what she has done without pain and blood.
Governor Ivey is good, but she is also human. What we are asking her to do requires great courage and bravery on her part. However, it is a noble thing that we ask of her, and never in the history of our nation, can so many lives be saved with so little ink.
Governor Ivey, we love you. We will support you. We will stand by you. Please push back against the encroaching darkness, stand up for the lives of the innocent and ask the Court to hear this case!
Amie Beth Dickinson Shaver, a resident of Birmingham, is an author, speaker and former Miss Alabama ('94)
Print this piece