Analysis | The 2019 gas tax, gambling fight is under way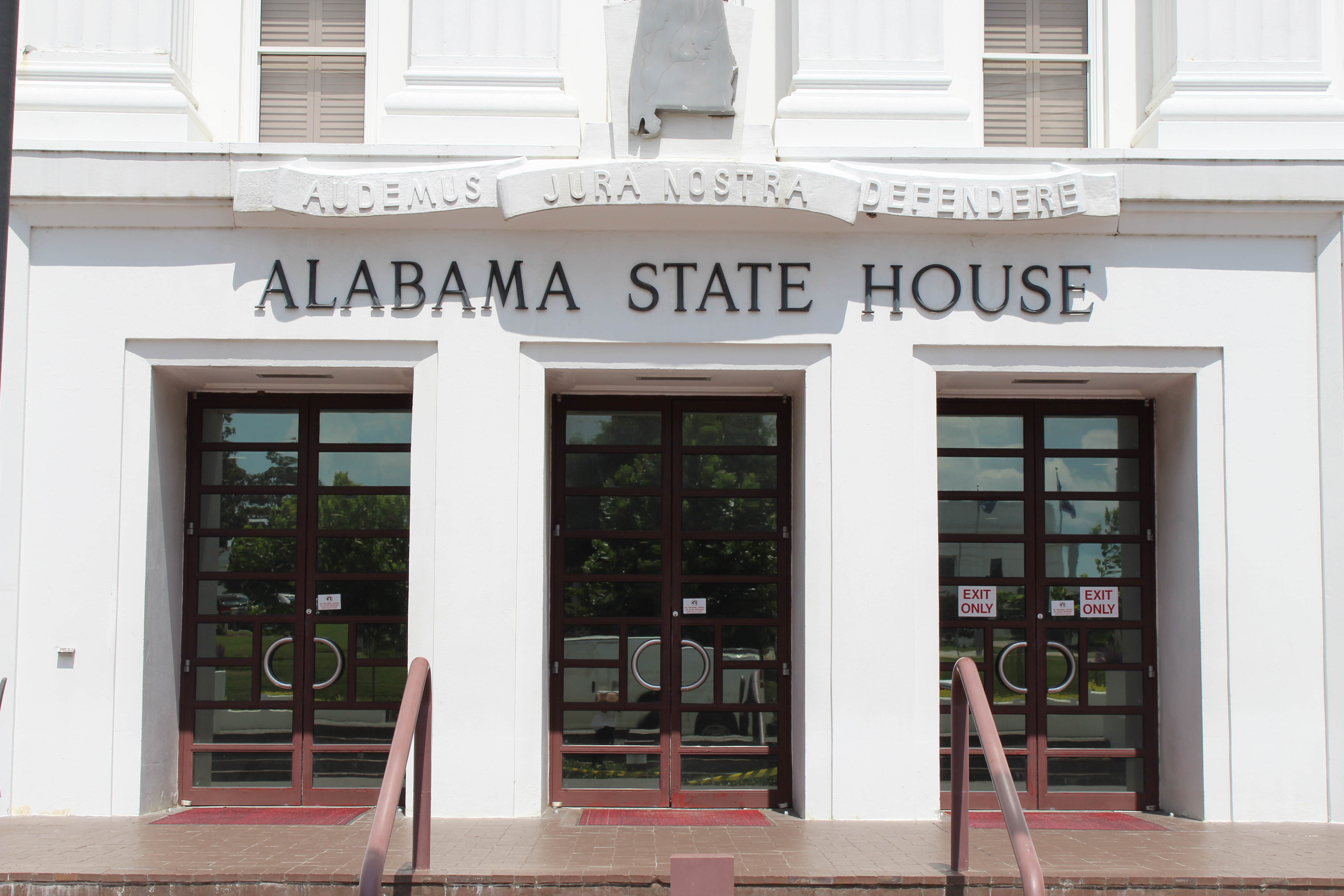 The fight over a gas tax increase has begun.
Just out of public view, lawmakers and lobbyists and business interests are working together and against each other to draw up bills that will increase Alabama's gas tax as much as 18 cents initially, depending on the type of fuel being purchased.
But there is broad disagreement between Republican lawmakers, reflected in soon-to-be-filed legislation, over the amount of the tax increase, the manner in which it can be increased and the way it can be spent.
APR viewed copies of multiple gas tax bills that are in various stages of completion, and while all shared the same general goal — increasing the tax on fuel in order to fund a variety of infrastructure projects throughout the state — the bills differed dramatically on basic features, setting up what is sure to be a contentious and problematic debate.
A debate that, insiders agree, is likely to open the door for gambling/lottery legislation.
In fact, sources have told APR that at least four different gambling/lottery bills are floating among lawmakers, as lobbyists, lawmakers and business interests push their favorites. As you might imagine, those bills also differ dramatically in scope, focus and support.
At the center of this entire debate is a basic need: Infrastructure.
Alabama's is terrible disrepair. And because the state routinely collects the lowest property and personal income taxes in the nation, the state is also broke and unable to repair its bridges and roads.
To make a dent in this problem, a study by one business-friendly group said an additional 32 cents would have to be added to current fuel prices.
Even the guys who sell road building equipment wouldn't vote for that, so the bills currently being shopped around start with figures well below that number. The most aggressive of the bills reviewed by APR — one allegedly backed by Senate leadership — would add 18 cents and tie future raises to a yet-to-be-determined index.
That bill would also allow for the legislature to float a bond issue, giving lawmakers a pot of money up front to dole out.
That bill is similar to one that failed in the 2018 legislative session, and it retains several provisions that caused its death, including failing to require the state highway department to provide specifics on proposed jobs and allowing jobs to be bid a few miles at a time instead of as a whole job. Republicans who are already wary of putting a tax increase on their political resumes were concerned that a failure to adequately control where the money goes could lead to an embarrassing misuse of funds.
Countering that bill is one drafted by a more conservative group of GOP lawmakers. It would increase the fuel tax by only a few cents, but it would establish a commission that could increase the tax by as much as 10 cents each year to fund qualifying projects. Critics of that bill say it doesn't provide enough guaranteed money to make a difference and places too much control in the hands of a commission.
For example, one longtime lawmaker said the way the bill is written it takes control of the Alabama Department of Transportation away from Gov. Kay Ivey and places it under the newly-formed commission — an astonishing power grab by legislators that would place them in control of millions of dollars. 
But while there is plenty of disagreement, oddly, the one area where lawmakers seem to agree is that there will be a need for additional revenue — both for infrastructure projects and for the usual expenses in the general fund budget. When the legislature last departed, the budget chairs in both houses warned of a huge shortfall in 2019 — as much as $350 million, they warned then. In recent months, that figure has eclipsed $500 million and is growing.
Adding necessary infrastructure projects will only increase the shortfall, which is where gambling/lottery bills come into play. And if you've been around for one of these fights, just sub in the problems for this one.
Except for one: conservative voter disapproval.
Internal polling conducted over the last few years by the GOP has shown that Republican voters in Alabama have gradually and steadily softened on lottery and gaming. In fact, one poll conducted in 2016 showed that nearly half of likely Republican voters in Alabama would approve full-fledged casinos. Lottery legislation, in that poll and one other in 2017, achieved better than 65 percent approval. And in two polls, a question that asked if Alabama voters should be given the chance to vote on gambling legislation received more than 90 percent agreement.
But approving of the sausage is one thing. Watching it actually be made is another matter completely. And that's typically where gambling legislation in this state falters.
The gambling/lottery bills being floated currently are excellent examples of Alabama's specific gaming issues. There is one that would provide for a lottery only, one that would allow for a lottery and slot machines at four specific locations, one that would allow for a lottery, full-fledged casinos with table games at a variety or locations and a compact with the Poarch Creek Indians, and one that would simply remove the ban on gambling in the state and set up a commission to decide the rest.
And most insiders predict additional bills are yet to come, along with alterations to the ones currently being shopped around.
For the first time in a few years, gambling proponents are optimistic that some form of gaming will be approved by lawmakers and wind up on a ballot in the near future. The state is desperate for cash — for multiple projects and to simply pay its annual bills — and there are few options left to find it.
Opinion | For Coach Tub, no thinking required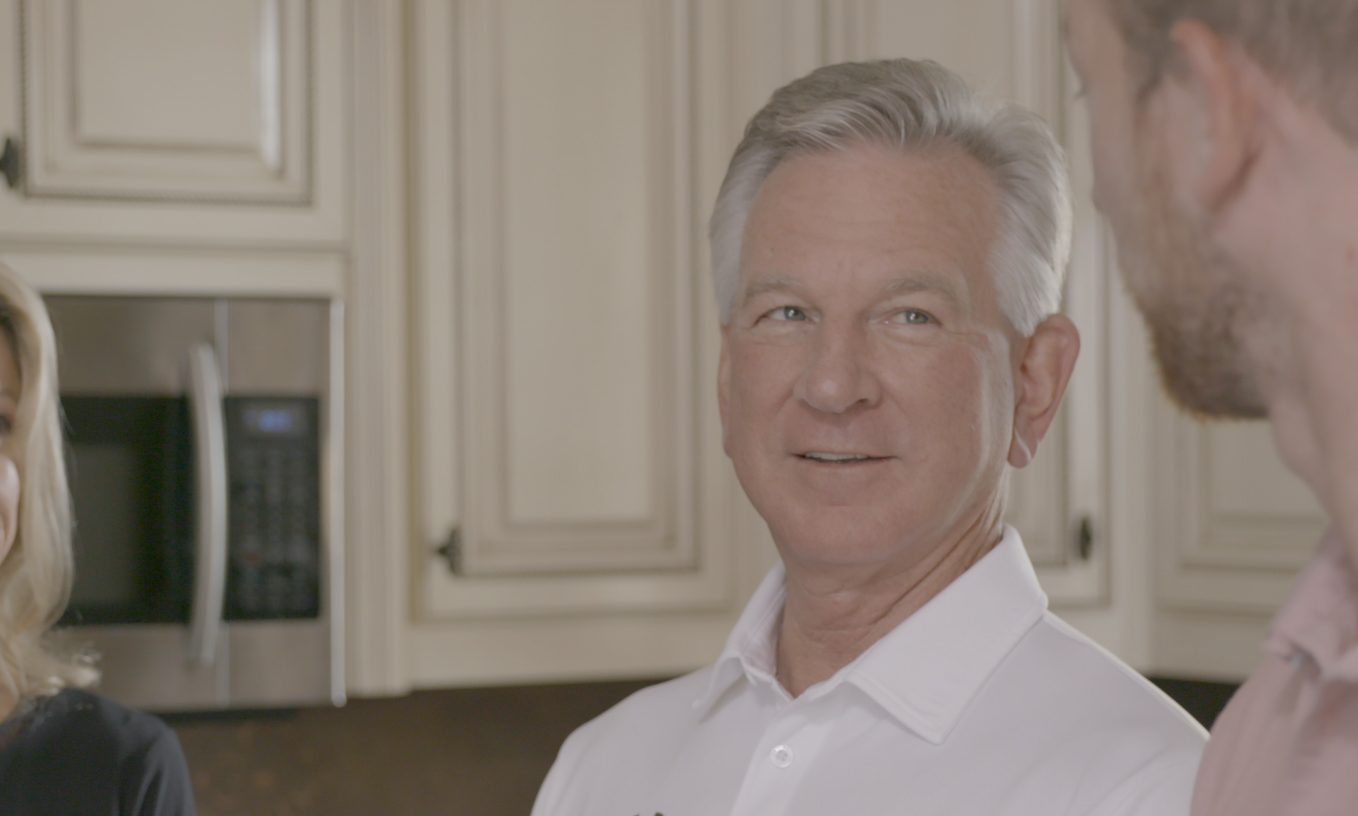 Has Tommy Tuberville ever had an original thought? It doesn't sound like it. Coach Tub basically spews Republican talking points and keeps his mouth firmly locked onto Donald Trump. He disrespects Alabama voters so much that he thinks that's all he needs to do to win a place in the U.S. Senate.
Tuberville recently addressed the St. Clair County Republican Party at its September meeting. As reported by APR, Tuberville is quoted as saying the following, and I'll offer a short rebuttal. I'm doing this because Tuberville is clearly afraid to death to debate his opponent, U.S. Sen. Doug Jones.
So here goes:
Tuberville: "America is about capitalism, not socialism. I think we are going to decide which direction we are going to go in the next few years."
Me: We decided which way we were going to go years ago, when the federal government started subsidies for oil and gas companies, farmers and other big industry and business. That, coach, is your so-called "socialism."
I'm not necessarily opposed to subsidies to boost business, depending on the cause, but I'm not going to let a dimwitted, know-nothing, mediocre, former football coach pretend we don't already have "socialism" in this country.  
What Tuberville really means is that he's against "socialism" like Medicare or Medicaid or Social Security or food assistance or health insurance. He's a millionaire already, so there's no need for him have empathy for or support a safety net for people who are less fortunate socially and economically. That's Tuberville's "socialism," and the Republican Party's "socialism," and Trump's "socialism."
That's a cruel, mean perspective that would cast aside the great majority of Americans for the rich (Tuberville, Trump) and connected and, where Trump is concerned, the fawning.
Tuberville: "I am not a Common Core guy. I believe in regular math. We need to get back to teaching history."
Me: I would love to ask Coach Tubby, one-on-one, exactly what he thinks "Common Core" is. I'll guarantee you he can't explain more than he already has. "I believe in regular math?" There is no other math. It's math. Does he think there's a math where 1+1=3? There isn't one. There are a variety of ways to teach math, but there's only math, not a "fake" math or a "Republican" math or a "Democratic" math or, God forbid, a "Socialist" math.
And when Coach Tommy said, "We need to get back to teaching history," one wonders if he's ever been into a classroom. We know more than a few of his former players weren't in many classrooms, if reports are correct. But they always played the game under his uninspired coaching.
Of course schools teach history.
The history Coach T. is talking about is Donald Trump's "white" history, the one we've been teaching in our schools forever. Not real history; you know, the one where the United States was founded as a slave-holding nation, where Native Americans were massacred and starved by the hundreds of thousands, where white supremacy was codified within our laws, where any color but white was subjugated. That history. The history that is finally fading away, so we can really see where we've been as a nation—so we know where, as a nation, we need to go.
Tuberville: Tuberville said he supports following the Constitution and appointing a replacement for Associate Justice Ruth Bader Ginsburg, who died Friday.
Me: Well, of course he does. Tuberville doesn't have an independent thought in his body, and Donnie told him this is what he's supposed to think. The big question: How much will a Senator Tuberville be able to function as a member of a minority party in the Senate — with no Papa Trump in the White House to tell him what to do?
Both scenarios are real possibilities, if not likelihoods.
There is no question that Doug Jones is far more qualified than Tuberville. Jones can work across the aisle, which will be vitally important if Democrats take control of the Senate. Jones has his own thoughts, which sometimes go against the Democratic Party's wishes. Jones is independent, smart and represents Alabama well.
Tuberville is a failed football coach who lives in Florida. That's about it.