Opinion | Looking for a day or a person?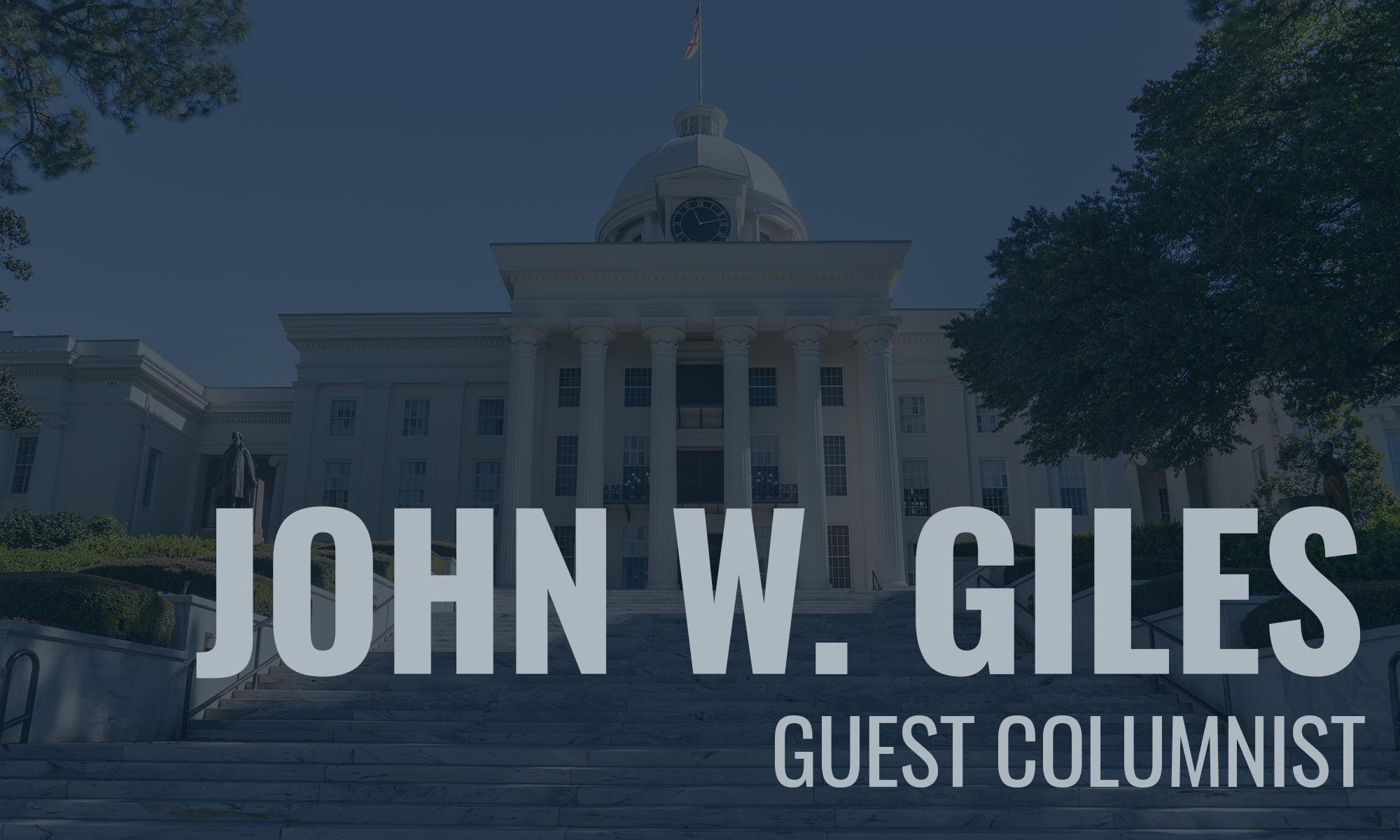 Are you looking for a particular day or are you looking for a person? Yes, Dec. 25 is Christmas; so after all of the gifts are opened and the living room is cleaned up, it is like; so what do we do now? Many do suffer a little from post-Christmas downheartedness and become a little visionless. Days come and go, but people are with us for a lifetime.
Christmas should be an exciting time of year and like the song says; "It's The Most Wonderful Time of the Year." People seem to be kinder, a bit more charitable to the downtrodden and those in need; even Ole Ebenezer Scrooge has a changed heart and a sense of charity. Is it giving or receiving gifts, Christmas decorations, Christmas carols, Christmas bonuses from our job or a sense of expectation? I would suggest that it goes much deeper than the expectation of a day or material benefits, this unexplained expectation can be found buried deep in the treasures of the Season of Advent.
What is Advent? How does it relate to Christmas? Many expressions of Christianity throughout the world still use the ancient Liturgical calendar, which is a series of religious feasts and seasons celebrated year round. The early New Testament Church inherited many of these feasts and celebrations from ancient Jewish customs, traditions, ancestry, feasts and celebrated events between mankind and the God of Abraham, Isaac, Jacob and the Promise Land of Israel. The Christian Liturgical calendar begins each year with Advent, then Christmas, Ordinary Time, Lent, Easter, then Ordinary Time again and then it starts all over again.
The Latin word for Advent is adventus, which means arrival or appearance. Advent is the arrival of a notable person. It is also a season observed by many expressions of Christianity worldwide, which is a time of expectancy, anticipation, preparation for the Nativity of Jesus and also the return of Jesus known as the second coming. This Season begins four Sundays before Christmas. The Season of Christmas according to the Liturgical calendar begins on Christmas Eve and this year goes through January 13th which is the Feast of the Baptism of the Lord. In reality, Christmas should not be just confined to one day. We will take a look at the Season of Christmas later on.
When we use computers, deeply embedded below the surface of our work on the screen is all of this code language written by computer experts that makes our software run. Deeply embedded into God's plan and the core of our foundation during this time of year is an unwritten code for a time of expectancy, looking to the future with an excitement and the hope of better days ahead. The promise to the Old Testament prophets was a new King; redeemer of man's sin was going to come, a Messiah, which means Christ in Greek.
The New Testament story began when an engaged virgin named Mary was visited by an angel of the Lord named Gabriel. He startled her with a life changing message; she was chosen as the only woman on earth to conceive a child by the Holy Spirit and would bear a son and his name would be Emmanuel, which means, "God With US." God later appeared to Joseph her husband in a dream and calmed his anxiety about her expecting a child outside of wedlock and told Joseph he would have a son and he shall be named Jesus and he would save his people from their sins. Talk about expectancy; Jesus, Emanuel, God with us was to be borne by a virgin and would be the redeemer or savior of the world. If we ever needed redemption in our life, here it is, as we wait with great expectation of the coming of the savior of the world.
Advent is also symbolized by the Advent wreath, which is a long standing Christian tradition that symbolizes the four weeks leading up to the coming of our savior. It started in Germany among German Lutherans in the 16th century. It is a horizontal wreath made from greenery with four candles which are lit one at the time each Sunday. The circular wreath symbolizes God's infinite love for us and the greenery symbolizes the evergreen hope of eternal life. The candles lit each week are symbolic of the light of Christ: Week One – Hope, Week Two – Peace, Week Three – Joy and Week Four – Love. Generally all of the candles are the same color except on Week – Three, which is pink symbolizing Gaudete Sunday, which means in Latin to "rejoice" for he is almost here.
Advent is also a celebration of the expectancy of his second coming. For the redeemed, Advent is a time of prayer and fasting serving as a reminder of his nativity birth, but looking with great anticipation of his promised return.  While there are many biblical accounts citing this second coming, Jesus told the parable about the Ten Virgins who took their lamps and went out to meet the bridegroom. The bible refers to the redeemed (saved) as the bride of Christ; so these Ten Virgins are symbolic of you and I and meeting the bridegroom in his second coming. Five were prudent and took additional oil with them and the other five were not prudent and did not have staying power, waiting for the arrival of the bridegroom. When the announcement came that the bridegroom had arrived, five made it and five did not.
During this Season of Advent, let's go deeper than the surface of a particular day, Christmas decorations, parades and gifts. Let's be aware of those around us who need a touch, smile, encouragement, hand up or a note. Let's also be givers and not takers. Traditionally over time, we have been encouraged to pray and fast, with the expectation of his arrival. Truefully speaking; the oil in the parable of the Ten Virgins is the Holy Spirit; so when we pray for others and fast our opportunities to help others will soar and our lamps will be filled to over flowing. The Holy Spirit is this deeply embedded code that urges us to be charitable, kind and sympathetic to others.
So this Season of Advent leading up to Christmas, try and recalibrate our thinking from a particular day to a particular person.
May God richly bless you and your family during this special Season of Advent.
Print this piece
Opinion | Primaries next week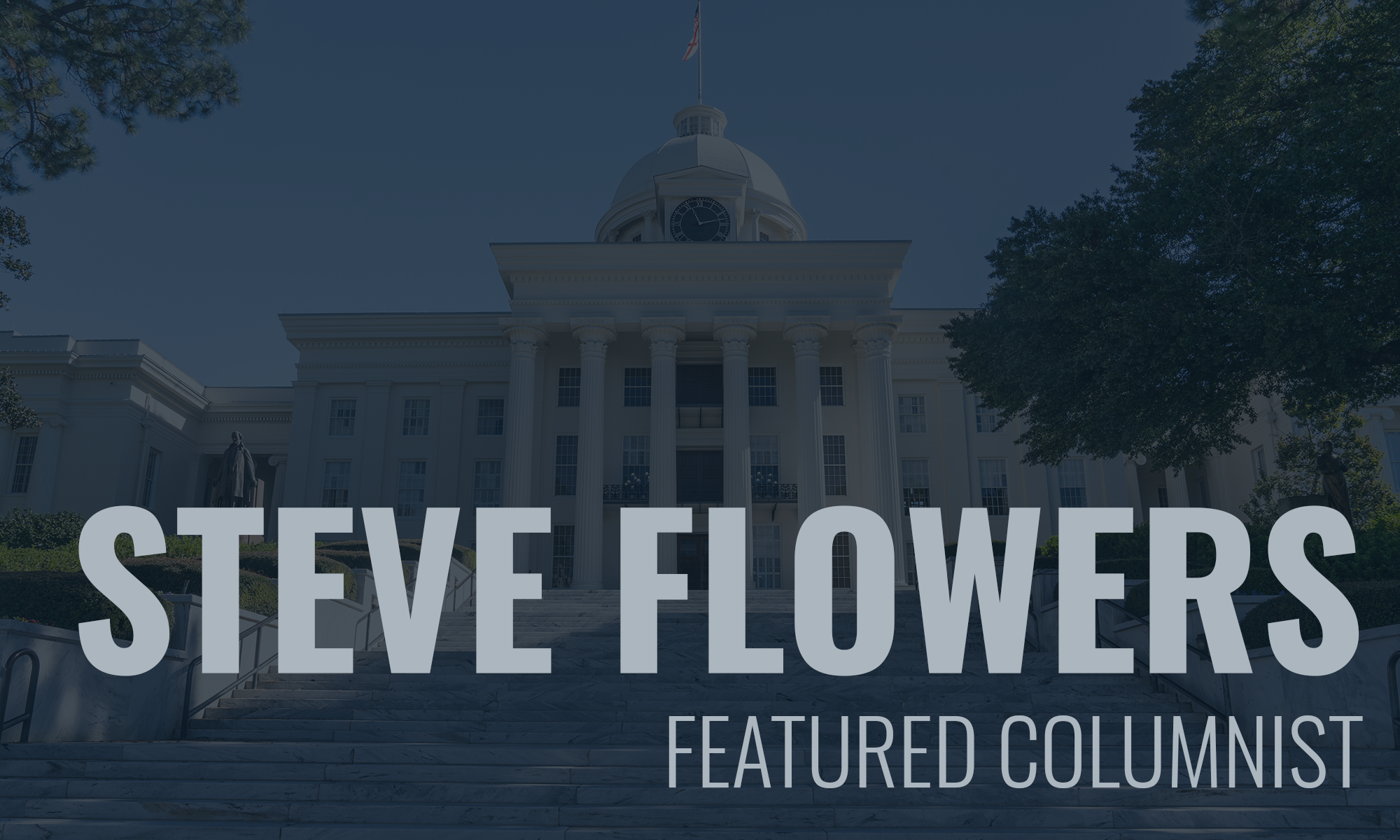 Folks, our primaries are next week!  On the Democratic side, the Presidential Preference Primary will be the big show and will be interesting to watch.  On the right, the Republican Primary for the U.S. Senate Seat will be the marquee event.
In addition to the Senate Race, you have two open Republican Congressional Seats in the First and Second Districts. You also have some important statewide Supreme Court and Appellate Court races on the ballot.
Incumbent Supreme Court Justice Greg Shaw and Shelby County State Senator Cam Ward, are both running to be the Republican nominee for the Associate Justice of the Supreme Court, place number one.
Shaw is one of the most introverted, dignified people that ever ran for statewide office. He takes his role as a monk-like non-talking judge to heart. He has not and will not campaign. He thinks it is beneath the jurist to talk to people, much less campaign or shake hands.
On the other hand, Senator Cam Ward is the ultimate people person and campaigner. Ward has worked the state from one end to the other, campaigning in every nook and cranny and county. He has outworked Shaw 20 to 1. However, ultimately in today's statewide politics, it all boils down to money.
Ninety-five percent of the people who vote next Tuesday will not decide or think about who they are going to vote for until next week. Then after they vote and elect one of them, they will not be able to tell you who they voted for or for that matter who is on the Supreme Court.  This one will be interesting and probably close. Whoever gets the most votes Tuesday will be sworn in for a six-year term in January. Winning the GOP nomination for a judgeship in Alabama is tantamount to election in the Heart of Dixie.
Two Jefferson/Shelby metro candidates are vying for a seat on the Court of Civil Appeals. State Representative Matt Fridy and Phillip Bahakel are vying for place number 2 on the Civil Appeals Court.
The presiding Judge of the Court of Criminal Appeals, Mary Windom, should waltz to re-election. However, Criminal Appeals Judge Beth Kellum, who has done an excellent job, could have a tougher race with two opponents.
PSC President Twinkle Andress Cavanaugh has an also–ran liberal candidate in her race.
The winners of the March 3 GOP Primary or runoff on March 31 will win the 1st and 2nd congressional districts and go to Washington for 2 years.
The fist district Mobile/Baldwin race is the best and most up in the air. It is a three man race between former State Senator Bill Hightower, Mobile County Commissioner Jerry Carl, and Mobile State Representative Chris Pringle. It will be interesting to see which two make the March 31 runoff.
Dothan businessman Jeff Coleman is the front runner to win the open 2nd Congressional district seat. The question is can he win without a runoff. It may be difficult with seven people in the race. He will ultimately win.
As earlier stated the GOP contest for the U.S. Senate is the marquee event on the scene next week. Jeff Sessions is the favorite to win back his seat. However, it will not be a cakewalk. It is doubtful he can win without a runoff. It is a spirited and close race between Coach Tommy Tuberville and Congressman Bradley Byrne to get into the runoff with Sessions. Former Chief Justice Roy Moore has done very little campaigning and will probably get less than 10 perfect of the vote.
All indications point to former Vice President Joe Biden winning our Democratic Presidential Primary. Over 75 percent of the votes cast in our Alabama Democratic Primary will be by African American voters, and Biden has received overwhelming endorsements from almost all of the African American hierarchy and leadership groups in the State. In addition, the two leading African American Democratic Leaders, Congresswoman Terri Sewell and Birmingham Mayor Randall Woodfin, have endorsed Biden.
However, Joe Reed's powerful Alabama Democratic Conference has endorsed former New York Mayor Mike Bloomberg. It will be interesting to see how Bloomberg fares in Alabama next Tuesday. He has spent a lot of money.  
You will see an initiative on the ballot that will ask you if you want to make the State School Board appointed rather than elected. Gov. Kay Ivey is promoting a "yes" vote. She believes an appointed Board is better for education. She would appoint the State School Board, if approved.
Y'all don't forget to vote.
Steve Flowers is Alabama's leading political columnist. His weekly column appears in over 60 Alabama newspapers. He served 16 years in the state legislature. Steve may be reached at www.steveflowers.us
Print this piece