Opinion | The Hoover situation gets stranger every day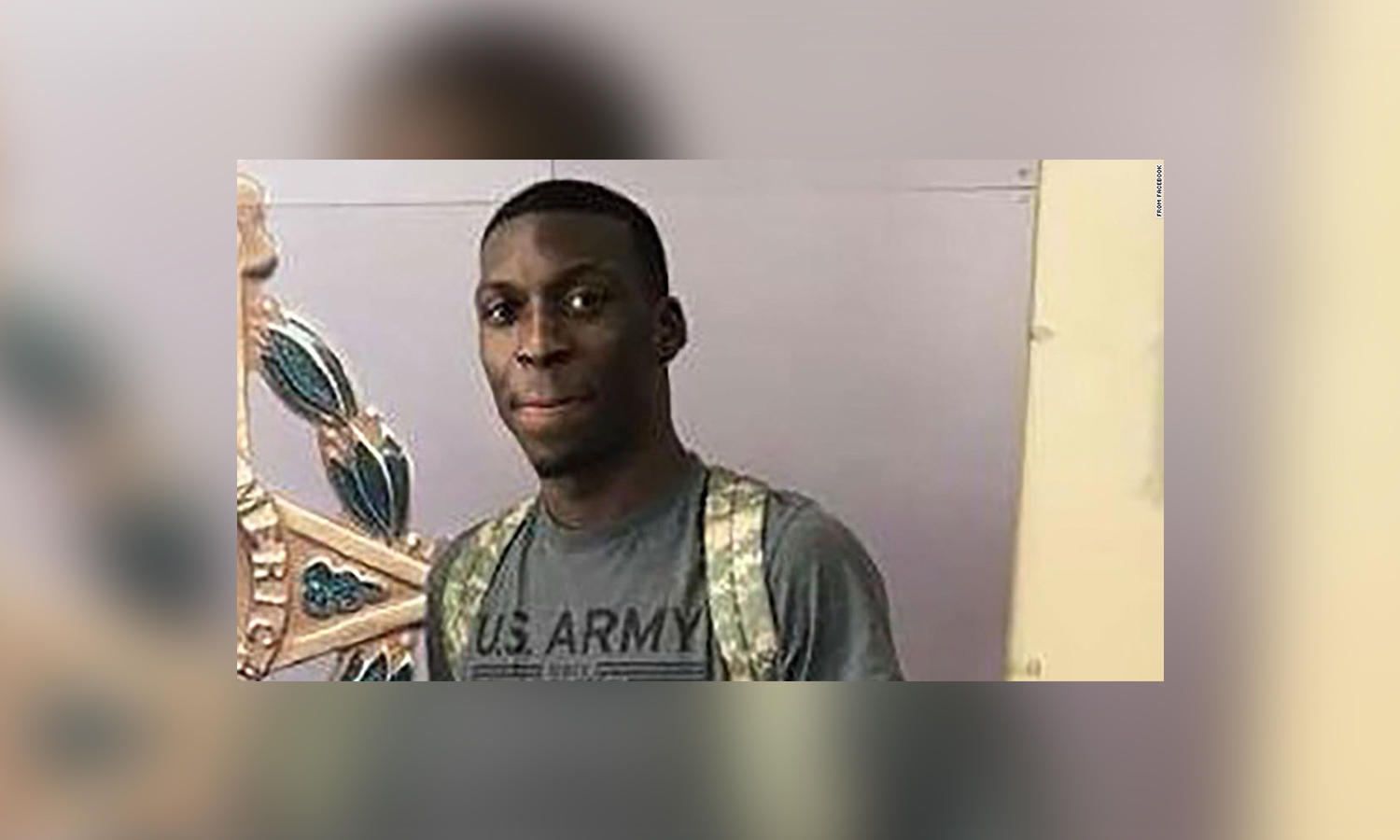 What's happening in Hoover makes no sense.
Every day, there's another report that's stranger than the last report. Every day, someone says something that they have to almost immediately correct. Every day, there is some action taken by city leaders or Alabama Law Enforcement Agency officials that makes it seem as though they actually want bigger and more frequent protests.
We're now two full weeks past the shooting of E.J. Bradford in the Galleria.
For those who need a quick recap: Bradford was in the mall when a fight broke out and shots were fired, striking two people. There are conflicting reports saying he might/might not have been friends with one of the participants in the fight, but regardless, no one now believes that he was involved. When the shooting started, Bradford apparently headed for the door and was helping others, while at the same time carrying his firearm, which was legally purchased according to his family's attorney. An on-duty Hoover police officer mistook him for the shooter and shot Bradford. According to a private autopsy paid for by his family's attorneys, Bradford was shot three times in the back.
It's a truly awful situation. That has been handled in the most awful way possible.
Initial press releases from Hoover labeled Bradford, although not by name, as the shooter. When that was obviously wrong, the city decided to say he was involved in the altercation that led to the shooting. That, too, was wrong, so a third swing at it just made him out to be a crazy person waving a gun around — which also had to later be corrected.
As you might imagine, Bradford's family and the local black community — sensing a city coverup of a white cop shooting an innocent black man — were pretty angry about all of that.
And things haven't improved much.
City and police officials eventually went to the Bradford family to apologize. But promises to be more open with the investigation and share video from that night have fallen flat. Mostly because ALEA has stood in the way, claiming the release of any info would hurt the ongoing investigation.
And so, now Hoover has a roving band of protesters that shows up at random places, blocking traffic, stopping businesses from operating and generally causing havoc throughout the city. Because they want answers about what happened that night.
And you know what? That's perfectly reasonable.
At this point, we should have some answers. No, not a completed investigation, and nothing that would jeopardize the overall investigation, but something.
Like that video.
Why can't the video be made public? Hoover city officials certainly wanted to show it, before ALEA stepped in. It didn't jeopardize the investigation to allow literally dozens of people, including the attorneys for the Bradford family — al.com reported on Thursday evening — to watch that video.
So, why can't everyone else watch the thing and see what happened?
It's a video. Watching it won't change it. Nor will it change the other facts and other evidence.
Because the silence here isn't helping. The protests are growing larger and they're getting more hostile. There's a serious threat of protests at schools now, which will really elevate the anger.
And things are going to continue to trend ugly. Because the facts in front of the protesters are very ugly.
They know video exists. They know Bradford was shot in the back three times. They know Bradford was wrongly accused by the city and PD after he was dead. And they know there's been enough time and enough evidence for police to ID the real shooter, find him in Georgia and bring him back.
That's a lot of one-sided info.
There's no reason for this to continue on without any answers for the family and community.
That it does is truly mind boggling.
Opinion | Election Day is next week
This will be a memorable and historical election year. This 2020 pandemic year is hopefully only a once in a century event.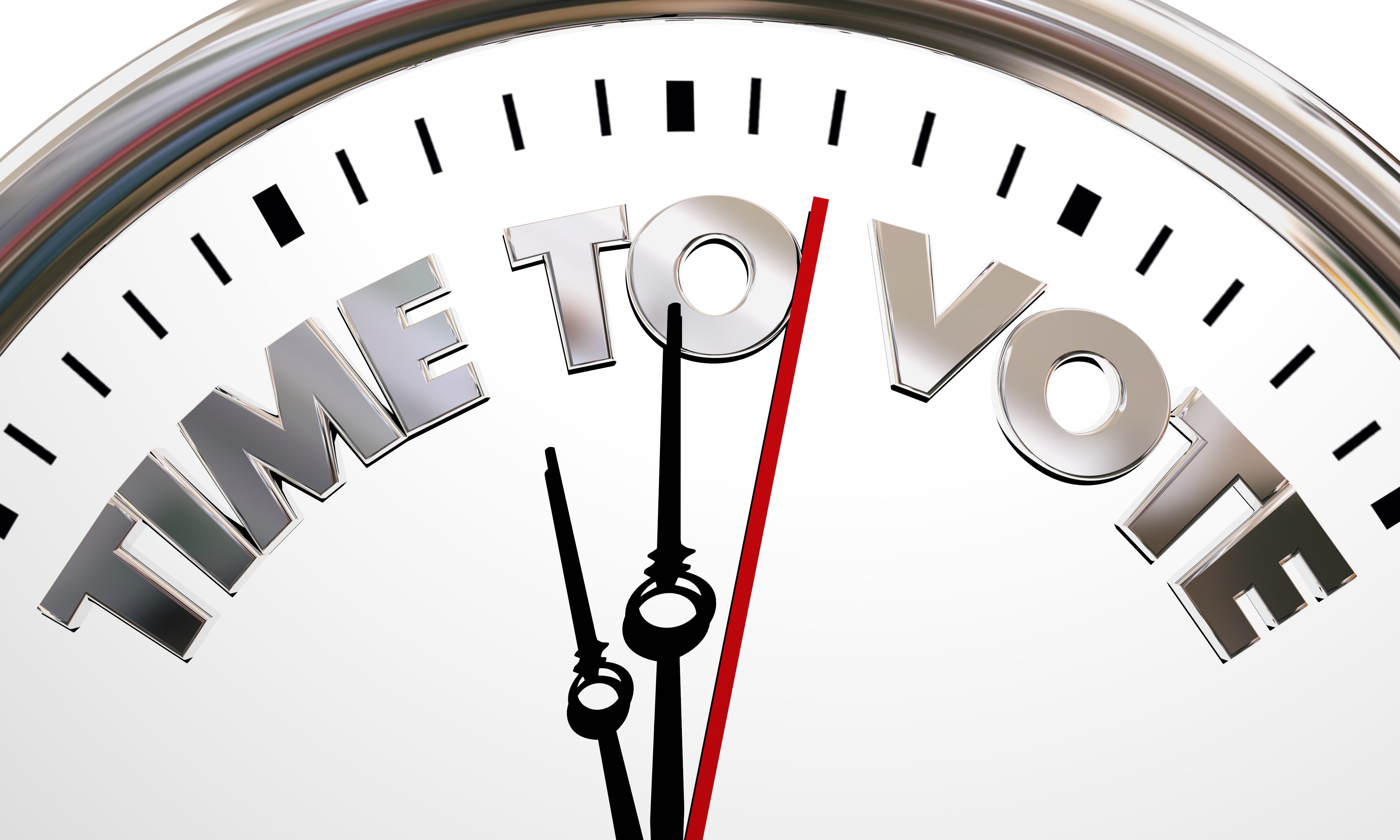 Well, folks, it is finally here. The presidential race is next Tuesday. However, a good many Americans have already voted. True early voting is available in a half dozen states and every American can vote by absentee ballot and a good many have taken advantage of that right. A record number of Alabamians have voted absentee. However, the election for president will be decided next week when most voters go to the polls.
This will be a memorable and historical election year. This 2020 pandemic year is hopefully, only a once in a century event. 2020 is a pivotal presidential year. Never before in my lifetime have I seen our country more divided politically into extremely partisan corners. We are really two nations, and we are split almost 50-50. This is understandable because the country is truly divided philosophically.
Back in the day our own George Wallace would run around the country running for president as a third-party candidate in a Don Quixote mission espousing the rhetoric that there is not a dimes worth of difference between the national Republican and Democratic parties. Nobody could say that, even in demagogic form, today.
Folks, there is a world of difference today. The Republican Party is very conservative, and the Democratic Party is extremely liberal. This divide between the two parties is enhanced and perpetuated by the media, especially, the television networks. If you are a conservative Republican you watch Fox News. If you are a liberal Democrat, you watch CNN. It is like seeing the nation's politics and dogma through two different prisms.
The two parties should and could more aptly change their names. Republicans should be labeled the Conservative Party and the Democrats the Liberal Party. CNN, and to a large degree ABC, NBC and CBS, should take down any pretense of being impartial and simply have their broadcast from the Democratic National Headquarters. Conversely FOX News should broadcast from the Republican National Headquarters. MSNBC should be broadcast from Moscow
We in Alabama are definitely in the conservative Republican tribe as are most of the other southern and midwestern and rural states. The left coast of California and the eastern urban coast of New York are the bastions of liberalism and the Democratic party.
We do not elect our president by direct popular vote whereby the person who gets the most votes nationwide wins the presidency. Under our Electoral College system, the person who gets 50 percent plus one vote gets all of that states' electoral votes. The number of electoral votes is determined by the number of congressional seats plus two senators. For example, California has 53 seats in Congress plus two Senators for 55 electoral votes. We in Alabama have seven congressional seats plus two senators which gives us nine electoral votes. Therefore, it does not take a math genius to tell that the liberal Democratic states like California, have more votes than rural, conservative states like Alabama.
President Donald Trump, who has been a proven conservative Republican, has been behind the eight-ball having to fight through the coronavirus disaster. It is not his fault that the Chinese sent this pandemic to the world and the United States, but voters will want to blame someone and he is the one in the Whitehouse and the one on the ballot.
In mid-September Trump's reelection numbers and chances were dismal. However, in late September the much-discussed October surprise occurred. The death of liberal U.S. Supreme Court Justice Ruth Bader Ginsburg gave the conservative President the opportunity to appoint a conservative to the Supreme Court. Trump is blessed to have a Republican majority in the U.S. Senate.
This opportunity for President Trump to place a third conservative Justice to the nine-member Tribunal could be a game changer. This will energize evangelical voters throughout the country as well as devout, mainstream, Catholic voters in the crucial battleground states like Florida, Ohio, Pennsylvania, Michigan and Arizona. The election will be decided in these six key battleground states.
The hay is in the barn in most other states. California will vote Democratic and we in Alabama will vote overwhelmingly Republican. President Trump will carry Alabama in a landslide. This third conservative appointment to the Supreme Court is like manna from Heaven and icing on the cake for Trump in the Heart of Dixie.
The Trump train will provide some long and heavy coattails, which will prove disastrous for our anomaly, liberal, national Democratic senator, Doug Jones. The crescendo Republican wave in Alabama will drown Democrat Jones into a watery grave. It has not helped Jones's cause that during his short tenure he has voted right down the line with the left-wing Democratic leadership.
We will see next week.