Jones urges Trump to deliver promised aid to farmers hurt by Chinese retaliatory tariffs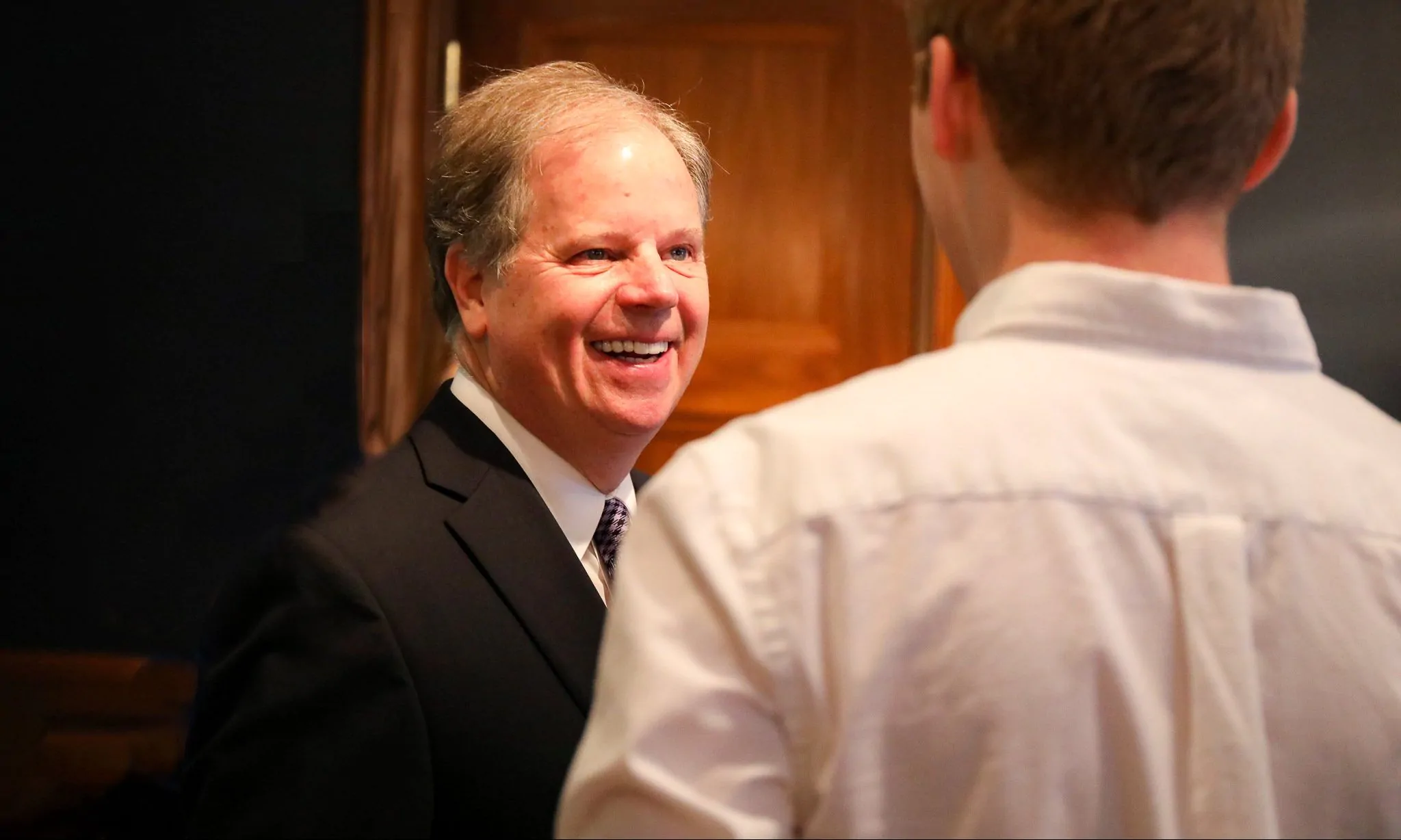 U.S. Sens. Doug Jones, D-Alabama, and John Hoeven, R-North Dakota, on Friday wrote to President Donald Trump calling on his administration to announce the second round of the agriculture tariff trade assistance.
The first round of Market Facilitation Program (MFP) payments was announced on August 27, 2018. The second round of assistance was anticipated on December 3, 2018, but has not been made publicly available.
Sens. Jones and Hoeven urged President Trump to act to aid the farmers:
"We are writing on behalf of our farmers, producers, and communities that have been harmed by the retaliatory tariffs imposed by China. Our farmers rely in large part on China for their commodities, and they have worked hard over decades to build these markets which are now unfairly being targeted by the Chinese government."
"Farmers have been waiting for the second round of Market Facilitation Program (MFP) payments to be announced," Jones and Hoeven continued. "It was recently reported that U.S. Department of Agriculture (USDA) Deputy Secretary Steve Censky is working to assure your administration, including the Office of Management and Budget, that these payments are still needed for our agriculture producers. We applaud USDA's work to ensure this commitment to farmers and producers is met."
"As you well know, the passage of a new Farm Bill gives assurance to farmers that safety-net policies, which are critical to continuing farm operations, will be implemented," Jones and Hoeven added. "The delivery of a second round of promised trade mitigation payments is also paramount to alleviate damages caused by China's unfair trading practices and retaliatory tariffs."
"We believe that these payments are necessary in the hopes that the majority of farmers are able to break even this year," Sen. Jones and Hoeven concluded. "While the latest round of soybean purchases by China has received a positive response and is appreciated, the status of the current or future sales remains to be seen. We ask that you proceed with the second round of MFP payments and make the announcement before the end of the year. The recent passage of a long-term farm bill, coupled with the expected second half of agriculture mitigation payments, will go a long way toward ensuring our farmers and ranchers can continue to produce the highest quality, lowest cost food supply in the world."
Senator Jones' office said that the first round of assistance included payments to producers of soybeans, sorghum, corn, wheat, cotton, dairy, and hogs based on the size of this year's harvest. Since the start of China's retaliation, soybean sales and prices, in particular, have been hit hard. According to the Farm Bureau, it is estimated that soybean exports to China are down 97 percent and that prices per bushel have dropped by two dollars. Because of these challenges, some soybean producers have opted not to harvest or sell their crop, choosing instead to leave it stored or, in some cases, in their fields to rot.
President Trump has renegotiated trade deals with Mexico and Canada and is negotiating with the Chinese and other trading partners.  Congress still has to renew the new NAFTA.
Jones won election to the Senate a year ago in a special session, defeating former Alabama Chief Justice Roy Moore. Concerns with the trade issues, interest rate increases by central banks, combined with popular unrest in Europe, has contributed to an escalating economic slowdown over the last six month.
Agriculture and forestry are Alabama's largest industries.
Governor announces auto supplier IAC plans Alabama expansion
IAC is committing $34.3 million in new capital investment to expand its new manufacturing facility located in Tuscaloosa County.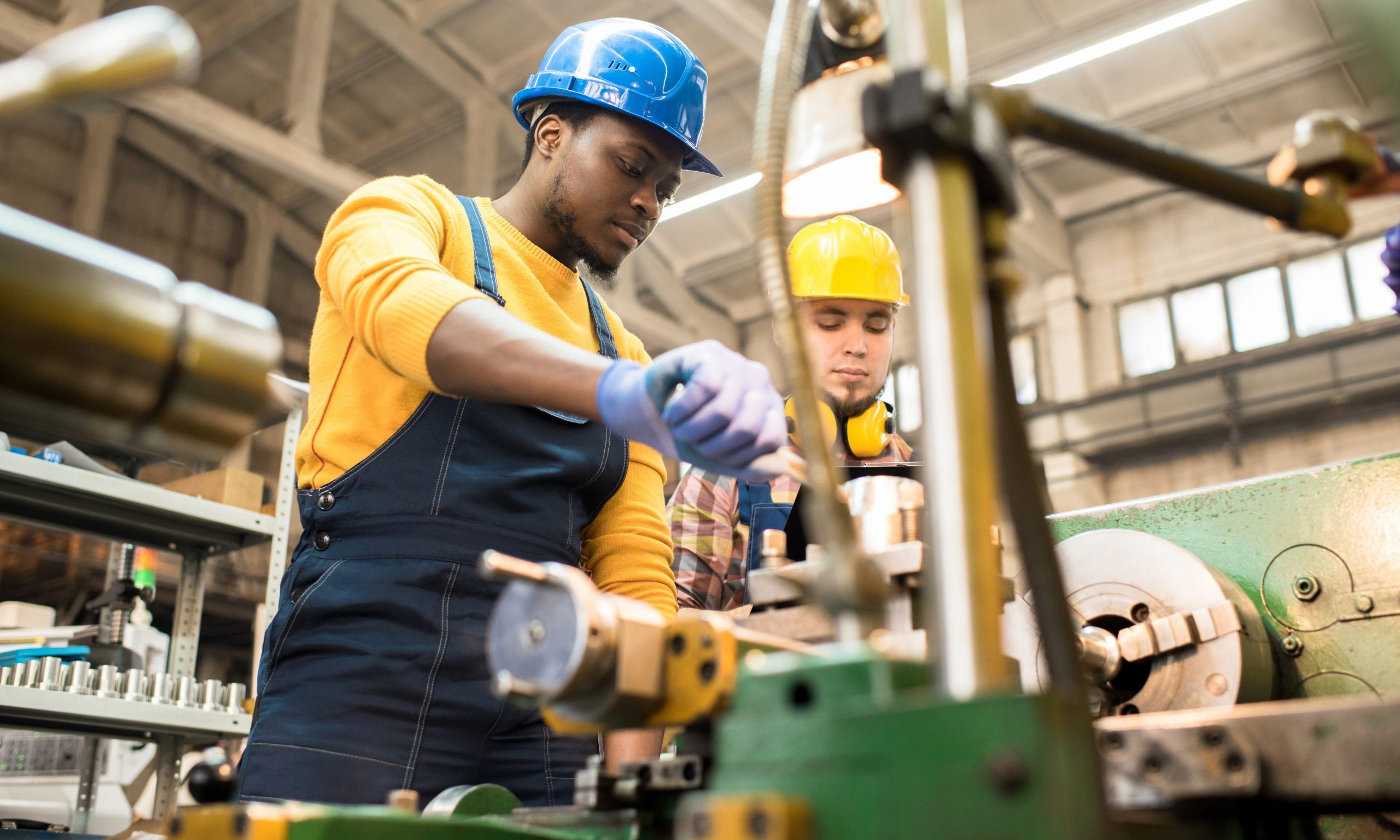 Gov. Kay Ivey announced Monday that International Automotive Components Group North America Inc. plans to invest over $55.9 million in expansion projects that will create 182 jobs at two Alabama facilities.
"International Automotive Components is a leading global auto supplier, and I am pleased that this world-class company is growing significantly in Alabama and creating good jobs in Cottondale and Anniston," Ivey said. "IAC's growth plans show that Alabama's dynamic auto industry continues to expand despite today's challenging environment."
Nick Skwiat is the executive vice president and president of IAC North America.
"Alabama was the logical choice due to its skilled workforce and proximity to the customer," Skwiat said. "We are excited to see the continued growth of the automotive industry in Alabama and we plan to grow right along with it. We thank the Governor and Secretary Canfield for their leadership in this sector."
IAC is committing $34.3 million in new capital investment to expand its new manufacturing facility located in Tuscaloosa County. This facility will produce door panels and overhead systems for original equipment manufacturers. That project will create 119 jobs at the production site in Cottondale.
IAC also plans to invest $21.6 million at its manufacturing facility located in the former Fort McClellan in Anniston. That East Alabama project will create another 63 jobs.
This project builds on a milestone 2014 expansion that doubled the size of the Calhoun County facility. There IAC manufactures automotive interior components and systems. Key components produced at the Anniston plant include door panels, trim systems and instrument panels for original equipment manufacturers.
IAC Group is a leading global supplier of innovative and sustainable instrument panels, consoles, door panels, overhead systems, bumper fascias and exterior ornamentation for original equipment manufacturers.
IAC is headquartered in Luxembourg and has more than 18,000 employees at 67 locations in 17 countries. The company operates manufacturing facilities in eight U.S. states.
"With operations around the globe, IAC is the kind of high-performance company that we want in Alabama's auto supply chain to help fuel sustainable growth," said Alabama Commerce Secretary Greg Canfield. "We look forward to working with IAC and facilitating its future growth in this strategic industrial sector."
Danielle Winningham is the executive director of the Tuscaloosa County Industrial Development Authority.
"International Automotive Components is a valued part of Tuscaloosa County's automotive sector," Winningham said. "We are grateful for IAC's investment in our community and the career opportunities available to our area workforce as a result of their investment."
"The City of Anniston is excited that IAC has made the decision to expand here. I have enjoyed working with the leadership at IAC, the Calhoun County EDC, and the state of Alabama to get this project finalized," said Anniston Mayor Jack Draper. "This is even further evidence that Anniston is indeed open for business."
Only Michigan has more automobile manufacturing jobs than the state of Alabama. Honda, Mercedes, Hyundai, Polaris, Toyota and soon Mazda all have major automobile assembly plants in the state of Alabama.