Jones urges Trump to deliver promised aid to farmers hurt by Chinese retaliatory tariffs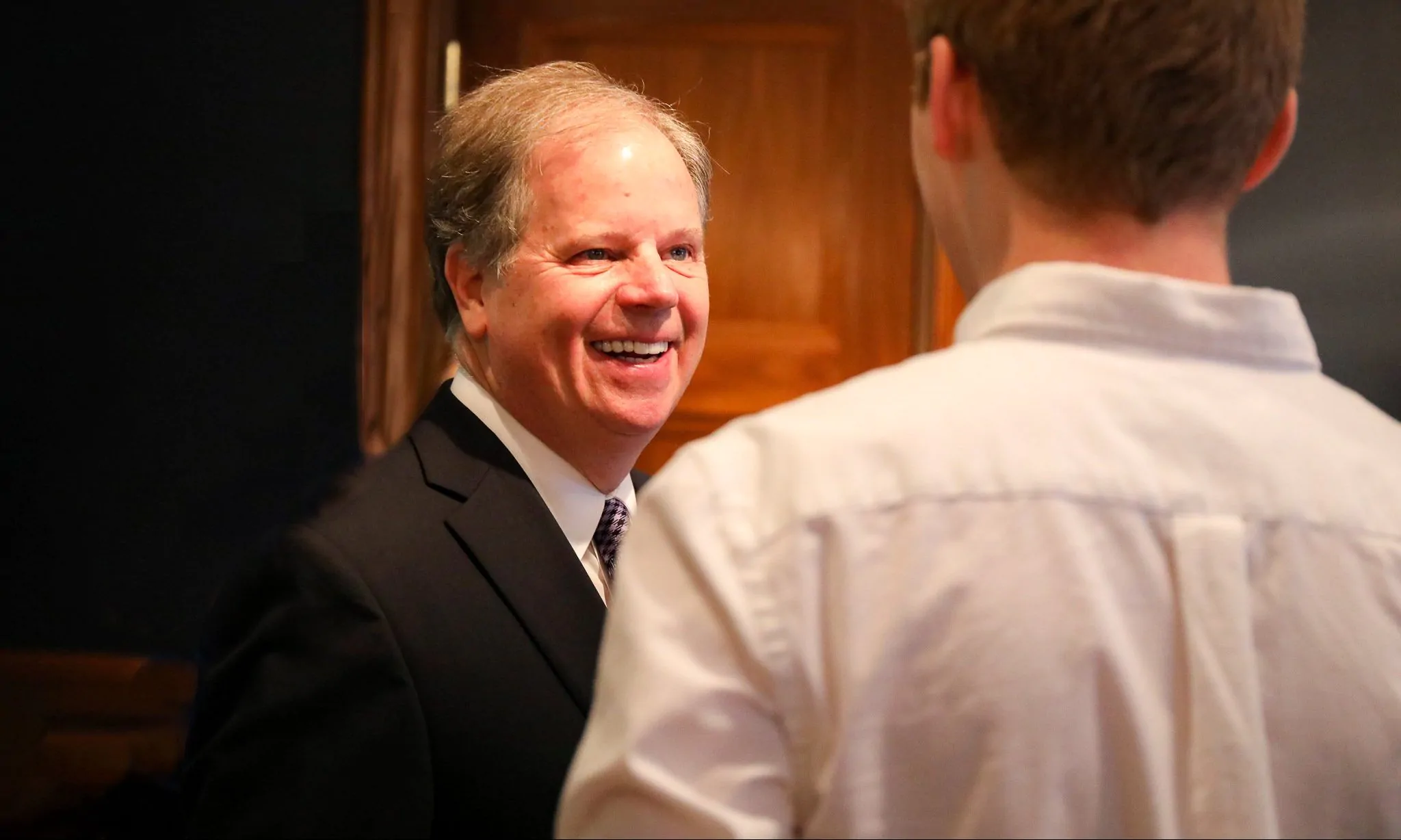 U.S. Sens. Doug Jones, D-Alabama, and John Hoeven, R-North Dakota, on Friday wrote to President Donald Trump calling on his administration to announce the second round of the agriculture tariff trade assistance.
The first round of Market Facilitation Program (MFP) payments was announced on August 27, 2018. The second round of assistance was anticipated on December 3, 2018, but has not been made publicly available.
Sens. Jones and Hoeven urged President Trump to act to aid the farmers:
"We are writing on behalf of our farmers, producers, and communities that have been harmed by the retaliatory tariffs imposed by China. Our farmers rely in large part on China for their commodities, and they have worked hard over decades to build these markets which are now unfairly being targeted by the Chinese government."
"Farmers have been waiting for the second round of Market Facilitation Program (MFP) payments to be announced," Jones and Hoeven continued. "It was recently reported that U.S. Department of Agriculture (USDA) Deputy Secretary Steve Censky is working to assure your administration, including the Office of Management and Budget, that these payments are still needed for our agriculture producers. We applaud USDA's work to ensure this commitment to farmers and producers is met."
"As you well know, the passage of a new Farm Bill gives assurance to farmers that safety-net policies, which are critical to continuing farm operations, will be implemented," Jones and Hoeven added. "The delivery of a second round of promised trade mitigation payments is also paramount to alleviate damages caused by China's unfair trading practices and retaliatory tariffs."
"We believe that these payments are necessary in the hopes that the majority of farmers are able to break even this year," Sen. Jones and Hoeven concluded. "While the latest round of soybean purchases by China has received a positive response and is appreciated, the status of the current or future sales remains to be seen. We ask that you proceed with the second round of MFP payments and make the announcement before the end of the year. The recent passage of a long-term farm bill, coupled with the expected second half of agriculture mitigation payments, will go a long way toward ensuring our farmers and ranchers can continue to produce the highest quality, lowest cost food supply in the world."
Senator Jones' office said that the first round of assistance included payments to producers of soybeans, sorghum, corn, wheat, cotton, dairy, and hogs based on the size of this year's harvest. Since the start of China's retaliation, soybean sales and prices, in particular, have been hit hard. According to the Farm Bureau, it is estimated that soybean exports to China are down 97 percent and that prices per bushel have dropped by two dollars. Because of these challenges, some soybean producers have opted not to harvest or sell their crop, choosing instead to leave it stored or, in some cases, in their fields to rot.
President Trump has renegotiated trade deals with Mexico and Canada and is negotiating with the Chinese and other trading partners.  Congress still has to renew the new NAFTA.
Jones won election to the Senate a year ago in a special session, defeating former Alabama Chief Justice Roy Moore. Concerns with the trade issues, interest rate increases by central banks, combined with popular unrest in Europe, has contributed to an escalating economic slowdown over the last six month.
Agriculture and forestry are Alabama's largest industries.
Alabama Power is returning $100 million to customers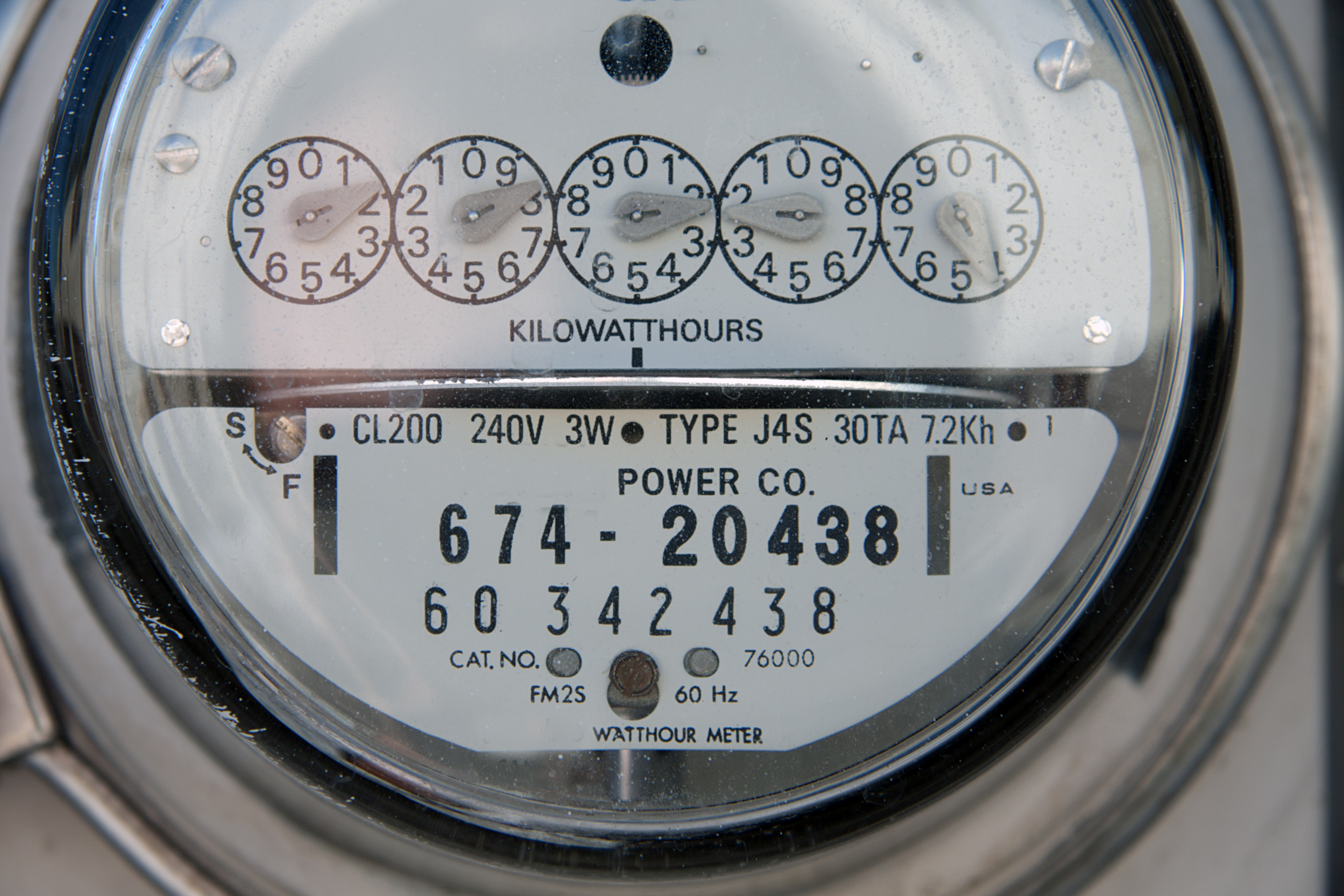 The Alabama Public Service Commission approved a plan Tuesday to credit Alabama Power Company customers on their October bills. The move returns approximately $100 million to Alabama Power Company customers.
"Putting money back into the pockets of hard-working Alabamians is one of the ways we can help on the road to recovery," Public Service Commission President Twinkle Andress Cavanaugh said on social media. "Alabama Power to refund $100 million to customers."
The typical Alabama Power customer will receive a $25 credit on their October bill. The newly approved credit is on top of a 3 percent rate reduction that customers are already enjoying in 2020. This previous rate cuts and the October credit amount to about $300 million in savings for Alabama Power customers this year.
"We appreciate the commission voting today to expedite this credit for our customers," said Richard Hutto, Alabama Power's vice president of regulatory affairs.
The global economic collapse due to the COVID-19 pandemic has hurt people across Alabama. It has also dramatically lowered fuel costs for Alabama Power Company's plants.
A typical residential customer using 1,000 kilowatt-hours of electricity per month is expected to receive a credit of $25. Customers who use more energy will receive a larger credit. Customers who use less power receive a smaller credit but had a smaller bill to begin with. Adjustments to fuel costs are typically calculated at the end of the year, with savings passed to customers beginning in January, but due to the economic downturn and pandemic-related job losses, Alabama Power and the PSC are rushing that money to Alabama families and businesses.
"Many of our customers have been hurt by COVID-19. We hope this credit will provide some additional relief at this difficult time," Hutto explained.
The 3 percent rate reduction, that took effect in January, was based on earlier estimates of lower costs for fuel and other expenses for 2020. The rate reduction alone equates to about a $4.50-per-month reduction for the typical residential customer.
"Our employees are working every day to keep costs low while providing industry-leading reliability for our customers," Hutto added.
Alabama Power said in a statement that their total retail price is below the national average and has been for decades. When adjusted for inflation, the price customers pay for electricity is lower today than it was 30 years ago.
Alabama Power has been assisting customers in other ways during the COVID-19 outbreak. Since the start of the pandemic, the company has suspended disconnects and late payment fees for customers hurt by the coronavirus.
Cavanaugh is seeking another term as president of the Commission.
"It is crucial that we have strong pro-jobs conservatives supporting President Trump's agenda at all levels of government," Cavanaugh said on social media.