Opinion | The problem with a supermajority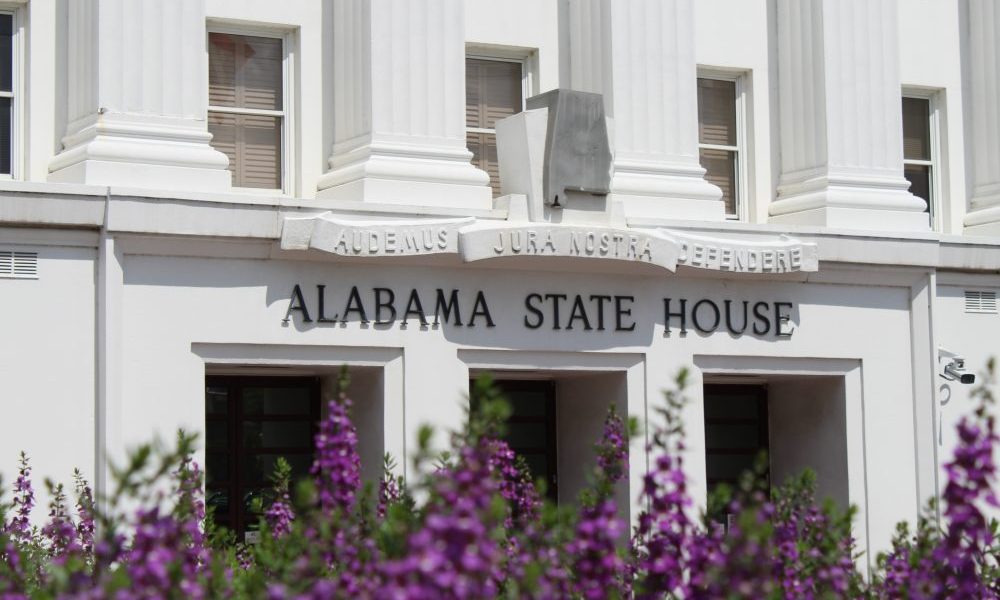 There is a downside to supermajority control in government.
Inevitably, no matter how many times you force through your agenda and ignore the cries from the other side of the aisle, the supermajority will eventually be unable to accomplish necessary, hard things.
Because the necessary, hard things that need to be accomplished will be things that the supermajority generally opposes.
This is Alabama's problem now.
As the state languishes in austerity, with a Republican supermajority in control, the one thing it desperately needs — new tax revenue — is the one thing the supermajority cannot deliver.
And it is sad watching lawmakers try.
With the 2019 legislative session still months away, the talk among GOP legislators has already been dominated by strange speech, as they speak openly about pushing through a gas tax increase and taking yet another run at a massive prison project that would require even more revenue.
Neither will happen.
They will both fail. Again.
And the reason why they will fail is that one side can't debate itself. It can't force itself to come to the table and alter its demands and wishes, compromise on big points and ultimately reach a deal that everyone hates a little and loves a little.
Because Democracy doesn't work with just one side.
(And yes, I would say the same thing about a Democratic supermajority. It, too, would inevitably run into problems it couldn't solve without a Republican counterpart at the table.)
You can see the trouble for Republicans coming from a mile away.
Already, the proposal to jack up the gas tax is drawing the ire of anti-tax groups, like the outfit fronted by Grover Norquist. His Americans For Tax Reform group published a letter on Monday urging Gov. Kay Ivey and Alabama lawmakers to reject the gas tax increase.
Now, a hack like Norquist, who makes a living bugging the hell out of everyone and using his tax-exempt groups as pass-thrus, should be ignored. But in Alabama, too many politicians have taken him and his ridiculous anti-tax pledge seriously over the years.
So, now, if any GOP lawmaker gets behind the gas tax increase, they risk alienating the voters who take that pledge seriously. And in a couple of years, when election time rolls around, there's suddenly a primary challenger on the ballot, and that challenger is screaming in ads about raising taxes on working families.
If you doubt this, I'll remind you that Robert Bentley drew anger from Republican voters and lawmakers a few years ago when he backed a cigarette tax. For real.
Because there's no alternative position. There's no group of lawmakers forcing a compromise or demanding considerations to make the government work better.
So, the dominant group just eats each other.
And nothing happens.
Really, look at the last few sessions, and think about the truly big issues that dominated discussions: Medicaid fixes, gambling, infrastructure, prisons, daycare regulations.
Nothing happened with any of those.
At the end of the session, after weeks of bickering and fighting and backroom deals and red-faced lobbyists, all of those are exactly where they were when we started.
And that's the way it'll be with infrastructure (i.e. the gas tax) and the new/old prison proposal after the 2019 session.
Because there's no chance a group of Republicans will pass a significant tax hike. And because the prison plan is absurdly dumb, and voters don't care enough about prisons to spend one thousand dollars, much less one billion.
The "new" $1 billion prison plan, as APR reported on Monday, isn't actually new. Some general variation of the plan has been attempted for the last two legislative sessions, and it ultimately failed because of the most Alabama of reasons: no one trusts anyone else to properly and ethically handle a $1 billion project.
During those debates, small groups of Republicans set out to undermine and sabotage the deals their colleagues put together because, in the end, they didn't trust that the money would properly spent. And if it were misspent, the blame could only go to Republicans because Republicans hold a supermajority and made every key decision.
So, here we are. Prisons on the verge of falling under federal control, bridges and roads in awful shape, broadband availability so awful there are people still using AOL dial-up in parts of the state, and a huge hole in our general fund budget.
If only there were a few more Democrats around to help you out with those.
Governor announces auto supplier IAC plans Alabama expansion
IAC is committing $34.3 million in new capital investment to expand its new manufacturing facility located in Tuscaloosa County.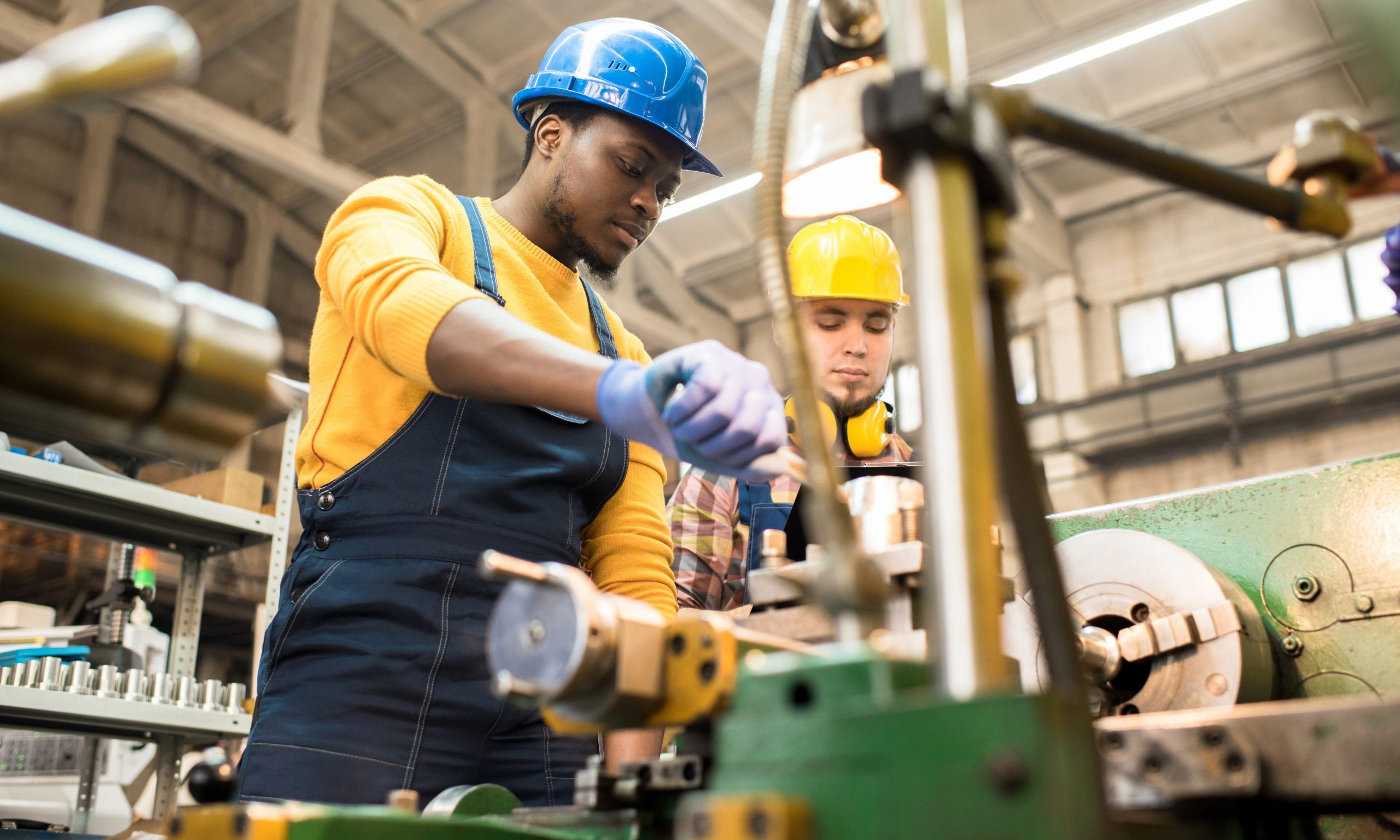 Gov. Kay Ivey announced Monday that International Automotive Components Group North America Inc. plans to invest over $55.9 million in expansion projects that will create 182 jobs at two Alabama facilities.
"International Automotive Components is a leading global auto supplier, and I am pleased that this world-class company is growing significantly in Alabama and creating good jobs in Cottondale and Anniston," Ivey said. "IAC's growth plans show that Alabama's dynamic auto industry continues to expand despite today's challenging environment."
Nick Skwiat is the executive vice president and president of IAC North America.
"Alabama was the logical choice due to its skilled workforce and proximity to the customer," Skwiat said. "We are excited to see the continued growth of the automotive industry in Alabama and we plan to grow right along with it. We thank the Governor and Secretary Canfield for their leadership in this sector."
IAC is committing $34.3 million in new capital investment to expand its new manufacturing facility located in Tuscaloosa County. This facility will produce door panels and overhead systems for original equipment manufacturers. That project will create 119 jobs at the production site in Cottondale.
IAC also plans to invest $21.6 million at its manufacturing facility located in the former Fort McClellan in Anniston. That East Alabama project will create another 63 jobs.
This project builds on a milestone 2014 expansion that doubled the size of the Calhoun County facility. There IAC manufactures automotive interior components and systems. Key components produced at the Anniston plant include door panels, trim systems and instrument panels for original equipment manufacturers.
IAC Group is a leading global supplier of innovative and sustainable instrument panels, consoles, door panels, overhead systems, bumper fascias and exterior ornamentation for original equipment manufacturers.
IAC is headquartered in Luxembourg and has more than 18,000 employees at 67 locations in 17 countries. The company operates manufacturing facilities in eight U.S. states.
"With operations around the globe, IAC is the kind of high-performance company that we want in Alabama's auto supply chain to help fuel sustainable growth," said Alabama Commerce Secretary Greg Canfield. "We look forward to working with IAC and facilitating its future growth in this strategic industrial sector."
Danielle Winningham is the executive director of the Tuscaloosa County Industrial Development Authority.
"International Automotive Components is a valued part of Tuscaloosa County's automotive sector," Winningham said. "We are grateful for IAC's investment in our community and the career opportunities available to our area workforce as a result of their investment."
"The City of Anniston is excited that IAC has made the decision to expand here. I have enjoyed working with the leadership at IAC, the Calhoun County EDC, and the state of Alabama to get this project finalized," said Anniston Mayor Jack Draper. "This is even further evidence that Anniston is indeed open for business."
Only Michigan has more automobile manufacturing jobs than the state of Alabama. Honda, Mercedes, Hyundai, Polaris, Toyota and soon Mazda all have major automobile assembly plants in the state of Alabama.