Morgan County sheriff agrees to plead guilty to failure to file a tax return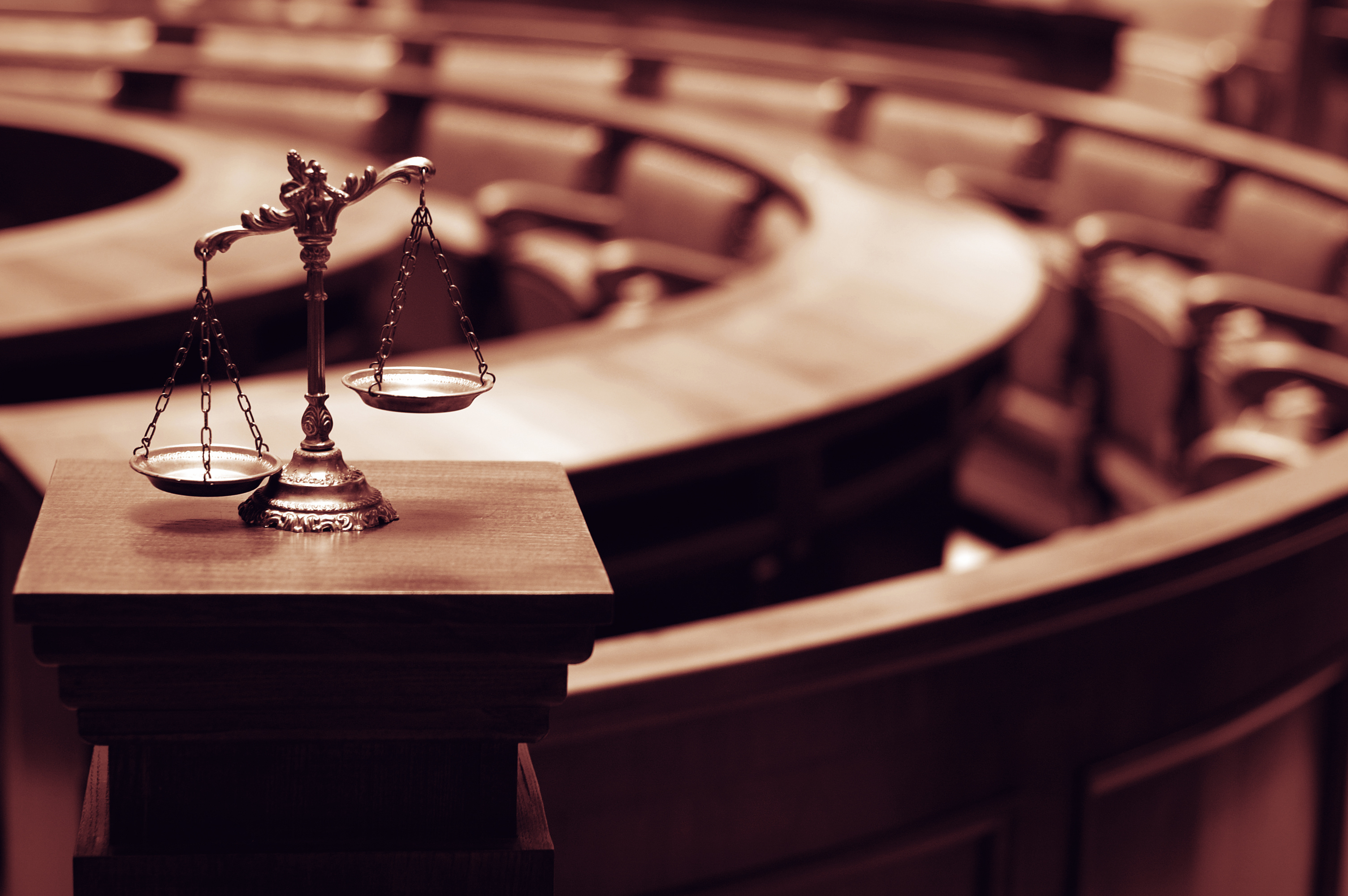 Morgan County Sheriff Ana Woodard Franklin has been charged for failing to file a tax return.
The charge was announced by U.S. Attorney Jay E. Town and IRS-Criminal Investigation Special Agent in Charge Thomas J. Holloman.
The one-count information filed in United States District Court Tuesday charged Franklin, age 54, of Hartsell, with willfully failing to file a personal income tax return for tax year 2015.
"We expect all of our citizens, to include and especially our public officials to promptly and accurately file their tax returns," Town said. "The Department of Justice will continue to federally charge those who fail to do so. We appreciate the investigative work of IRS-CID and FBI Birmingham."
"As we approach the tax filing season, this case should be an example of what happens when you fail to file and pay your taxes," Holloman said. "Doing so may subject you to significant penalties, fines, and the possibility of jail time."
Franklin was a former Morgan County Sheriff's Department investigator when she won the Republican nomination from two-term incumbent Sheriff Greg Bartlett in 2010.
The penalty for willfully failing to file a tax return is a maximum of 1 year in prison and a maximum fine of $100,000.
IRS-CID investigated the case along with FBI Birmingham. Assistant U.S. Attorney Robert O. Posey is prosecuting the case.
In 2016 the IRS initiated 3395 investigations, 2744 prosecutions were recommended, there were 2761 informations/indictments handed down, 2762 convictions, and 2699 defendants sentenced. 79.9 percent of those went to prison and served an average sentence of 41 months.
Voting rights activist calls for federal Department of Democracy
LaTosha Brown, a Selma native who co-founded Black Voters Matter, issued a statement saying that it is time to reimagine American democracy.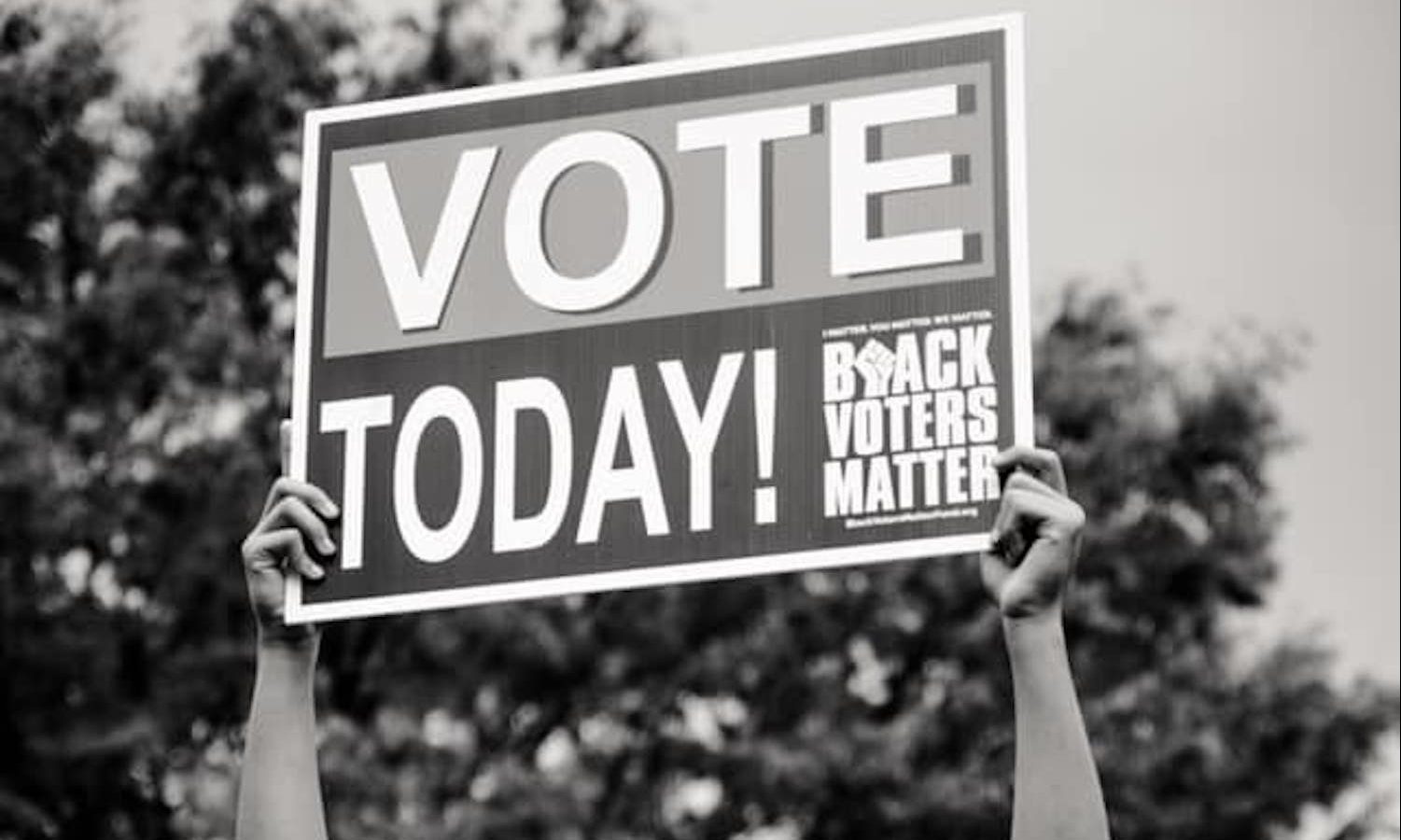 The co-founder of an organization that is working to mobilize Black voters in Alabama and elsewhere used the 55th anniversary of the Voting Rights Act on Thursday to call for a new federal agency to protect voting rights nationwide.
LaTosha Brown, a Selma native who co-founded Black Voters Matter, issued a statement saying that it is time to reimagine American democracy.
"The Voting Rights Act should be reinstated, but only as a temporary measure. I want and deserve better, as do more than 300 million of my fellow Americans," Brown said.
The U.S. Supreme Court invalidated a key provision of the law in a 5-4 ruling in 2013, eliminating federal oversight that required jurisdictions with a history of discrimination to get approval before they changed voting rules.
"To ensure that the Voter's Bill of Rights is enforced, we need a federal agency at the cabinet level, just like the Department of Defense," Brown said. "A Department of Democracy would actively look at the patchwork of election systems across the 50 states and territories. With federal oversight, our nation can finally fix the lack of state accountability that currently prevails for failure to ensure our democratic right to vote."
She cited excessively long lines, poll site closings and voter ID laws in the recent primaries in Wisconsin, Georgia, Kentucky and Texas as voter suppression techniques that disproportionately affect Black and other communities of color.
Brown said that the July 17 passing of Rep. John Lewis, who was nearly killed marching for voting rights in Selma in 1965, has amplified calls for the Voting Rights Act to be strengthened. That's the right direction, she said, but it isn't enough.
"History happens in cycles, and we are in a particularly intense one. We have been fighting for the soul of democracy, kicking and screaming and marching and protesting its erosion for decades," Brown said.