Byrne: Democrats have shut down the government for "open borders"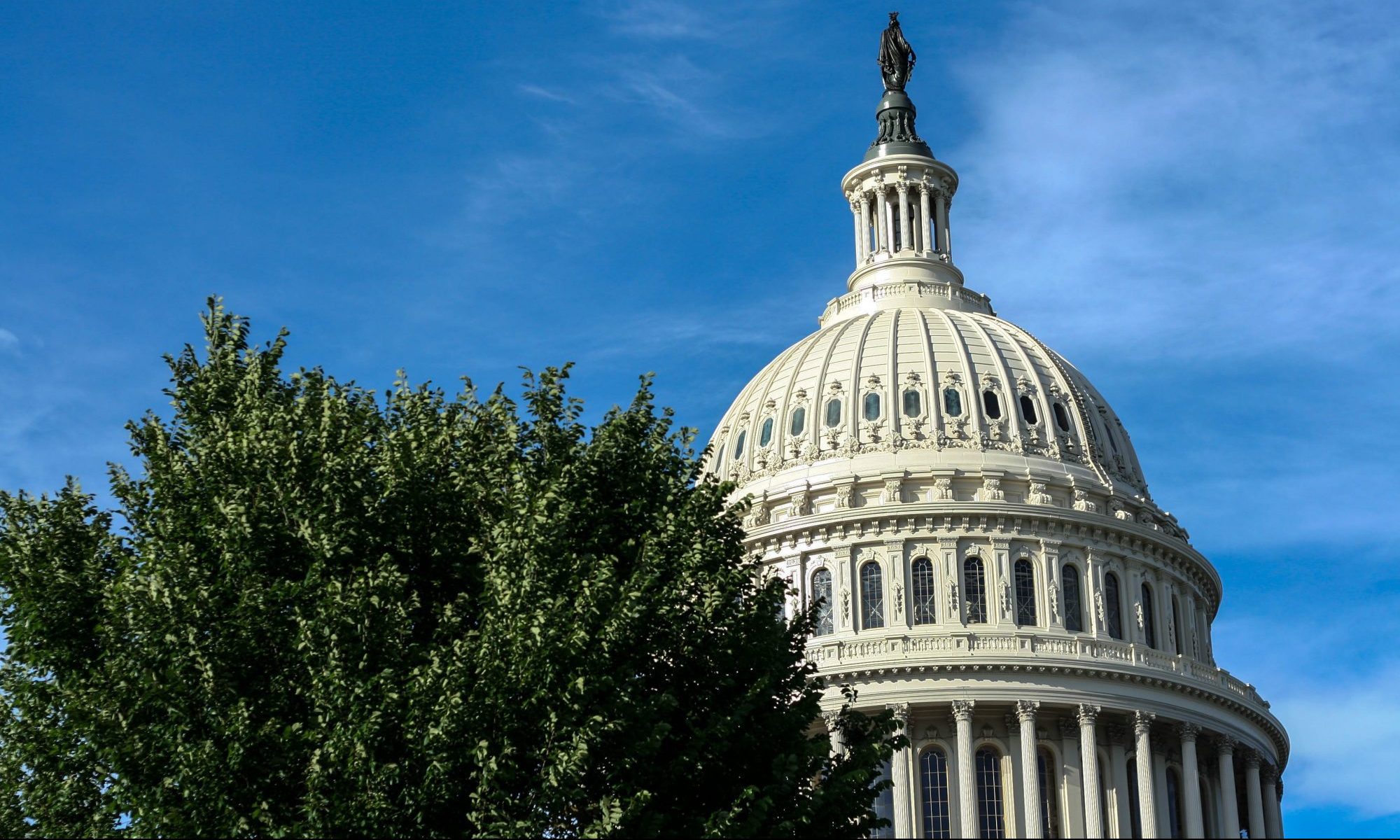 Thursday is day six of the partial government shutdown and there is no resolution in sight. Congressman Bradley Byrne, R-Montrose, blames the Democrats.
"Democrats are so committed to open borders that they have shut down the government instead of supporting common sense immigration priorities," Rep. Byrne said on social. We must hold strong and continue to stand up for border security. #BuildTheWall"
President Donald Trump is demanding that any measure to keep the government funded must have funding for construction of a border wall or he won't sign it. The Senate unanimously passed a resolution to keep the government funded through February, but the President rejected that measure. The Republican-controlled House passed a government funding bill with $5.7 billion for the border wall. The bill went to the Senate where Senate Democrats are refusing to support any measure that allocates money for improving border security.
Congresswoman Terri Sewell (D-Selma) is blaming the President for the impasse.
"It is unconscionable that President Trump would shut down the federal government to secure $5 billion for a wall that the American public does not want," Rep. Sewell said. "This Republican Congress could not find funding for teacher pay, for access to health care, or for infrastructure investments, but they are willing to trigger a shutdown to fund a border wall that is impractical, expensive, and ineffective. This is a one-two punch for American taxpayers, who will both have to pay for the expense of a government shutdown and are now being asked to pay for the expense of Trump's pet project. I'm calling on Republican leadership to come to their senses and work with Democrats!"
President Trump was elected promising his voters that he would build a 3,000 mile long border wall on the U.S. Mexico border and Congressional Democrats are determined not to do anything that would allow Trump to claim the border wall as a victory. Since Democrats will control the House of Representatives come January 3, Trump believes that this current battle is his last chance to possibly get the border wall constructed.
There are an estimated twelve million illegal aliens currently in the United States.
"Nearly 100 percent of heroin in the United States enters through the southern border– think of that: 100 percent, almost, of heroin comes in through the southern border, along with roughly 90 percent of cocaine, and the majority of meth, and a substantial portion of the ultra-lethal fentanyl killing our youth," Pres. Trump said. "Fentanyl is killing our youth. These drugs destroy the lives and kill much more than 70,000 Americans every single year. And the number goes up. It goes up and up and up, because we are so foolish with our laws that we allow this to happen. A death toll equivalent of the size of an entire American city every year."
"The current influx, if not halted, threatens to overwhelm our immigration system and our communities, and poses unacceptable dangers to the entire nation." Pres. Trump said. "We have to have our borders. Can't let drugs come in. Not just — it's not just people. It's people; it's drugs. It's human traffickers."
"Whatever it takes, we are getting a wall," Trump said in Iraq on Thursday.
Print this piece
Lawmaker files bill to ban treatments for transgender kids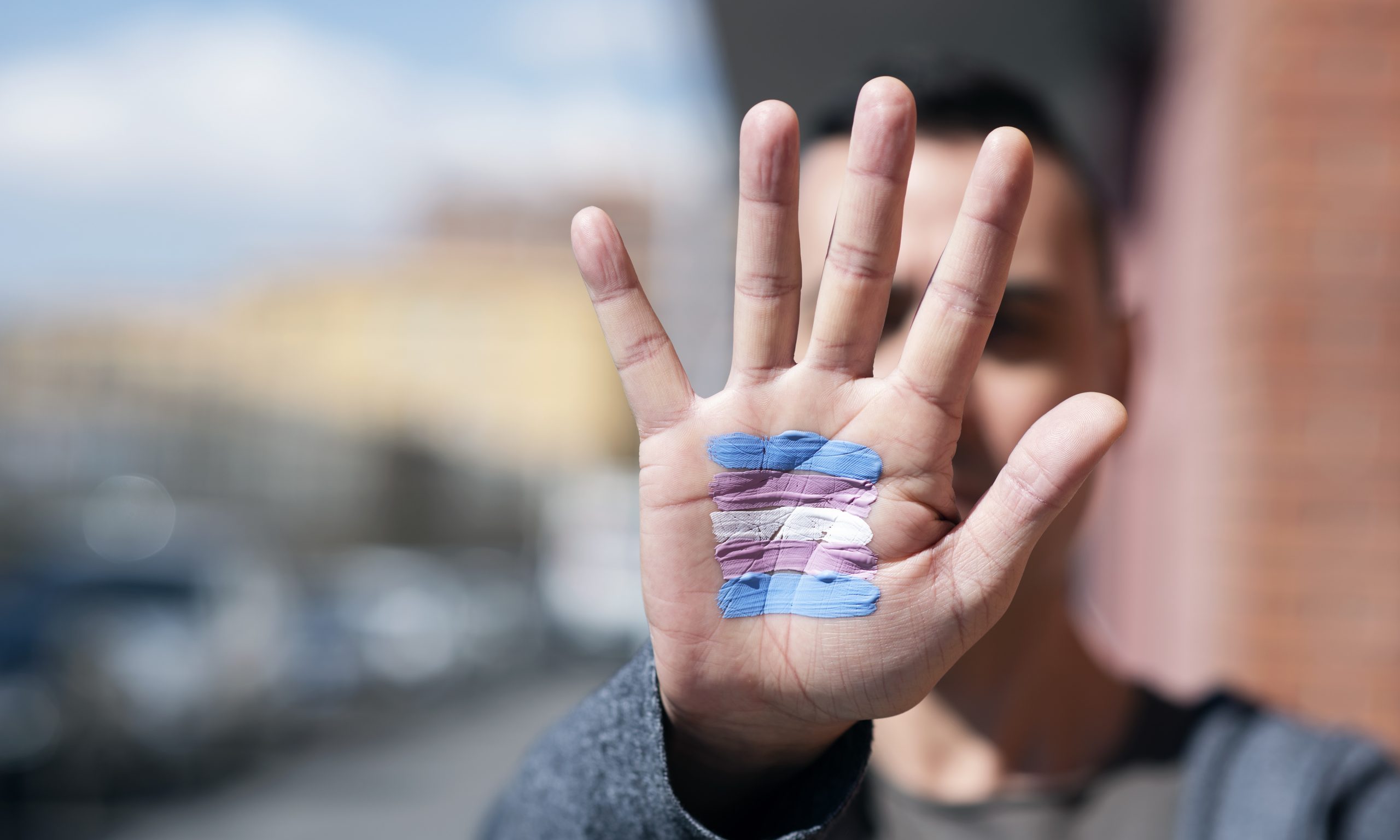 Republican Wes Allen, R-Troy, filed a bill to prevent doctors from providing hormone replacement therapy or puberty suppressing drugs to people younger than 19 who identify as transgender.
HB303, the Alabama Vulnerable Child Compassion and Protection Act,  would make it a Class C felony, punishable by up to 10 years in prison, for doctors to prescribe puberty-blocking medications or opposite gender hormones to minors. Allen's legislation would also ban hysterectomy, mastectomy or castration surgeries from being performed on minors.
"I was shocked when I found out doctors in Alabama were prescribing these types of drugs to children," Allen said in a news release. "This is something you hear about happening in California or New York but it is happening right here in Alabama and it's time we put a stop to that practice."
Allen said that children experiencing gender dysphoria are struggling with a psychological disorder and that they need therapeutic treatment from mental health professionals instead of medical intervention that would leave their bodies "permanently mutilated." 
"These children are suffering from a psychological disorder, just as someone who is suffering with bipolar disorder or schizophrenia but we treat those patients and try to help them. We should treat these psychological disorders as well."
In 2018, a policy statement from the American Academy of Pediatrics (AAP) said that:
"Transgender identities and diverse gender expressions do not constitute a mental disorder; 

Variations in gender identity and expression are normal aspects of human diversity, and binary definitions of gender do not always reflect emerging gender identities; 

Gender identity evolves as an interplay of biology, development, socialization, and culture; and

If a mental health issue exists, it most often stems from stigma and negative experiences rather than being intrinsic to the child"
The World Health Organization (WHO) announced in 2018 that it was removing "gender identity disorder" from its global manual of diagnoses and reclassify "gender identity disorder" as "gender incongruence," which is now listed under the sexual health chapter rather than the mental disorders chapter. 
In a 2018 interview, Dr. Lale Say, a reproductive health expert at the WHO, said that gender incongruence was removed from the list of mental health disorders because "we had a better understanding that this was not actually a mental health condition and leaving it there was causing stigma. So in order to reduce the stigma, while also ensuring access to necessary health interventions, this was placed in a different chapter."
In 2012, the American Psychiatric Association revised the Diagnostic and Statistical Manual of Mental Disorders (DSM) to remove the term "gender identity disorder" from the manual and add the term "gender dysphoria."
Allen's bill will be considered by the Alabama House of Representatives in the coming weeks.
Print this piece