Opinion | We don't matter, because we don't want to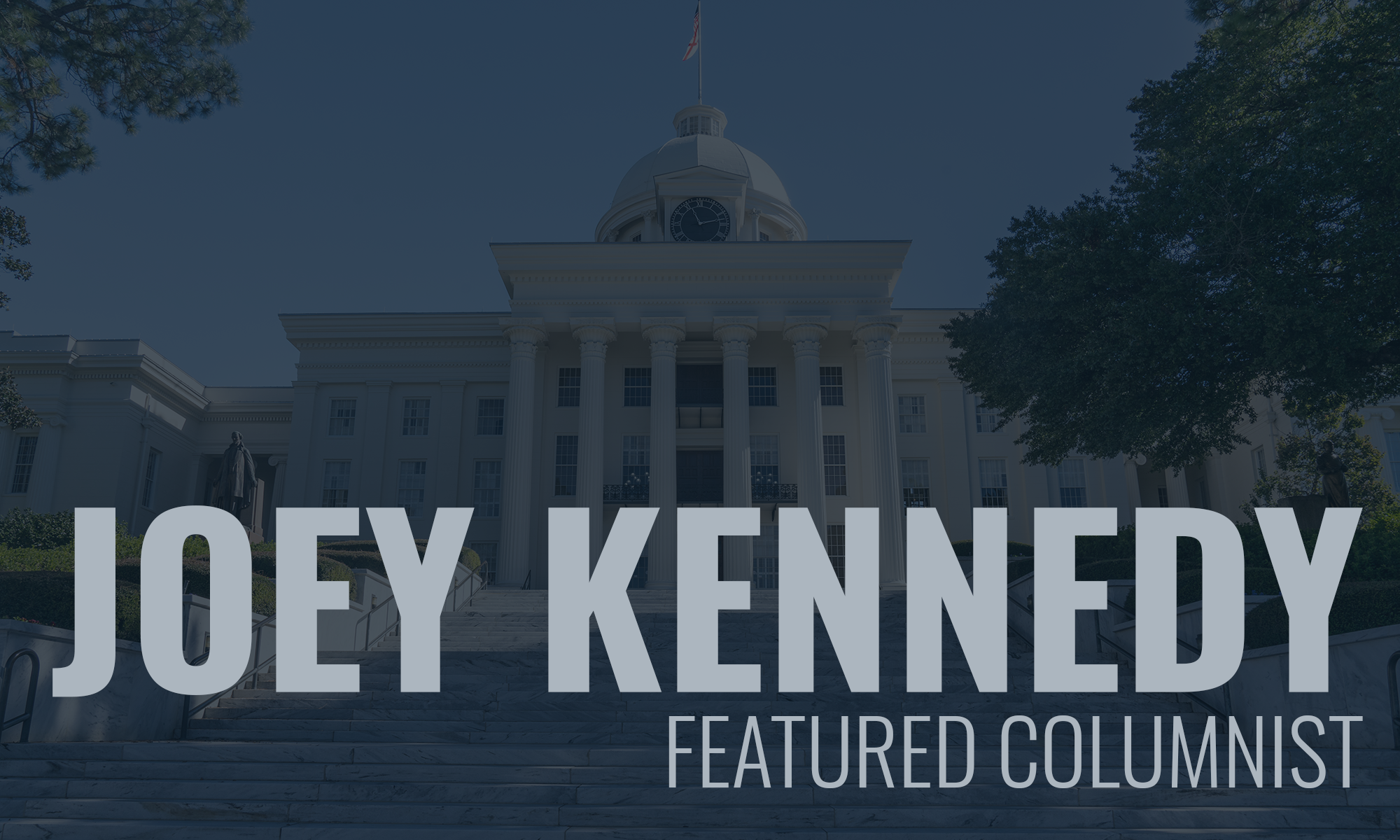 I generally don't make New Year's resolutions. I have a few times, but not too often.
The last New Year's resolution I made was in 2012, about this time of the year, just before the world became 2013. I had just seen Les Miserables, the big-budget movie musical, and I loved it. I've seen the stage musical five times. I've watched all the nonmusical movie adaptations I can find. But I had never read Victor Hugo's classic novel.
So late in 2012, I resolved to read Les Miserables, and I would start on Jan. 1, 2013. I climbed to our attic, which is the depository of most of our books, dug out the paperback copy of Les Mis I'd bought years before, and tried to mentally prepare myself for this marathon of words.
Les Miserables is more than 1,400 pages. It's hefty and intimidating, even if you're an avid reader. Hugo's historical novel does not focus on the French Revolution, but, rather, a period two decades later when small groups of rebels were attempting to reinstate a French republic over a newly re-established monarchy. Just read it; this isn't Cliff's Notes.
On Jan. 1, 2013, I started Hugo's legacy. I struggled through one chapter, and simply couldn't imagine reading the entire tome, printed on no telling how many hundreds of dead trees, that weighed down my lap. So I called a New Year's resolution audible. I downloaded the book to my Kindle, where it was less than a quarter-inch thick, but still had the 1,400-plus pages. Psychologically, that worked. Six weeks later, I finished the book, and the journey was satisfying and fulfilling. I revere wonderful writing, and this is wonderful writing.
I also vowed then to never make another such New Year's resolution. I've never read Leo Tolstoy's War and Peace, and I'm not resolving to do that now, even though it's significantly shorter at just more than 1,200 pages.
So resolutions aren't my thing. I like to try new stuff, like my one-hour beginner's yoga class I endured when I visited my daughters who live in California in October. I did the hour. I'm done with yoga.
When I turned 60, my wife gifted me with a tandem sky-dive from 14,000 feet. I did it, and it was amazing. And I would do it again.
What I've never understood about Alabama is that we do the same stuff, over and over and over again, expecting something different as a result. It's not going to happen. That second French Revolution foretold in Hugo's novel never happened.
Our beautiful state will stay the same – dysfunctional, broken, hurtful to our poorest citizens, laughingstock of the South – if we simply keep repeating the same moves.
We recently went to the polls, and while the nation shouted loud that we're doing it differently this time, Alabama whispered in overwhelming numbers that we're not going to change.
We whispered and nobody heard or cares. Alabama is insignificant in the bigger scheme, and insignificant in the smaller scheme, too, and we're proud of our insignificance. As Congress goes after our health care, our Medicaid, our Medicare, our Social Security, we give them sanction to do it. As we cage children and block immigrants, we don't care, and we don't matter. As we shoot black men in their backs and isolate gay men and women, we turn our heads.
As we tolerate and confront a president who is unhinged and dangerous, we do not matter.
Thank goodness, other states said: "Enough!" Thank goodness, they said: "We matter!"
Yet, we whisper. And we are not counted. Because we've shouted to them: "Hey! We don't matter! So, there!" And our shout is a whisper. We truly do not matter.
The Kay Iveys and Steve Marshalls and John Merrills do not matter. The Richard Shelbys and Doug Joneses do not matter. The Bradley Byrnes, Gary Palmers, Martha Robys and Mo Brookses don't matter. The Mike Rogerses and Robert Aderholdts never mattered.
Like Jean Valjean and Cosette and Jevert and Fantine and Eponine and Gavroche in Les Miserables, in the bigger world, we do not matter. Neither did they.
We pretend to have our own "revolution," but we don't, really. Because we do not want to matter.
I don't make New Year's resolutions, either, because they do not matter.
And in 2019, I believe, and I fear, Alabama will never matter.
Happy New Year.
Joey Kennedy, a Pulitzer Prize winner, writes a column every week for Alabama Political Reporter. Email: [email protected]
Print this piece
Opinion | For the love of money, people will die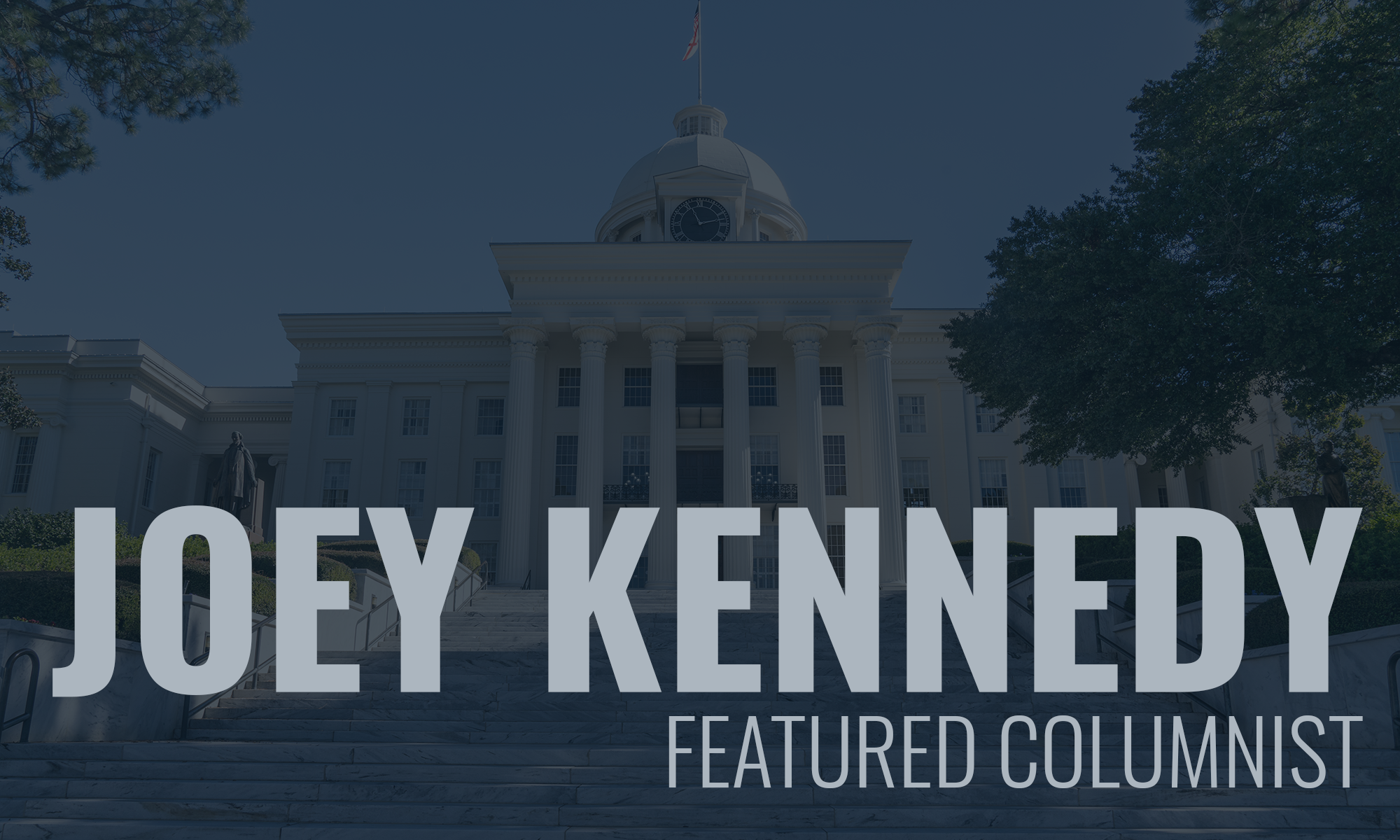 Just as Donald Trump is leaving it to individual states to set policies on the novel coronavirus (COVID-19) pandemic, Alabama Gov. Kay Ivey is refusing to issue a shelter-in-place order to try to curb the virus' reach.
So local mayors and governors in other states are proactively making decisions to protect citizens and to try to slow the infection down.
Jefferson and Shelby counties are the epicenter for the virus in Alabama, which makes sense because a quarter of the state's population lives here. As of this writing, there were at least 135 cases in Jefferson and Shelby counties. That's a meaningless number, though, because as you're reading this a few hours later, the number could have doubled.
To his credit, Mayor Randall Woodfin proposed an ordinance, passed by the City Council, that orders city residents to shelter in place. There are big exceptions – people can leave their homes to go to work and to the grocery store (although companies like Shipt and Instacart will deliver to your home). They can visit their doctors, and walk outside as long as they keep the 6-foot social distancing standard in place. And Woodfin said the police aren't going to arrest anybody for leaving their house. This isn't martial law, Woodfin said.
But it is leverage to keep people at home, and to prevent them from mixing in groups and spreading the virus. This highly contagious disease is moving quickly.
In Tuscaloosa, Mayor Walt Maddox has set a curfew from Friday night until April 3. People are not allowed out of their homes from 10 p.m. to five a.m. The goal, Maddox said, is to reduce social gatherings, especially among the city's young people.
Again, that makes sense. And Maddox didn't rule out other steps, either. As of this writing, Tuscaloosa had just 10 cases, but that number is sure to rise. Still, Maddox is making these important decisions before the cases get out of hand.
Yet, Trump says he wants the nation back open by Easter Sunday (April 12). Ivey says she has no intention of issuing a statewide shelter-in-place order.
The motivation for both Trump's and Ivey's reluctance to act, comes down to one thing: The love of money.
The economy is taking a pounding, that is true. People are dying, too. But Trump would rather people, sick or well, return to their jobs to give a boost to the failing economy. Then, here's what Ivey said, as reported by Alabama Political Reporter: "We have seen other states in the country doing that (shelter in place, lockdowns), as well as other countries … (but) (w)e are not California. We are not New York. We aren't even Louisiana. My priority is to keep the Alabama economy going as much as possible, while we take extraordinary measures to keep everyone healthy and safe." 
You can't do both. That's already been proven. So to Trump and Ivey, money matters more  than saving lives, even those of ourmost vulnerable people.
Trump was so late taking any action that the virus got out of hand in parts of the country, and deaths spiraled. Testing lagged, emergency personal protection equipment wasn't ordered. Some senators had enough warning to sell off millions of dollars in stock before the market crashed, but they didn't send out the alarm because with Trump, if the problem is ignored it doesn't exist.
But see, Trump can't lie his way out of this one, even though he's giving it all he's got.
Testing is just getting up and running in Alabama, but we still have more than 300 cases in less than two weeks – and the number of cases in Alabama now is rising by double digits each day.
The virus is especially dangerous for people who have compromised immune systems or lung, heart, and liver problems. Like my wife, Veronica. Like one of my great students at UAB who has cystic fibrosis. Like many grandmothers and grandfathers, and aunts and uncles out there. Like our good friend Jo Ellen O'Hara, the longtime food editor at The Birmingham News back when it was a newspaper. Jo Ellen is 82 and now living at Fair Haven retirement center. We saw what the novel coronavirus did to nursing homes in Seattle, Washington.
Young people are getting sicker, too, with a good percentage of hospital admissions, nearly half in some places, being people up to age 49. Anybody can get sick, and anybody can die.
That's why the health experts and scientists urge the lockdowns and sheltering in place. Because as long as it's business as usual,the virus will keep spreading, and making people sick, and killing.
People take a chance when they fill up their vehicles at the gas station; who knows who filled up at that pump before you and left the virus behind. Wear plastic gloves when you pump gas. Opening a door can transfer the virus to your hand, and it'll get inside you if you touch your face. That's what all the hand-washing and don't-touch-your-face warnings are about.
But for Trump and Ivey, a "few" deaths are just the price we have to pay to keep the money "rolling" in.
These are some screwed-up priorities.
Joey Kennedy, a Pulitzer Prize winner, writes a column each week for Alabama Political Reporter. Email: [email protected]
Print this piece