Protests over Bradford shooting have moved to Montgomery, AG Steve Marshall's home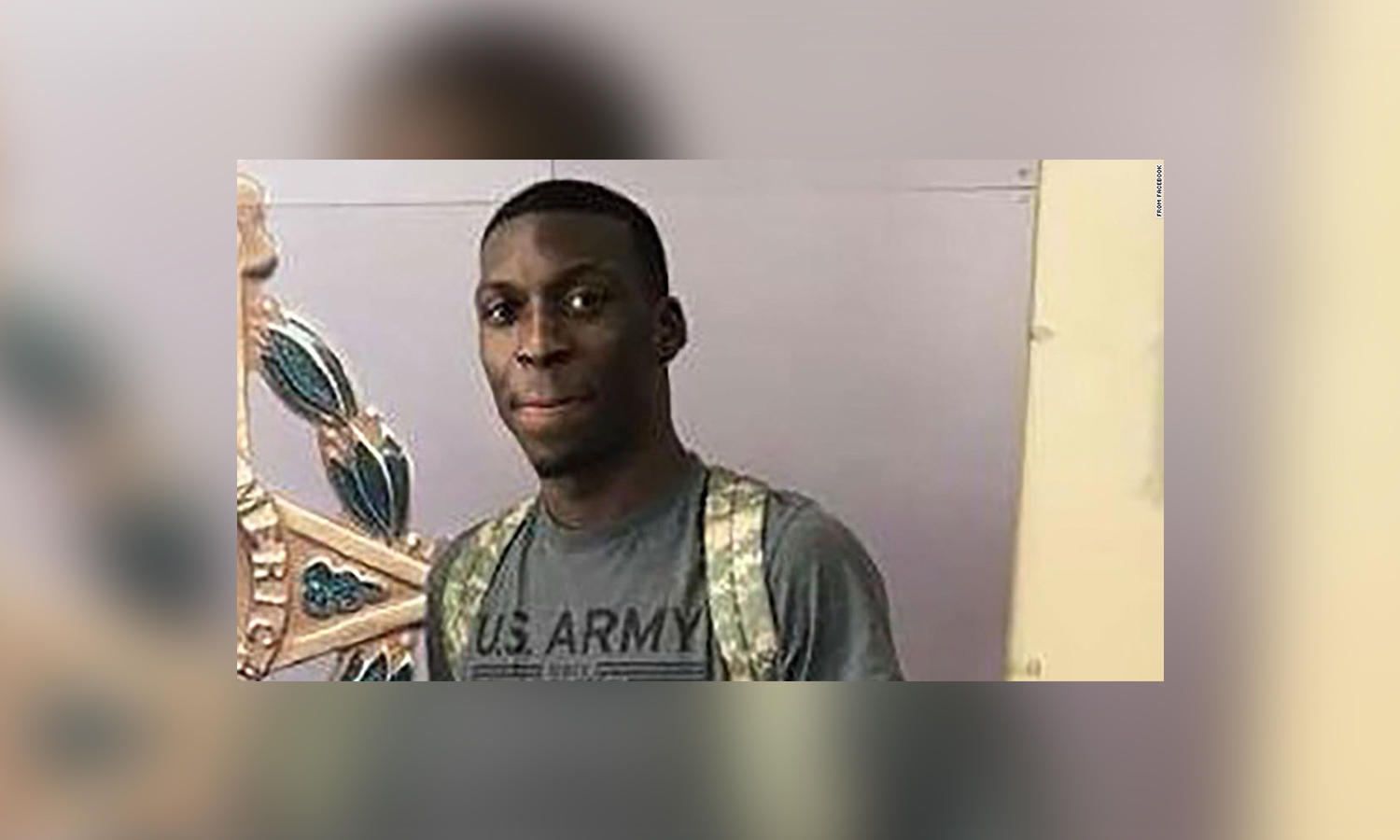 Protests over the shooting death of E.J. Bradford by a Hoover police officer have now moved to Montgomery.
More than a dozen protesters roamed the streets of the Hampstead neighborhood in Montgomery, where Alabama Attorney General Steve Marshall lives, using a bullhorn and chanting "hands up, don't shoot."
Montgomery Police were called to the scene, spoke briefly with the protesters and asked that they leave and obtain a permit. The protesters promptly left, promising to return every night until Marshall turned the case back over to the Jefferson County District Attorney's Office.
Why Marshall decided to take over the investigation into Bradford's shooting death remains puzzling to many, considering the mountain of evidence — including multiple witnesses and multiple videos of the incident — and the involvement of the Alabama Law Enforcement Agency (ALEA) from nearly the outset.
Bradford was shot following a chaotic scene on Thanksgiving evening inside the Galleria. Erron Brown has been charged with shooting two people inside the mall that night, including Bradford's friend, Brian Wilson.
Bradford was not part of the altercation that led to the shooting, according to numerous news stories that quote eye-witnesses. Bradford did have a handgun, which his family and family attorney say he had a license to carry, and was carrying it after the shooting.
A Hoover police officer working a security detail at the mall saw Bradford with the gun, shot him and killed him. Bradford's family's attorney said a private autopsy showed Bradford was shot three times in the back. The family has said that video of the incident will prove that Bradford posed no threat and was murdered by the Hoover officer.
Anger over Bradford's shooting rose when Hoover PD released several statements that contained errors, and implicated Bradford in the altercation. The first statement released by Hoover PD implied that Bradford was the shooter.
Protests began shortly thereafter, and have included a boycott of the mall, stopping traffic at various areas and chanting outside of elected officials' homes.
On Dec. 13, Marshall announced his office was taking over the prosecution of the case, and he cited JeffCo DA Danny Carr's potential conflicts of interest. The primary conflict Marshall cited was a relationship Carr had with the organizer of many of the protests, Carlos Chaverst.
In response, Chaverst and another organizer, Le'Darius Hilliard, posted photos of themselves standing next to Marshall and each claimed to have a "close and personal" relationship with the AG. They asked that Marshall turn the case back over to Carr's office and request the U.S. Department of Justice or FBI to investigate.
Marshall's office denied relationships with Chaverst and Hilliard.
The protesters have vowed to make life "difficult" for Marshall until he either turns the case back over to Carr or releases the videos of Bradford's shooting.
Corinth, Mississippi, is the scenario that school superintendents must be prepared for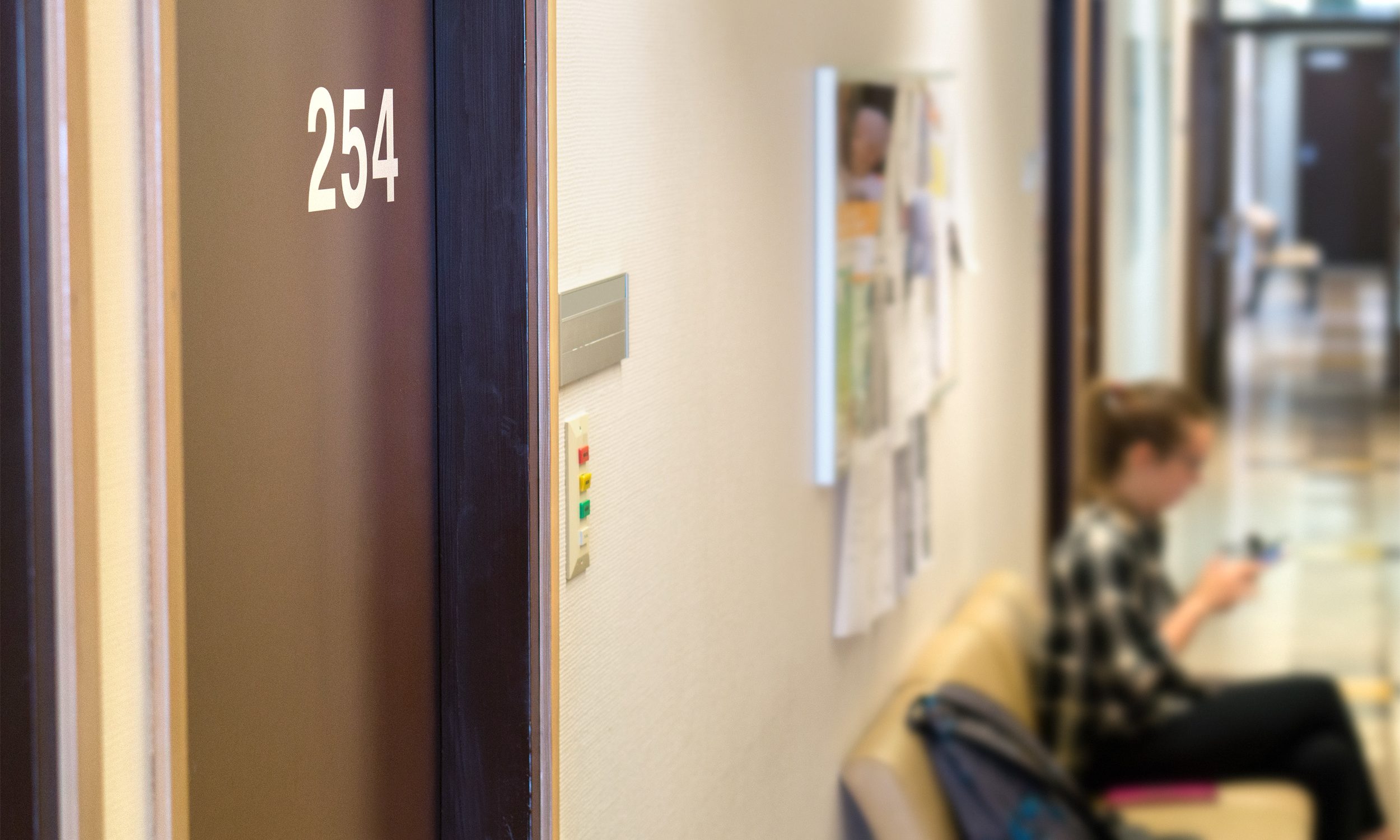 Many Alabama school systems will resume in-person classes later this month. Corinth, Mississippi, rushed ahead to open classes and already there are positive tests for the coronavirus and over a hundred students are now in quarantine. This is the fear that every school superintendent in the country will have to face when making the decision on whether or not to resume in-person classes in their school systems.
Taylor Coombs, a spokesperson for the Corinth School District, told CNN that six students and one staff member have tested positive for the novel strain of the coronavirus, SARS-CoV-2. Coombs said that an additional 116 students have been considered in "close contact" of a positive case and have been sent home to quarantine for 14 days. Corinth has 2,700 students.
The Corinth School District told parents in a letter posted on Facebook Wednesday that an individual from Corinth Middle School tested positive as well as an employee at Corinth Elementary School. The letter said the school has done contact tracing and is asking anyone who had contact with the individuals to quarantine for 14 days.
While in quarantine, children cannot attend school or any school activities, such as sports.
In-person classes resumed in the district on July 27, according to the school calendar. Corinth parents were given the option of returning to the school for normal classes or doing virtual learning.
Corinth has been screening students and staff on a daily upon entering the building with temperature checks, according to the district's reopening plan. Staff are having to answer questions daily about if they have had symptoms in the past several days. Despite this, a number of students still were infected during the first week of school and over a hundred were exposed to the virus.
On Tuesday, Mississippi Gov. Tate Reeves issued a mandatory mask mandate for the state which includes schools, beginning Wednesday.
"I know that I want to see college football in the fall," Reeves said. "The best way for that to occur is for us all to recognize that wearing a mask, as irritating as it can be — and I promise you, I hate it more than anybody watching today — it is critical."
Mississippi has the fifth-highest recorded case count per 100,000 people. At least 2.13 percent of the population having been already diagnosed with the infection. Mississippi trails only Louisiana, Arizona, Florida and New York.
Alabama is seventh in the country at 1.93 percent of the population. Of Alabama's 91,776 total cases, 21,363 — or 23 percent — were diagnosed in just the last two weeks. At least 1,639 Alabamians have died already from COVID-19, and 314 of those deaths — or 19.2 percent — were reported in just the last two weeks.
Despite the setbacks, Mississippi is pushing ahead on reopening schools.
"I believe that there is enough motivation (now) to safely get our kids in school that we can really juice the participation of mask-wearing throughout our state for the next two weeks," Reeves said on Tuesday when he issued the mask order and the new measures to combat the virus.
Reeves acknowledged that the earlier "piecemeal approach" had not been effective.
Alabama will follow Mississippi's lead and begin reopening schools next week, with the understanding that outbreaks, like Corinth, are possible and perhaps even likely as we move forward with in-person classes and high school football to follow later this month.
School systems need to open with a plan for testing, quarantining and unfortunately even for the unfortunate deaths of a staff member or student.