Sewell releases 2018 report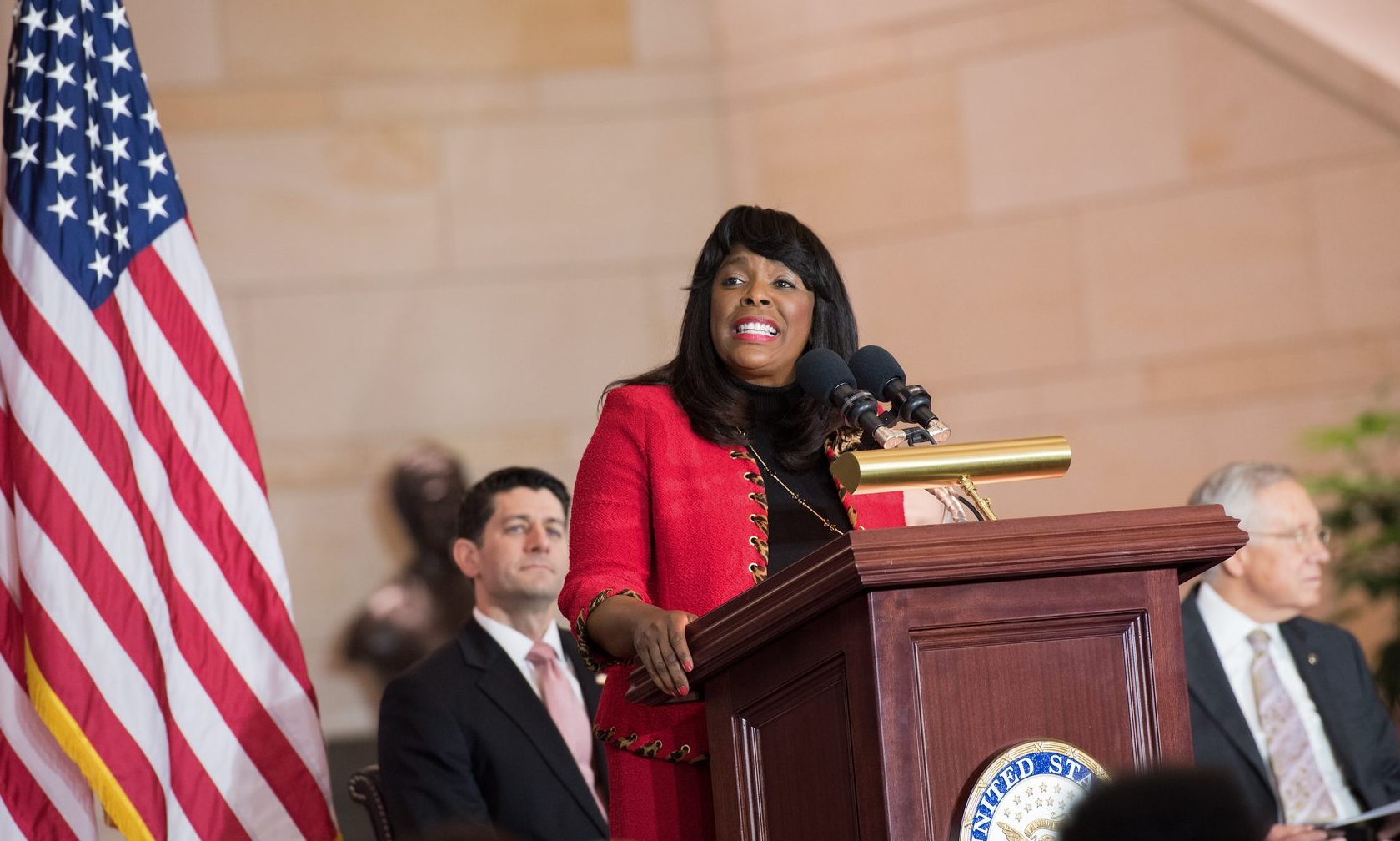 Congresswoman Terri Sewell, D-Selma, released her annual report detailing her accomplishments representing Alabama's Seventh Congressional District in the U.S. House o Representatives.
"I believe that transparency and accountability are central to the strength of our democracy," Rep. Sewell said in a statement. "That's why, each year, I'm proud to release my annual report, providing families in Alabama's 7th District with an easy-to-follow guide to our work over the past year and our goals for the coming year."
"For Alabama's 7th Congressional District, 2018 was a year of new challenges and hard-fought victories," Rep. Sewell stated. "Working together, we secured new investments in infrastructure, historic preservation, and for Historically Black Colleges and Universities (HBCUs). We pushed back against harmful auto and agriculture tariffs, fought to restore federal voter protections, and defended funding for CHIP, Medicare, and Medicaid. Through it all, I was proud to stand side-by-side with Alabama's working families and to be your voice in Congress."
"Each year, I make it a top priority to spend time in all 14 counties of Alabama's 7th District," Sewell continued. "Over the course of 2018, we hosted 96 district events, including town hall meetings, workshops, seminars, and industry tours. Our focus is on bringing better opportunities and more resources to Alabama's 7th District was also successful. This year, our constituents recovered $2.6 million in favorable benefits and received $1.1 billion in federal grants for Alabama's 7th Congressional District."
Sewell said that to boost jobs in the district she has: "Supported free and fair trade for our farmers and manufacturers and opposed trade barriers that would hurt our growing automobile industry"; "hosted a series of Project R.E.A.D.Y (Realizing Everyone's Ability to Develop Yourself) workshops throughout the District to equip job seekers with tips on job readiness"; and "introduced the Workforce Development Tax Credit Act, to ensure that our tax code promotes apprenticeship training and creates an employer incentive to invest in human capital."
"I am happy to report landmark successes in our fight to modernize infrastructure in Alabama's 7th District, including important investments in local wastewater systems and in our waterways," Sewell stated. "In March 2018, we were successful in advocating for the inclusion of an additional $1.8 billion in funding for water and wastewater infrastructure through the U.S. Department of Agriculture (USDA)."
In November 2018, USDA announced $23.4 million in funding to repair Uniontown's existing wastewater treatment plant and install new infrastructure.
"Working with Sen. Doug Jones and Rep. Mike Rogers of Alabama we introduced HR5837, the Rural Septic Tank Access Act, a bipartisan bill to invest in the construction and repair of decentralized wastewater systems in underserved communities. In December 2018, the Rural Septic Tank Access Act was signed into law as a part of the Farm Bill. We also hosted a Health Fair with Sen. Jones in Lowndes County to provide health screenings and to raise public awareness about the health consequences associated with failing wastewater systems."
"As the United States Commission on Civil Rights (USCCR) highlighted in a report this year, our fundamental right to vote is under attack," Rep. Sewell claimed. "Since the Supreme Court's 2013 decision to gut the Voting Rights Act (VRA) of 1965, voter ID laws, cuts to polling places, reduced voting hours, and other voter suppression tactics have restricted access to the ballot box. To bring attention to our efforts to restore voter protections, I hosted a hearing in Congress with USCCR to share findings from their 2018 report with Members of Congress. To mark the fifth anniversary of the Supreme Court's decision to gut the VRA, I organized a panel featuring voting rights experts who testified on the importance of restoring the vote. At the end of 2018, our bill, the Voting Rights Advancement Act (VRAA), had 192 cosponsors in the House of Representatives. As we begin the 116th Congress, we plan to hold hearings on the VRAA and pass this legislation in the House to restore fundamental voting rights for all Americans."
"In 2018, we worked diligently to protect and strengthen quality access to health care in Alabama's 7th District and across this nation," Rep. Sewell said. "On the Ways and Means Committee, I continued to fight back against attacks on Medicare, Medicaid, the CHIP program, and the Affordable Care Act."
Sewell said that she also worked to protect rural hospitals, worked to build support for a bill to increase Medicare reimbursements in Alabama, introduced the Rural Emergency Medical Center Act and fought for funding for community health centers that provide necessary primary care services.
"Alabama, which has the highest rate of opioid prescriptions in the country, is a battleground in our fight against the opioid epidemic," Sewell added. "This year, legislation to combat this epidemic was passed and signed into law, including a bill we introduced. Our bill, called the Preventing Addiction for Susceptible Seniors (PASS) Act, helps prevent opioid abuse among seniors without limiting access to needed medications."
"Our office motto, "Constituents First," represents our commitment to ensuring that we are always ready to assist you and your family throughout the year," Sewell said. "If you're a constituent of Alabama's 7th District and have an issue with a federal agency, please call my district office in Birmingham at (205) 254-1960, where we have caseworkers standing by to help."
To read the full report, click here.
Print this piece
Sewell, Rogers vote for bipartisan bills to improve Paycheck Protection Program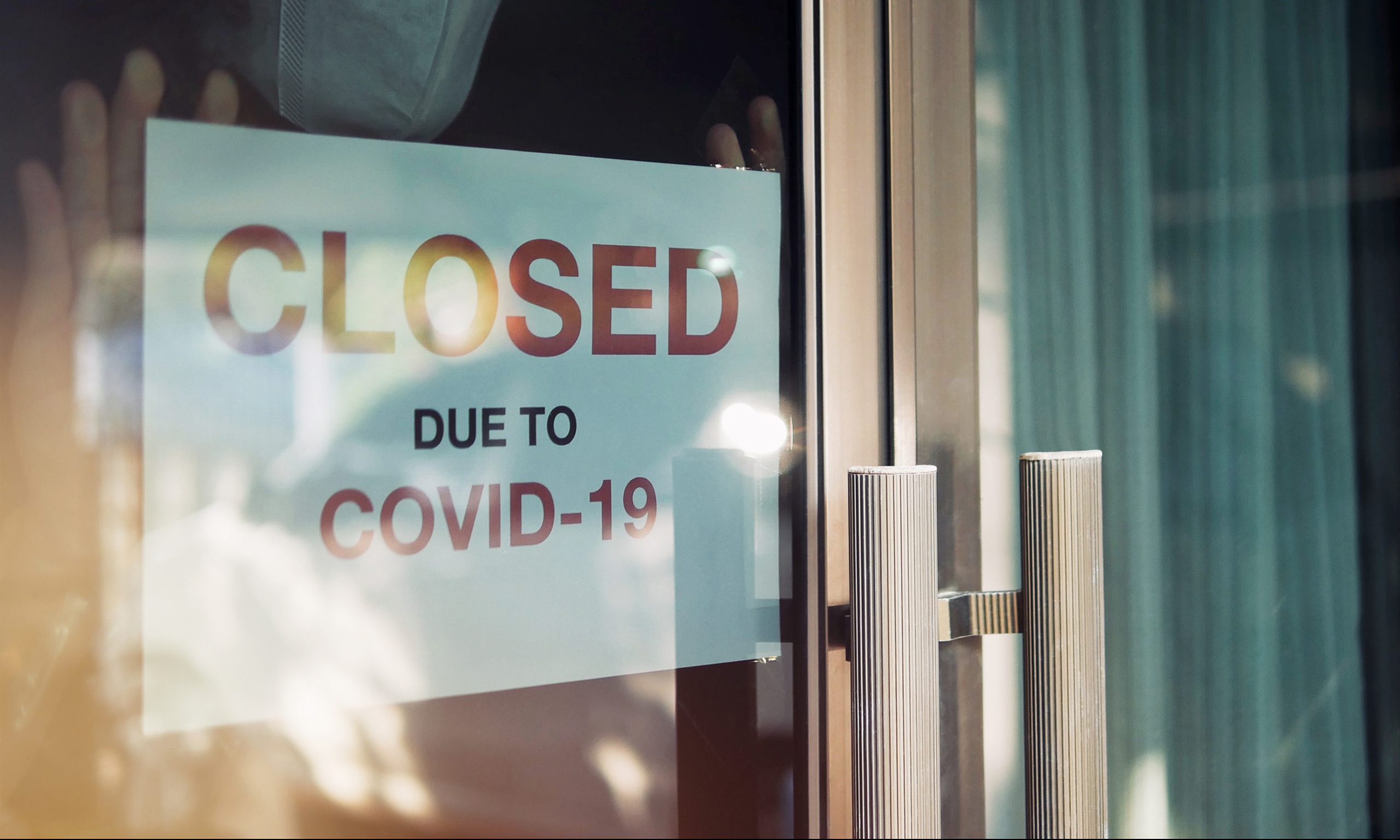 U.S. Reps. Terri Sewell, D-Selma, and Mike Rogers, R-Saks, voted in favor of a bipartisan bill aimed at improving the Paycheck Protection Program, dubbed the Payroll Protection Program Flexibility Act.
"The Paycheck Protection Program has been a lifeline for tens of thousands of Alabama businesses, but there are still too many small businesses that have been unable to access necessary resources because of the program's strict stipulations," Sewell said.
Sewell said many small businesses have not applied despite their urgent need because they do not believe they can meet current standards, and many are afraid to use the money because of the program's strict requirements.
"The bills the House passed today would both make the PPP program more flexible so it can reach more small businesses in need, and also increase the program's transparency to ensure funding is going to main street businesses that need support the most," Sewell said.
Rogers said he was pleased the act passed the House.
"The bill will add more flexibility to these loans to help small businesses even more," he said. "It will extend the loan forgiveness period, allow businesses that receive forgiveness to also receive payroll tax deferment and will allow businesses to spend different amounts on payroll costs and mortgage, rent, and other expenses. I hope these modifications will further help our small businesses that are the heartbeat of our local economies."
According to the U.S. Small Business Administration, more than 60,000 Paycheck Protection Program loans have been issued to small businesses in Alabama with each recipient receiving an average PPP loan of about $100,000.
According to Sewell's office, the new bill would provide needed flexibility to the Paycheck Protection Program — originally created by Congress in the CARES Act in April — in order to make this key program functional for the small businesses that need it the most.
Sewell's office provided a lengthy explanation of what the legislation does:
Under the current Paycheck Protection Program, the PPP loan converts to a grant as long as the small business uses the loan within eight weeks of the CARES Act enactment – that is, by June 30 – and uses at least 75 percent of the loan proceeds on payroll and the rest for such necessary expenses as rent, mortgage interest, and utilities. Many small businesses, particularly very small businesses, have reported that, with these restrictions, the loans do not meet their needs.
The bill makes the PPP program more flexible in the following key ways, in order to make it more accessible and usable for the vulnerable small businesses that need it the most:
Allowing loan forgiveness for expenses beyond the 8-week covered period to 24 weeks and extending the rehiring deadline. Back in March, the PPP program was established as an eight-week program, ending on June 30. However, it is clear that the economic effects of the pandemic will impact small businesses long past June 30. The current eight-week timeline does not work for local businesses that could only very recently have customers and those that are only allowed to open with very heavy restrictions. Small businesses need the flexibility to spread the loan proceeds over the full course of the crisis, until demand returns.
Increasing the current limitation on the use of loan proceeds for nonpayroll expenses from 25 percent to 40 percent. Currently, under regulations issued by the Trump Administration, the PPP loans require that no more than 25 percent of loan proceeds can be spent on non-payroll expenses such as rent, mortgage interest, and utilities. This limitation has prevented many small businesses, such as independent restaurants, from applying to the program because their rent is significantly more than 25 percent of their monthly expenses. The 40 percent limitation in this bill is much more realistic.
Extending the program from June 30 to December 31. By ensuring the PPP program will operate for 24 weeks, rather than only eight, this bill will ensure that many more truly small businesses will be able to take advantage of the program.
Extending loan terms from two years to five years. According to the American Hotel and Lodging Association, full recovery for that industry following both the September 11, 2001 terrorist attacks and the 2008 recession took more than two full years. This was also true for many other industries. If the past is any indication of the future, it will take many businesses more than two years to achieve sufficient revenues to pay back the loan.
Ensuring full access to payroll tax deferment for businesses that take PPP loans. The purpose of PPP and the payroll tax deferment was to provide businesses with liquidity to weather the crisis. Receiving both should not be considered double-dipping. Businesses need access to both sources of cash flow to survive.
The Payroll Protection Program Flexibility Act passed on a 417 to 1 vote. Alabama Congressmembers Bradley Byrne, Mo Brooks, Robert Aderholt, Martha Roby, and Gary Palmer also voted for the legislation. It now heads to the Senate for their consideration.
Rogers represents Alabama's 3rd Congressional District. Sewell represents Alabama's 7th Congressional District.
Print this piece