Government, business leaders meet on the Gulf Coast to discuss growth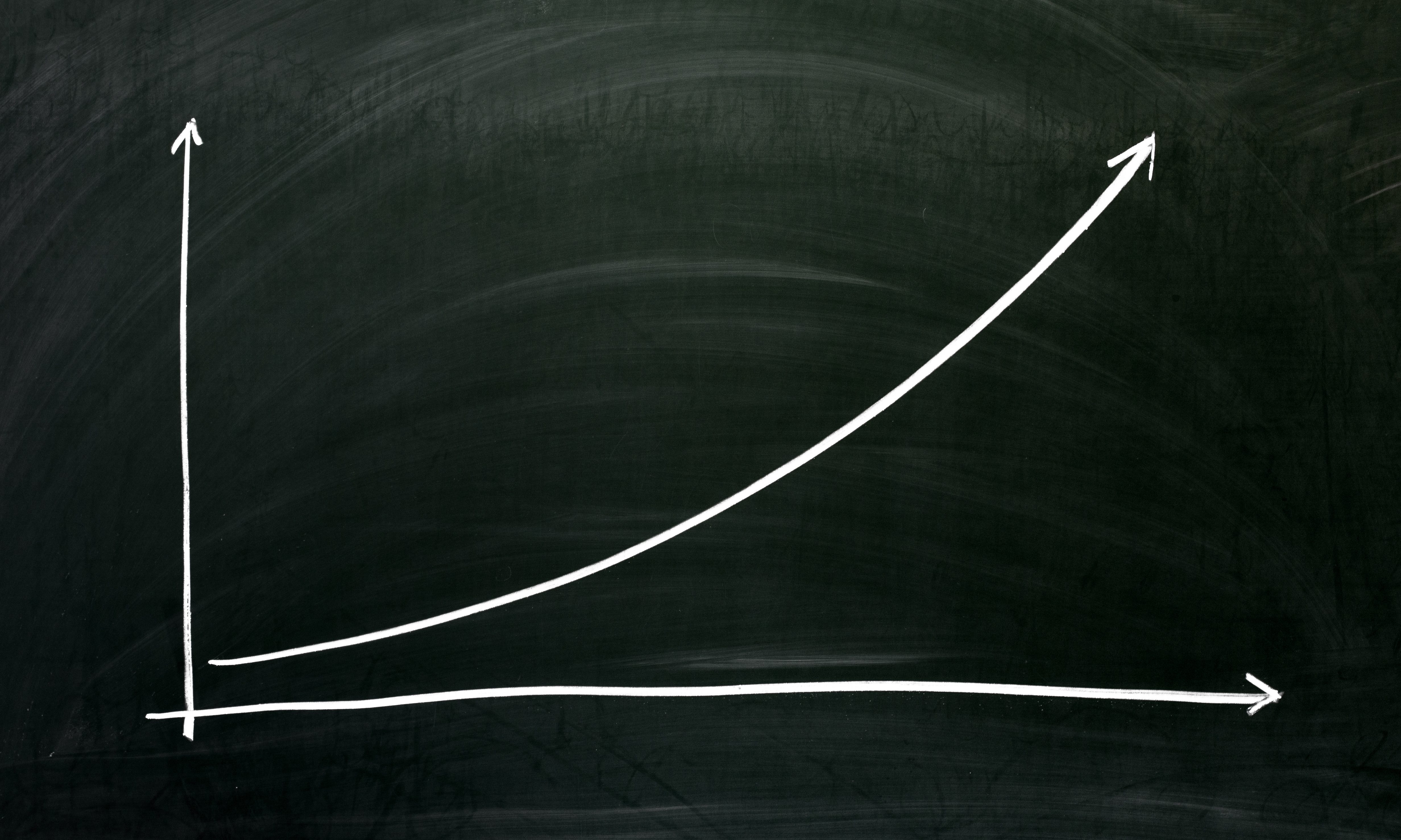 The 2019 Gulf Coast Real Estate EXPO brought together realtors, investors, and government leaders to discuss growth in one of the hottest economies in Alabama at the Baldwin County Economic Development Forum. The event was held at the Orange Beach Event Center at The Wharf.
Notable attendees included Congressman Bradley Byrne, R-Montrose, Alabama State Senator Chris Elliot, R-Daphne, Mayor of Orange Beach Tony Kennon, economic developer Nicole Jones, members of the Baldwin County Commission, and numerous attendees in real estate and related fields. EXP Realty professionals Angelo and April DePaola moderated the forum.
South Baldwin County has been booming and the state hopes to capitalize on that explosive growth. The state recently spent $150 million improving Gulf State Park and building the massive new Gulf State Park Lodge, managed by Hilton Hotels. The Alabama Department of Transportation is also exploring building a new bridge to Orange Beach.
The state has also gotten favorable concessions from federal fisheries regulators on the amount of Red Snapper that anglers may keep on their trips to the Gulf Coast.
Congressman Byrne credited a 2017 visit by Chris Oliver with increasing the Red Snapper quotas. Byrne said that Chris Oliver's visit will hopefully provide future allowances for amberjack and other types of fish.
Chris Oliver is the Assistant Administrator for Fisheries, which oversees the management and conservation of recreational and commercial fisheries including aspects of marine aquaculture, the preservation and maintenance of safe sources of seafood, and the protection of marine mammals, marine protected species, and coastal fisheries habitat within the U.S. exclusive economic zone.
"So much revenue is generated in the area," Sen. Chris Elliott said. "We (as a state) must invest in south Alabama – Baldwin County."
Congressman Bradley Byrne said, "Mobile will be the fourth largest producer of navy ships in the world by 2023. An I-10 bridge is needed [to accommodate the growth.] When built, this will be the third tallest bridge in the nation."
"This time next year, we should be breaking ground on a new I-10 Bridge across Mobile Bay, and it will be one of the largest bridges in the nation," Rep. Byrne said. "Alabama is growing at an amazing clip, and with this economic growth must come infrastructure to support it."
"Our brand is family values," Orange Beach Mayor Tony Kennon said. "We will keep that brand, which will separate Orange Beach from the rest of the coast."
Mayor Kennon also stated that he wanted to keep existing Orange Beach residents satisfied with their current neighborhoods and the City will therefore create future mixed-use/higher density zoning rather than change existing zoning."
Economic Developer Nicole Jones told the Alabama Political Reporter, "The Baldwin County Economic Forum provided an opportunity to discuss federal, state, and local initiatives and how the public and private sector can work together in one of the fastest growing areas of our state."
"Topics covered included roads, bridges, funding, zoning, beach re-nourishment, fisheries, emergency medical assistance, tourism, housing, growth, advanced manufacturing, and branding of the area," Nicole Jones continued. "Business owners and elected officials agreed that state and federal funding for infrastructure will be a key to the area's economic growth."
Nicole Jones added, "Alabama has the largest artificial reef program in the United States. Fishing for red snapper is part of the culture on the Gulf Coast.
Congressman Byrne, Senator Elliot, and Mayor Kennon echoed one another in their remarks and stated that the area is thriving because businesses are not hindered by interference from the government.
"The government needs to stay out of the way of small businesses and listen to local business members," Sen. Elliott said. "We build the Navy's best ships. Our kids build them. We are more than just a tourist destination."
The event included seminars on building wealth through real estate and growing your business. The speakers at the event included: Tom Ferry's Jeff Mays; Angel Tucker; Wealth Without Wall Street's Joey Mure; Dirk Stephens with Inspector Pro services; Tim Lower with Home Boss; Mike Carey with ACOPIA home Loans; Tobi Libbra; and Angelo Depaola with EXP.
Congressman Bradley Byrne represents Alabama's First Congressional District.
Print this piece
Freelancers, gig workers can begin filing unemployment claims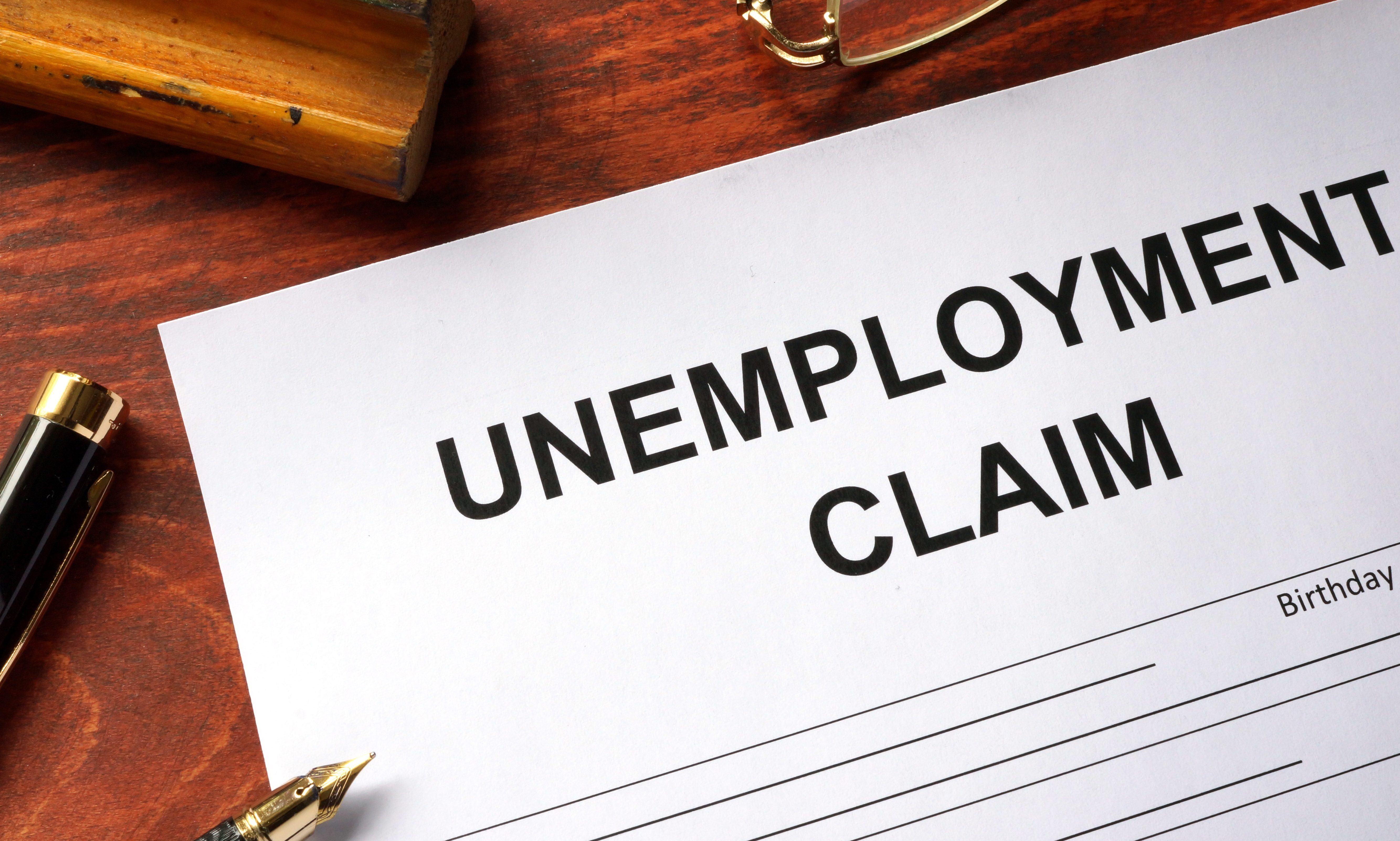 Employees like freelancers and the self-employed can now file for an unemployment claim in Alabama, the Alabama Department of Labor said Tuesday, under the CARES Act, the coronavirus response bill passed by Congress and signed by the president last week.
The Alabama Department of Labor is encouraging employees who believe they may qualify for programs under the CARES Act to file a claim.
These employees will also need to certify weekly to continue to let the department know that they remain unemployed.
Although ADOL does not yet have technical guidance or a start date regarding the CARES Act programs, benefits may be paid retroactively from the time the employee separated from his or her job or otherwise became eligible under the federal CARES Act, not from the time the application was submitted or approved.
In Alabama, many freelancers, independent contractors and the self-employed are not typically able to file for unemployment insurance.
Last week, more than 70,000 people filed an initial jobless claim. Claims can be filed online at www.labor.alabama.gov or by calling 1-866-234-5382.
The Department of Labor is asking for patience when trying to file a claim.
ADOL says employees who may be affected include:
The self-employed
Church employees
Non-profit and governmental employees
Independent contractors
Gig economy workers
Those who have exhausted their regular UI benefits.
These employees should also meet one of these conditions:
The individual has been diagnosed; or
A member of the individual's household has been diagnosed; or
The individual is providing care to a household or family member; or
A child or other person for which the individual has primary caregiving responsibility is unable to attend school or another facility as a result of COVID-19; or
The individual is unable to reach the place of employment because of a quarantine imposed as a result of the COVID-19 public health emergency; or
The individual is unable to reach the place of employment because the individual has been advised by a health care provider to self-quarantine; or
The individual was scheduled to start work and does not have a job as a result of COVID-19; or
The individual has become "the breadwinner or major support for a household because the head of the household has died as a direct result of COVID-19"; or
The individual has to quit their job because of COVID-19; or
The individual's place of employment is closed because of COVID-19.
This list is not exhaustive.
Further details regarding the CARES Act programs will be forthcoming, the department says, including information regarding Federal Pandemic Unemployment Compensation, which provides for an additional $600 a week in unemployment compensation benefits.
The additional $600 weekly benefit will only be available for weeks beginning March 29, 2020
Print this piece