Former Birmingham Mayor Larry Langford dies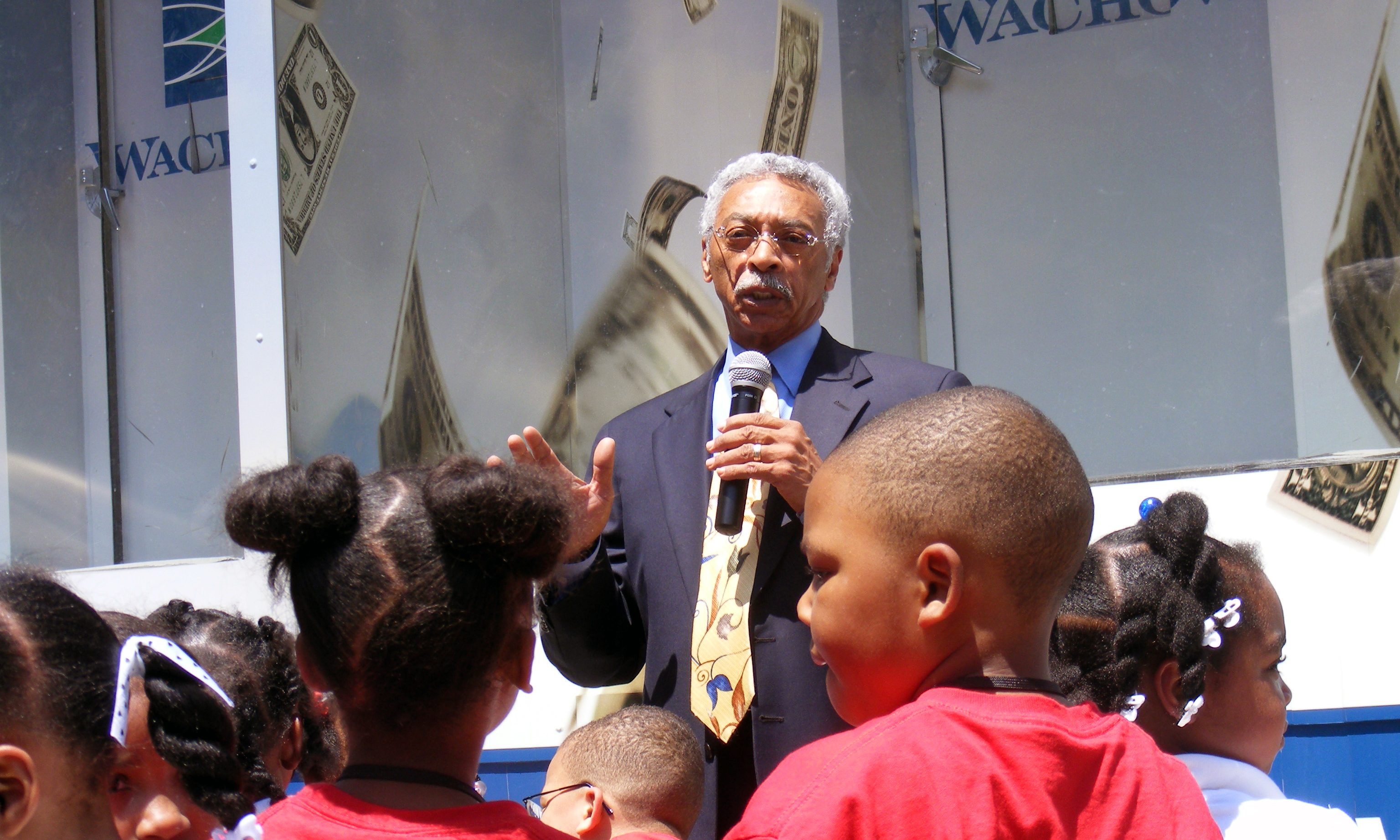 Larry Langford, the charismatic and popular former mayor of Birmingham, has died following a lengthy illness. He was 72.
Most widely known for his push for a $500 million domed stadium … or maybe for trying to lure the Summer Olympics to Birmingham .. or, more likely, for both of those and his oversized personality, optimism and undeniable love for Birmingham, Langford died Monday in a Birmingham hospital.
The former mayor had recently been transferred from a Kentucky federal prison, where he was serving time for his 2009 public corruption conviction on 60 counts of misusing his office while serving as a Jefferson County Commissioner.
"Mayor Langford had an unmatched love for his community — a love he expressed through his boldness and creativity," Birmingham Mayor Randall Woodfin said in a statement. "Mayor Langford was an unabashed advocate for the city he served. Above all else, Mayor Langford loved this city."
Until his legal troubles in 2009, Langford's rise to mayor in Birmingham was an inspirational story. Coming up from very little and working his way to the mayor's office, Langford was a relatable and inspiring character — able to draw the votes of both the business elite and the working poor.
Langford's biggest contributions to the City of Birmingham came, arguably, in public education — a passion of the former mayor's. He pushed for new schools and funding for school supplies, led an initiative that provided tablets for Birmingham school kids and was a staunch advocate of higher pay for public school employees.
He also was an advocate for the poor. Having grown up in poverty, Langford knew the struggles and knew that often a chance was the only thing standing between a rich man and a poor man.
Even after his conviction, in which he received 15 years for steering county bond business to friends in exchange for gifts and money worth around $230,000, Langford remained a popular figure with the working class citizens of Birmingham.
He was allowed to return to Birmingham after the judge who sentenced him to 15 years changed the sentence at the request of the federal government to time served.
Langford is survived by his wife, Melva, who fought until the end to have her husband released.
Print this piece
Over the last week, COVID-19 cases in Alabama increased faster than 40 other states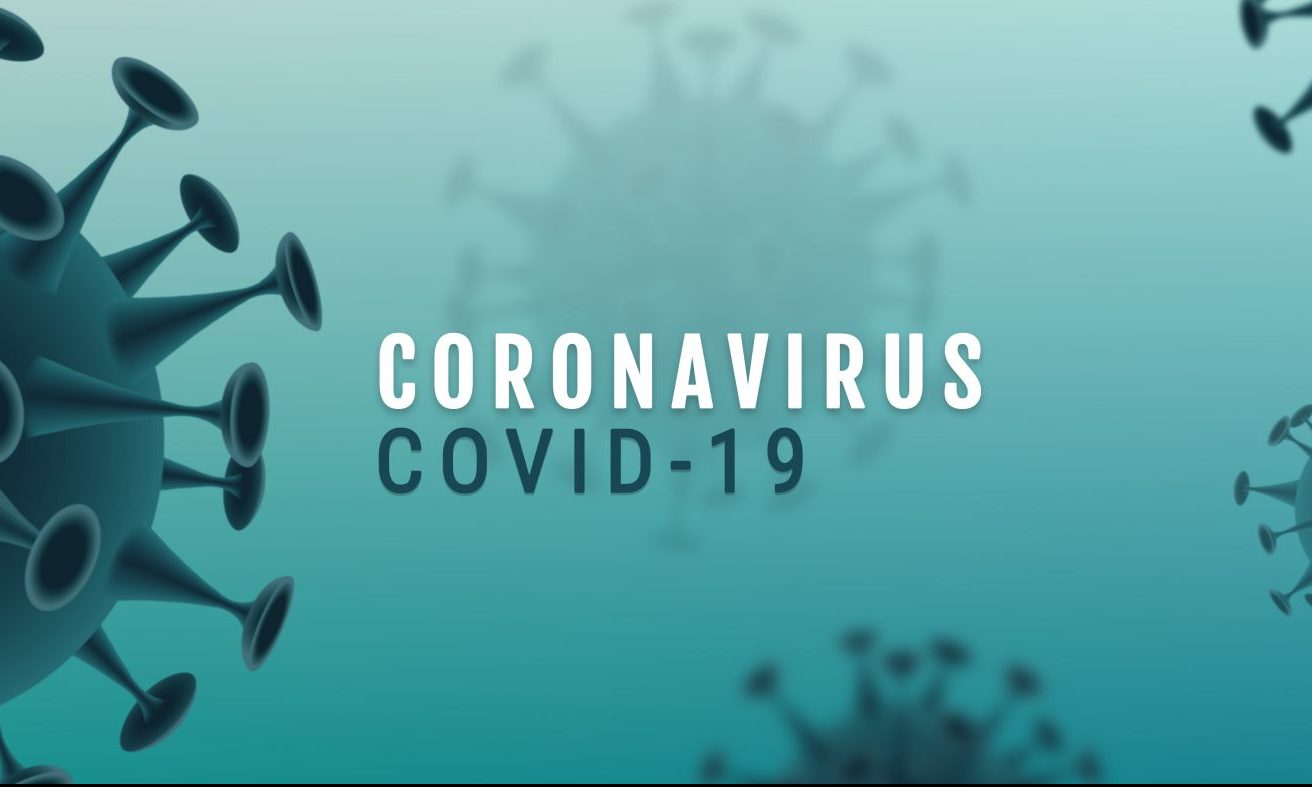 Over the last week, the number of COVID-19 cases in the state of Alabama grew faster than 43 other states and the District of Columbia.
Only seven states saw their total confirmed cases increase more rapidly than Alabama, according to data from the COVID Tracking Project. The number of positive cases confirmed by lab tests in the state increased 383 percent between March 23 and March 29.
Alabama's rate of increase over the last week outpaces New Jersey, New York, California, Washington and Louisiana, the states generally considered to be the epicenters of the outbreak in the United States.
Of course, Alabama has far fewer cases than these hardest-hit states, which saw their outbreaks begin earlier. But all of the hardest-hit states have much larger populations than Alabama, except Louisiana.
As of Monday morning at 10 a.m., Alabama had 831 cases of the virus. At least six people have died in the state, according to the Alabama Department of Public Health, but hospitals are reporting more deaths that the ADPH has not yet confirmed. East Alabama Medical Center has reported six deaths since Friday. Only one of those is reflected in the Department of Health's data.
Alabama's case count has ballooned despite sparser testing than other states. It's hard to know how many people have been tested in the state because commercial labs are not required to report their negative tests.
According to the Department of Public Health, 6,531 people have been tested. But that data is primarily from tests performed by the state's Bureau of Clinical Laboratories and the few commercial labs that are reporting their negative test results.
It will be difficult to know how widely the virus has spread until random testing or mass testing can be conducted. Shortages of testing materials have forced hospitals and testing sites to limit testing to those who are showing more severe symptoms of the virus and who may need hospitalization.
Regardless, public health officials and experts at the state's hospitals believe there has been widespread community transmission of the virus for weeks. People have tested positive for the virus in at least 55 of the state's 67 counties.
On Friday, Gov. Kay Ivey ordered additional business closures but again refused to issue a stay-at-home or shelter-in-place order. Business ordered temporarily closed include athletic events, entertainment venues, non-essential retail shops and service establishments with close contact.
Alabama's confirmed case count is growing more rapidly per capita than many states. This graph, which uses a log scale, shows that Alabama has more confirmed cases per million people than Florida, Colorado, South Carolina, Georgia or California did at the same points in their outbreaks.
At a press conference on Friday, State Health Officer Dr. Scott Harris said he was concerned that Alabama's case count appears to be growing faster than larger states. He placed some of the cause on the state's increasing roll-out of testing.
"As we test more and more places, we do find larger numbers that show up quickly," Harris said. "At the same time, we do think that disease transmission is going on and more people are becoming infected."
Note: You may notice that the data used in this story does not exactly match the data on our Mapping the COVID-19 Outbreak page. That is because COVID Tracking Project collected their data at a different time than us. We update our charts for each day until midnight, COVID Tracking Project stops collecting data earlier in the day. We used COVID Tracking Project's data in this story so that it would match the data of other states.
Print this piece