Opinion | A look at Alabama's 1940's Congressional Delegation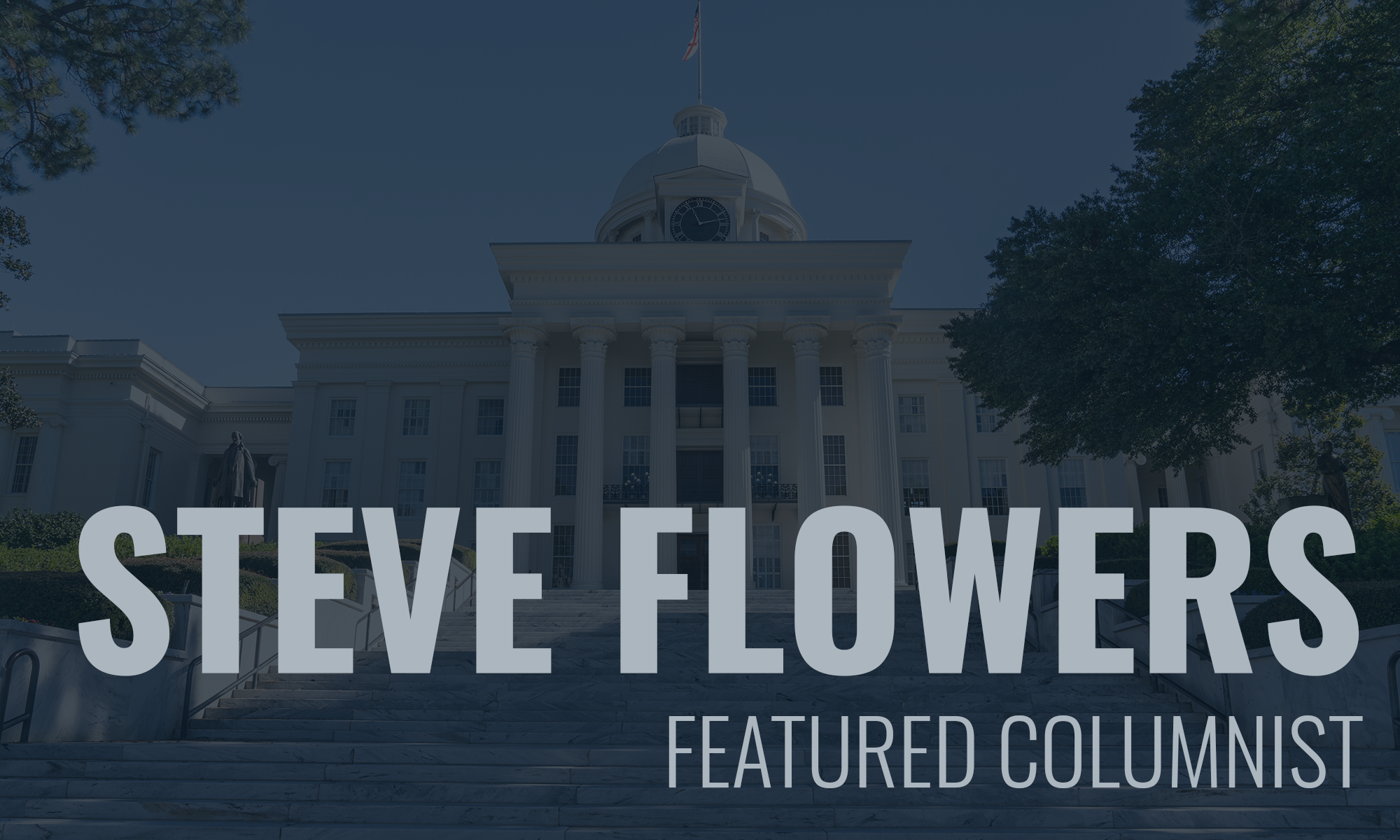 Recently I came across a copy of an old congressional directory from 1942. It is always fun for me to read about this era in American political history.
Franklin Delano Roosevelt had been first elected in 1932 in the depths of the Great Depression. He would go on to be reelected in 1936, 1940 and 1944 and would have been reelected into perpetuity. However, he died in Warm Springs, Georgia in April of 1945, only four months into his fourth term. He was the closest thing we Americans have ever had to having a king. Nobody has or ever will serve four terms as President. After FDR's omnipotent reign, the Constitution was changed to limit our presidents to two four-year terms.
Roosevelt brought the country out of the Depression with his New Deal. However, he did not do it alone. He worked closely with a Democratic Congress. They congruently changed the nation and it's government. Our Alabama delegation was an integral part of that transformation. Our delegation in Washington was seniority laden and very much New Dealers.
A cursory perusal of Tom Brokaw's book, The Greatest Generation, reveals that a standard prerequisite for being successful in politics in Alabama during that time was to have been a military veteran. All of our congressmen had been veterans of World War I, unless they were too old to have served.
In the 1940's we had nine congressmen, whereas today we have seven. All nine members of our congressional delegation were men and all were Democrats. Today, we have six Republicans and one token Democrat.
There are several differences in our delegation on the Potomac today and our group of gentlemen congressmen of over 70 years ago. Obviously, their partisan badges have changed as have Alabamians. Another observation is the tremendous difference in power and seniority of the 1940s group versus our group today. Of that group of men, which included Frank Boykin, George Grant, Henry Steagall, Sam Hobbs, Joe Starnes, Pete Jarman, and John Sparkman, many of them had been in Congress for decades and wielded significant influence. Indeed, from the mid 1940s through 1964 ours was one of the most powerful delegations in the nation's capital. They had risen to power through their seniority and their allegiance to Franklin Delano Roosevelt's New Deal policies.
Henry Steagall from Ozark in the 3rd Congressional District was Chairman of the prestigious Banking Committee. He was instrumental in the passage of much of FDR's New Deal banking laws which were revamped in the wake of the collapse of America's banks in 1929 and the subsequent Great Depression. He was the sponsor of the Glass-Steagall Banking Act, which was a lynchpin foundation of FDR's Banking Resurrection Plan coming out of the Depression.
One of the monumental differences in that era's delegation and today's is their philosophical voting records. As mentioned, that group of men were witnesses to and participants of the Great Depression. Every one of them had been born in the late 1800s, therefore, they were in the prime of their life when the Great Depression struck. They witnessed the devastation of the country.
These men voted lockstep with FDR's liberal agenda to transform America. Given this partisan progressive loyalty to FDR and the New Deal, this delegation's voting record was one of the most liberal in the nation. Because of their loyalty to FDR's programs, coupled with this group's seniority, no state benefited from the New Deal agenda more than Alabama. Through the Works Progress Administration and the creation of the Tennessee Valley Authority, Alabama progressed. The Tennessee Valley of North Alabama was especially transformed.
Later John Sparkman would create the Redstone Arsenal in Huntsville, which made this North Alabama city one of the most prosperous and progressive areas of the country.
To the contrary, our delegation today is one of the most conservative in America. It was a different era.
Opinion | We are like a petulant child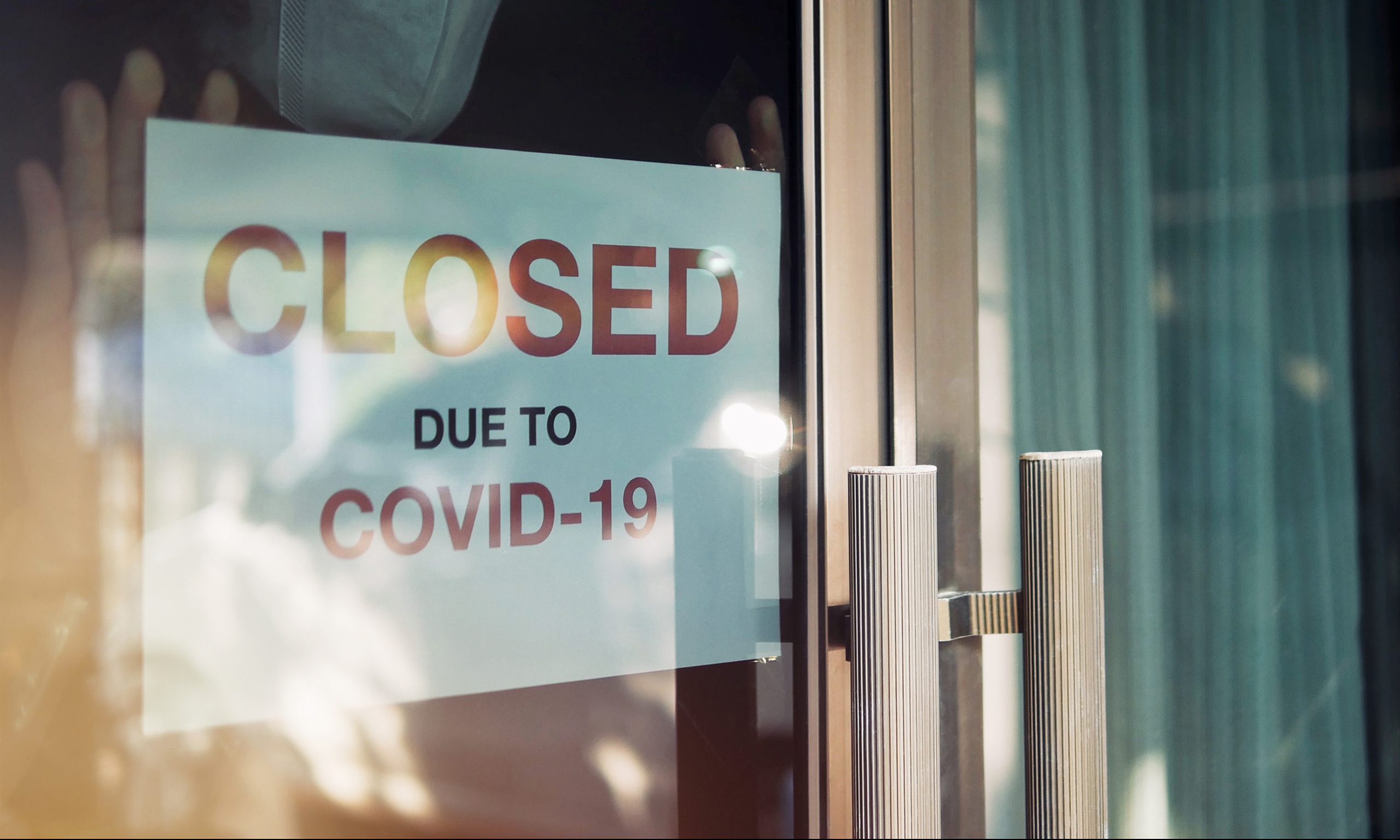 I guess we're done. Despite a shutdown that lasted weeks, apparently state leaders were twiddling their thumbs, wishing, like Donald Trump, that COVID-19 would just magically disappear.
It isn't, though, is it?
Here are the grim facts: We've got record numbers of new cases daily. Hospitalizations are also at record numbers. Health care workers are burning through personal protective equipment. Plans are moving forward to reopen public schools, colleges, and universities in August, only a few weeks away.
Dr. Anthony Fauci, the director of the National Institute of Allergy and Infectious Diseases (the nation's top infectious-disease official), says states with high and growing caseloads should consider shutting down again. As painful as that would be, it's advice leaders in hotspots like Florida, Georgia, California, Texas, Arizona, and, yes, Alabama, must seriously consider.
For Alabama, though, don't hold your breath. You're going to need it to fight the virus.
What is the alternative? Allowing COVID-19 to infect most everybody in a particular area – in this instance, the entire stateof Alabama – and that means increasing deaths and permanent health problems, especially among the most vulnerable: our older populations and people with underlying health issues.
My wife is one of those people, with liver and heart deficits. Except for one trip to the veterinarian for one of our pups last month, Veronica has not been out of our house since March, except for doctors' appointments and to have blood draws or COVID-19 tests.
She had a second COVID test this week, before a scheduled cardio ablation to try to get her heart rhythm calmed down. Her COVID test was negative and the procedure took place and, at least for now, is a complete success. Her heart is in sinus rhythm and her heart rate is around 55 bpm.
As hard as it was on Veronica Wednesday, at least she got Versed. I had to drop her off at University Hospital at 5:30 a.m. and drive away to my undisclosed location on UAB's campus. I was not allowed to stay with her because of the high number of novel coronavirus hospitalizations at UAB. During the procedure, the doctor inserts a tube in an artery through her groin, much like a heart catheterization. She's had two such procedures this year alone, and a couple others where the doctor went through a wrist and another through her neck.
I've been with her for those other invasive procedures, for her comfort and, frankly, for mine. I psychologically didn't handle Wednesday's separation well, but I had lots of close friends talk be back from the cliff. And even with everything going on at UAB, the health care workers communicated with me really well, and her cardiologist called shortly after he completed her procedure. Veronica's recovery nurse was Preston, a former student of mine.
Still, it's scary times, and I'm pretty protective of Veronica, just as she is of me.
So here we are, practically throwing in the towel on COVID-19. Doing what's right is just too hard. The science guides us, and we ignore the guidance, like some petulant child. We turn our backs on what will keep us safe, because what will keep us safe is too hard for us. Even if we have to do it for just a few weeks.
We refuse to wear our masks and make scenes at stores that won't let us in if we don't. We take risks like having a big boat parade in Gulf Shores with thousands of people to honor Donald Trump, yet another petulant child.
The virus is a hoax, we're told, but it's one that has killed more than 130,000 Americans and permanently injured thousands and thousands more.
So let's get back to work and open the schools and enjoy large gatherings at the lake without masks.
And, for some of us, let's die.