Rep. Victor Gaston elected House speaker pro tem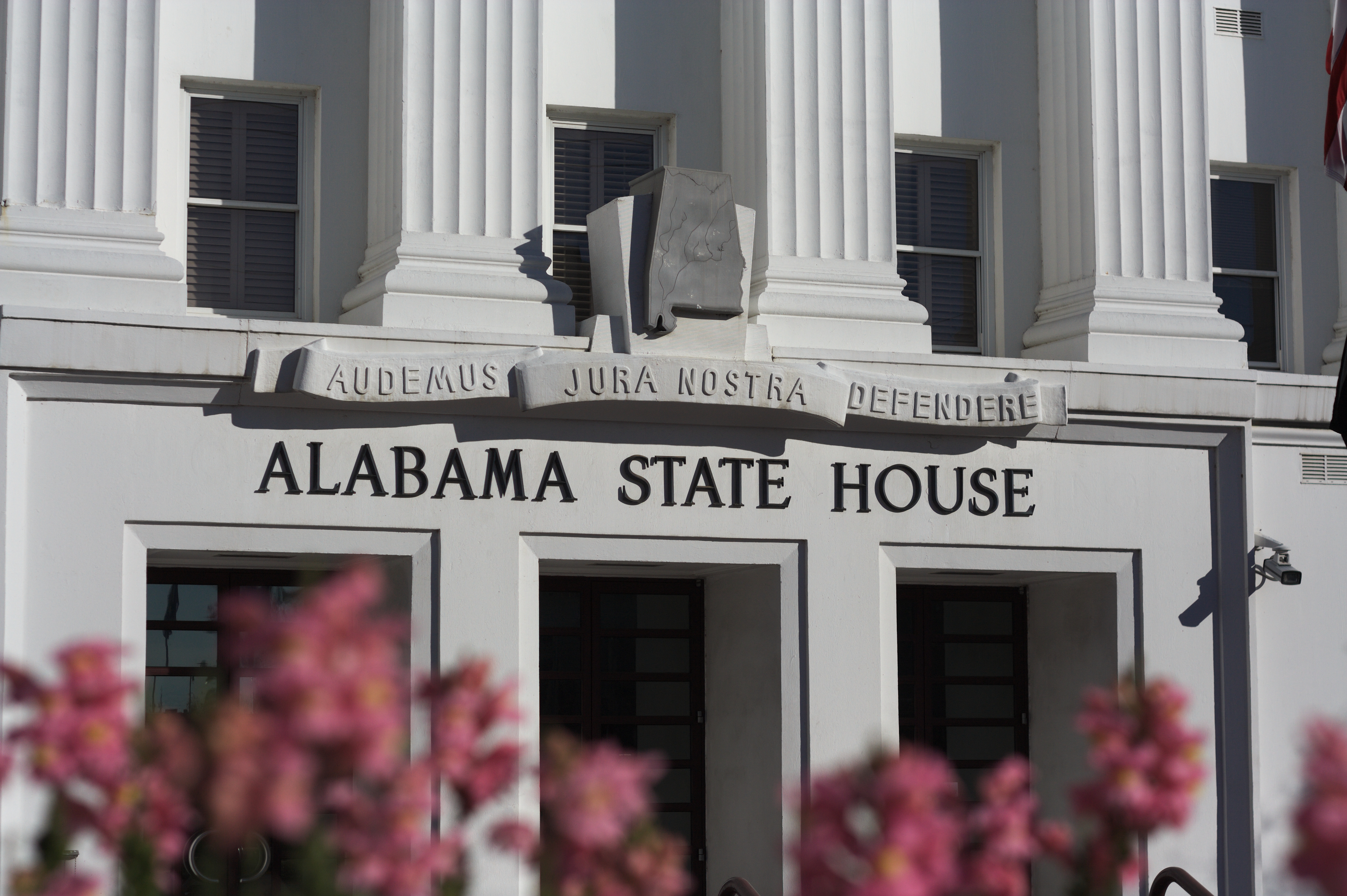 The Alabama House of Representatives was in session for the first time in 2019 for its organizational session Tuesday, and State Rep. Victor Gaston, R-Mobile, was elected as the Speaker Pro Tem, a position he has held for the last eight years.
State Representative Steve Clouse (R-Ozark) nominated Victor Gaston for another term as Speaker Pro Tem. State Rep. April Weaver seconded the nomination.
State Representative Mary Moore (D-Birmingham) nominated herself for the position of Speaker Pro Tem.
State Rep. Thomas Jackson (D-Thomasville) seconded Moore's nomination.
"I was trying to do that incognito," Rep. Jackson said. "I don't know why Mary nominated herself but Democracy works best when all of us participate. Mary would do a good job.
The House voted 84-to-13 in favor of Gaston. There was one abstention.
Gaston was sworn in as Speaker Pro Tem for another four years. If the Speaker of the House dies, is away, is incapacitated, steps out of his chair, or is convicted of a felony (as Mike Hubbard was in 2016) the House Pro Tem assumes the authority and function of the Speaker. Gaston was actually elevated to Speaker after Hubbard's conviction; though eventually the House Republican Caucus chose Rep. Mac McCutcheon (R-Monrovia) as Speaker. The House Pro Tem also has a lot of responsibilities in the day to day running of the House
Gaston, surrounded by grandchildren, thanked the legislators for electing him again.
"Jean (Mrs. Gaston) is fighting a very serious health condition but we are fighting it." Gaston said. "In 1982 when people of my party did not get elected and I was just going to make a good show of it; but Jean said no we are going to work hard and win it and we did."
Gaston said that he could never have won that first election without all of the work that his wife, and his parents and her parents did. Gaston said that his mother, age 97 is still living.
"The speaker has outlined some thing that we need to do to move our state forward not just for my grandchildren and your grandchildren; but for all of the children in this state," Gaston said. "We need to move this state forward. We need roads and bridges to be improved. We need troopers on the highway. We need mental health services. I hope that we will all bear in mind and do what is best for the state."
Gaston also announced that Rep. "Harry Shiver is recovering from surgery."
Rep. Mac McCutcheon (R-Monrovia) was elected as Speaker of the House in a 98 to 1 vote.
Jeff Woodard was elected the Clerk of the House in a 99-to-0 vote.
Senate pro tem requests general fund committee begin hearings in July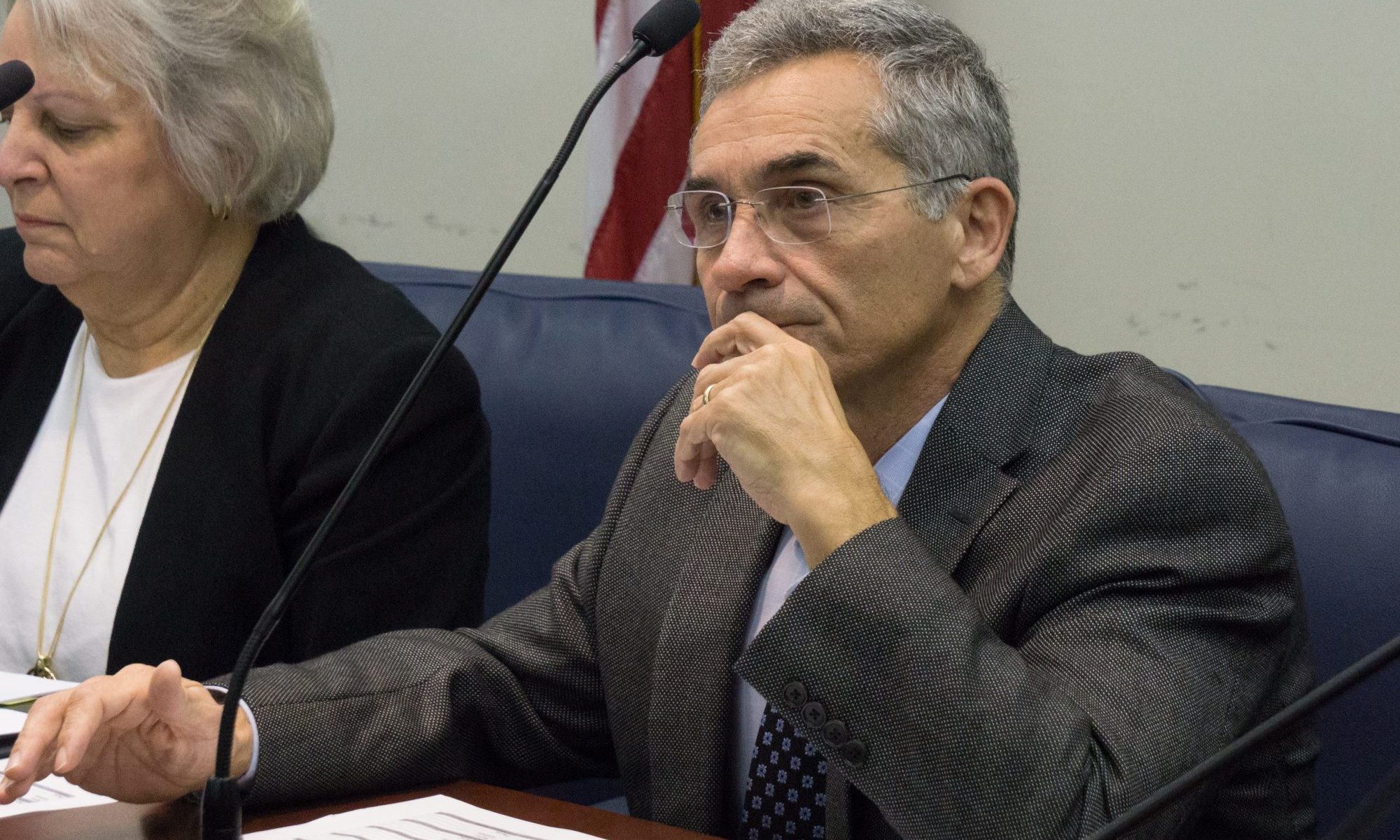 Senate President Pro Tempore Del Marsh, R-Anniston, announced today that he has asked Senate Finance and Taxation General Fund Committee Chairman Greg Albritton, R-Range, to begin holding General Fund Committee meetings in preparation for the next session.
In an effort to be better prepared because of uncertainty in state revenue as a result of COVID-19 pandemic Senator Albritton has agreed with Senator Marsh and has invited Legislative Services, the Department of Finance, Pardons and Paroles, Corrections and the Personnel Department to provide updates to the committee.
"Typically, we begin this process closer to sessions however because of uncertainty about state income and possibility of special sessions, we felt like it was important to get started much earlier than usual in this process," Senator Albritton said. "The Legislature has done an excellent job managing our budgets over the past few years. So much so that Alabama was able to weather the storm of the COVID-19 shutdown this year with little impact to our vital state services. We understand that we will not have final revenue projections until after July 15th, but we must continue to do our due diligence and ensure that we use taxpayer money sensibly."
"We want to make sure that all public money is being used wisely, now and in the future," Senator Marsh said. "We have many pressing issues facing the state such as a potential $2 billion-dollar prison reform proposal and a stunning lack of rural broadband investment which need to be addressed whenever the Legislature is back in session and it is our duty to make sure we are prepared and kept up to speed on these matters. Furthermore, the taxpayers deserve a clear and transparent view of how their money is being used."
The hearings are scheduled to begin July 9 in the Alabama State House.