Senate rejects ban on federal funding of abortions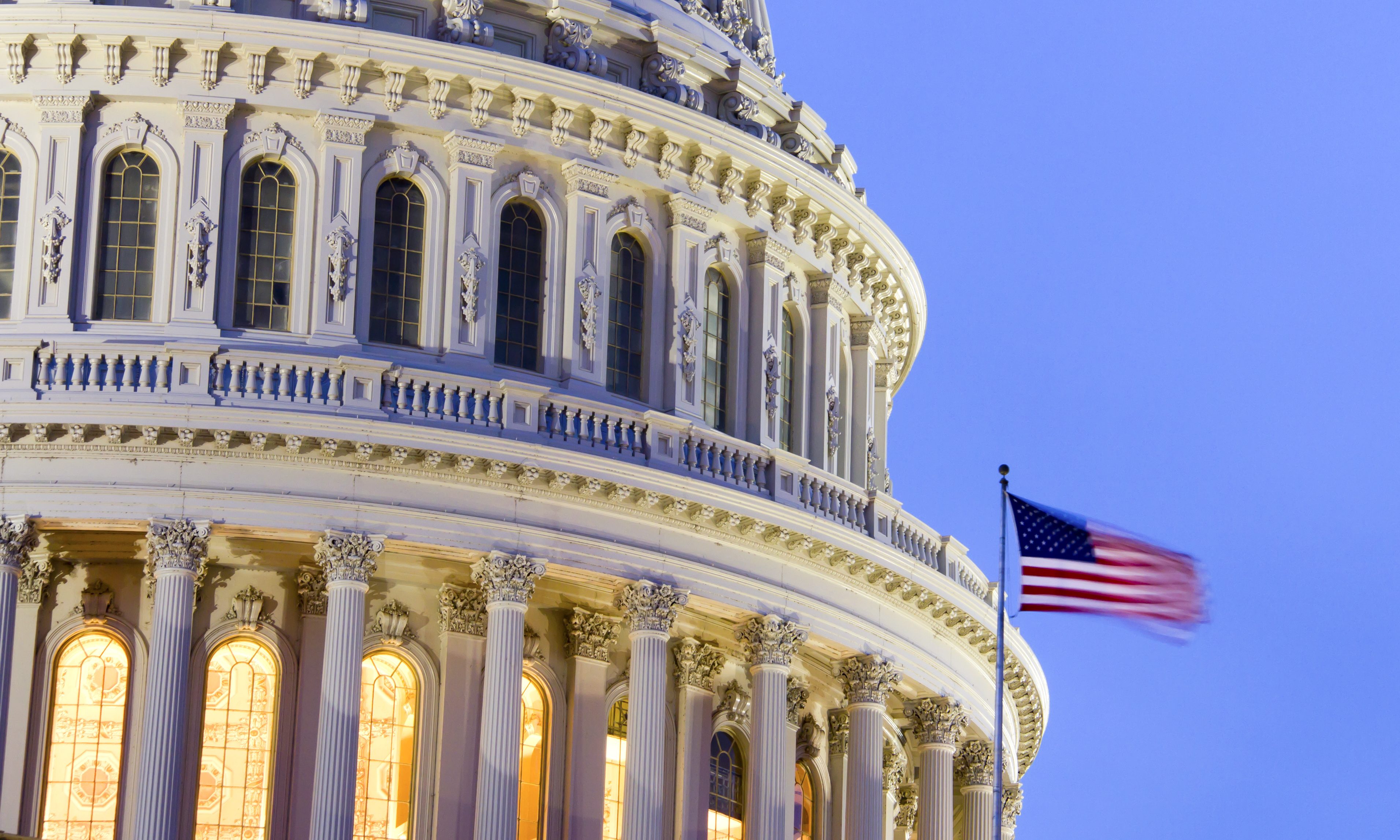 The U.S. Senate rejected a bill that would have permanently banned federal funding for abortions Thursday.
Alabama's Sen. Richard Shelby, a Republican, voted for the measure, while Alabama Sen. Doug Jones, a Democrat, voted against the pro-life bill. The measure required the support of 60 Senators.The bill also would have banned Obamacare subsidies for insurance plans that cover abortion.
Senate majority leader Mitch McConnell (R-Kentucky) brought up the anti-abortion vote Thursday, one day before "March for Life," the annual march against abortion in Washington.
A vote to open debate on the bill failed 48-47.
Senators Susan Collins (R-Maine) and Lisa Murkowski (R-Alaska) broke with their party to vote against the measure while Democratic Senators Bob Casey (Pennsylvania) and Joe Manchin (West Virginia) voted with the Republicans.
Alabama is a very pro-life state and Doug Jones' no vote will likely be an issue next year when he seeks reelection.
Alabama's State Auditor Jim Zeigler (R) said, "The abortion vote shows again that Doug Jones does not represent the people of Alabama. Jones is for abortion up to the moment of birth. Alabama people are pro-life."
Zeigler is a potential candidate for Senate against Jones in 2020. He formed an exploratory campaign testing the water eyeing the senate race.
"Today, Senate Democrats blocked a bill that would permanently end taxpayer funding of abortion," Congressman Bradley Byrne (R-Montrose) said. "I was especially disappointed that one of the votes against the pro-life bill came from Doug Jones, one of Alabama's senators. Standing up for the unborn and opposing abortion is a core Alabama value, and today's vote shows the urgent need for more pro-life Senators."
"This vote was especially notable as thousands of people from across the country, including hundreds from Alabama, will march in the streets of Washington, D.C. tomorrow in support of life," Byrne continued. "As long as I am able to represent the people of Alabama, I will always fight for those who can't fight for themselves and be a leader for pro-life policies."
Congressman Byrne is also reportedly considering running for U.S. Senate against Doug Jones. Jones defeated former Chief Justice Roy Moore in a special election in December 2017. Republicans are determined to compete to take the Alabama Senate seat back.
Slow absentee voting in Tuscaloosa sparks outrage, possible legal action
Among the issues were incredibly long lines that left some voters waiting more than five hours and an inefficient process that managed to take in fewer than 100 absentee ballots in six hours.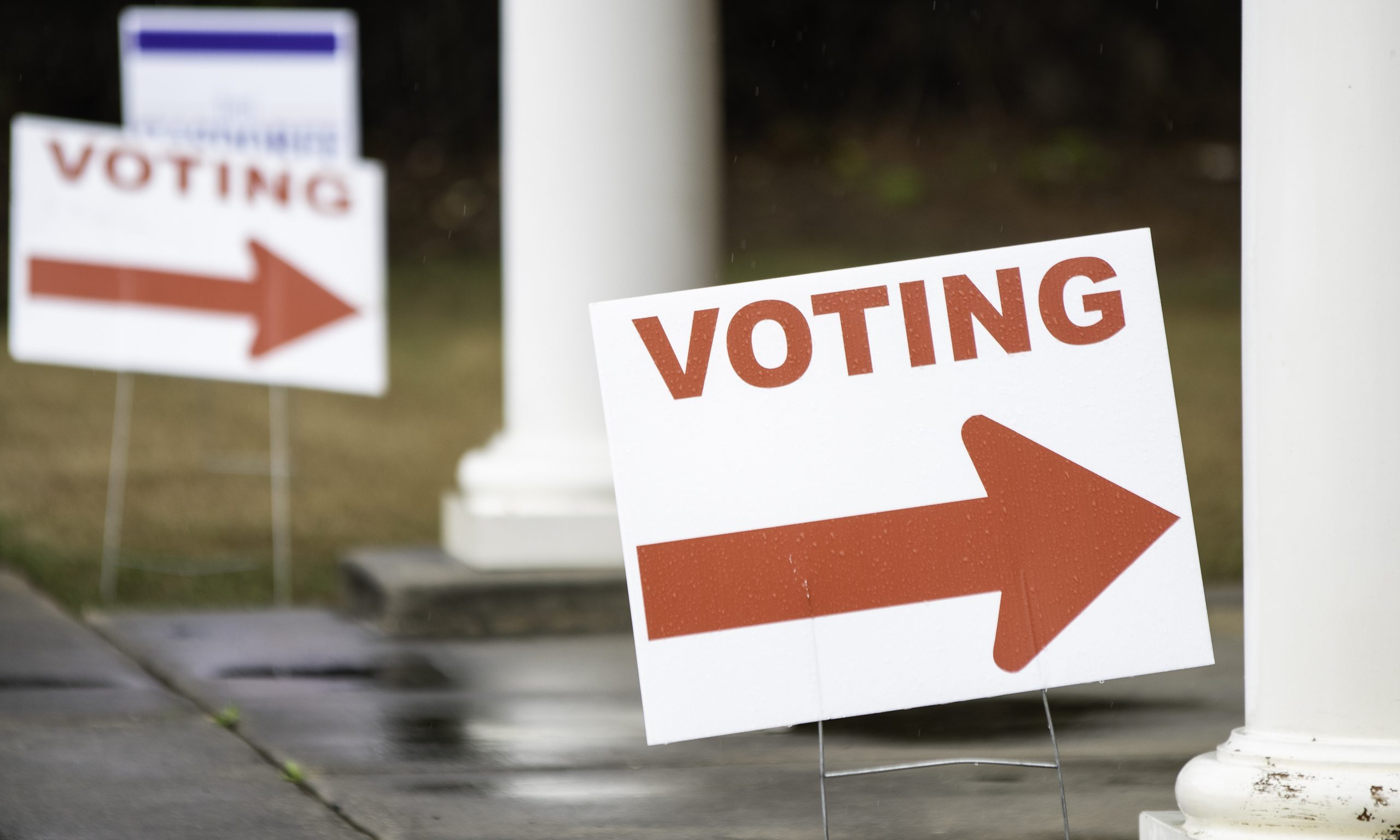 Long lines and slow absentee ballot processing in Tuscaloosa County have left voters outraged and incumbent Sen. Doug Jones's campaign threatening legal action. 
On Wednesday, Jones's campaign attorney, Adam Plant, sent a letter to Tuscaloosa County Circuit Clerk Magaria Bobo, outlining a number of issues with ongoing absentee voting and promising to take legal action if Bobo doesn't improve the process on the final day, Friday. Among the issues documented by Plant were incredibly long lines that left some voters waiting more than five hours and an inefficient process that managed to take in fewer than 100 absentee ballots in six hours. 
Additionally, Plant noted that Bobo has hired her family members to help process absentee ballots and at least one family member had made disparaging remarks on social media about voters. 
"You and those acting on your behalf are suppressing the vote of qualified Alabama voters," Plant wrote in the letter. "If you are unable or unwilling to execute your duties competently, and allow Tuscaloosa voters to exercise their voting rights without undue burdens, we will take further action."
In an interview with the Montgomery Advertiser on Wednesday, Bobo noted that her office had received more than 13,000 requests for absentee ballots — a remarkable uptick from the 3,000 or so her office usually receives — and there had been problems in managing that number of ballots while also adhering to social distancing guidelines within the office. 
However, as Plant's letter notes, the massive increase in absentee ballots for this election shouldn't have been a surprise. Also, Secretary of State John Merrill had made additional funds available to absentee managers to facilitate hiring extra staff, purchasing additional computers and staying open for longer hours to accommodate the anticipated increase. 
In a press release on Wednesday, the Alabama Democratic Party criticized Bobo and her family members, and the release included screenshots of Facebook posts from Bobo's daughter lashing out at voters who complained about the long wait times. 
"No voter should have to wait in line for hours to exercise their rights," said ADP executive director Wade Perry. "We should leverage every tool we have to make voting easier, not harder. Also, it should go without saying that election workers should not insult the very people they are employed to serve. If Ms. Bobo is incapable of processing voters quickly, someone else needs to do the job."