Zeigler: Federal $12 million red snapper study is money wasted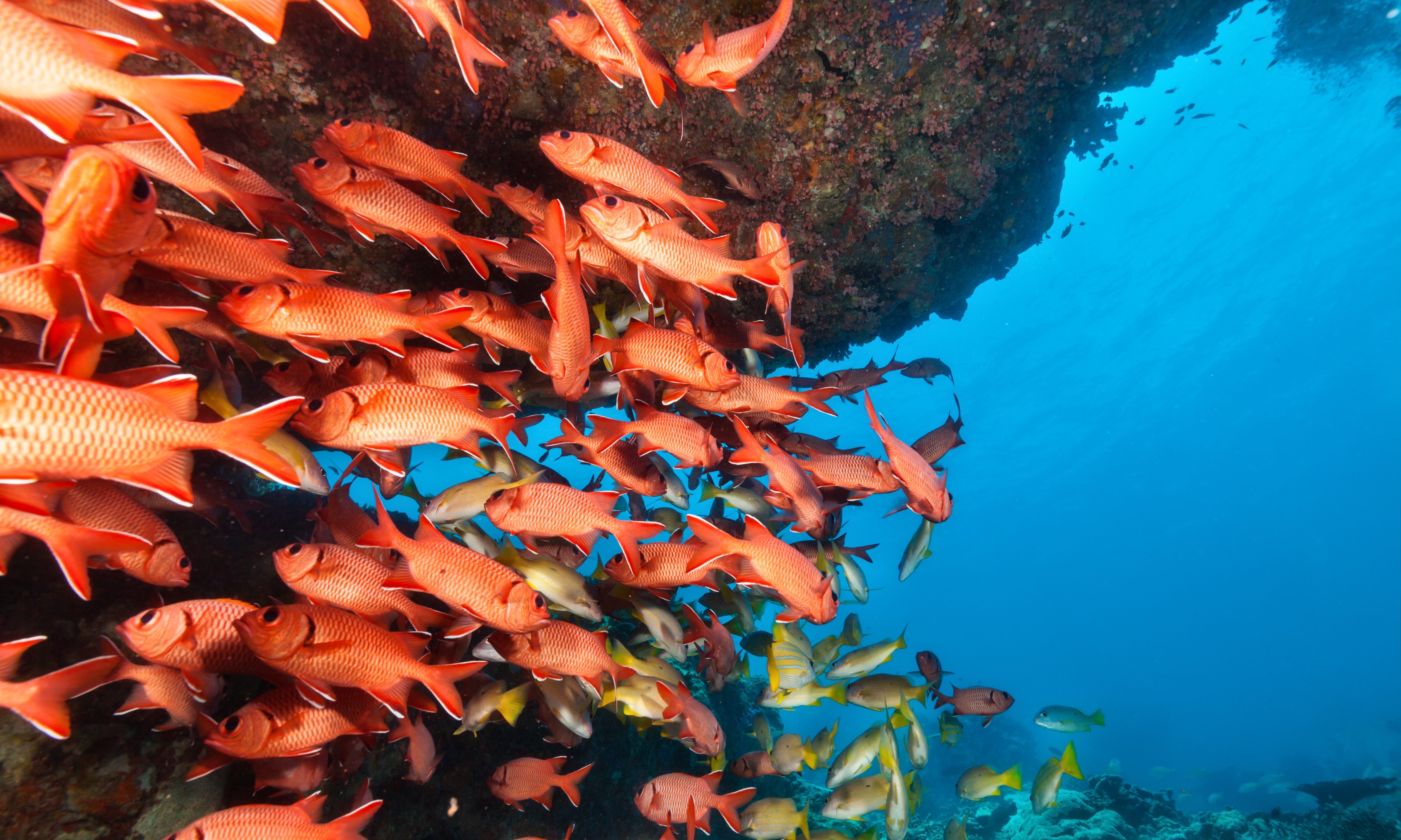 The federal government is spending $12 million of taxpayer money to estimate how many Red Snapper live in the Gulf of Mexico, and State Auditor Jim Zeigler says that he could have saved that money.
"I could have saved the federal government $12 million on this study of red snapper in our Gulf," Zeigler said. "The study is not needed, and the money is being wasted."
Zeigler lives in Mobile and claims to be a deep-sea fisherman himself.
According to an Associated Press article that Zeigler referenced, federally-paid scientists will tag 3,000 to 5,000 red snapper during April and May of this year. It is part of a study to estimate Snapper in the Gulf. The tags cost $250 each, and some snapper will carry two tags. The study also involves visual counts, habitat surveys, and other studies. The study will check the accuracy of federal figures.
Alabama fishermen, state of Alabama conservation officers, and elected officials alike claim that because federal fish counts showed a low number of Red Snapper, federal regulators cut the snapper fishing season for years. In 2017, Alabama recreational officials were limited to just a three day annual red snapper season with a limit of just two fish a day.
"The problem with the federal regulation of our fishery is simple. Alabama has taken the lead and has created over 10,000 artificial reefs for Snapper and other fish to grow," Zeigler said. "The Feds do not count these reef fish in their official count. But when a snapper is caught on the reefs, they count that fish against the allowable catch. It is a double whammy. Reef fish are not added into the estimated population, but fish caught on the reefs are counted against the catch. It is literally a 'Catch-22."
Zeigler said that over 1,000 square miles off the Alabama coast is designated for artificial reef construction.
"I can tell them the accuracy of the federal figures already, or rather the inaccuracy," Zeigler continued. "Experts out of the University of South Alabama can tell them. Real fishermen can tell them. The federal figures are off. They are way low. When the Feds cut the Red Snapper season for private anglers to three days and two fish per day, they hurt the sport, the fishing industry, tourism and individual rights of fishermen."
Zeigler said that he favors "getting the federal government out of the local fishing business and letting the states regulate our fishery."
Zeigler was recently re-elected to his position as State Auditor with over a million votes.
The outspoken Zeigoer has formed an exploratory campaign considering running for U.S. Senate against Democratic U.S. Senator Doug Jones next year.
Zeigler said that if he run "cutting federal regulations would be an issue."
Alabama's hospitalized COVID-19 patients Sunday at highest number since Sept. 2.
It's a trend that has public health officials and hospital staff concerned that the state may be headed for another surge.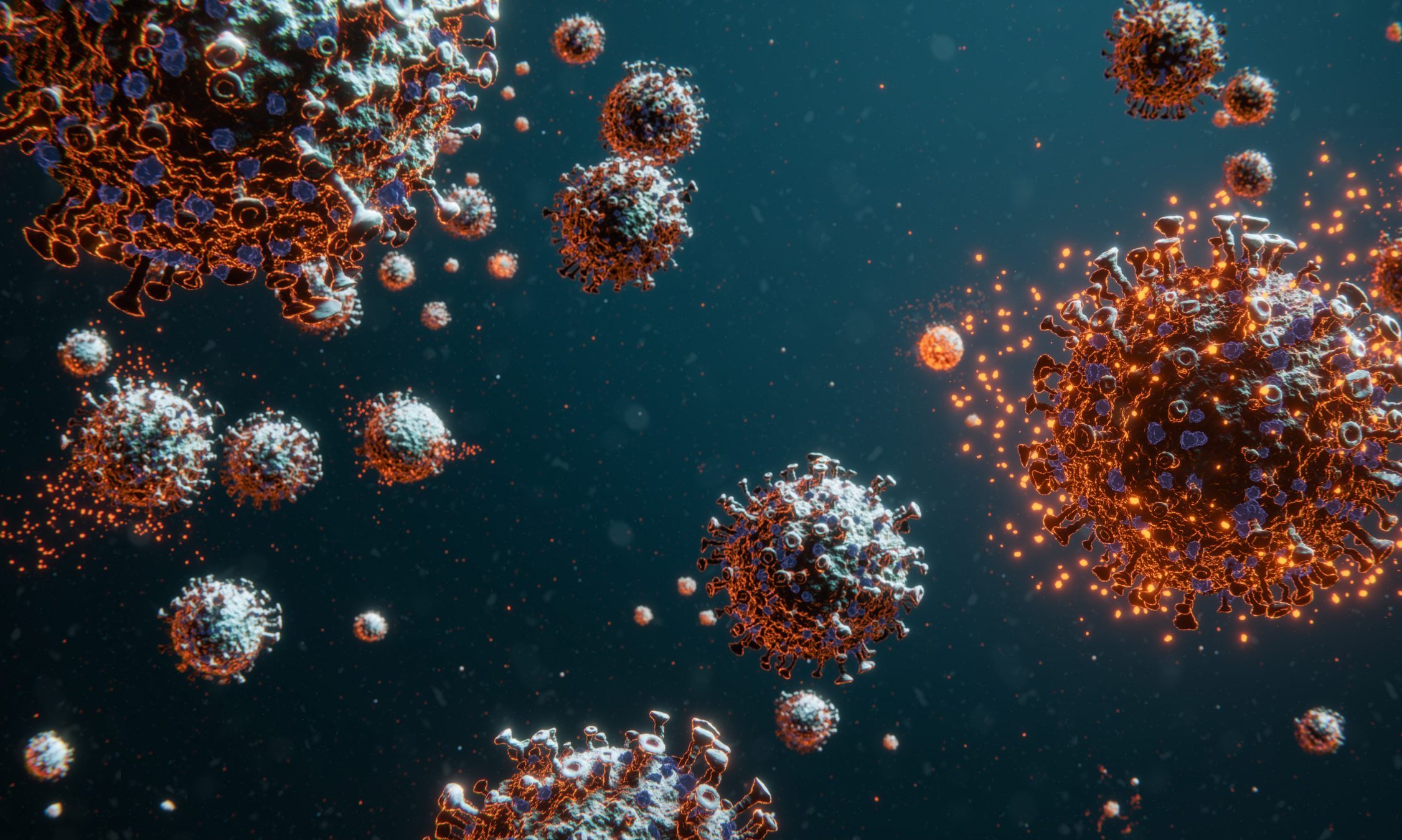 Alabama hospitals on Sunday were caring for 920 COVID-19 inpatients, the highest number of patients since Sept. 2 and a 23 percent increase from a month ago. 
It's a trend that has public health officials and hospital staff concerned that the state may be headed for another  surge just as the regular flu season begins to fill up hospital beds. 
Alabama state health officer Dr. Scott Harris by phone Friday called the rising new cases and hospitalizations "worrisome."
Alabama's seven-day average of daily hospitalized COVID-19 patients was 864 on Sunday, the highest it's been since Sept. 8. State hospitals saw a peak of COVID-19 inpatients on Aug. 6, when 1,613 patients were being cared for. 
The state added 1,079 new confirmed and probable cases on Sunday, and Alabama's 14-day average of new daily cases hit 1,358 Sunday, the highest it's been since Aug. 13. Two "data dumps" to the Alabama Department of Public Health of older confirmed cases Thursday and Friday elevated the daily counts on those days, but after weeks of daily cases hovering around 700 and 800, the state now regularly sees more than 1,000 cases a day. 
The older test results skew the state's percent positivity, but Alabama's 14-day average of percent positivity on Sunday was 20 percent. Just prior to the addition of those older cases, the 14-day average was 15 percent. Public health officials say it should be at or below five percent or cases are going undetected.
As cases continue to rise, the number of tests being performed statewide continue to decline, which is increasing Alabama's percent positivity rate. The 14-day average of daily tests was 6,619 on Sunday — a 5 percent decrease from two weeks ago. 
There have been 2,866 confirmed and probable COVID-19 deaths statewide. The state's 14-day average of daily confirmed deaths was 14 on Sunday, up from 12 two weeks ago. 
The United States on Saturday recorded its second highest day of new cases since the start of the pandemic, with 83,718 new cases, according to Johns Hopkins University. Saturday's peak was just 39 cases fewer than the country's all-time daily high, set on Friday. As of Sunday, 225,061 people have died from COVID-19 in the U.S.