Opinion | Alabama Policy Institute strikes out again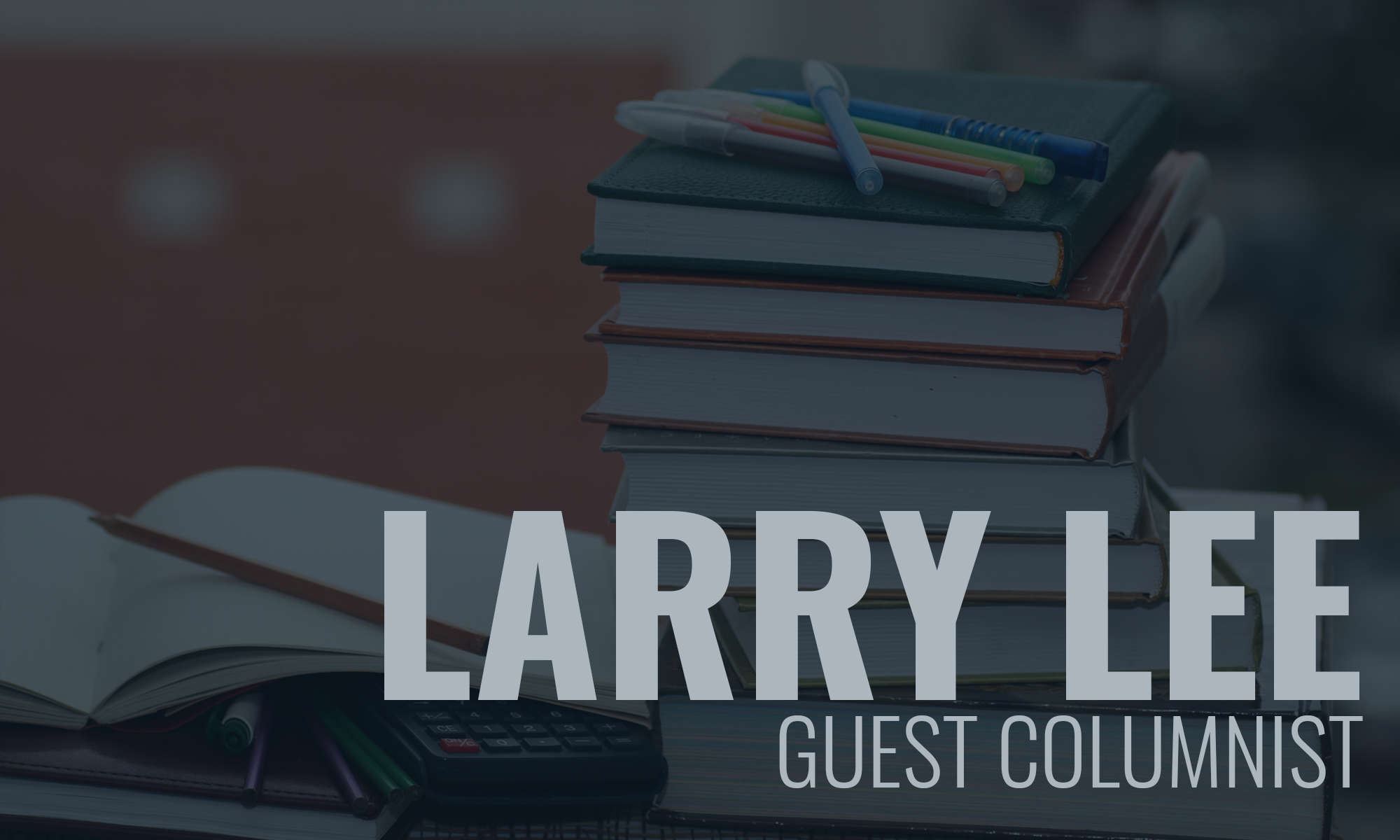 Editor's note: This piece is in response to a guest column published Wednesday.
The Alabama Policy Institute has their propaganda machine working overtime trying to convince us that the Alabama Accountability Act will not only cure ingrown toenails, make tomatoes grown and stop your husband from snoring, but is just the magic elixir to save public education in Alabama. You can see their latest diatribe here.
This is not the first time they have concocted a tale that is long on smoke and mirrors and short of facts. I have written about them several times. Here and here are two examples.
And I will tip my hat to these good folks. They are consistent. Unfortunately, they are consistently wrong.
This time Rachel Bryars says she wants to dispel four myths about AAA. Let's take a look.
Myth #1: Scholarships steal money from public schools.
After wandering aimlessly through several paragraphs that are not really germane to her "Myth," you realize she never makes her case. I wonder how much she really knows about the legislation and how it actually works.
All Alabama income tax paid to the Revenue Department goes to the Education Trust Fund. That is required by law. However, when someone gives money to send a student to a private school on a scholarship, they are given a dollar for dollar tax credit by the state. So instead of that money going to ETF, it is diverted FROM ETF.
That is the only way AAA scholarships get funded. By money, that by law is supposed to go to public schools but is short-circuited by this legislation.
Then she implies that Alabama schools are flush with cash, that the ETF is growing by leaps and bounds. However, she ignores the fact that our education budget remains less today than it was in 2008.
Then she wants us to believe that we are investing less in scholarship students than we are on public school students. Again, she compares apples and oranges. Public schools can not turn away students. They come in all shapes and sizes. And bring their problems with them, special needs students, students on feeding tubes, students with mental health issues, etc.
A friend has worked for many years at one of Montgomery's largest and best known private schools. I asked her one time how many special ed teachers they have. She told me, 'None. We don't have any special ed students."
Ms. Bryars should also note that the accountability act says that scholarships may go up to $8,000 per year for middle school students and $10,000 for those in high school.
Myth #2: Even high performing schools that don't have any students transferring out on scholarship still "lose money."
Obviously, Ms. Bryars does not understand the state's education budget. It is one big pot of money. The state's Foundation program funds every student in every system the same. Right now it is about $5,900 per student. When you prorate that statewide, you figure ALL students. You do not leave out those who go to Mountain Brook or Madison or Hoover or Vestavia. These systems have had just as much money diverted on a per-pupil basis as Lowndes, Bullock or Perry counties.
Myth #3: A University of Alabama study proves school choice doesn't work.
Dr. Joan Barth and her associates at the University of Alabama have looked at the academic performance of students on AAA scholarships three times. Each time they have determined that there is scant difference in the academic performance of scholarships students and public school students.
Ms. Bryars contends that this means the scholarship students have grown academically. That they would have been way behind in performance had they not gone to a private school.
This is simply Monday morning quarterbacking. Like all the New Orleans Saints fans saying if the refs had not blown a call near the end of their playoff game, they would have won. That is mere conjecture.
For me, I think Dr. Barth has far more experience in such studies than me or Ms. Bryars.
Myth #4: The program should be repealed because not all scholarship recipients are zoned for failing schools.
Once again facts are ignored. When AAA was passed in 2013 it was all about helping kids stuck in failing schools by their zip codes. That's why we have just released another laughable list of 76 "failing schools" across Alabama. Talk about a myth, that was one for certain.
Ms. Bryars should do her homework. She should look at info on the web site of the Revenue department that shows that of the 3,668 students on scholarships at the end of last September, only 1,226 of them were "zoned" for failing schools. Which means that a far smaller number have ever actually attended a "failing" school.
There are 722,000 public school students in Alabama. Some 163,000 are black students who can not afford to buy their lunch. These are the very students legislators said in 2013 that they wanted to help. But turns out, that was the biggest MYTH of all abut AAA.
s
Opinion | Celebrating the Nineteenth Amendment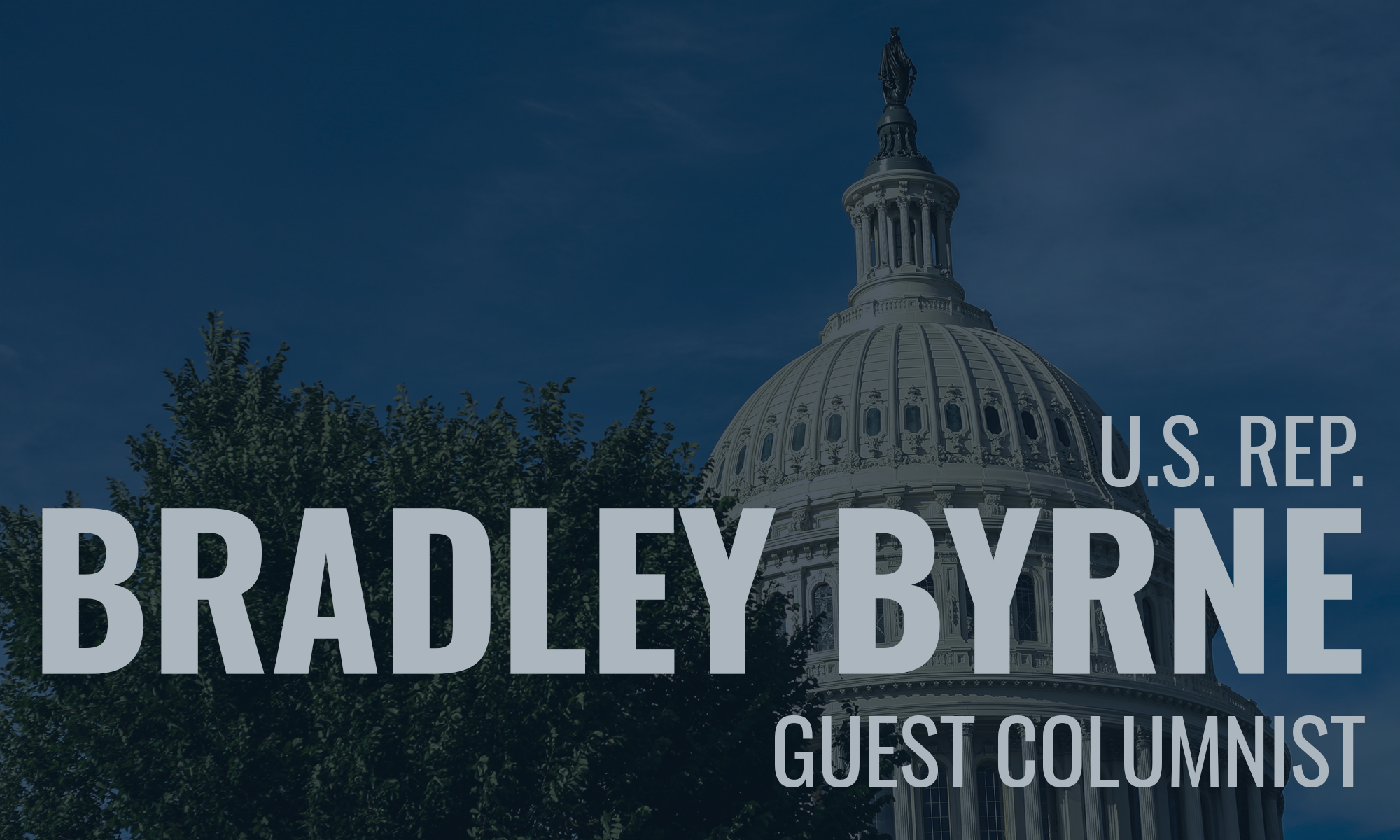 On August 18, the U.S. will celebrate the 100th anniversary of the ratification of the Nineteenth Amendment to our Constitution which guaranteed women's right to vote.  The women's suffrage movement in our country began in the 1840s as women abolitionists saw the parallels between the effort to free enslaved Americans and their own desire to vote.  A convention was held in Seneca Falls, New York in 1848 which produced an organized group led by Elizabeth Cady Stanton and Susan B. Anthony, among others.
The two movements worked together until women suffragists became angered over the fact the Fifteenth Amendment gave freed slaves the right to vote but didn't extend that right to women.  Over the next 50 years women suffragists labored to gain the franchise.  One bloc worked to pass a constitutional amendment at the national level while another focused on the individual states.  The Wyoming Territory was the first to give women the right to vote in 1869, followed by the Utah Territory and Idaho.
Momentum built in the 1910s when Washington state, California, Oregon, Arizona, Kansas, the Alaska Territory, Montana, and Nevada gave women the right to vote.  But, states in the East and South were reluctant to do so and the effort to add a constitutional amendment picked up speed.  While Republicans were generally supportive, Democrats weren't.  President Woodrow Wilson preferred a state by state approach, but suffragist leaders kept up the heat, even sneaking a banner challenging him into his speech to a joint session of Congress.
When the US entered World War I some wanted the suffragists to back off, but they indignantly fought on with the argument that the fight for freedom and democracy in Europe should be paralleled at home with a constitutional amendment enfranchising the one half of the U.S. population denied the right to vote.  By 1918, President Wilson changed his mind.  The House passed the amendment, but the Senate couldn't get the two thirds required vote even after Wilson took the unprecedented step of addressing them on the Senate floor.
Suffragist pressure finally swayed enough votes to get Senate passage in 1919, and ratification was achieved with Tennessee's vote on August 18, 1920.  It's hard to imagine that my two grandmothers, both adult women with families of their own, weren't allowed to vote until that year.  The Nineteenth Amendment is too often a forgotten part of our history, but I hope we will use this anniversary to remember how important it continues to be.
When I look around Alabama, I see the fruit of the suffragists' labor.  We have a female governor in Kay Ivey and two female members of Congress, Martha Roby and Terry Sewell.  Women serve as Federal judges, state appellate and court judges, district attorneys, and in the Legislature.  I work with women county commissioners, mayors, and city council members across the First District.  They, each of them, make great contributions to our quality of life and the administration of justice.
My little granddaughter, Ann-Roberts, is a very smart and active girl.  I have no idea what she will do when she grows up, but she'll be darn good at whatever that is.  Imagine telling her she can't vote or hold public office.  I can't.  And, I'm glad my grandmothers finally got to vote.  It took far too long to give it to them.  Let's remember this important anniversary and the value to all of us of our previous right to vote.