Opinion | Four myths to dispel during Alabama School Choice Week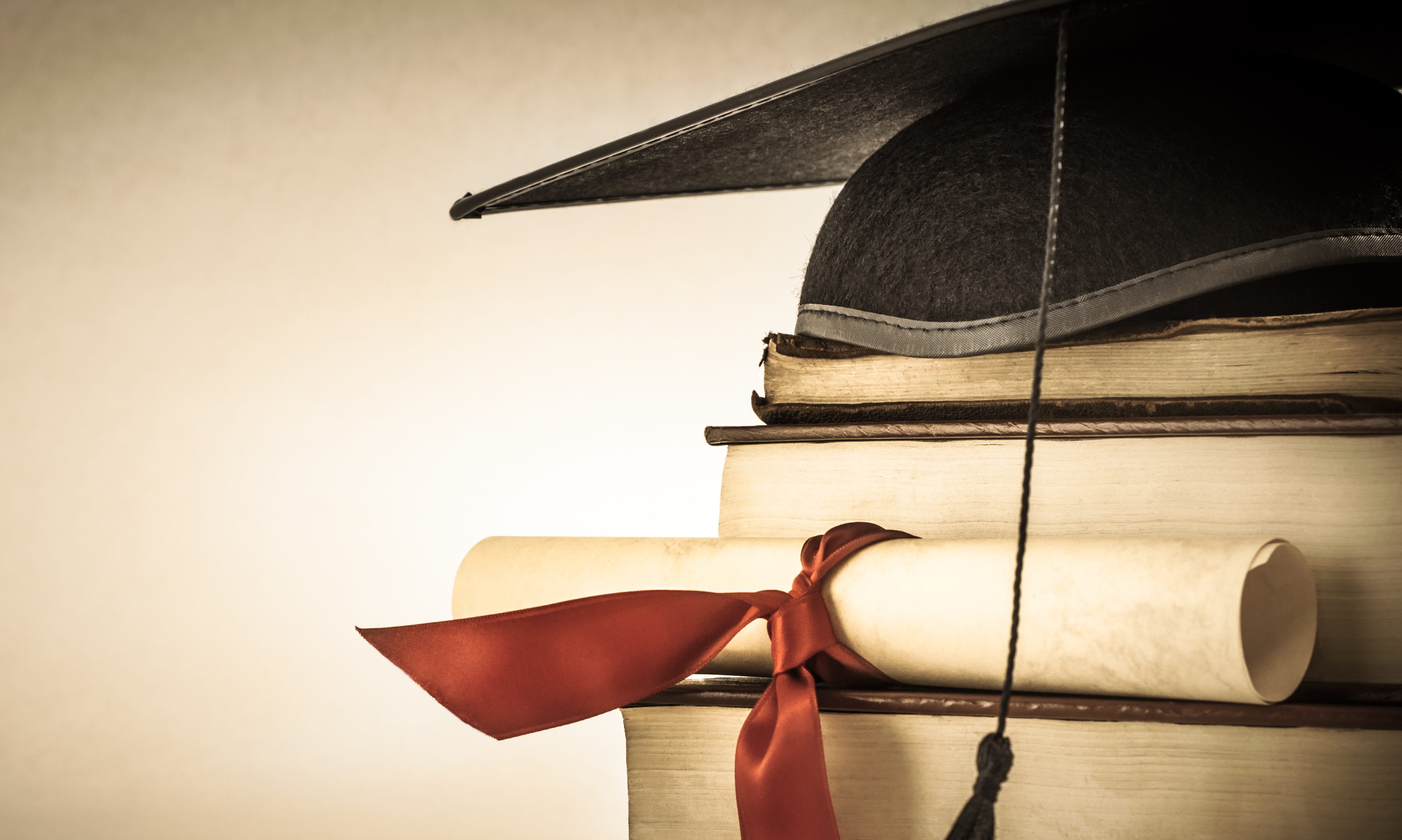 Gov. Kay Ivey recently proclaimed this "Alabama School Choice Week" and thousands of families will celebrate reforms created by the Alabama Accountability Act, including scholarships so low-income parents can transfer their children from under-performing schools.
Critics of the program, however, will likely respond by repeating some of the many myths about the law.
Here are four you'll probably hear:
Myth #1: Scholarships steal money from public schools
The Alabama Accountability Act "has directly siphoned more than $140 million from Alabama's cash-strapped K-12 classrooms," wrote the Alabama Education Association in a September 2018 edition of the teacher's union magazine.
But public school systems aren't actually losing money.
They are now collecting more money to educate fewer students with the biggest budget in a decade. Overall, the state's multi-billion dollar education trust fund has grown since the scholarships were first offered, even while enrollment has steadily decreased.
Last year alone, tax revenue that funds the education budget grew by nearly half a billion dollars – about three times as much as the scholarship program has spent in six years combined.
Also, it costs roughly $9,500 annually to educate a student in public school, according to budget data.
But it only costs about $6,500 to educate the same child in private school, which includes the costs of administering the scholarships, according to Warren Callaway, executive director of Scholarships For Kids, one of the largest scholarship granting organizations in the state, and a member of the recently formed Alabama Accountability Act Coalition.
"It's a great deal for taxpayers," Callaway said. "They've given us $146 million and we've provided $200 million in education. The cost of education is not fixed because [public schools] don't have to educate the child we have taken off their hands."
Myth #2: Even high performing schools that don't have any students transferring out on scholarship still "lose money"
"The highest performing school districts lose revenue at the same rate as all other districts," according to the teachers' union article. "It does not matter if you have no failing schools in your district. It does not matter if you have no scholarship recipients in your district. All school systems are still penalized under the [program]."
Callaway says this is "bogus."
"The AEA tells Mountain Brook City, arguably the best system in the state, that they've lost $834,956 due to the Accountability Act," Callaway said. "That's hogwash. They haven't lost a dollar."
Callaway examined state budget data showing Mountain Brook enrollment has largely been static, while state spending on students has gone up. In effect, they've received more money than years prior despite the AEA's claims they've lost money.
Myth #3: A University of Alabama study proves school choice doesn't work
A state-commissioned study conducted by the University of Alabama's Institute for Social Science Research found that students using the scholarships performed about as well, on average, as their public school peers.
Critics believe this proves school choice doesn't help students improve academically.
But advocates claim this indicates a huge achievement since research shows poverty strongly correlates with poor academic performance. The study showed low-income scholarship students often did better academically than their low-income public school counterparts.
"We've taken kids who you would predict would be on the bottom side of the bell curve of achievement and we've gotten them to the mean," Callaway said. "I would put the headline of that study, instead of 'They scored average, ho-hum,' I would say 'They scored average, exclamation point!'"
Myth #4: The program should be repealed because not all scholarship recipients are zoned for failing schools
Students zoned for failing schools are awarded the scholarships first, and any remaining funds are then given to other disadvantaged families in schools that are generally close to the bottom 6th percentile — the state's definition of a failing school.
"Would you want to send your child to a 7th percentile school or an 8th percentile school?" Callaway asked. "The answer is no. Those are still low performing schools."
Overall, there's a lot about education besides school choice that Alabamians can celebrate this week.
Our recently released state report card revealed district and school improvement last year, with more As, Bs and Cs, and fewer Ds and Fs than the year before.
Our First Class Pre K program continues to succeed and draw national attention.
And Montgomery will open its first charter school this year.
None of these achievements, including school choice, would have happened without new ideas and reform.
"The Accountability Act wasn't an initiative to take the place of public education, it was just intended to show there is an alternative way of doing things and to upset the status quo," Callaway said.
No doubt the families celebrating their life-changing opportunity this week thank God that it did.
Rachel Blackmon Bryars is a senior fellow at the Alabama Policy Institute. Email her at [email protected] or connect with her on Instagram @rbryars.
Opinion | State senators should remove Del Marsh from leadership
"Del Marsh has left the governor and the members of the Alabama Senate with no choice but to remove him from his positions on the COVID-19 task force and as leader of the Alabama Senate," former State Rep. Craig Ford writes.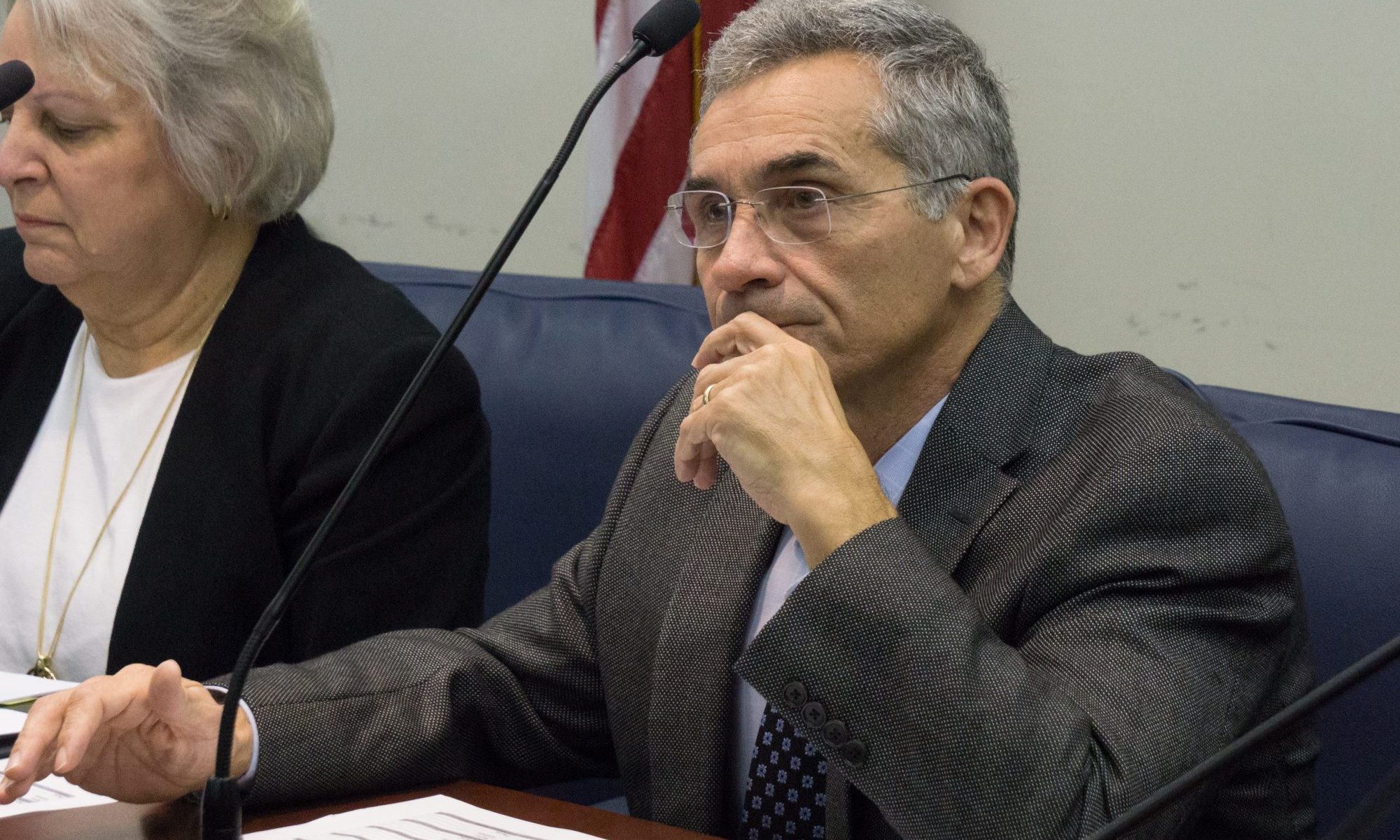 I couldn't believe it when I saw State Senator Del Marsh, R-Anniston, the leader of the Alabama Senate, say he wants to see more people get the coronavirus!
During an interview with CBS42 News, Sen. Marsh was asked if he was concerned about the growing number of confirmed cases of people infected with COVID-19 in Alabama. His response was, and these are his exact words, "I'm not as concerned so much as the number of cases, in fact, quite honestly, I want to see more people because we start reaching an immunity as more people have it and get through it."
The next day Sen. Marsh made a weak attempt to walk back his comments by saying he "chose his words poorly." But he didn't apologize, and he stood by his claim that he wants to see us get to herd immunity.
First, we don't know if herd immunity is even possible with COVID-19. Doctors, medical researchers and public health experts have all contested the idea of herd immunity and say that even if it is possible it will be a long way off (medical professionals at Johns Hopkins University say it's not possible for it to happen in 2020).
To reach herd immunity, somewhere between 60 percent and 90 percent of the population will have to be infected with the disease. Right now in Alabama, we are only around 1 percent.
For us to reach a 60 percent infection rate and potentially get to herd immunity, a minimum of 2,941,911 people in Alabama will have to contract COVID-19. Assuming the death rate stays the same as it is now (roughly 2 percent), it would mean that 58, 838 people would have to die for us to get to herd immunity, and that's assuming it's even possible.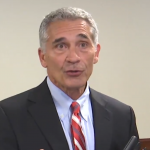 Alabama lawmaker suggests more should become infected with COVID-19
The leader of Alabama's State Senate suggested to a reporter that he'd actually like to see more people become infected to build the state's overall immunity to the virus.
But even if herd immunity is possible, our elected leaders should never wish for people to get sick with any disease, let alone one that is killing people!
And for Sen. Marsh to attempt to justify his cruel and ignorant comments as merely choosing his words poorly is almost as offensive and disrespectful as the comments themselves!
Any decent human being with a conscience or sense of moral values would apologize and offer their resignation immediately. But Del Marsh's pride won't allow him to admit he is wrong or apologize for anything, even for wishing illness and death on the people of Alabama.
Sen. Marsh's words show what is in his heart and in his head. And what is in his heart and in his head is clearly not in line with the thinking of medical professionals or the values and best interests of the people of Alabama.
For ten years, Sen. Marsh has run the Alabama Senate as the Senate pro tempore. And because he holds that position he also sits on the governor's COVID-19 task force. Clearly he has no business being in either position, and I encourage Gov. Ivey to remove him from the COVID-19 task force immediately.
It is also time for the members of the Alabama Senate to demand Sen. Marsh's resignation. If he refuses then senators must call for a vote of no confidence and remove him by force.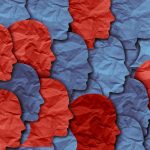 Is "herd immunity" a reasonable strategy for Alabama?
The science behind such a strategy is still in question, and what evidence is available suggests it may be hard if not impossible to achieve.
Senators cannot stay silent on this. Staying silent is the same as condoning what he said.
As a resident of Etowah County, I specifically call on our state senator, Andrew Jones (R-Centre), to step up and demand Del Marsh's resignation. He is the only voice we have in the State Senate, and it is his responsibility now to use that voice. I would also encourage him to sponsor a resolution in the State Senate censoring Sen. Marsh for his thoughtless and heartless comments.
I never thought I would live to see the day when an elected official would openly express his or her desire to see the people of our state and our country get sick with a virus, especially one that could kill them! Worse is that Sen. Marsh won't admit he is wrong or apologize for what he said.
Del Marsh's words are a disgrace and a potential death wish for every single person in Alabama, not to mention a slap in the face of those who already have died from COVID-19 and their families.
Del Marsh has left the governor and the members of the Alabama Senate with no choice but to remove him from his positions on the COVID-19 task force and as leader of the Alabama Senate.