Opinion | Alexandria Ocasio-Cortez is probably your only hope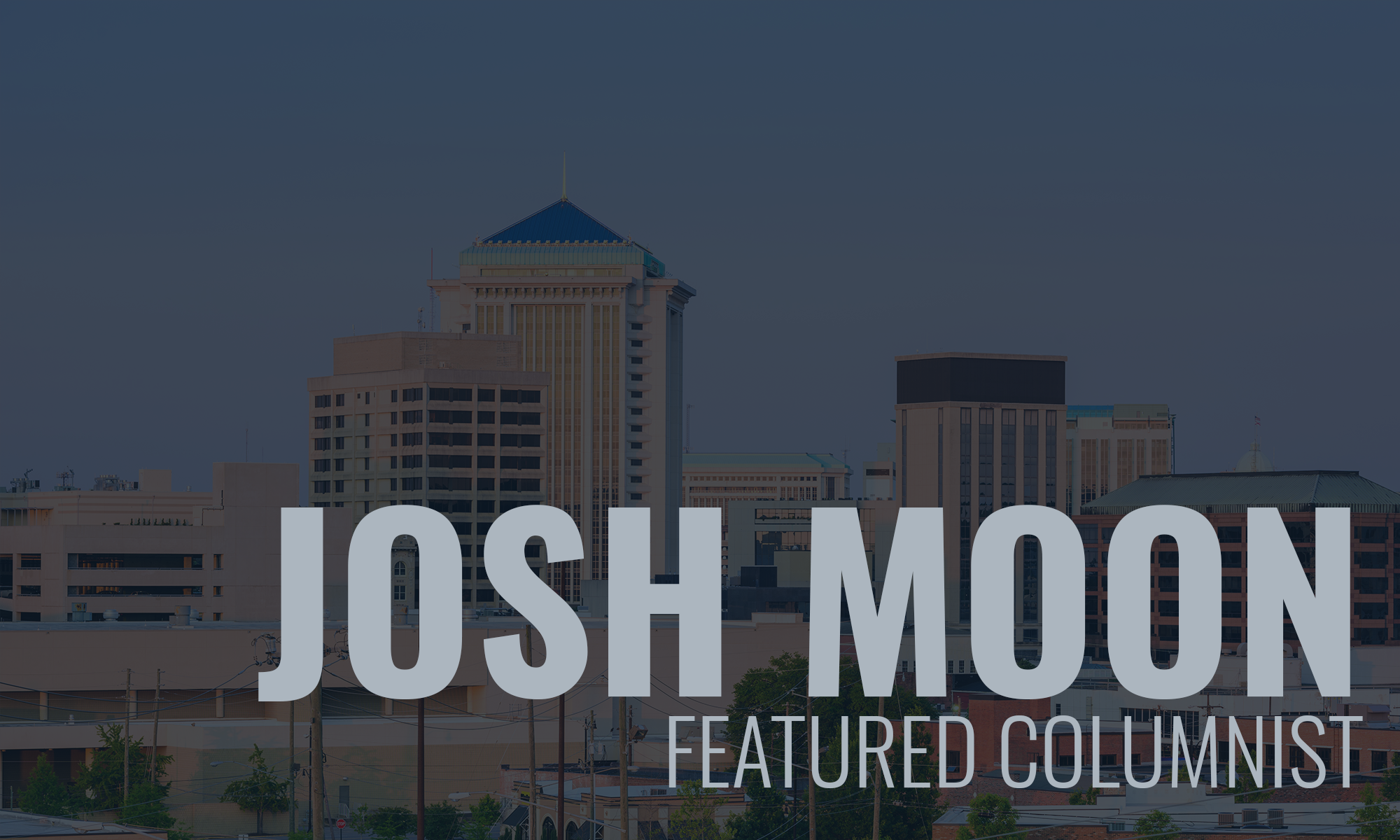 Rep. Alexandria Ocasio-Cortez made a mistake.
While talking about poverty in Alabama, Ocasio-Cortez said "ringworm" instead of "hookworm," and whooo boy, hahaha, isn't she dumb and stupid and a naive little girl? She should keep her mouth shut and never talk again.
Except … I'm betting the people of Lowndes County sure would appreciate her not shutting up.
Because that's where the hookworm is living these days — a 19th-century disease making a comeback because the State of Alabama could not possibly care less about the health and welfare of the poor, black people in Lowndes. Those citizens have raw sewage flowing through their yards — a problem they've complained about to state and local officials for a decade or more now — and it never seems to get fixed.
Up until a few weeks ago, no one seemed to care at all, except Rep. Terri Sewell, who might as well be shouting into a tornado from her gerrymandered Black Belt district.
Now, thanks to Ocasio-Cortez, it's all over the place. And maybe a few people have looked up the term "hookworm" and learned that it's fairly unpleasant.
But the majority of the stories about the Lowndes issues, and about Ocasio-Cortez's mention of them during a forum this week, did not focus on the disease and the shocking problem of raw sewage flowing in an American city in 2019. Instead, those stories and mentions mostly focused on Ocasio-Cortez's "huge" error.
Stories like the utter hack job performed Tuesday by al.com, which carried the juvenile headline "Rep. Ocasio-Cortez cites Alabama ringworm, a common skin disease, as example of healthcare crisis."
This is the largest news organization in Alabama skipping over an actual and real health care crisis in Alabama — one being discussed on a national level at this point — to write about a simple mistake made by someone who actually cares enough to discuss Alabama's problems. (Fortunately, a different reporter for al.com followed up on Wednesday with a thorough examination of the problems, and placed Ocasio-Cortez's simple gaffe in the proper context.)
Mo Brooks isn't talking about it. Gary Palmer isn't talking about it. Martha Roby isn't talking about it. Bradley Byrne isn't talking about it. Mike Rogers isn't talking about it.
It's happening in their state.
But AOC is.
And she's doing so in the context of explaining how America has its priorities out of whack — that too often the elected leaders from both sides are selling out the poor and middle class in exchange for checks from the wealthy and major corporations.
In fact, her full quote on the Lowndes issue was this: "I do think that a system that allows billionaires to exist when there are parts of Alabama where people are still getting ringworm because they don't have access to public health is wrong."
For the life of me, I can't understand the disdain for Ocasio-Cortez from poor and middle-class voters. This is a person literally fighting your fight, standing up for your paycheck and your insurance and your worker's rights and your family.
Oh, I know, she's young and brown-skinned and lacks a penis, so she must be stupid and we must parse every sentence, looking desperately for the gaffe which we can focus on instead of her point.
Because these people are serious about having only well-spoken, knowledgeable public servants at the federal level. Which is why they've voted as president of the country a man who once said during an on-the-record AP interview: "I want to do the job, but not many more. This is an important story. I've done a lot. I've done more than any other president in the first 100 days and I think the first 100 days is an artificial barrier. And I'm scheduled … the foundations have been set to do some great things. With foreign countries. Look at, look at President Xi. I mean …(end of answer)."
Let me break some terrible news to you: If you're not earning mid-six figures each year, your government is not working for you. Your wages have been stagnant or going in reverse. Your health care costs are rising, and the services are getting worse. You have been priced out of your courts, and your state's infrastructure is mostly crumbling around you.
The babbling lunatic in the White House — the one you thought to be a real outsider who was going to "drain the swamp" — has instead stocked his cabinet with billionaires and the swampiest of swamp people and gave a tax break to major corporations and the wealthy at your expense. He's tried desperately to take away your health care and he's currently left 800,000 Americans working jobs without pay because he didn't fully understand what it meant to shut down the government.
At this point, AOC is your only lifeline. She's the only one who cares, and the only one apparently willing to speak up for the average worker with the same passion that is usually reserved for million-dollar donors and oil companies.
But pfft, so what. She said ringworm instead of hookworm.
Print this piece
Opinion | Instead of fixing a school for military kids, how about just fixing the schools for all kids?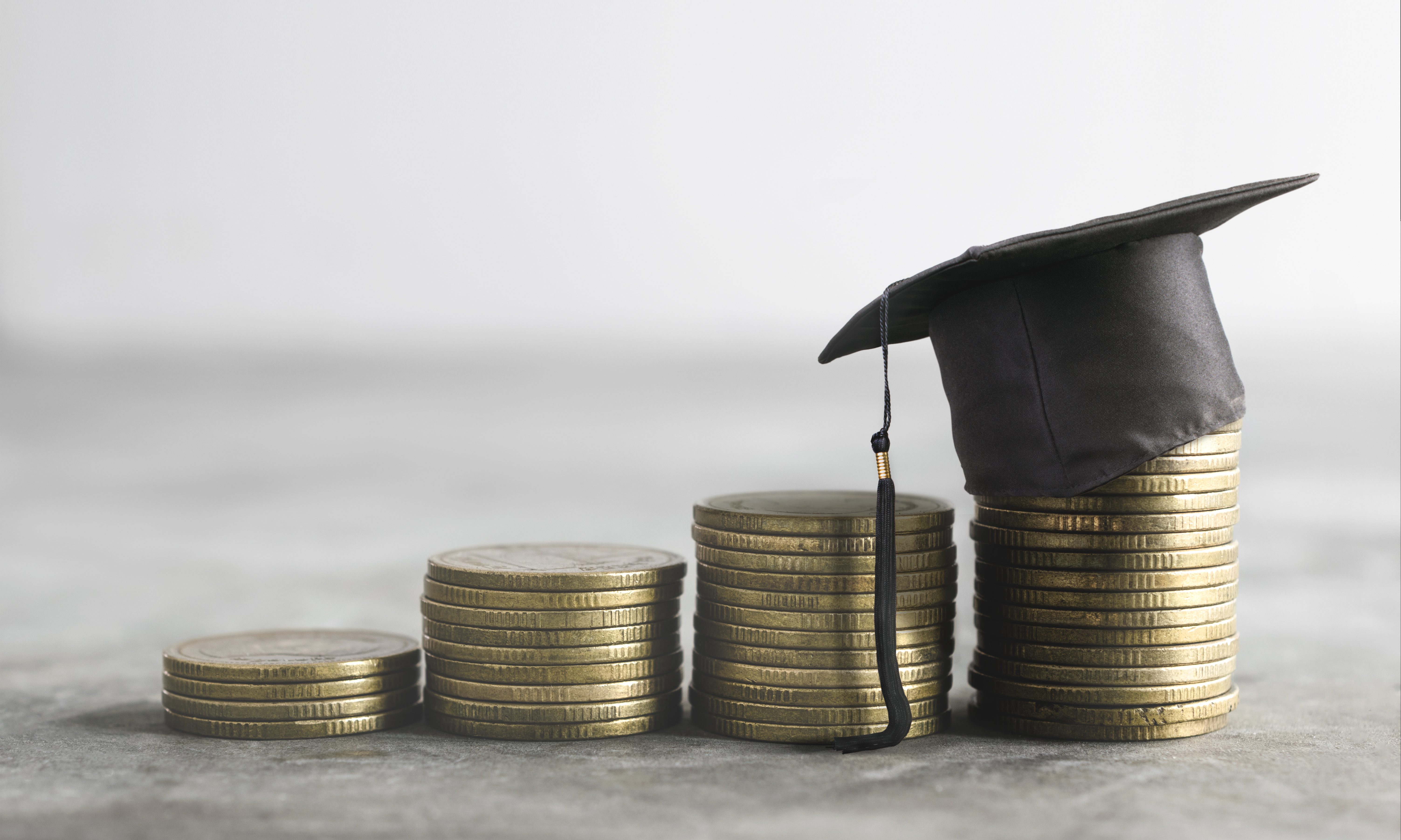 The education of police officers' kids isn't worth any extra effort. 
Same for the kids of nurses and firefighters. Ditto for the kids of preachers and social workers. 
No, in the eyes of the Republican-led Alabama Legislature, the children of this state get what they get and lawmakers aren't going to go out of their way to make sure any of them get a particularly good public education. 
Except, that is, for the kids of active duty military members stationed at bases in this state. 
They matter more. 
So much so that the Alabama Senate last week passed a bill that would create a special school to serve those kids — and only those kids. To provide those kids — and only those kids — with a quality education. 
An education better than the one available right now to the thousands of children who attend troubled school systems, such as the one in Montgomery. 
The charter school bill pushed by Sen. Will Barfoot at the request of Lt. Gov. Will Ainsworth carves out a narrow exception in the Alabama Charter School law, and it gives the right to start a charter school located at or near a military base — a school that will be populated almost exclusively (and in some cases, absolutely exclusively) by the kids of military members. 
The explanation for this bill from Barfoot was surprisingly straightforward. On Tuesday, Ainsworth's office sent information packets around to House members to explain the necessity of the bill. 
In each case, the explanation was essentially this: the Maxwell Air Force Base folks don't like the schools in Montgomery and it's costing the state additional federal dollars because top-level personnel and programs don't want to be in Montgomery. 
And in what has to be the most Alabama response to a public education problem, the solution our lawmakers came up with was to suck millions of dollars out of the budget of the State Education Department budget and hundreds of thousands out of the budget of a struggling district and use it to build a special school that will provide a better level of education to a small group of kids simply because it might generate more federal tax dollars. 
And because having your name attached to a bill that supposedly aids the military looks good, so long as no one thinks about it too hard. 
But in the meantime, as this special school is being built, the hardworking, good people of Montgomery — some of them veterans and Reservists themselves — are left with a school district that is so recognizably bad that the Legislature is about to build a special school to accommodate these kids. 
Seriously, wrap your head around that. 
Look, this will come as a shock to many people, but I like Will Ainsworth. While we disagree on many, many things, I think he's a genuine person who believes he's helping people. 
The problem is that he is too often surrounded by conservatives who think every issue can be solved with a bumper sticker slogan and screaming "free market!" And who too often worry too much about the political optics and too little about the real life effects. 
And Montgomery Public Schools is as real life as it gets.
Right now, there are nearly 30,000 kids in that system. And they need some real, actual help — not the window dressing, money pit BS they've been handed so far through LEAD Academy and the other destined-for-doom charters. And they sure as hell don't need a special charter for military kids to remind them that the school system they attend isn't good enough for the out-of-towners. 
Stop with the facade and fix the school system. 
You people literally have the power and the money to do this. Given the rollbacks of tenure laws and the passage of charter school laws and the Accountability Act, there is nothing that can't be done. 
Listen to your colleagues on the other side, who took tours recently of charter schools in other states — charters that work with underprivileged students and that have remarkable success rates. Hell, visit those charters yourself. Or, even better, visit some states that have high performing public schools in high poverty areas, and steal their ideas. 
But the one thing you cannot do is leave children behind. Whatever your solution, it cannot exclude some segment of the population. It cannot sacrifice this many to save that many. 
That sort of illogical thinking is what landed Montgomery — and many other areas of the state — in their current predicaments. Carving out narrow pathways for a handful of students has never, ever worked. 
Let's stop trying it.
Print this piece