Libertarians sue Alabama claiming discrimination against third parties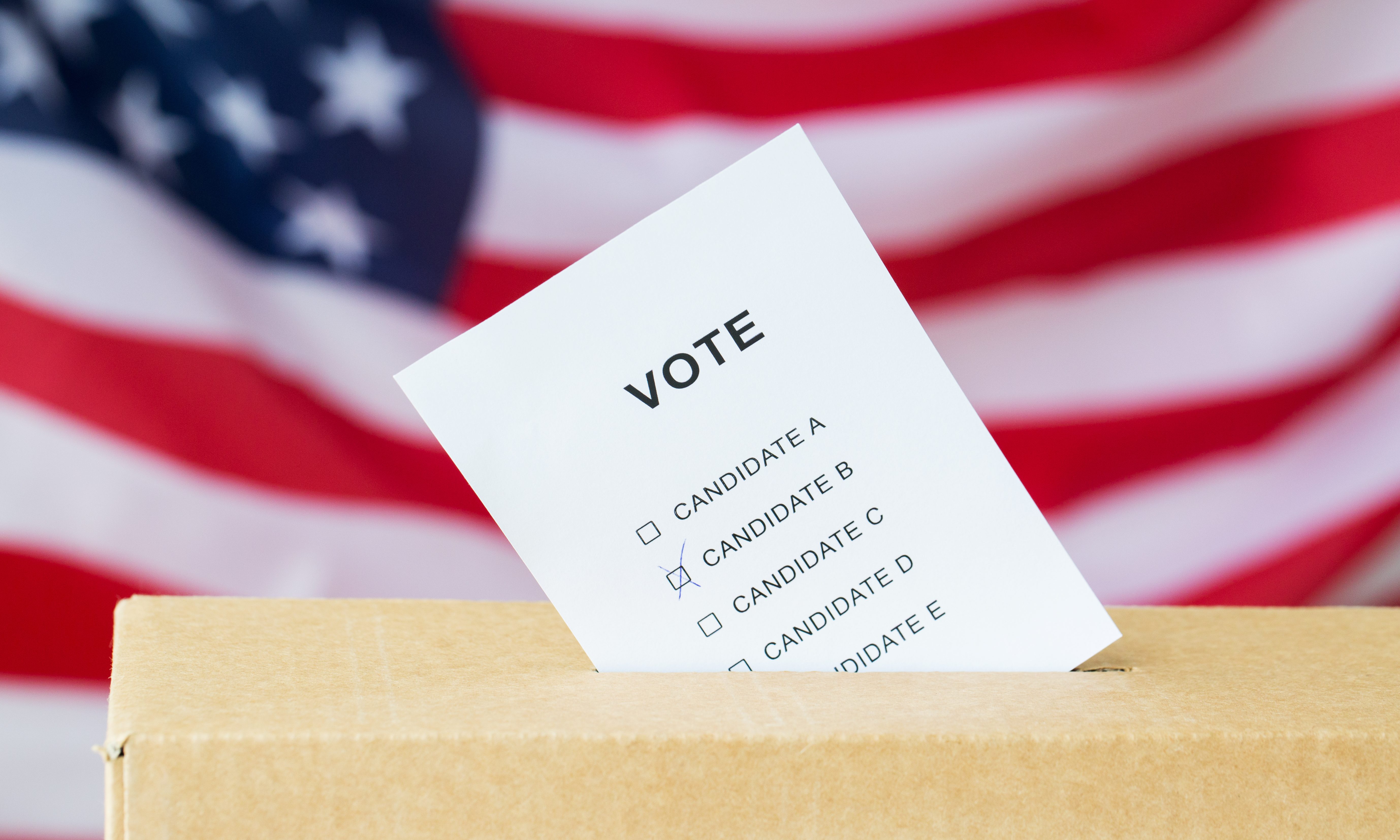 For the two major parties in Alabama, getting a list of registered voters is relatively easy. Just ask for it, and it's free.
But for third parties, like the Libertarian Party of Alabama, getting a list like that costs money — about $34,000, or one cent a name.
A credit or debit card fee adds an additional $850.
For any political party, a list of registered voters is a near necessity, and the Libertarian Party says the costs, for them, are massive and unfair.
At least, that's what they allege in a federal lawsuit filed Thursday against Alabama Secretary of State John Merrill, which alleges state discrimination against minor parties like theirs that are trying to get ballot access.
"Having a copy of Alabama's statewide voter registration list provides a distinct advantage to any political party trying to obtain access to the ballot in Alabama and trying to transmit its political message to Alabama voters in order to obtain their support for ballot access, increase their ability to associate with others who share their political philosophy and goals and, ultimately to obtain additional votes," the lawsuit reads.
It's already hard for minor parties to get on the ballot. For access to the statewide ballot, say, for a position like senator in 2020, they have to collect nearly 52,000 signatures.
Charging for the registered voter list is "just one more obstacle Alabama places in the way of minor parties to try to prevent them from growing and to gaining access to the ballot."
Once a major party is on the ballot, it's relatively easy for them to stay on the ballot. If a candidate is able to garner 20 percent of the vote in a statewide race, then their party stays on the ballot without having to gather signatures the next time around.
The libertarians are far from reaching 20 percent of the vote, so they must collect signatures on a petition every time they want to run.
The lawsuit says Alabama law "unconstitutionally discriminates between major political parties and minor political parties, in an effort to, and with the direct effect of … creating obstacles which make it more difficult for a minor political party like the LPA to establish itself and grow, garner support, gain access to the ballot in Alabama, and obtain votes in order to grow and have its members and followers hold public elective office."
Recent court decisions in Georgia and Michigan have given libertarians hope that they could succeed in federal court. Lawsuits in those states ruled ballot access barriers unconstitutional.
The lawsuit is asking the court to overturn the law and issue an injunction prohibiting the secretary of state from enforcing the statutes in question.
Voting rights activist calls for federal Department of Democracy
LaTosha Brown, a Selma native who co-founded Black Voters Matter, issued a statement saying that it is time to reimagine American democracy.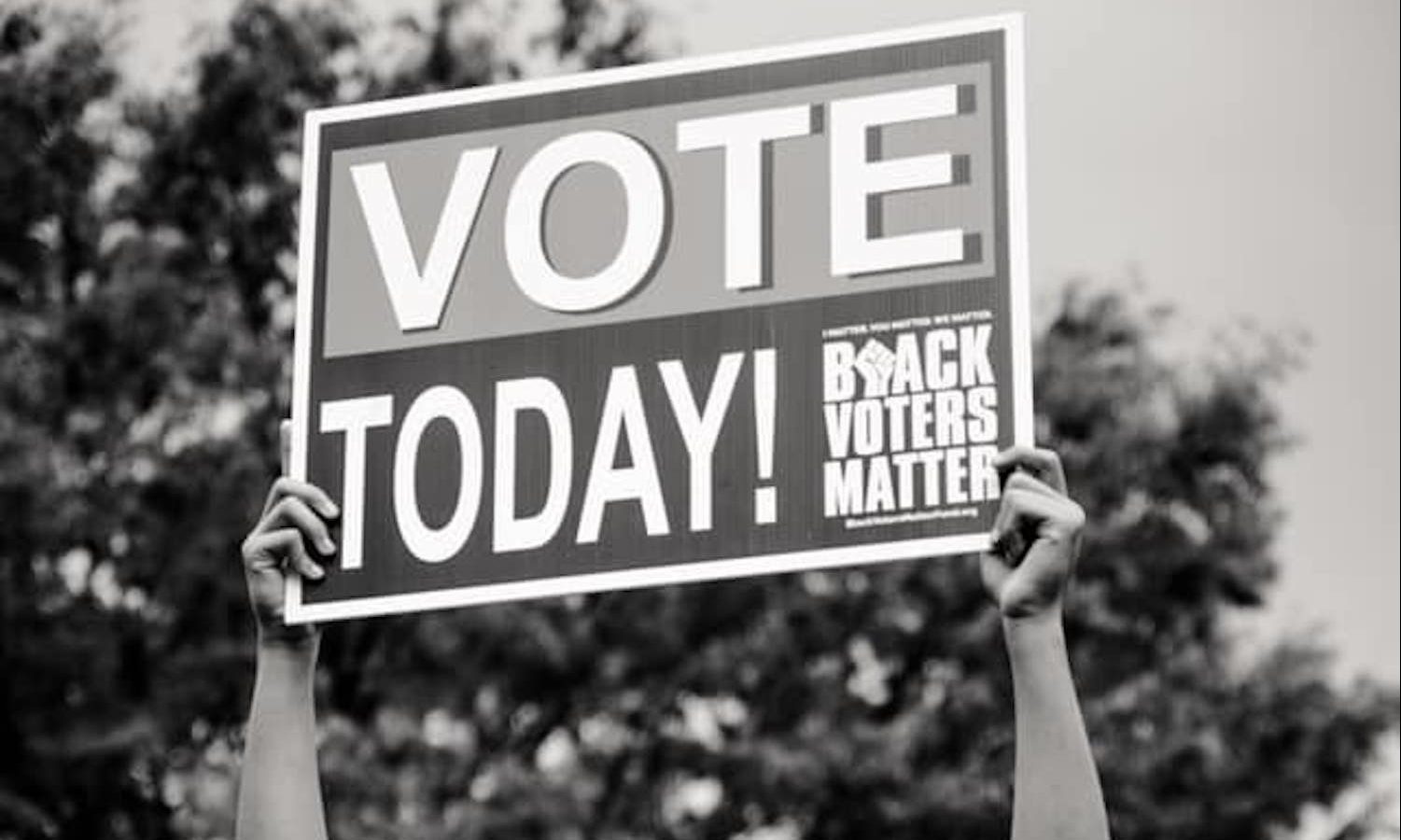 The co-founder of an organization that is working to mobilize Black voters in Alabama and elsewhere used the 55th anniversary of the Voting Rights Act on Thursday to call for a new federal agency to protect voting rights nationwide.
LaTosha Brown, a Selma native who co-founded Black Voters Matter, issued a statement saying that it is time to reimagine American democracy.
"The Voting Rights Act should be reinstated, but only as a temporary measure. I want and deserve better, as do more than 300 million of my fellow Americans," Brown said.
The U.S. Supreme Court invalidated a key provision of the law in a 5-4 ruling in 2013, eliminating federal oversight that required jurisdictions with a history of discrimination to get approval before they changed voting rules.
"To ensure that the Voter's Bill of Rights is enforced, we need a federal agency at the cabinet level, just like the Department of Defense," Brown said. "A Department of Democracy would actively look at the patchwork of election systems across the 50 states and territories. With federal oversight, our nation can finally fix the lack of state accountability that currently prevails for failure to ensure our democratic right to vote."
She cited excessively long lines, poll site closings and voter ID laws in the recent primaries in Wisconsin, Georgia, Kentucky and Texas as voter suppression techniques that disproportionately affect Black and other communities of color.
Brown said that the July 17 passing of Rep. John Lewis, who was nearly killed marching for voting rights in Selma in 1965, has amplified calls for the Voting Rights Act to be strengthened. That's the right direction, she said, but it isn't enough.
"History happens in cycles, and we are in a particularly intense one. We have been fighting for the soul of democracy, kicking and screaming and marching and protesting its erosion for decades," Brown said.