Opinion | Stop eating the cake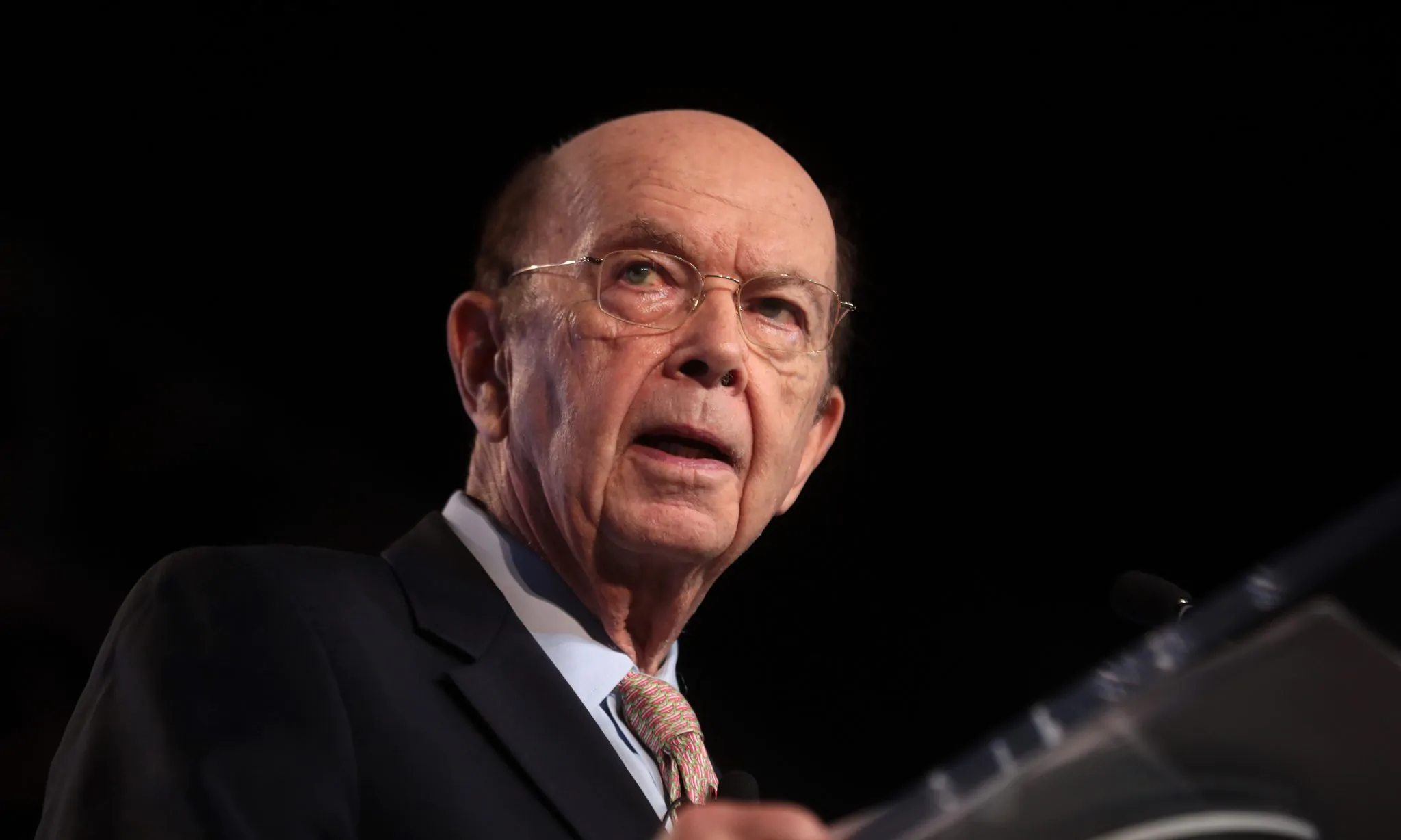 Just get a loan.
All the whining and moaning from federal workers who are being forced to work without pay was stifled by Commerce Secretary Wilbur Ross, he of the $500 custom-made slippers.
Just get a loan, Ross suggested upon hearing that federal workers were going to homeless shelters and food banks to get food during this longest-ever government shutdown.
Just get a loan.
Later on Thursday, Donald Trump — the guy who was supposed to drain the swamp and be the savior of the little guy — suggested that grocery stores would simply give furloughed government employees food. For free.
This is where the narrator of this nightmare would say: "They won't."
But this is where we are, America. These are the people who you've elected to lead you. These are the men who you believe have your best interests at heart.
And they don't even understand how grocery stores work.
I'm not sure how it happened, or why we allowed it to happen, but America's government is now controlled by people who generally cannot relate to 90 percent of their constituents.
And the results of that are no surprise.
Wage growth among average workers has stagnated to a distressing degree. Worker protections have been scaled back. Unions that used to provide workers some level of job security and personal peace of mind have been systematically demolished.
In 1965, the ratio of CEO pay to worker pay was 20:2.
Today, it's 271:1.
Since 1978, worker pay has increased just 11.2 percent.
In that same span, CEO pay has increased 937 percent.
And even that doesn't tell the entire story. When wealthy bankers and crooked investment firms played fast and loose with our 401Ks, sending the entire economic system to the verge of collapse, who got bailed out?
It wasn't you, with your upside-down mortgage and stack of bills.
It was the banks who caused the whole mess in the first place who got piles of government cash. And the executives who presided over that fraud were allowed to walk away with millions in severance package pay.
Some entire towns still haven't recovered from that catastrophe. And yet, somehow, a number of bills that rolled back the protections put in place after the 2008 crash have managed to pass Congress. Hell, some members of Congress — both Republicans and Democrats — stood in the way of the bills' most stringent new rules and never allowed them to be implemented.
This happened because a whole chunk of America has forgotten how our government is supposed to work. It wasn't designed for a bunch of people to get together, think the same way and pull in the same direction.
It was built on representation and compromise.
You find someone like you — someone who understands your day-to-day life and struggles and concerns — and you send that person to represent you and all the people like you. And that person votes for your interests, and negotiates and bargains with you in mind.
Ask yourself a serious question: Do you have anything at all in common with the people who represent you in Congress or in your state legislature?
Or did you vote for a person because he or she happened to be wearing the jersey of your favorite political party?
You know the answer, and deep down you know it's a problem. None of the people representing you has missed a day of work because of car trouble. Or was late on the light bill because one of the kids broke his arm. Or lie in bed at night, wide awake, worrying about what you'll do if the next job doesn't come through, or how you'll make the kid's tuition payment, or how you'll simply get through the day.
Not one of them knows your life.
Which is why they believe that making it through a month's worth of missed paychecks is as simple as running down to the bank for a loan and writing an IOU at Publix.
These people are playing you for fools. They are rigging the game to ensure that they, and the people like them, never, ever lose their wealth and privilege, and that you remain locked into the just-barely-making-it life forever. And you are playing along.
They are serving you the cake. And you are happily eating it.
Stop it.
Print this piece
Opinion | With reckless abandon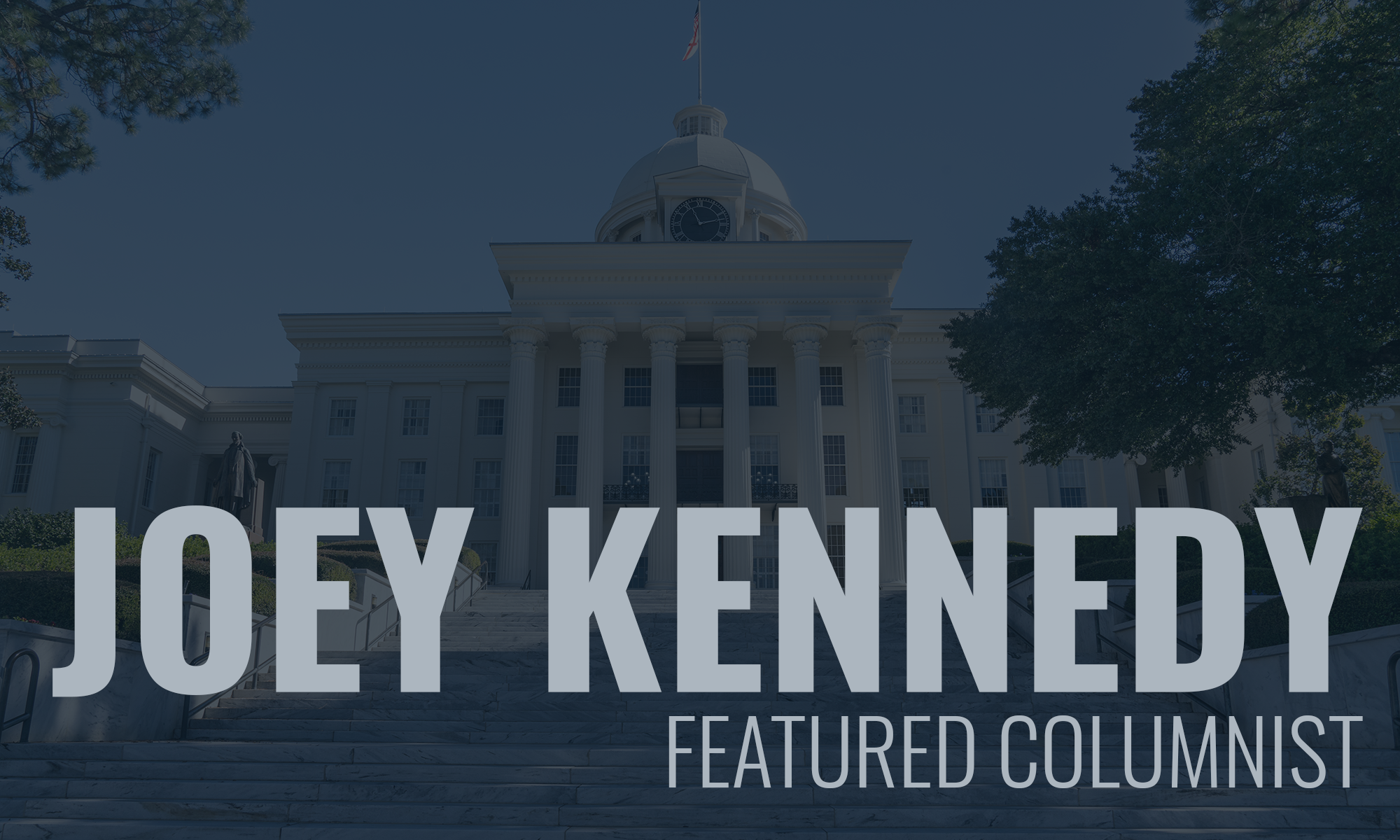 This is Thursday. Since Sunday, we've had more than 1,000 new cases of the novel coronavirus COVID-19 in Alabama. Let that number sink in. Some of those 1,000-plus new cases will end in death or permanent damage. Our caseloads are going up. They're not on a plateau. They are increasing, by more than 1,000 in four days.
Open up!
As I travel to the undisclosed location on UAB's campus where I work on my upcoming classes, write recommendation letters, and prepare for school in the fall, I'm seeing more and more people on the streets. I don't think I have ever seen as many people out walking their dogs or just walking, period. When I visit my corner convenience store to buy a bottle of wine or an emergency bag of dog food, I don my mask and disposable gloves. Yet, even though the store's owners are responsible, requiring social distancing and masks, about half the people I see in the store don't wear masks. I get in and out quickly, throw my gloves in the garbage can outside and sanitize my hands and car surfaces.
As I was driving around working on this story, fewer than half the people I see on the street or entering big-box stores like Wal-Mart or grocery stores, are bothering to wear masks.
Is it simply cabin fever leading desperate people out onto the streets without protective gear during a world pandemic? Have we just decided that more deaths are worth it to restart the economy? We're getting close to 100,000 people killed since February across the country.
The feeble response to the pandemic in Washington, D.C., has caused many unnecessary deaths. This is the legacy of the Trump administration: A wrecked economy, and, before it's over, hundreds of thousands of wrecked families.
I remember Ronald Reagan speaking to the nation after the Challenger explosion, Bill Clinton's response after the Oklahoma City federal building was bombed, George W. Bush's empathy after 9/11, Barack Obama's grief after mass shootings at Sandy Hook in Connecticut and at a church in Charleston, S.C.
Donald Trump lacks any empathy whatsoever. Mostly, he tries to redirect blame to anybody but his administration. Truman's "the buck stops here" has no place in the Trump White House. Maybe "nothing stops here" would be more suited. Trump is so petty that even during a deadly pandemic, he refuses to schedule the long tradition of unveiling his predecessor's White House portrait. (Nothing gets under Trump's orange skin more than a black-skinned man who is far more popular with people in this country than Trump will ever be.)
Parts of all 50 states are reopening; at one point, it seemed Gov. Kay Ivey was taking it slow, but apparently no longer. People are gathering right here in Birmingham and in Alabama, violating social distancing and mask requirements because apparently they don't care.
In too many ways, it appears Trump's pathological narcissism is a novel coronavirus, too, infecting many Americans with anger, hate, and reckless abandon. They swallowed the bleach, so to speak.
That, too, will be this awful man's legacy.
Make America great again? What a joke. It'll take a Democrat to do that. Again.

Joey Kennedy, a Pulitzer Prize winner, writes a column each week for Alabama Political Reporter. Email: [email protected]
Print this piece