Senate passes measures to reopen government, negotiate border security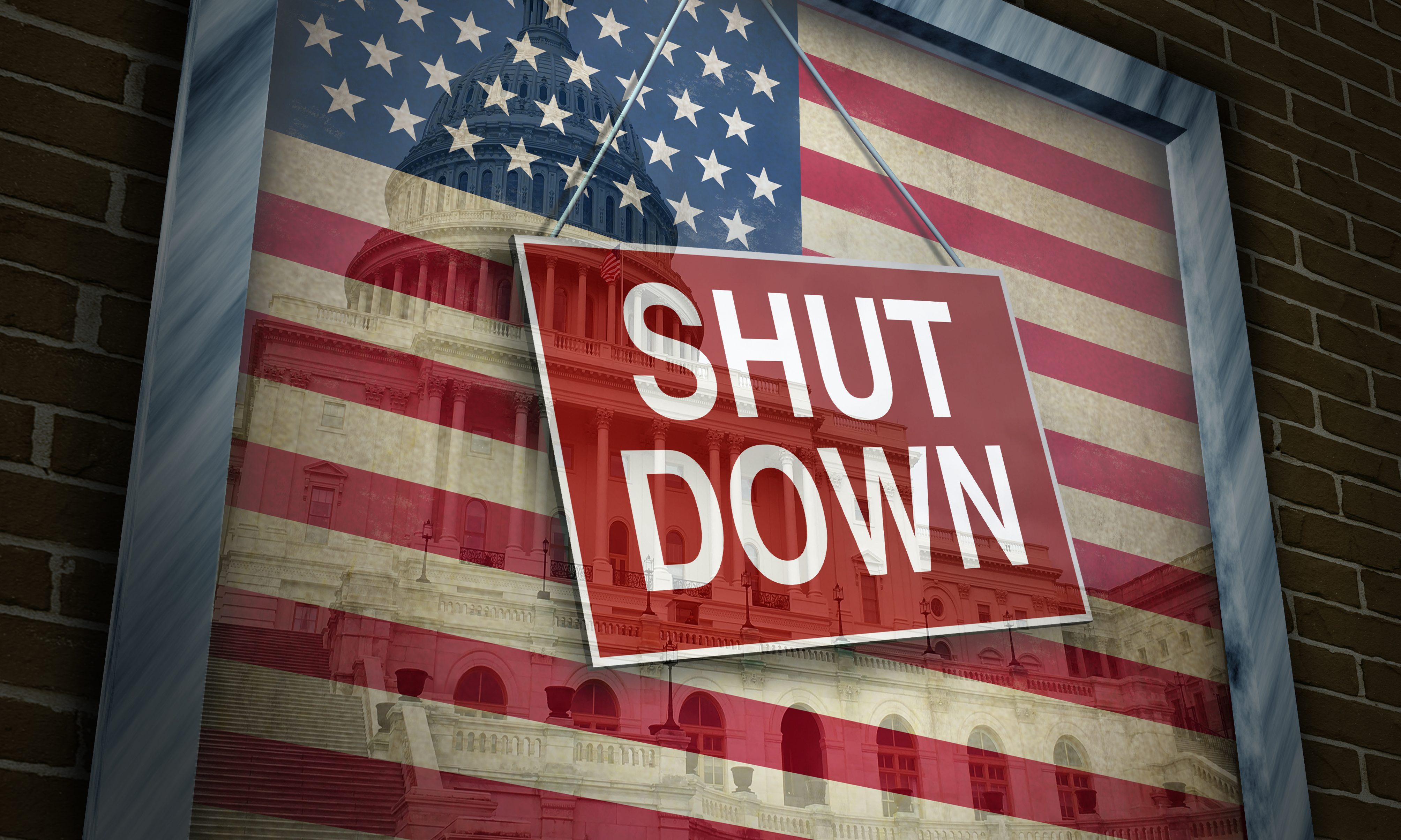 Congress passed a bipartisan resolution to end the partial government shutdown after 35 days Friday.
At least 800,000 federal workers will be getting their pay. The legislative measures reopen the government through Feb. 15, 2019, and send the Homeland Security appropriations bill to a conference committee. The two measures, H.J. Res. 28 and H.J. Res. 31, respectively, passed the Senate this afternoon by voice vote.
U.S. Senator Richard Shelby, R-Ala., issued a statement expressing his support for the compromise agreement.
"I commend the President for his continued willingness to negotiate and find a way to reopen the government," Shelby said. "The Democrats have stated that once the government was reopened, they would be willing to negotiate in good faith on significant investments in border security, including a physical barrier. As a member of the Homeland Security conference committee, I hope that this continuing resolution will provide us the time to work out our differences in a fair and thoughtful manner and reach a bipartisan consensus on border security."
The continuing resolution (CR), H.J. Res. 28, funds federal government operations at FY2018 levels through Feb. 15, 2019, and continues the same extensions as the previous CR. The measure provides funding for the seven FY2019 appropriations bills not yet enacted, including Agriculture, Rural Development, Food and Drug Administration, and Related Agencies; Commerce, Justice, Science, and Related Agencies; Financial Services and General Government; Homeland Security; Interior, Environment, and Related Agencies; State, Foreign Operations, and Related Programs; and Transportation, Housing and Urban Development, and Related Agencies. Following passage in the Senate and the House, it was sent to the President's desk for his signature. It would also continue the same extensions as the previous CR.
"This shutdown has lasted far too long," Congressman Mo Brooks, R-Huntsville, said in a statement. "The shutdown has hurt America, Alabama, the Tennessee Valley, and my own family because of its furloughs and no pay for work done."
"35 days later…Trump finally comes to his senses! Government to re-open FINALLY!" Congresswoman Terri A. Sewell, D-Selma, said on social media.
"I am glad that President Trump seems to have found at least a temporary solution to reopen the government," Congressman Gary Palmer, R-Hoover, said on social media. "I know the shutdown has put many federal employees in a difficult position and that this will be a necessary relief to them. I hope that in the next three weeks, we can put partisanship aside and reach a deal that will keep the government open while also ensuring a secure border. Ultimately, we cannot take chances on the safety of the American people, so we must keep fighting for a solution that prioritizes border security."
Border security is still very important to Rep. Brooks.
"Illegal aliens and America's porous southern border cause, at a minimum, 50 deaths on American soil every single day," Brooks said. "It is fantastic that Democrats recognize the twin evils of shutdowns and the carnage caused by illegal aliens and America's porous southern border. I look forward to negotiating with Democrats to save American lives by beefing up our border security, building the required border barrier, and preventing yet another avoidable, economically damaging shutdown over border security funding disputes."
U.S. Senator Doug Jones, D-Alabama, also released a statement supporting the compromise but less complimentary to President Donald Trump.
"This is a positive step forward," Sen. Jones said. "With that said, I am disappointed that it took the President 35 days to agree to a clean continuing resolution. The Senate first unanimously passed one on December 19th, and I have consistently said since that date that we need to re-open the government, get workers paid and back on the job, and then have good-faith conversations about how we strengthen our border security."
The country could still potentially be facing another partial government shutdown in just over three weeks if the two sides can't come to some sort of an understanding.
"I strongly urge my colleagues on both sides of the aisle to use this opportunity to come together and begin talking to one another seriously about the kinds of long-term solutions we can agree on," Sen. Jones said. "No one wants to see another government shutdown next month. We cannot let partisan politics or campaign promises get in the way of doing our jobs for the American people."
H.J. Res. 31, also passed by the Senate, sets up a Senate-House conference committee on the FY2019 Homeland Security appropriations measure.
Governor announces auto supplier IAC plans Alabama expansion
IAC is committing $34.3 million in new capital investment to expand its new manufacturing facility located in Tuscaloosa County.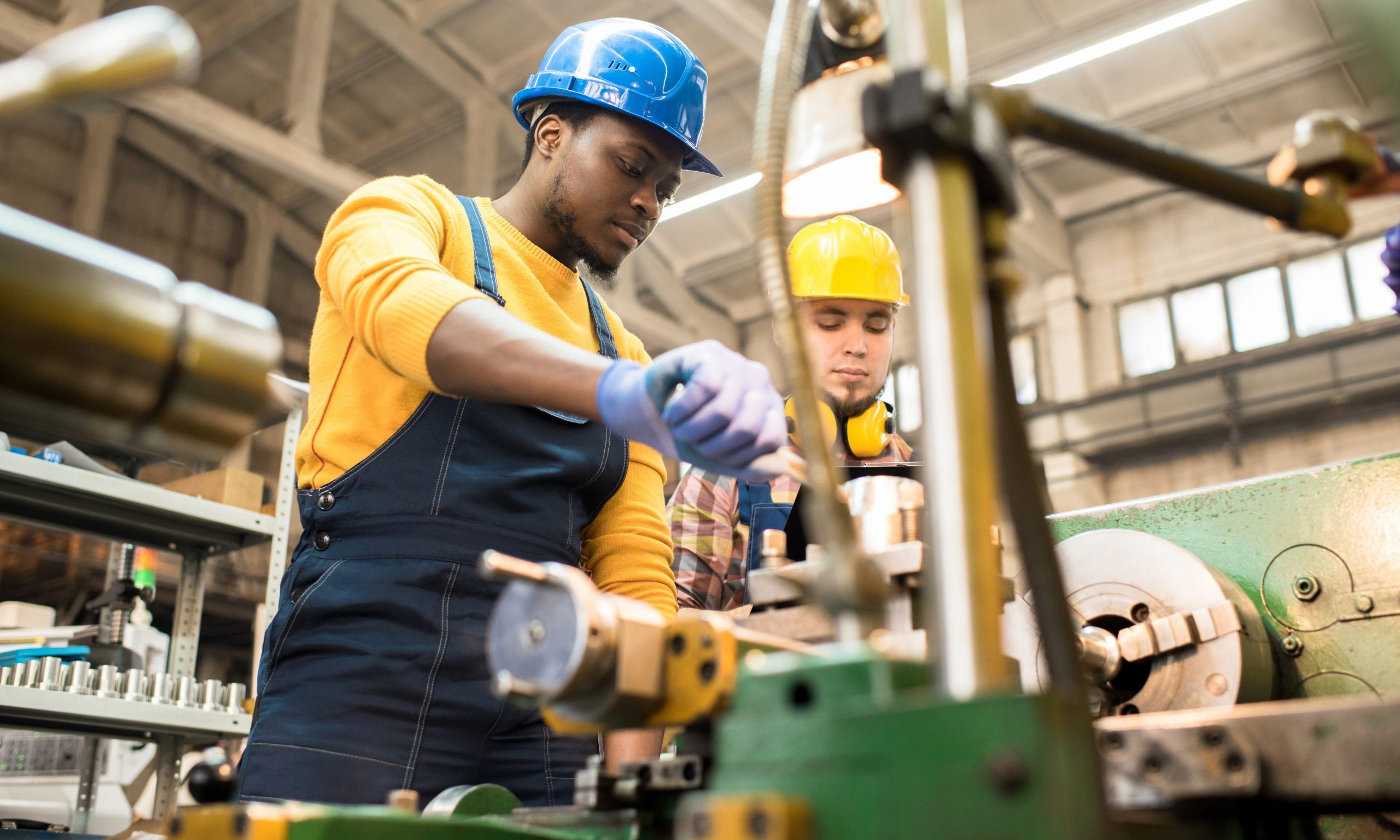 Gov. Kay Ivey announced Monday that International Automotive Components Group North America Inc. plans to invest over $55.9 million in expansion projects that will create 182 jobs at two Alabama facilities.
"International Automotive Components is a leading global auto supplier, and I am pleased that this world-class company is growing significantly in Alabama and creating good jobs in Cottondale and Anniston," Ivey said. "IAC's growth plans show that Alabama's dynamic auto industry continues to expand despite today's challenging environment."
Nick Skwiat is the executive vice president and president of IAC North America.
"Alabama was the logical choice due to its skilled workforce and proximity to the customer," Skwiat said. "We are excited to see the continued growth of the automotive industry in Alabama and we plan to grow right along with it. We thank the Governor and Secretary Canfield for their leadership in this sector."
IAC is committing $34.3 million in new capital investment to expand its new manufacturing facility located in Tuscaloosa County. This facility will produce door panels and overhead systems for original equipment manufacturers. That project will create 119 jobs at the production site in Cottondale.
IAC also plans to invest $21.6 million at its manufacturing facility located in the former Fort McClellan in Anniston. That East Alabama project will create another 63 jobs.
This project builds on a milestone 2014 expansion that doubled the size of the Calhoun County facility. There IAC manufactures automotive interior components and systems. Key components produced at the Anniston plant include door panels, trim systems and instrument panels for original equipment manufacturers.
IAC Group is a leading global supplier of innovative and sustainable instrument panels, consoles, door panels, overhead systems, bumper fascias and exterior ornamentation for original equipment manufacturers.
IAC is headquartered in Luxembourg and has more than 18,000 employees at 67 locations in 17 countries. The company operates manufacturing facilities in eight U.S. states.
"With operations around the globe, IAC is the kind of high-performance company that we want in Alabama's auto supply chain to help fuel sustainable growth," said Alabama Commerce Secretary Greg Canfield. "We look forward to working with IAC and facilitating its future growth in this strategic industrial sector."
Danielle Winningham is the executive director of the Tuscaloosa County Industrial Development Authority.
"International Automotive Components is a valued part of Tuscaloosa County's automotive sector," Winningham said. "We are grateful for IAC's investment in our community and the career opportunities available to our area workforce as a result of their investment."
"The City of Anniston is excited that IAC has made the decision to expand here. I have enjoyed working with the leadership at IAC, the Calhoun County EDC, and the state of Alabama to get this project finalized," said Anniston Mayor Jack Draper. "This is even further evidence that Anniston is indeed open for business."
Only Michigan has more automobile manufacturing jobs than the state of Alabama. Honda, Mercedes, Hyundai, Polaris, Toyota and soon Mazda all have major automobile assembly plants in the state of Alabama.