Senate passes measures to reopen government, negotiate border security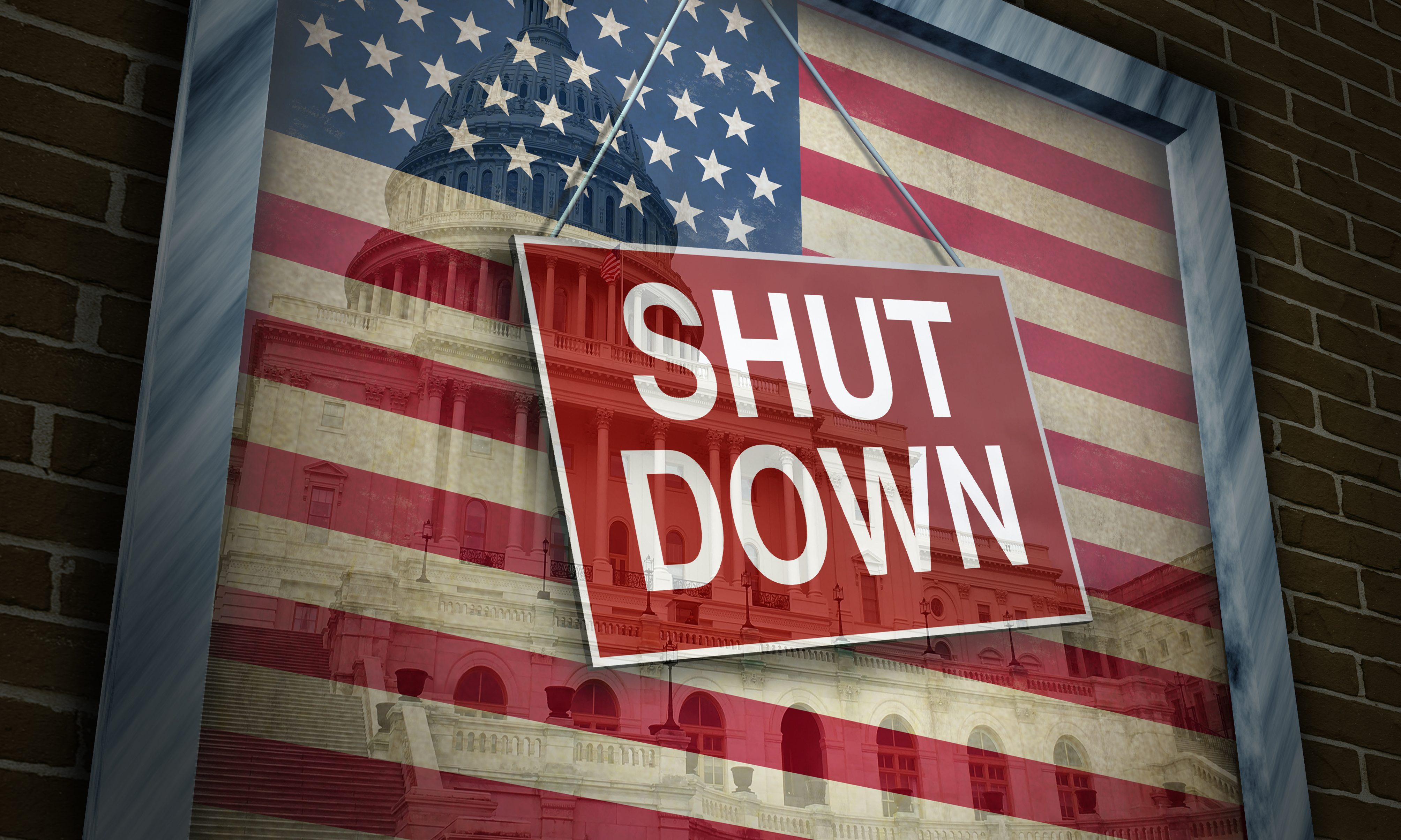 Congress passed a bipartisan resolution to end the partial government shutdown after 35 days Friday.
At least 800,000 federal workers will be getting their pay. The legislative measures reopen the government through Feb. 15, 2019, and send the Homeland Security appropriations bill to a conference committee. The two measures, H.J. Res. 28 and H.J. Res. 31, respectively, passed the Senate this afternoon by voice vote.
U.S. Senator Richard Shelby, R-Ala., issued a statement expressing his support for the compromise agreement.
"I commend the President for his continued willingness to negotiate and find a way to reopen the government," Shelby said. "The Democrats have stated that once the government was reopened, they would be willing to negotiate in good faith on significant investments in border security, including a physical barrier. As a member of the Homeland Security conference committee, I hope that this continuing resolution will provide us the time to work out our differences in a fair and thoughtful manner and reach a bipartisan consensus on border security."
The continuing resolution (CR), H.J. Res. 28, funds federal government operations at FY2018 levels through Feb. 15, 2019, and continues the same extensions as the previous CR. The measure provides funding for the seven FY2019 appropriations bills not yet enacted, including Agriculture, Rural Development, Food and Drug Administration, and Related Agencies; Commerce, Justice, Science, and Related Agencies; Financial Services and General Government; Homeland Security; Interior, Environment, and Related Agencies; State, Foreign Operations, and Related Programs; and Transportation, Housing and Urban Development, and Related Agencies. Following passage in the Senate and the House, it was sent to the President's desk for his signature. It would also continue the same extensions as the previous CR.
"This shutdown has lasted far too long," Congressman Mo Brooks, R-Huntsville, said in a statement. "The shutdown has hurt America, Alabama, the Tennessee Valley, and my own family because of its furloughs and no pay for work done."
"35 days later…Trump finally comes to his senses! Government to re-open FINALLY!" Congresswoman Terri A. Sewell, D-Selma, said on social media.
"I am glad that President Trump seems to have found at least a temporary solution to reopen the government," Congressman Gary Palmer, R-Hoover, said on social media. "I know the shutdown has put many federal employees in a difficult position and that this will be a necessary relief to them. I hope that in the next three weeks, we can put partisanship aside and reach a deal that will keep the government open while also ensuring a secure border. Ultimately, we cannot take chances on the safety of the American people, so we must keep fighting for a solution that prioritizes border security."
Border security is still very important to Rep. Brooks.
"Illegal aliens and America's porous southern border cause, at a minimum, 50 deaths on American soil every single day," Brooks said. "It is fantastic that Democrats recognize the twin evils of shutdowns and the carnage caused by illegal aliens and America's porous southern border. I look forward to negotiating with Democrats to save American lives by beefing up our border security, building the required border barrier, and preventing yet another avoidable, economically damaging shutdown over border security funding disputes."
U.S. Senator Doug Jones, D-Alabama, also released a statement supporting the compromise but less complimentary to President Donald Trump.
"This is a positive step forward," Sen. Jones said. "With that said, I am disappointed that it took the President 35 days to agree to a clean continuing resolution. The Senate first unanimously passed one on December 19th, and I have consistently said since that date that we need to re-open the government, get workers paid and back on the job, and then have good-faith conversations about how we strengthen our border security."
The country could still potentially be facing another partial government shutdown in just over three weeks if the two sides can't come to some sort of an understanding.
"I strongly urge my colleagues on both sides of the aisle to use this opportunity to come together and begin talking to one another seriously about the kinds of long-term solutions we can agree on," Sen. Jones said. "No one wants to see another government shutdown next month. We cannot let partisan politics or campaign promises get in the way of doing our jobs for the American people."
H.J. Res. 31, also passed by the Senate, sets up a Senate-House conference committee on the FY2019 Homeland Security appropriations measure.
Secretary of state says office will assist voters in complaints if local authorities punish voters without masks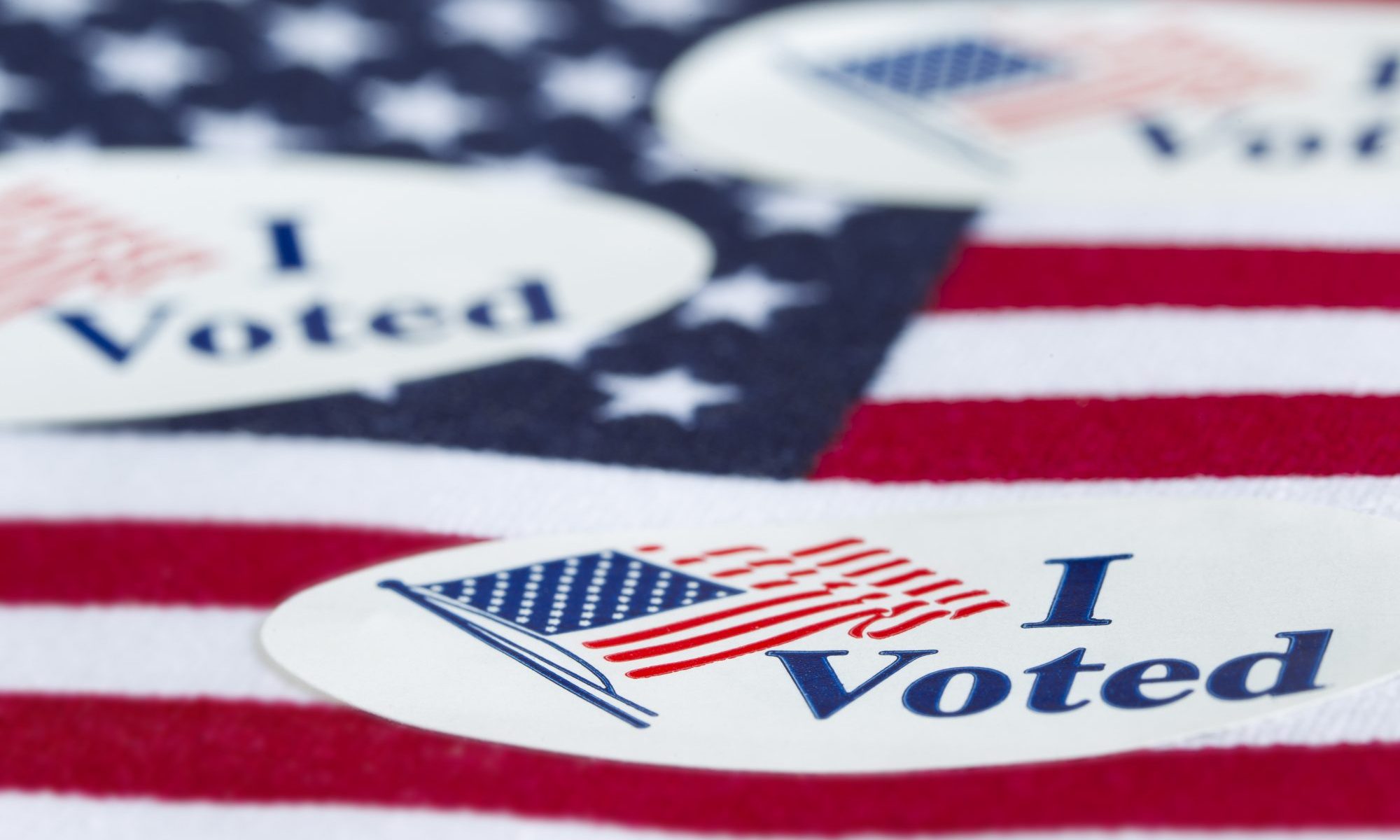 Alabama Secretary of State John Merrill told the Alabama Political Reporter that all 1,980 polling places will be open on Tuesday for in-person voting if a voter chooses to cast their ballot in person.
COVID-19 has been a paramount concern for people across the state and citizens have to deal with a number of business, Church and government office closures since March, but Merrill insisted that voters will be able to vote in either the Republican or Democratic Party runoffs on Tuesday at the polling place they are assigned.
A number of cities and counties are requiring masks whenever anyone goes out in any public place and government offices and businesses are refusing service to persons who do not have a mask or who refuse to wear one.
Merrill told APR that the Centers for Disease Control, Dr. Anthony Fauci, Dr. Scott Harris and other public health authorities are suggesting that you should wear a mask when you go out. Many polling places will provide them to voters that need them, but wearing a mask is not required to vote.
"There are only five requirements to vote in Alabama: You have to be 18 years of age. You have to be a citizen, You have to be a resident of Alabama, You must not have been convicted of an act of moral turpitude that has taken away your voting rights, and you must have a valid photo ID," Merrill told APR. "When you meet those requirements you can vote in the state of Alabama."
When asked whether voters in those jurisdictions with face mask requirements have to wear masks when at the polls, Merrill said, "I don't think anybody at the local level is trying to prevent people from voting.
Merrill said if localities place police or other law enforcement outside polls and attempt to ticket those who try to enter or exit without the required mask his office would get involved.
"If they want to try to do that, we will assist the voter in filing a lawsuit on infringement of their civil rights," Merrill said.
Public health authorities are urging that everyone wear masks or cloth face coverings to protect themselves from becoming infected with the coronavirus and to avoid spreading the virus to others. Dr. Anthony Fauci told the Alabama press corps Tuesday that 20 to 40 percent of people infected with the virus have no symptoms and don't event know that they are infected.
Thursday is the last day to apply for an absentee ballot to participate in the Tuesday, July 14 party primary runoff election. The close of business Thursday is the last day to apply for an absentee ballot. The last day to return those completed absentee ballots is the close of business on Monday.
Voters with a health concern due to the possibility of getting or transmitting the coronavirus may obtain an absentee ballot. The voter will still have to check a reason for asking for the absentee ballot. If the reason is fear of the coronavirus, mark that there is a health reason for the application. You will be allowed to vote absentee. Remember to fill out all the paperwork completely and to mail or return the ballot on time.
In the Republican primary runoff, former Auburn University football coach Tommy Tuberville and former U.S. Sen. Jeff Sessions are running for the GOP nomination for the U.S. Senate. Judge Beth Kellum faces challenger Will Smith for the Alabama Court of Criminal Appeals.
There is no statewide Democratic primary runoff races, but in the 1st Congressional District, James Averhart and Kiani Gardner are running for the Democratic nomination for Congress.
On the Republican side, former State Sen. Bill Hightower, R-Mobile, and Mobile County Commissioner Jerry Carl are running for the Republican nomination for Congress.
In Alabama's 2nd Congressional District, former State Rep. Barry Moore, R-Enterprise, faces Dothan businessman Jeff Coleman. There are also a number of local races being decided in primary runoffs on Tuesday.
Notably in Etowah County, the revenue commissioner's race is a runoff between State Rep. Becky Nordgren, R-Gadsden, and Jeff Overstreet for the Republican nomination.
In Jefferson County, State Rep. Rod Scott, D-Fairfield, faces Eyrika Parker in the Democratic primary runoff for county treasurer.
If either Nordgren or Scott win the local offices they seek, that will lead to a special election for what would become open seats in the Alabama House of Representatives.
The polls open at 7 a.m. on Tuesday and close at 7 p.m. A valid photo ID is required to participate in any Alabama election.
Absentee ballot applications are available online.
On Wednesday, the Alabama Department of Public Health reported that 25 more Alabamians have died from COVID-19, raising the state death toll from the global pandemic to 1,032. Also, on Wednesday, another 1,162 Alabamians learned that they were infected with the novel strain of the coronavirus, raising the number of cases in the state to 46,424.
Only about 9 percent of the state has been tested at this point in time.