Canfield: Alabama Jobs Act will help grow payroll by $10.7 billion over the next 10 years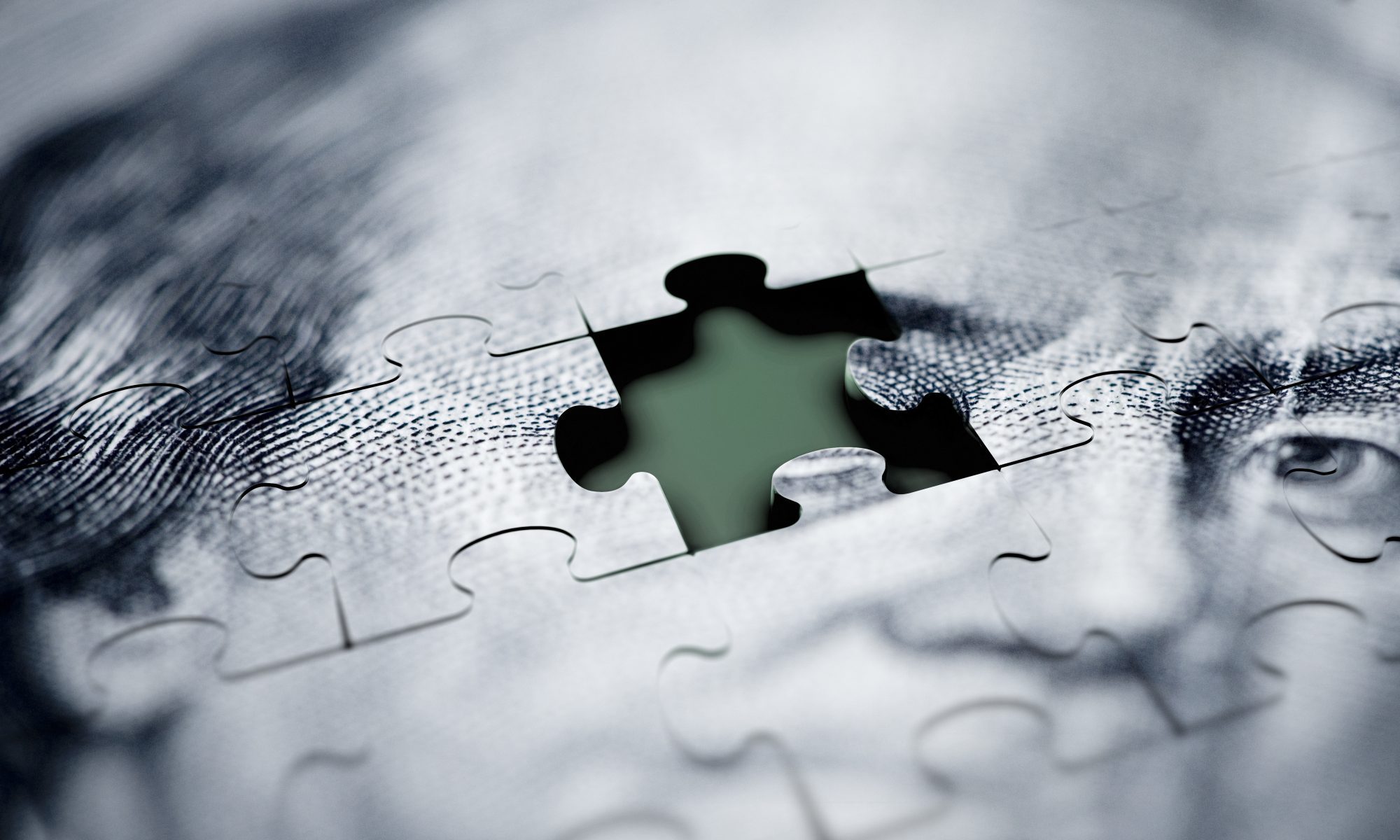 Monday the Joint Legislative Advisory Committee on Economic Incentives met in Montgomery to hear the annual required report on the performance of economic incentives that the state has offered under the Alabama Jobs Act. The joint committee holds a minimum of two meeting a year.
Alabama Commerce Secretary Greg Canfield reported that from July 2, 2015, to Dec. 31, 2018, the state of Alabama Department of Commerce has made agreements with companies promising $1.7 billion in economic incentives for 118 projects.
Those companies will make a capital investment of over $10.5 billion in the state and will produce a projected 10-year payroll of $10.7 billion creating 23,952 jobs with an average annual wage of the jobs created of $47,923. That is substantially higher that the median average income in Alabama.
Canfield said that in 2017 the legislature changed the Alabama Jobs Act replacing the hard cap on total incentives to an annualized cap of $300 million a year.
"In 2018 we had a very robust year," Canfield said. "The incentives offered will produce a 61 percent return over ten years and 197 percent return over 20 years producing a $10.7 billion ten year payroll and a projected $25.1 billion 20-year payroll
Canfield said that the Alabama median hourly wage is $15.77; but in 2018 the project average hourly wage was $26.98.
Canfield said that there are additional incentives available under the Alabama Jobs Act for employers willing to locate in targeted counties. Targeted counties are counties with populations less than 25,000.
"There has always been a challenge in luring jobs to rural Alabama," Canfield said. Expanding broadbands and improving transportation infrastructure will be important to landing more projects in targeted counties.
Canfield said that the Department of Commerce agreed to $999.3 million in incentives in 2018 alone. Those 43 projects will produce $5.6 billion in capital investment in Alabama and will create 11,136 jobs. Key projects include Mazda-Toyota in Limestone County and Shipt in Jefferson County.
In 2018 the highest performing sector was auto manufacturing with nine automotive projects. Five projects were in forestry, and five in aerospace. They also were able to land foundational targets including four corporate operations, three data centers, and two information technology projects.
Canfield also presented information to the Committee on the number of offers that they have made. "I wish we could win everything that we made an offer on."
"In summary, if you look at our performance under the life of the Jobs Act it has been a net positive return for the state," Canfield said. "We want to be competitive when we make an incentive offer; but not necessarily the highest offer. North Carolina offered 40 percent more in incentives than we did for Mazda-Toyota, but incentives are only part of landing a project. Incentives don't make a bad site good they don't make a bad workforce good."
"The $1.7 billion in incentives are over the life of the project. That could be over a ten year period. I don't want to scare anyone," Canfield said. Since the Alabama Jobs Act went into effect on July 2, 2015 the most successful sectors have been automotive manufacturing with 31, Aerospace at 15, and forestry products at 11.
"We feel that the Alabama Jobs Act has performed well," Canfield said, "We have never come to the legislature and asked to raise our borrowing limit in the seven and a half years I have been in this role. We have lived within our borrowing capacity and made it work."
State Senator Greg Reed (R-Jasper) said, "I am excited to hear what you are sharing with us." "Where do we go next?"
Canfield said that we have had accelerate Alabama 2.0 since 2016. As we look at the world today we have to revisit where the targets are. We have to acknowledge the fact that as the U.S. population is changing. We are going to have to pay more attention to tech and innovation. Tech and innovation culture has a much more entrepreneurial economic system. We are building a strategy around the seven research universities around the state. Some of them are better than others at commercializing their research. If we develop the right ecosystem for tech and innovation we will draw in more of our young people and keep them in Alabama and be able to begin to lure other people to come and work in the state of Alabama.
Senator Arthur Orr asked is there a whistle or bell that we need to add?
Canfield said. "Other states do a better job of targeting incentives to research that can be commercialized. I would like to see more of that tax credit go to companies that do product development."
Canfield said that the incentives under the Alabama Jobs Act are pay as you go. The companies receive the incentives as they achieve targets in the agreements,
Since the incentives come as companies add payroll and achieve the targets, "Is there really a need for the cap?" Canfield suggested. "We are watching the ($400 million) cap."
The Committee is co-chaired by Sen. Orr and state Representative Alan Baker (R-Brewton).
Governor announces auto supplier IAC plans Alabama expansion
IAC is committing $34.3 million in new capital investment to expand its new manufacturing facility located in Tuscaloosa County.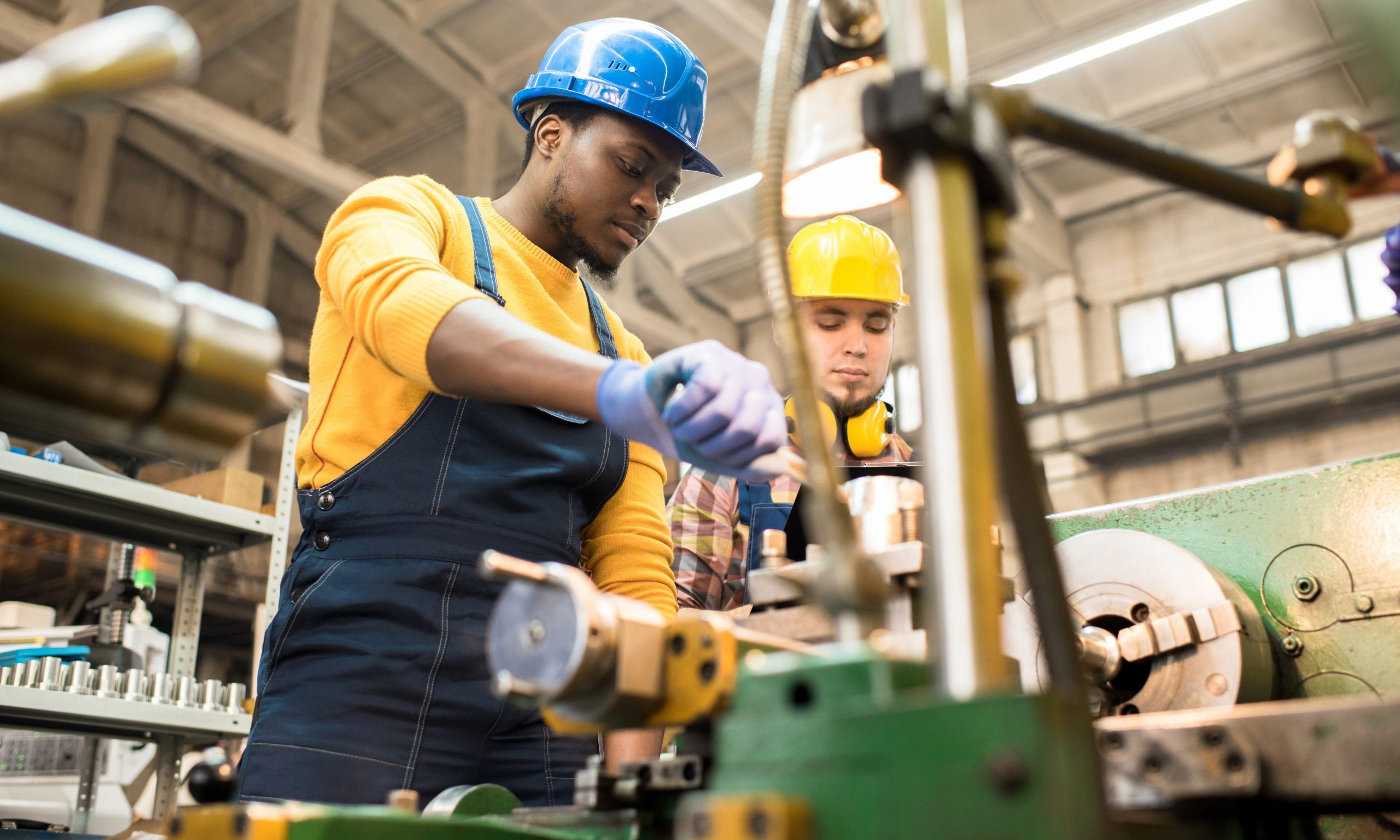 Gov. Kay Ivey announced Monday that International Automotive Components Group North America Inc. plans to invest over $55.9 million in expansion projects that will create 182 jobs at two Alabama facilities.
"International Automotive Components is a leading global auto supplier, and I am pleased that this world-class company is growing significantly in Alabama and creating good jobs in Cottondale and Anniston," Ivey said. "IAC's growth plans show that Alabama's dynamic auto industry continues to expand despite today's challenging environment."
Nick Skwiat is the executive vice president and president of IAC North America.
"Alabama was the logical choice due to its skilled workforce and proximity to the customer," Skwiat said. "We are excited to see the continued growth of the automotive industry in Alabama and we plan to grow right along with it. We thank the Governor and Secretary Canfield for their leadership in this sector."
IAC is committing $34.3 million in new capital investment to expand its new manufacturing facility located in Tuscaloosa County. This facility will produce door panels and overhead systems for original equipment manufacturers. That project will create 119 jobs at the production site in Cottondale.
IAC also plans to invest $21.6 million at its manufacturing facility located in the former Fort McClellan in Anniston. That East Alabama project will create another 63 jobs.
This project builds on a milestone 2014 expansion that doubled the size of the Calhoun County facility. There IAC manufactures automotive interior components and systems. Key components produced at the Anniston plant include door panels, trim systems and instrument panels for original equipment manufacturers.
IAC Group is a leading global supplier of innovative and sustainable instrument panels, consoles, door panels, overhead systems, bumper fascias and exterior ornamentation for original equipment manufacturers.
IAC is headquartered in Luxembourg and has more than 18,000 employees at 67 locations in 17 countries. The company operates manufacturing facilities in eight U.S. states.
"With operations around the globe, IAC is the kind of high-performance company that we want in Alabama's auto supply chain to help fuel sustainable growth," said Alabama Commerce Secretary Greg Canfield. "We look forward to working with IAC and facilitating its future growth in this strategic industrial sector."
Danielle Winningham is the executive director of the Tuscaloosa County Industrial Development Authority.
"International Automotive Components is a valued part of Tuscaloosa County's automotive sector," Winningham said. "We are grateful for IAC's investment in our community and the career opportunities available to our area workforce as a result of their investment."
"The City of Anniston is excited that IAC has made the decision to expand here. I have enjoyed working with the leadership at IAC, the Calhoun County EDC, and the state of Alabama to get this project finalized," said Anniston Mayor Jack Draper. "This is even further evidence that Anniston is indeed open for business."
Only Michigan has more automobile manufacturing jobs than the state of Alabama. Honda, Mercedes, Hyundai, Polaris, Toyota and soon Mazda all have major automobile assembly plants in the state of Alabama.