Alabama Human Trafficking Summit will be Feb. 8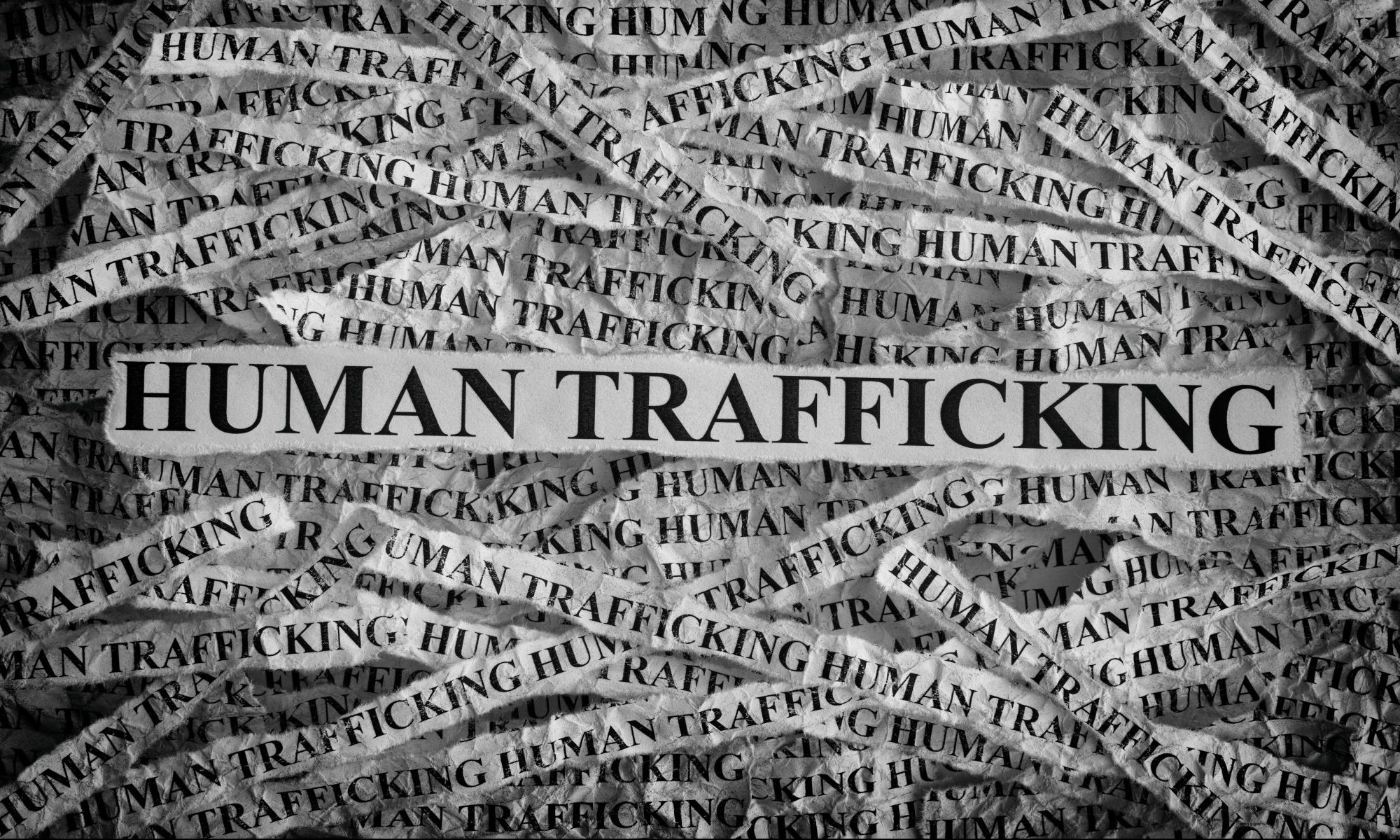 The Alabama Human Trafficking Task Force is hosting the Alabama Human Trafficking Summit on Friday, February 8 from 9:00 a.m. to 4:45 p.m. This year's event is in Montgomery at the Embassy Suites by Hilton Hotel and Conference Center at 300 Tallapoosa Street in Montgomery.
The cost to attend the daylong event is $75 and includes lunch, a continental breakfast buffet, and afternoon snack. The event is open to the public. CLE, CEU, and APOST credits are available at no additional charge.
Human trafficking is the fastest growing criminal industry worldwide. The trafficking of slave labor and of people, especially children, to work in the sex trade is a growing problem, including even here in Alabama. This is the second largest criminal enterprise trailing only the trade in illegal drugs. The industry has surpassed the illegal weapons trade.
Human trafficking is estimated to be a $32 billion industry annually. Some estimates are as high as $150 billion per year. Unlike drugs and arms dealing, traffickers can continue to exploit their victims because human beings can be sold over and over again.
The Trafficking Victims Protection Act of 2000 defines human trafficking as labor trafficking and sex trafficking. Traffickers gain complete control of their victims through coercion, force, or fraud. Although both types of trafficking occur in the United States, sex trafficking is much more common.
While street prostitution is still common throughout the United States, the internet has made it much easier for pimps to connect with consumers. The average age of entry into sex trafficking as a victim is 11 to 14 years of age and exploitation can continue for years. There are also many adult victims.
While most victims of sex trafficking are girls, males also can be victims.
The keynote speaker will be Suamhirs Piraino-Guzman. At age 14, he was kidnapped in Honduras and smuggled into the United States by human traffickers. He was locked in a windowless room, beaten and plied with drugs, and raped 197 times before the police raided the house where he was being held hostage. Suamhirs was detained by the U.S. Immigration and Customs Enforcement (ICE) and placed into countless foster and group homes where he experienced bullying, discrimination and further trauma.
"Everyone failed to ask me a simple question: what do you need?" sid Suamhirs.
He is now 28 and is a naturalized U.S. citizen and a licensed behavioral psychologist working with the \International Rescue Committee's human trafficking response program in Washington state.
Other presenters and speakers include: Alabama Attorney General Steve Marshall (R); State Senator Vivian Davis Figures (D-Mobile); Daniel Chapman – Wage and Hour Division, U.S. Department of Labor; Pat McCay – Chair, Alabama Human Trafficking Task Force; Alabama Assistant Attorney General Audrey Jordan; Assistant U.S. Attorney, Northern District of Alabama Leann White; Homeland Security Special Agent Robert Fisher; Project Director, AL Uniform Integrated Human Trafficking Initiative Chris Lim; and many more.
Tuesday, February 5 is the deadline to register for the Summit. To find more information or to register online or through mail-in registration go to:
www.enditalabama.org.
The Alabama Human Trafficking Task Force was established in 2014 and meets once a quarter at the Alabama State House. Meetings are open to the public.
Print this piece
Sewell, Rogers vote for bipartisan bills to improve Paycheck Protection Program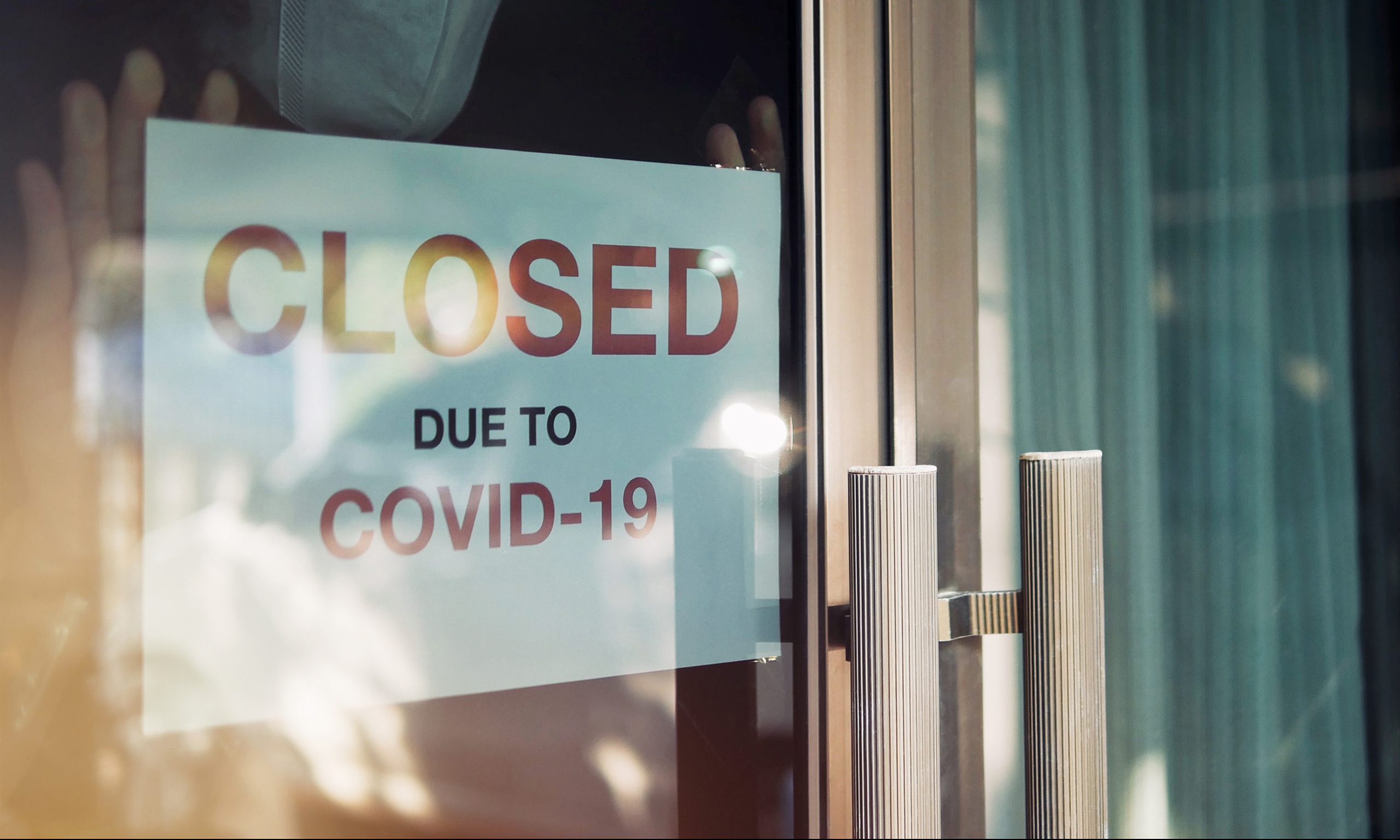 U.S. Reps. Terri Sewell, D-Selma, and Mike Rogers, R-Saks, voted in favor of a bipartisan bill aimed at improving the Paycheck Protection Program, dubbed the Payroll Protection Program Flexibility Act.
"The Paycheck Protection Program has been a lifeline for tens of thousands of Alabama businesses, but there are still too many small businesses that have been unable to access necessary resources because of the program's strict stipulations," Sewell said.
Sewell said many small businesses have not applied despite their urgent need because they do not believe they can meet current standards, and many are afraid to use the money because of the program's strict requirements.
"The bills the House passed today would both make the PPP program more flexible so it can reach more small businesses in need, and also increase the program's transparency to ensure funding is going to main street businesses that need support the most," Sewell said.
Rogers said he was pleased the act passed the House.
"The bill will add more flexibility to these loans to help small businesses even more," he said. "It will extend the loan forgiveness period, allow businesses that receive forgiveness to also receive payroll tax deferment and will allow businesses to spend different amounts on payroll costs and mortgage, rent, and other expenses. I hope these modifications will further help our small businesses that are the heartbeat of our local economies."
According to the U.S. Small Business Administration, more than 60,000 Paycheck Protection Program loans have been issued to small businesses in Alabama with each recipient receiving an average PPP loan of about $100,000.
According to Sewell's office, the new bill would provide needed flexibility to the Paycheck Protection Program — originally created by Congress in the CARES Act in April — in order to make this key program functional for the small businesses that need it the most.
Sewell's office provided a lengthy explanation of what the legislation does:
Under the current Paycheck Protection Program, the PPP loan converts to a grant as long as the small business uses the loan within eight weeks of the CARES Act enactment – that is, by June 30 – and uses at least 75 percent of the loan proceeds on payroll and the rest for such necessary expenses as rent, mortgage interest, and utilities. Many small businesses, particularly very small businesses, have reported that, with these restrictions, the loans do not meet their needs.
The bill makes the PPP program more flexible in the following key ways, in order to make it more accessible and usable for the vulnerable small businesses that need it the most:
Allowing loan forgiveness for expenses beyond the 8-week covered period to 24 weeks and extending the rehiring deadline. Back in March, the PPP program was established as an eight-week program, ending on June 30. However, it is clear that the economic effects of the pandemic will impact small businesses long past June 30. The current eight-week timeline does not work for local businesses that could only very recently have customers and those that are only allowed to open with very heavy restrictions. Small businesses need the flexibility to spread the loan proceeds over the full course of the crisis, until demand returns.
Increasing the current limitation on the use of loan proceeds for nonpayroll expenses from 25 percent to 40 percent. Currently, under regulations issued by the Trump Administration, the PPP loans require that no more than 25 percent of loan proceeds can be spent on non-payroll expenses such as rent, mortgage interest, and utilities. This limitation has prevented many small businesses, such as independent restaurants, from applying to the program because their rent is significantly more than 25 percent of their monthly expenses. The 40 percent limitation in this bill is much more realistic.
Extending the program from June 30 to December 31. By ensuring the PPP program will operate for 24 weeks, rather than only eight, this bill will ensure that many more truly small businesses will be able to take advantage of the program.
Extending loan terms from two years to five years. According to the American Hotel and Lodging Association, full recovery for that industry following both the September 11, 2001 terrorist attacks and the 2008 recession took more than two full years. This was also true for many other industries. If the past is any indication of the future, it will take many businesses more than two years to achieve sufficient revenues to pay back the loan.
Ensuring full access to payroll tax deferment for businesses that take PPP loans. The purpose of PPP and the payroll tax deferment was to provide businesses with liquidity to weather the crisis. Receiving both should not be considered double-dipping. Businesses need access to both sources of cash flow to survive.
The Payroll Protection Program Flexibility Act passed on a 417 to 1 vote. Alabama Congressmembers Bradley Byrne, Mo Brooks, Robert Aderholt, Martha Roby, and Gary Palmer also voted for the legislation. It now heads to the Senate for their consideration.
Rogers represents Alabama's 3rd Congressional District. Sewell represents Alabama's 7th Congressional District.
Print this piece