Opinion | Twilight Zone or hallucinations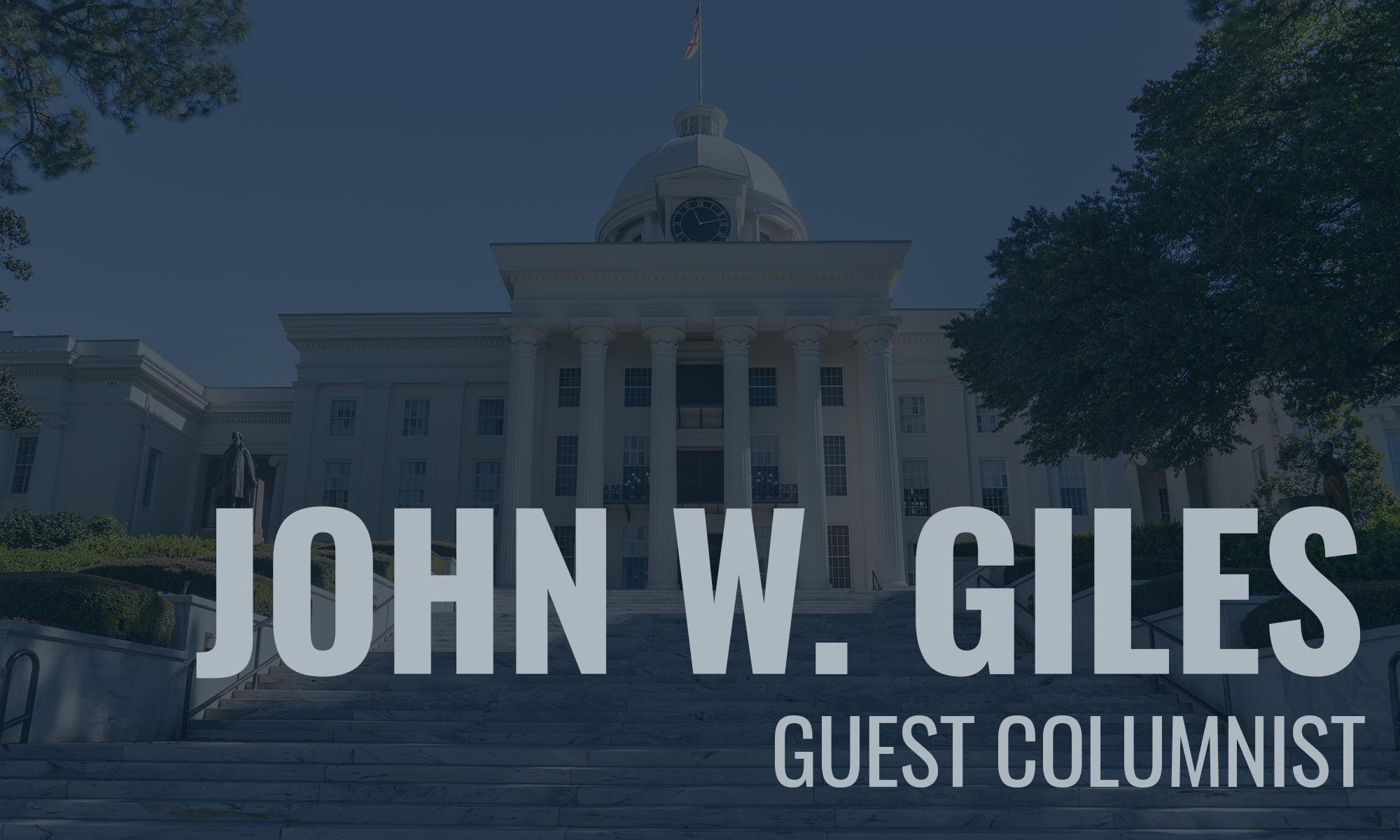 January 2019 will go down in history as one of the most bizarre months for current affairs. Maybe it was the Blood Moon, the Twilight Zone or someone spiking everyone's punch with some of that heroin or fentanyl coming across our Southern border, but January was insane. This month's crazy news has all of us spinning, and I admit, my RAM memory is at capacity. In this article we will zero in on a multibillion dollar tax fraud committed by illegals, and the IRS is allowing it.
The month started out with the inexplicable government shutdown. Nancy and Chuck refused to allocate a fraction (less than 1 percent of the Boarder Security Budget) for wall construction, only a few years ago they voted for wall funding on the Southern border. The wall was OK back then, but it is immoral now. Mind you, the Old Testament is riddled with walls protecting cities from their adversaries, even Jerusalem. Other Democrat acolytes of Nancy and Chuck in several states are in some kind of arms race (Holding Jubilant Press Conferences) to see who can come up with the most inhumane and horrific Pro-Planned Parenthood late term abortion legislation. The latest saga from Virginia allows a woman in labor dilating on the delivery table to make a last minute decision to take the baby's life. News accounts are flowing across multiple media platforms about illegals coming in from our Southern border, getting monthly entitlement checks, free healthcare, enrolling children into publicly funded schools, registering to vote and getting tax refunds. Say WHAT? You heard it; illegal folks not paying taxes are getting refunds. Let's dig into this! You agree with me about January?
It all started when a whistle blowing local tax preparer came to WTKR 13 reporting his office had been flooded with illegals filing tax returns. The government has created the Individual Taxpayer Identification Number, which has become the vehicle for huge tax fraud among illegals. I encourage you to watch this alarming news report where illegals are claiming several children as dependents who live in Mexico. TV 13 visited a single-wide mobile home and found that at least four different people, who did not live there, used this same mailing address to file tax returns, claiming 20 children and collectively they received $29,608.00 in tax refunds. Most of the examples from this tax preparer indicated between $10,000–$14,000 in refunds to illegals from these falsified tax returns. To no avail, this tax preparer notified the IRS multiple times of illegal tax fraud and there was no interest and no response.
TV 13, after multiple attempts to reach someone at the IRS by phone or email, traveled to DC and sat on their door step. No response from the IRS. TV 13, while in town, interviewed Russell George, inspector general for the U.S. Treasury Tax Administration, who on camera confirmed he has warned the IRS in writing about this deliberate fraud, NO RESPONSE. George cites this equates to $4.2 billion annually and the number is growing. One more number, it is estimated that two million illegals are filing tax returns and this number is rising.
Chuck and Nancy, just admit it, this is about gaining a huge new voting base, shut down the tax fraud, reign in the IRS and use this $4.2 billion as a down payment on the wall.
Twilight Zone or hallucination, I would rather wake up and witness this Democrat-led nightmare implode.
Print this piece
Opinion | Hope in the time of the Coronavirus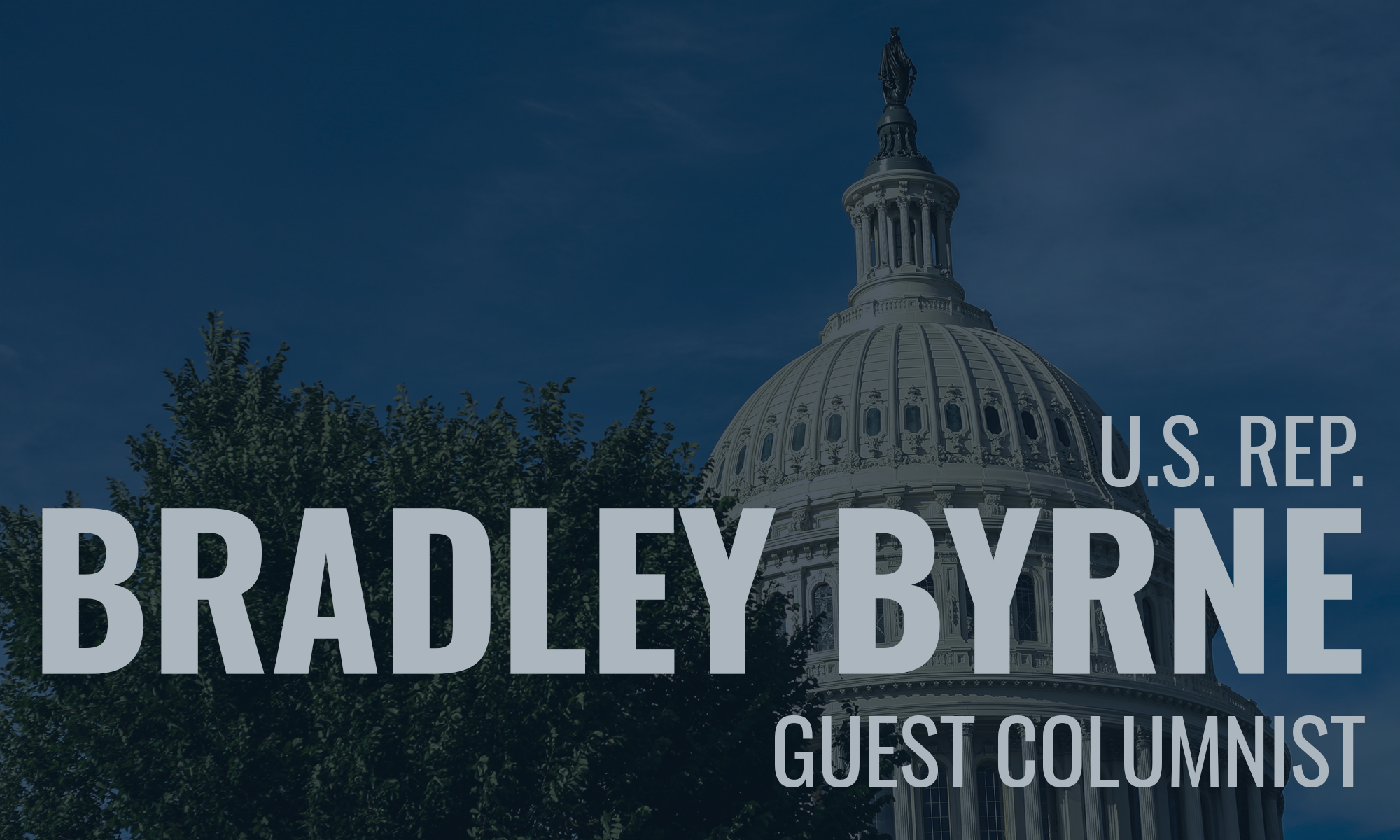 In Genesis 2, God says "It is not good that the man should be alone."  He made us for Himself, but he also made us for one another.  Separation is painful for us all.
This fight against the coronavirus called COVID-19 is hard.  We are forced to separate from one another.  Our economy is sorely wounded.  Worse, our neighbors are infected with this disease, some fighting for their lives, some tragically losing that fight.
We are better, stronger than this disease.  All of us have a role to play, to responsibly social distance from one another, to practice proper hygiene and to know when it's time to be tested and/or to quarantine ourselves.
Meanwhile, all levels of government play an important role.  Our governors and mayors, as well as public health officers, must issue the appropriate orders to protect us.  Closing restaurants and bars, beaches and parks, small retailers and large group meetings, are each hard decisions.   They must start and end based upon sound medical and professional advice, and plain common sense.  We at the Federal government must work with state and local leaders to inform their difficult decisions and help them, where appropriate, carry out these tough decisions.
When last week's unemployment insurance filings were reported at over 3 million, the highest ever by far in our history, and when the number of cases and deaths dramatically expanded, it was clear we had entered truly extraordinary times, calling for extraordinary government action.
So, with broad and deep bipartisan support, we passed the Coronavirus Aid, Relief, and Security Act (CARES Act), providing over $2 trillion in support for individual citizens, workers who have lost their jobs, small businesses so that they will not close or lay off their workers, larger businesses in the way of loans and not bailouts, healthcare, education, transit, and more.  Unprecedented resources have been quickly directed for more tests, more personal protective equipment, research and development for treatments and even a cure, and ultimately a vaccine.
I don't like everything in the bill.  But, our people are hurting, our way of life threatened, and this is no time to let these issues slow down the effort to get the job done.
My staff and I are working from home and maintaining social distance.  We have helped repatriate a number of citizens from our district who have found themselves stuck in a foreign country closing its borders.  We are answering many calls on the laws we have passed to respond to this disease and with questions about the disease itself.
Last week I was on several conference calls with groups in the district and a telephone town hall with nearly 4,000 constituents.  In one, a person asked me to give them hope.
So, here goes.
We are a great and powerful nation.  We were born in an uncertain and dangerous revolution, invaded even in our Capitol by the greatest power in the world just 40 years after our founding, suffered a civil war costing 600,000 of our lives, fought two desperate world wars, watched our economy nearly disappear in a Great Depression, tore ourselves apart in the social upheavals of the 60s, and endured an attack by terrorists on our largest city and the center of our national defense.  And yet, after each one, we Americans not only survived but learned how to make our country greater.
 Isaiah, writing during the Babylonian captivity, put it in beautiful language:
But those who hope in the Lord will renew their strength.  They will soar on wings like eagles; they will run and not grow weary, they will walk and not be faint.
As we approach Passover and Easter, let us remember the hope expressed in the miraculous delivery of the Jewish people from slavery and the resurrection of Christ who defeated death itself.  And as we continue this difficult fight, let us be confident in the ultimate result, using our own strength and leaning on God's.
Print this piece